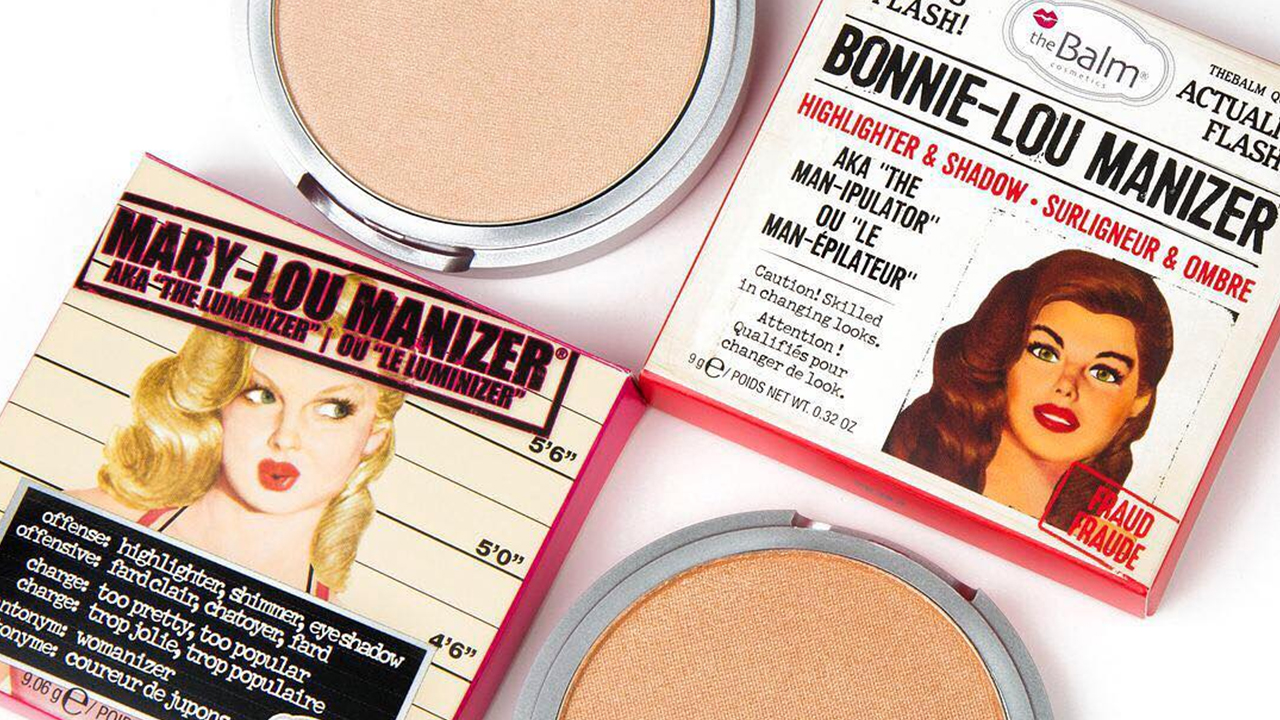 When it comes to make-up, the sky's the limit. No one can tell you the right or wrong way to use a certain product, because most cosmetics are made to be versatile. That is especially the case for The Balm's iconic Manizer Sisters line. As a classic set, the Mary Lou, Cindy Lou, and Betty Lou are a trio of champagne, rose, and bronze highlighters. But labels are just labels, and these sisters are incredibly talented in terms of flexibility. Just look how these beauty gurus and make-up enthusiasts got creative with theirs!
Licensed make-up artist and blogger, Katrice Purisima, got crafty with her Mary Loumanizer, using it for a stunning eyeshadow look!
Let it glow must be make-up artist, Vincci Descalzo's, motto because he's glistening with his Mary Lou. Now that's how you use a highlighter.
Content Creator, Kaycee Enerva, sure knows how to radiate warmth though a make-up look! She's using her Betty Lou for a bronzing effect on her cheeks.
As a beauty enthusiast, Audrey Giovanni S can really do a stunning job with just a few products. We think her looks works perfectly with the Betty Lou, which she expertly used for her contour.
We can't get over Angel Alvarado's gorgeous work. This MUA made a runway worthy look with the Cindy Lou to create a natural flush for their muse.
Written By: 
Frances Beltran
BEAUTY CONTRIBUTOR