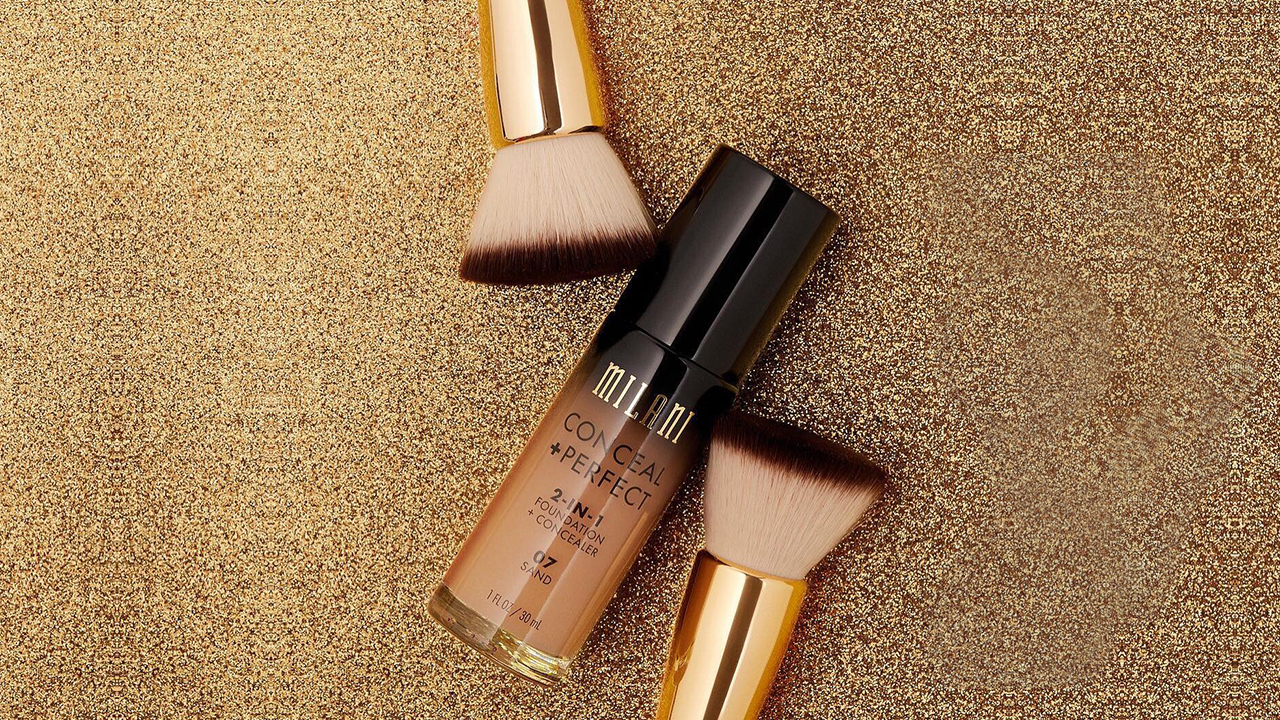 Few beauty brands can claim to have products that are so loved and raved about they reach a cult status following. With drugstore prices, but the look and feel of high-end beauty, it's no wonder Milani's garnered devotees worldwide. New to the brand? No sweat. Check out our list of the brand's top five cult-favorites and see what's turned so many beauty lovers into Milani mavens:
When it comes to lippies, having to retouch constantly throughout the day is a pain. Especially when you're always on the go and don't have enough minutes to spare. The Amore Matte Lip Crèmes are the busy gal's saving grace. With a wear time claim of sixteen hours, it stays put even if you can't. Plus, it's non-sticky like most other liquid lipsticks, and settles into a soft, velvety finish.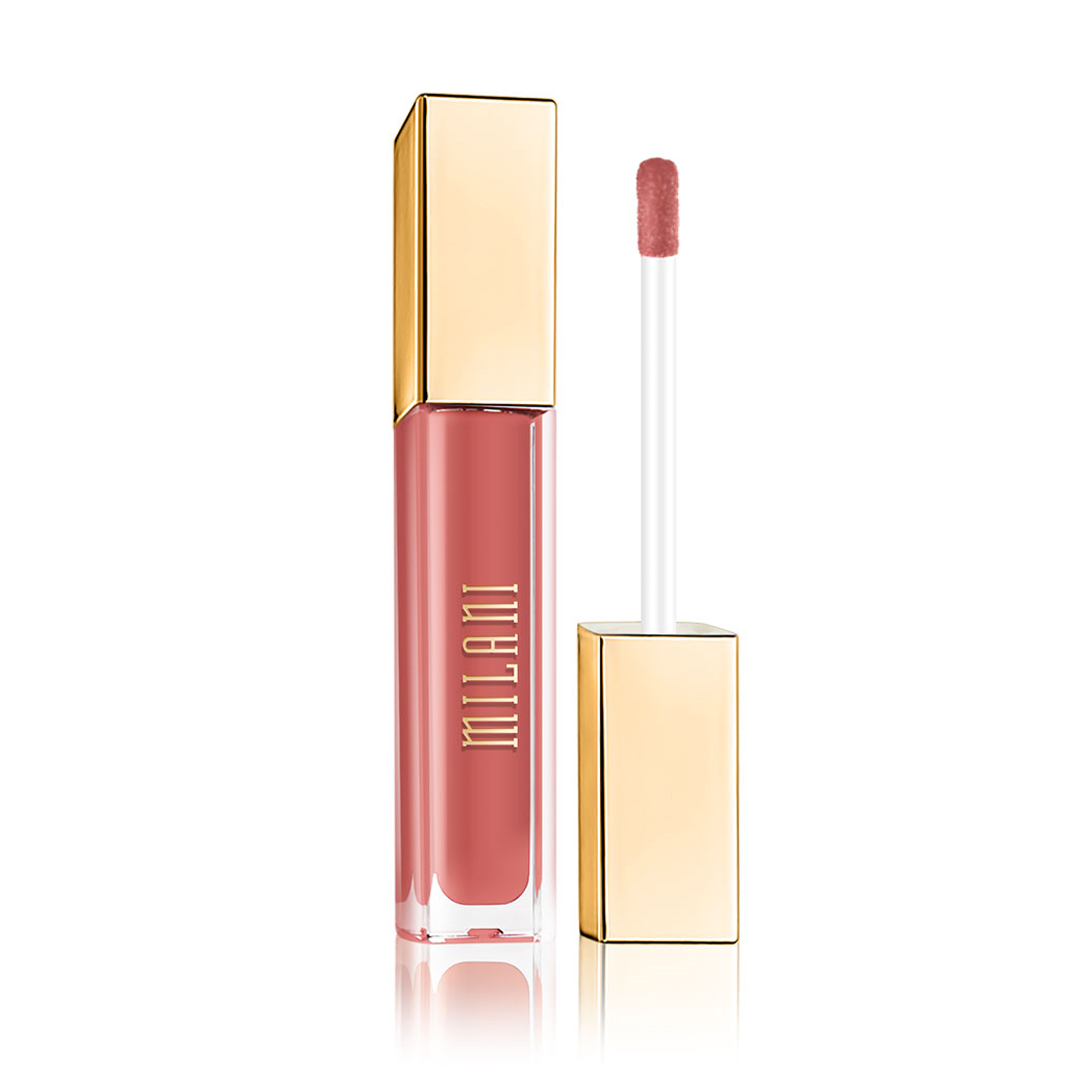 In this constantly hot and humid weather, getting your makeup to actually stay on your face is a daily challenge. That's why prepping and setting your face properly are a must, and this 2 in-1 setting spray is all you need. As a primer, it hydrates and gets skin ready for makeup. As a setting spray, it prevents fading, shine, and even helps stop those unsightly 'creases' around your mouth from showing up.

Whatever your skin tone, the right blush shade can do wonders to 'perk up' your complexion and bring life to your face. The Milani Baked Blushes may be budget-friendly, but they feel and look ultra luxurious. Packed with pigment, a little bit goes a long way, and they blend like a dream. Thanks to its luminous finish, you can even skip on the highlighter because it has a glow all its own.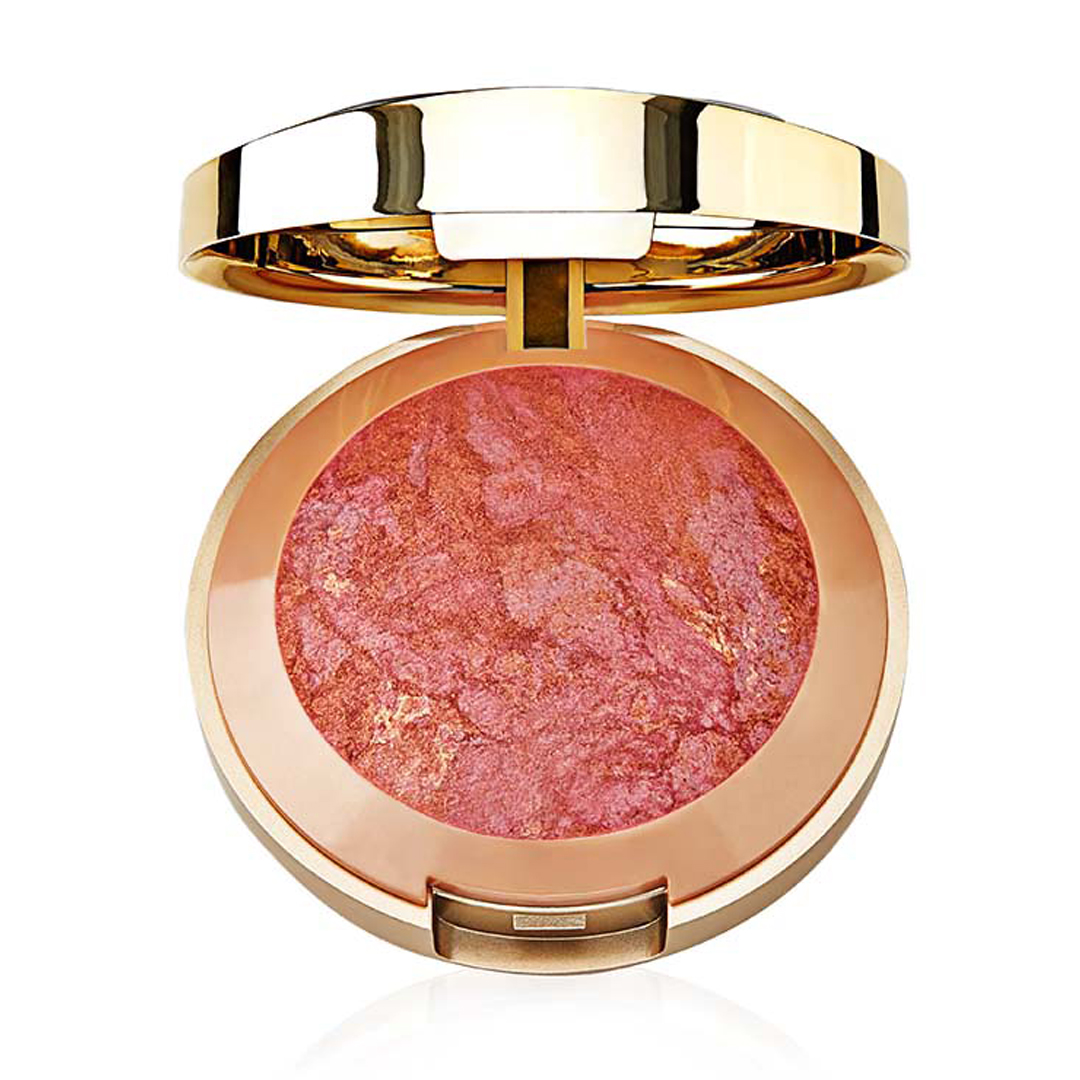 Don't fret about not having a naturally, flawless complexion. Instead, create the illusion of a smooth and porelessly perfect face using Milani's best-selling foundation. With full coverage but a lightweight feel, it's water-resistant and covers everything from redness to dark circles. Apply like you would any foundation, and dab more on problem areas to use it as a concealer. It's an Instagram filter in a bottle.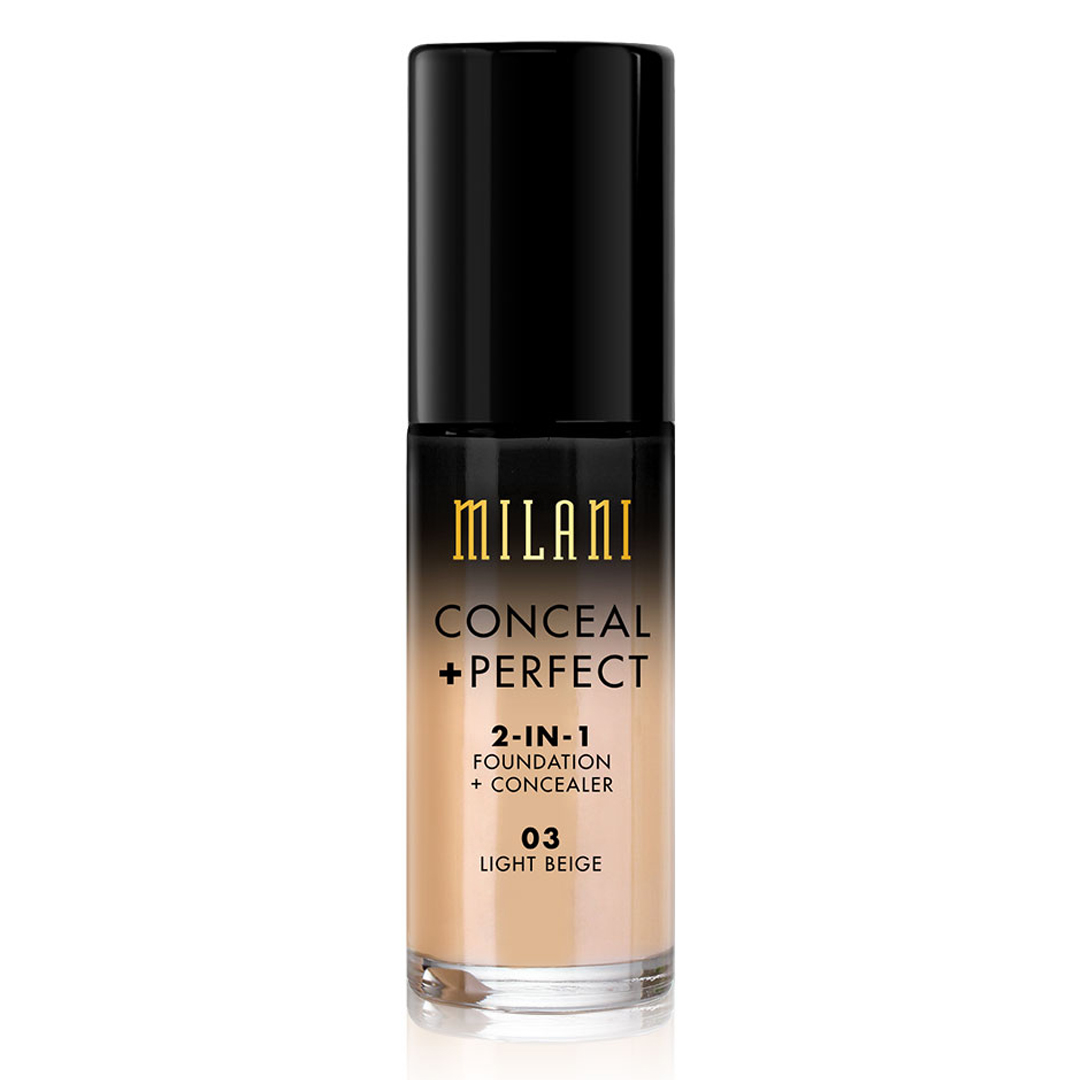 Working out which eyeshadow best flatters can be hard enough, but having to match more than one color? Talk about stressful! That's why Milani took all the hard work out of your  eyeshadow application. Not only do all the expertly coordinated shades compliment each other, they're ultra pigmented and blend as easily as they go on. With a mix of matte and shimmery shades, just one palette can take you from office chic to party ready.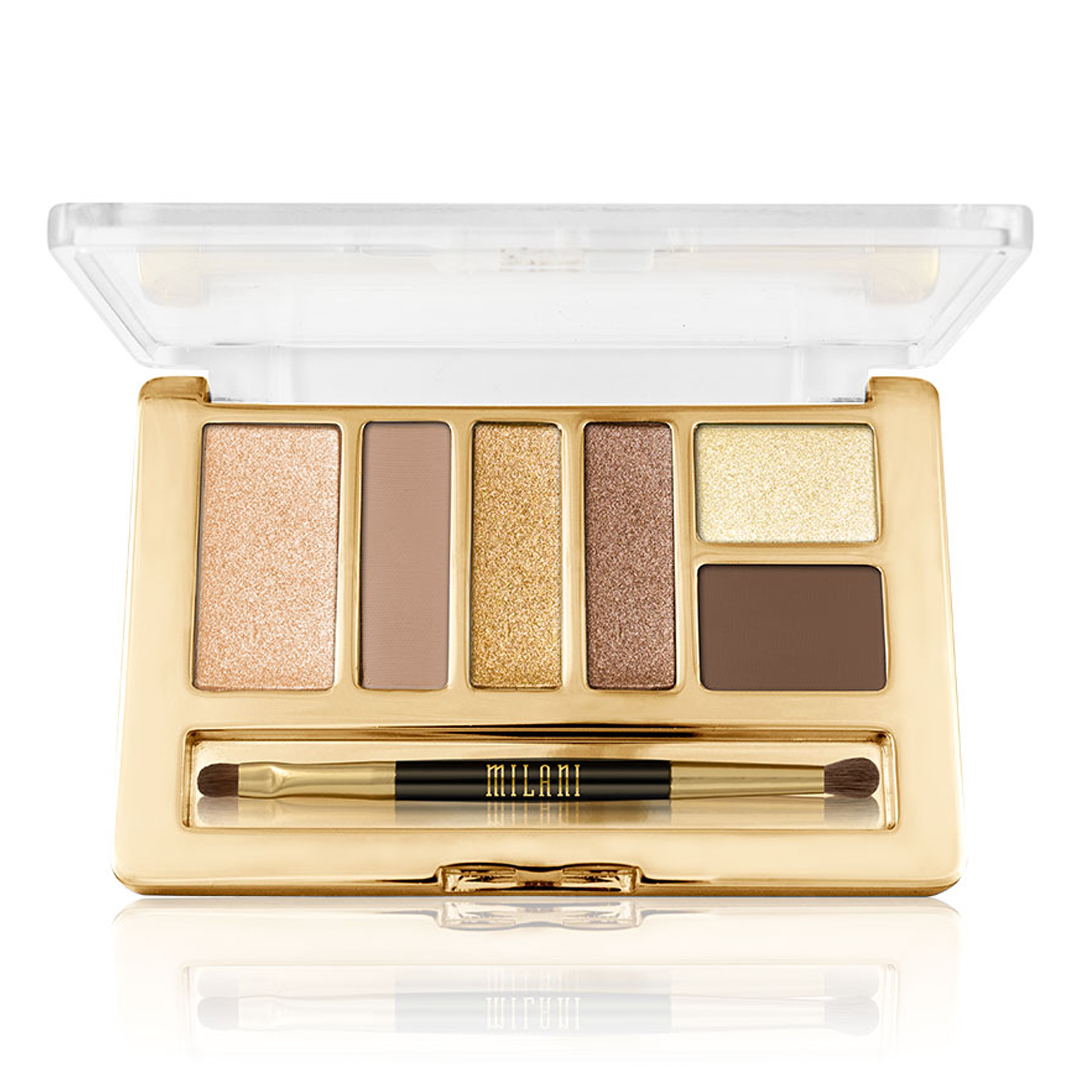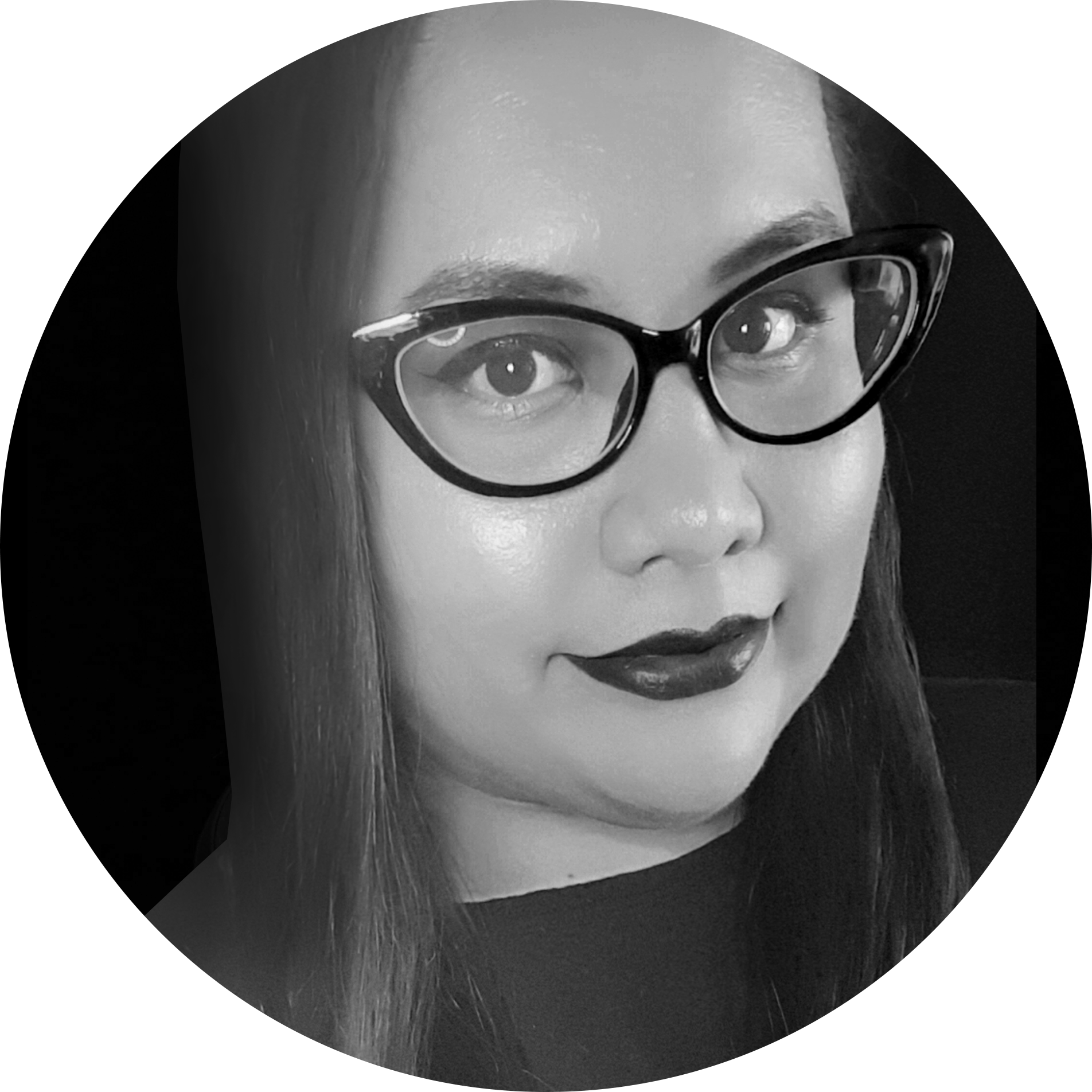 Written By:
Ari Yupangco
BEAUTY CONTRIBUTOR
Ari has been blogging since 2012 about all things beauty with a sprinkle of different topics here and there. She loves makeup just as much as she loves almost anything nerdy like video games and comic books, and is big on Japanese culture.
Other Milani Products You Should Like: