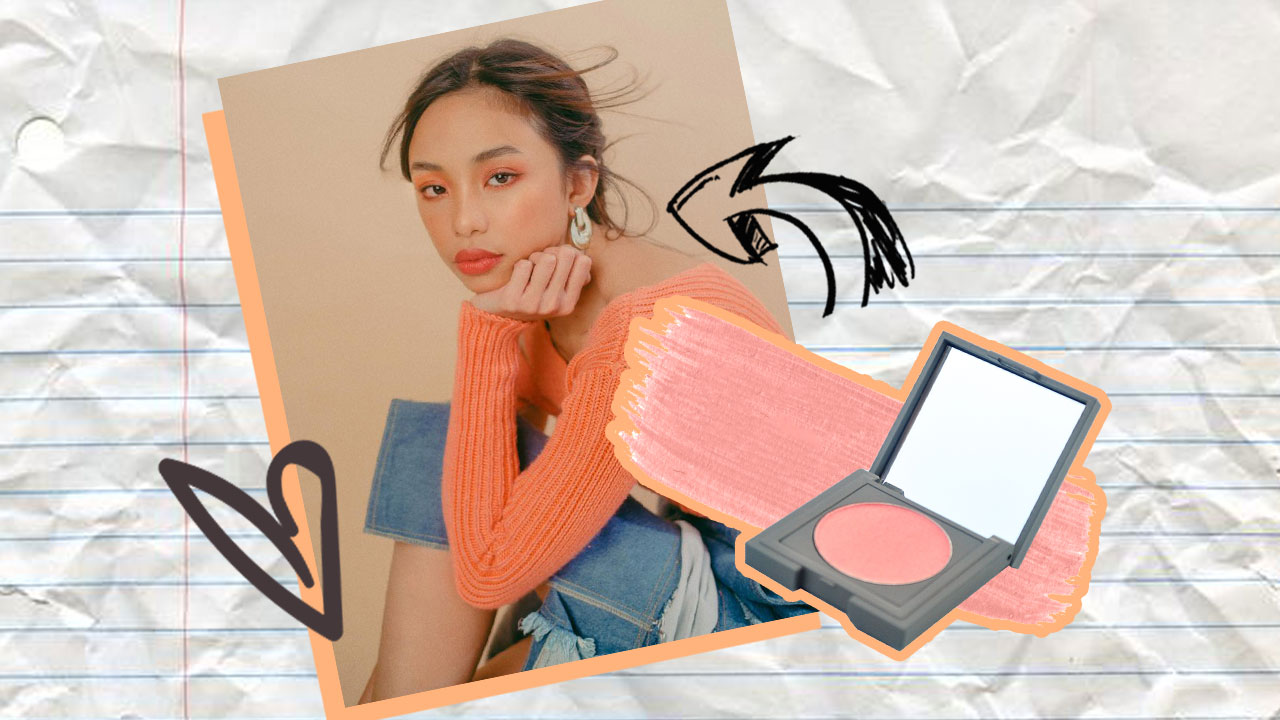 2018 was full of all things glowy and dewy. This season, we're transitioning back to the beauty of everything matte and powdery.

Remember your elementary school days when sucking on that lollipop automatically gave your mouth a watery, smudged stain? The beauty industry is taking that memory and turning it into the season's hottest lip look.

Bronzers are back, and they're better than ever! Gone are the days when a subtle sweep could finish a look. Now, it's all about that golden stroke!

Mixing and matching colors will always be one of the most fun things about doing your makeup, but when you wake up late for your 7am class and are too frazzled to think of a good color combination, the monochromatic makeup trend allows you to swipe on the same hued powders hassle-free.

Brows have been life since 2016, and it doesn't seem like things will change anytime soon. And with the spread of 2018's au natural trend, the thick, bushy, product-free brows still continue to reign the cosmetics scene.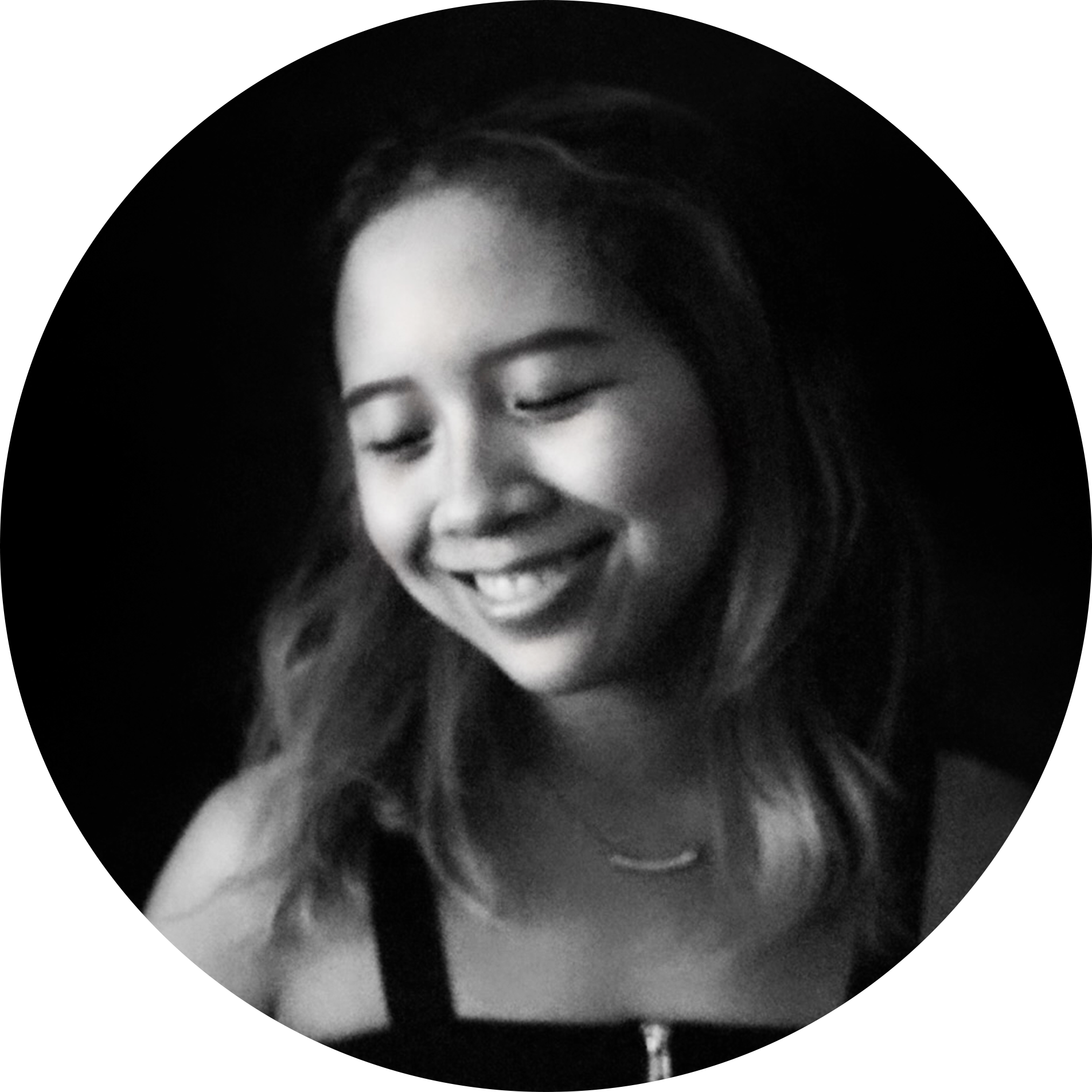 Written By: 
Frances Beltran
BEAUTY CONTRIBUTOR
Other products you might like: