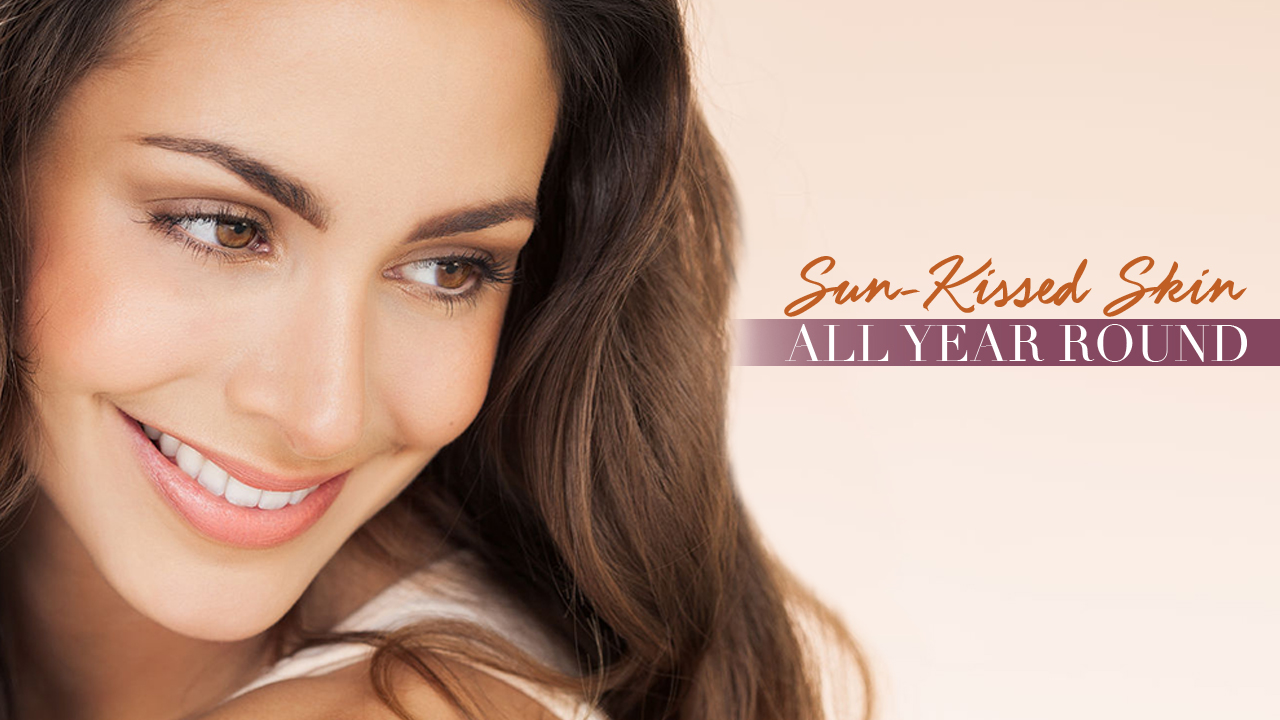 By: Erica Paredes 
As winter gets closer, I am already dreading that my impending pasty white skin will only progressively get paler. Thankfully, the universe of beauty has solutions to every kikay dilemma, and my personal beauty arsenal is covered!
So, if you are like me who wants to channel a year-round summer look, here are a few products that you can try to maintain that sun-kissed glow.
This 3-color palette highlights, contours, and helps achieve a summer blush. What I like about it is that it comes with a peachy blush, which I always associate with a summer tan more than its pink counterpart. I also love how this palette instantly brightens up my face, and enhances whatever tan I have left.
Rimmel Natural Bronzer in Sun Bronze
Every beach junkie needs a good bronzer such as this one! To get an instant tan even when it's gloomy outside, the simple trick is to apply where the sun naturally hits, – like the apples of your cheeks, forehead, nose and chin.
Hourglass Illume Creme to Powder Bronzer Duo
This product works like a dream! I love that its crème-like texture paves the way for effortless application (Tip: It is best to apply with your fingers!). And, there is no need to top it up with powder because it sets like one. I swear by this duo because it has given my most glamorous "everyday" tan and blush, plus it has an easily buildable formula that makes it great for both day and night use.
Hourglass Ambient Lighting Palette
Another secret to mimicking a tan is to highlight your cheekbones. Using this palette will give you an unmistakable radiance that appears as created during a beach holiday. Simply brush directly on your cheekbones, and blend. Voila, you now have an instant healthy sun-kissed glow!