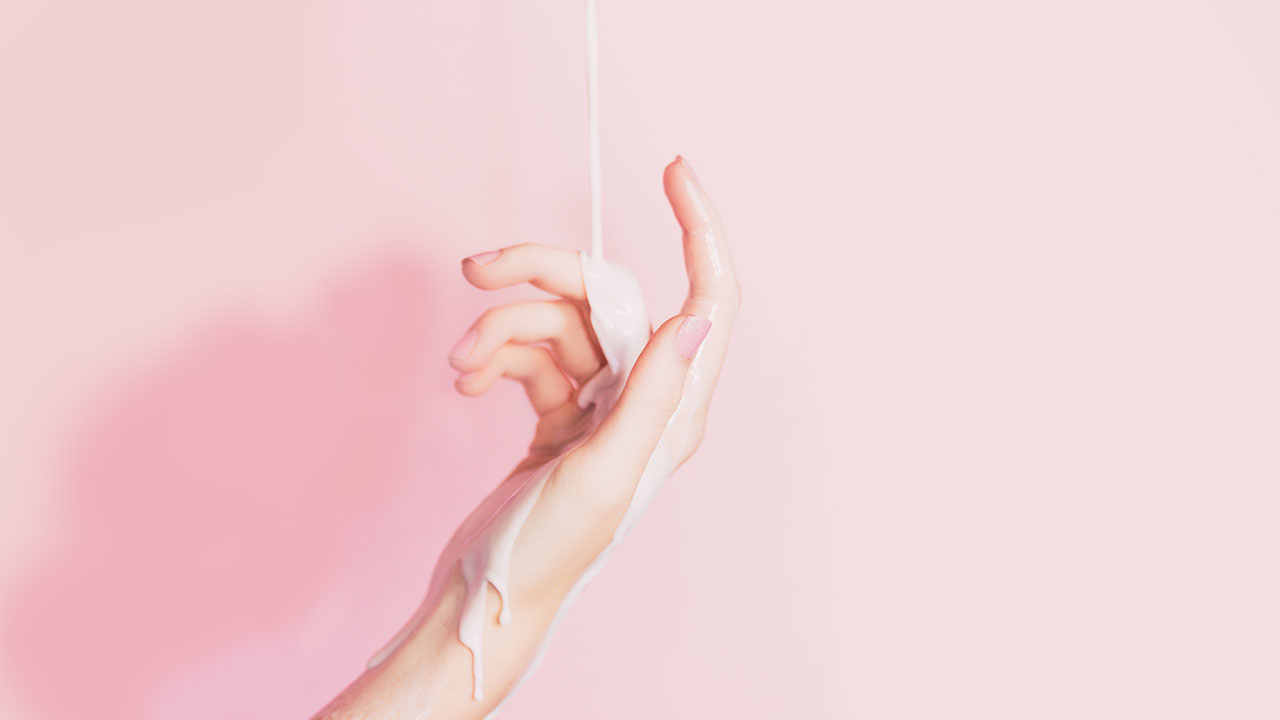 Since we're more than halfway into the year, I'd like to share some tried and tested tips when it comes to caring for your nails, especially with the weather being unpredictable. One thing we all have to remember is that when the weather gets too hot, our nails are prone to becoming dry and brittle due to dehydration. Trips to the beach on long weekends or swimming in the pool don't help either, as the salt in the sea and chemicals such as chlorine, strip nails of their moisture—rendering them more prone to breakage. The best way to care for your nails is to adhere to the following rules:
1. Soak up water, not the sun!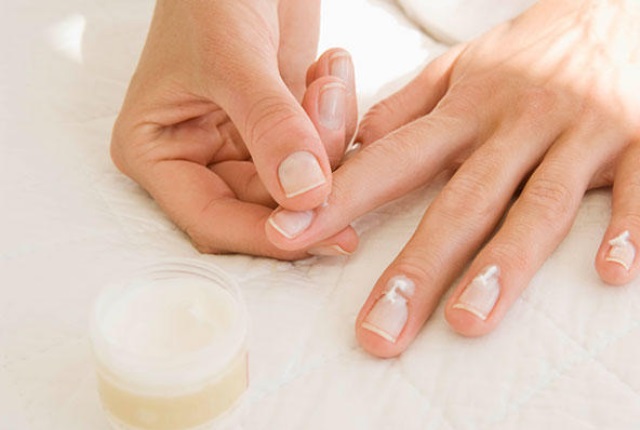 Just like our skin, our nails need hydration and protection from the sun so drink up. It's recommended that we drink up to 8 glasses of water a day in order to maintain a healthy level of hydration. It's also a good idea to slather on sunblock on your nails as well—those UVA rays don't just make your skin age, they'll also wreak some serious havoc on your nail beds. Try the Pond's White Beauty Daily Whitening Sun Protect SPF 50, P299.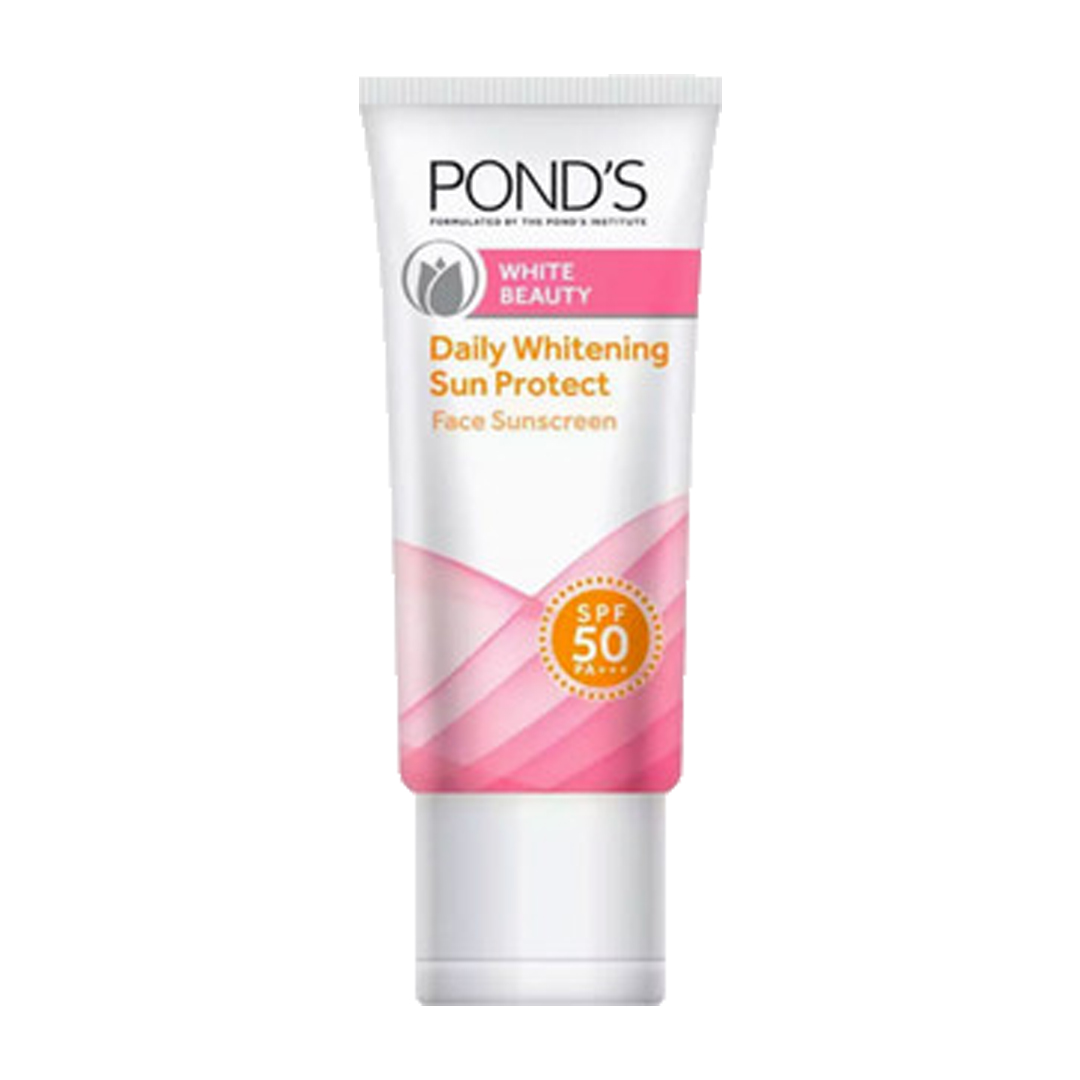 2. Moisturize! Moisturize! Moisturize!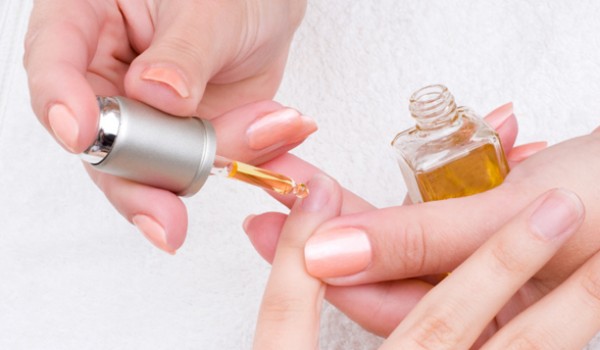 Nails benefit a lot from extra hydration, and thick lotions, creams, or gels with nail care benefits plus oil-infused products (Argan oil is a wonder healer) are always a good idea. Apply them twice a day to ensure nails are healthy 24/7. Our fave Argan oil these days? Oil of Argan's 100% Pure Moroccan Argan Oil, P600.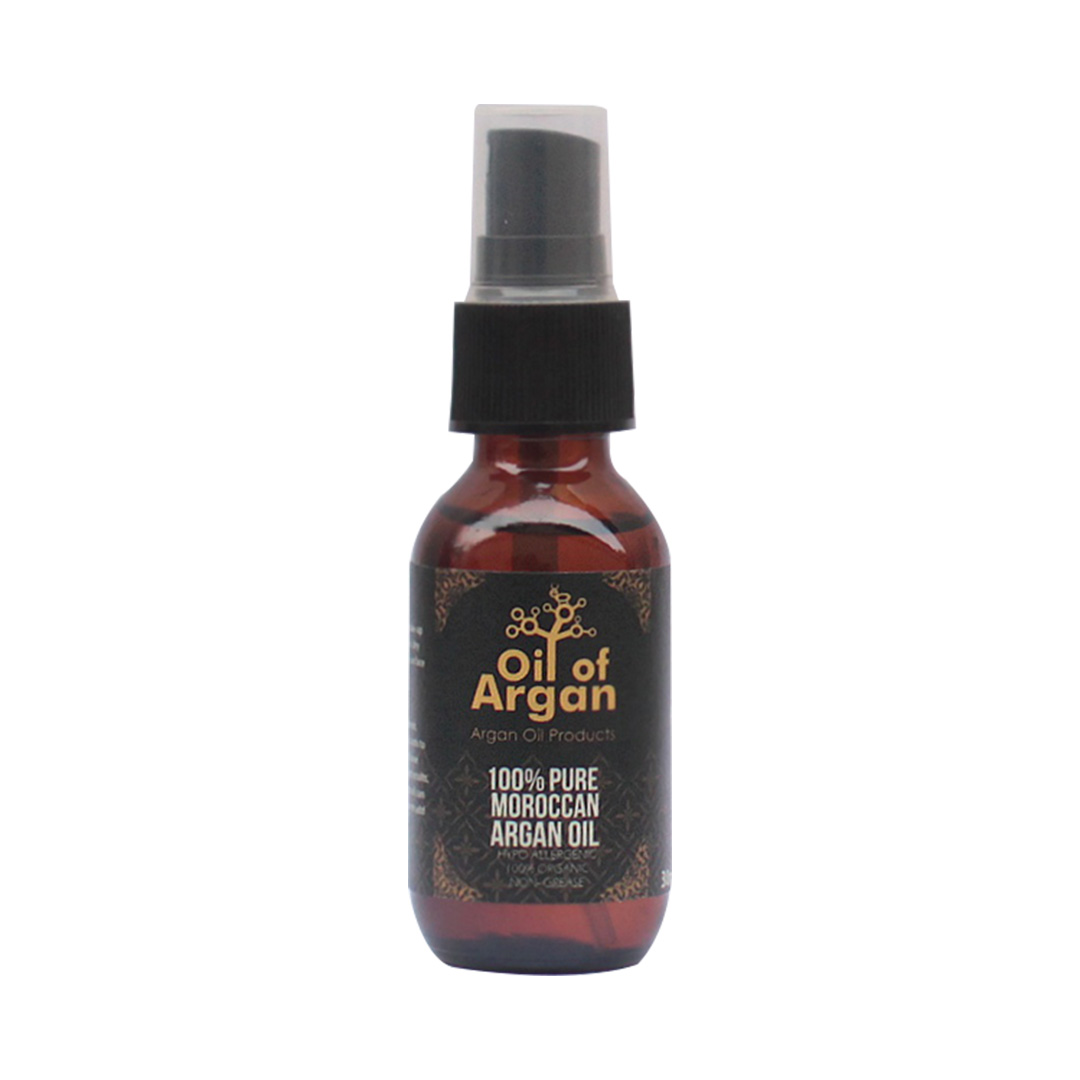 3. Skip the dark nail lacquers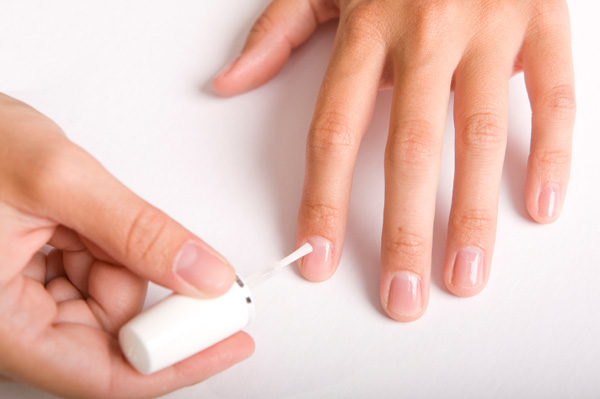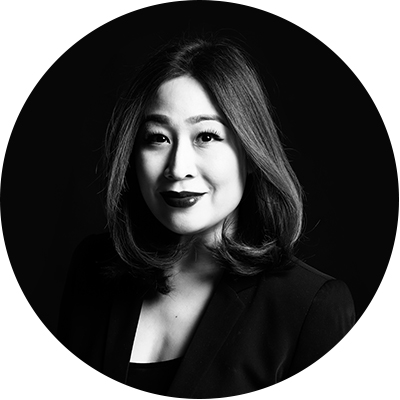 Written By:
Agoo Acuna-Bengzon
BEAUTY CONTRIBUTOR
Agoo is a certified beauty junkie. She was the Beauty Editor of Preview Magazine from 2000 to 2012, and is now Unilever Philippines' Beauty Expert. She married her college sweetheart, Andy, and is mom to painter, Lo, and slime maker, Dre. Her fave Calyxta find? Anything Glossier!
Other Products You Might Like: