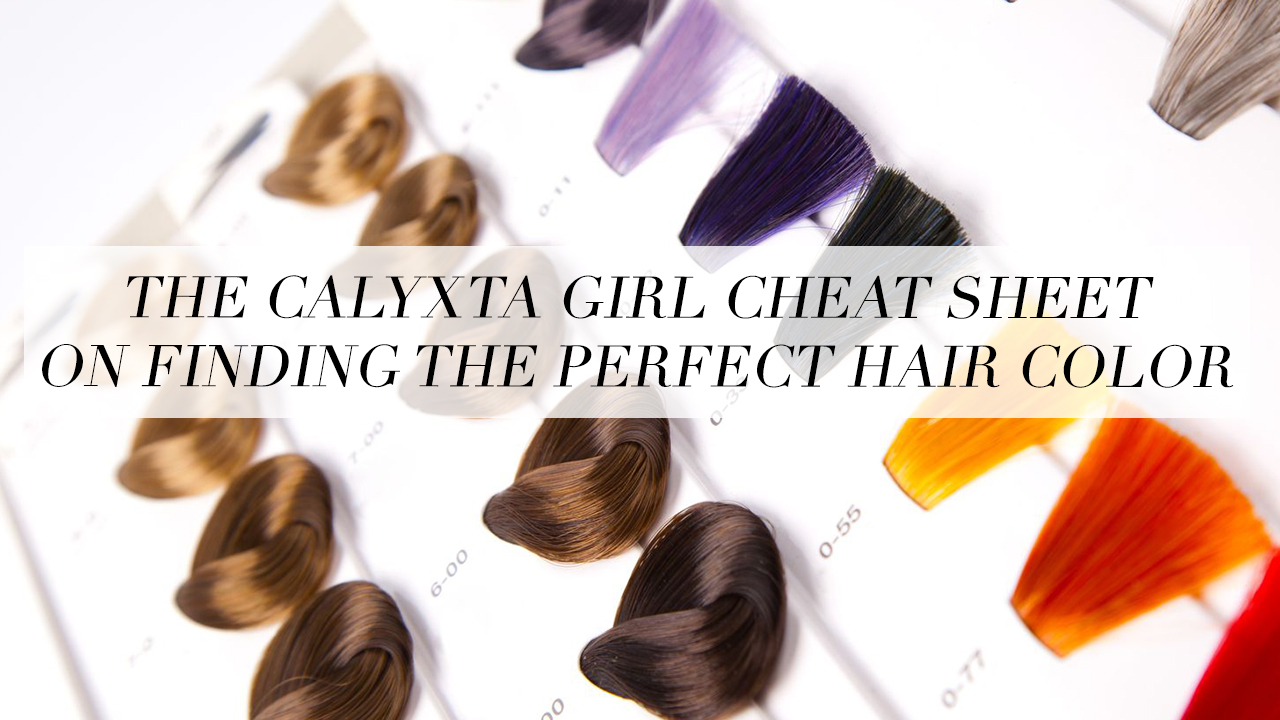 By: Angela Lim
On the prowl for a new hair color but have no idea what to pick? A first timer looking to play up your look? Look no further, because we've got everything you've been dye-ing to know in this quick article. Breeze through our easy steps to decode the best color for you, the right way:
The rule of 2's
For foolproof color that's guaranteed to look great on you, always opt for a shade that's either two shades darker or lighter than your skin tone. Most salons have color wheels and experts who can recommend the best shade for you to try, depending on whether you want to go darker or lighter.
Pastel Colors
If classic browns and platinum browns not your thing, then try on a new color! Pastel shades are always a popular route. Whether it's a bold and electric color or a soft and ethereal shade, the rule of 2's still applies. If you're tan-skinned and would like to try on a fun pastel color, go for muted hues, nothing that screams neon. Colors that complement a sun-kissed complexion are Honey, Chestnut, Chocolate, Caramel, Rose Gold, Brick Red, Dark Grey, and Deep Lavender. Fair-skinned ladies can get away with Platinum Blonde, Bubble gum pink, Lavender, Strawberry Blonde, Red, and other brighter-toned shades.
Not happy with how your hair color turned out?
Don't try to save your hair with yet another box of hair color. Instead, give your hair a day or two to rest before lightening it with bleach and getting the color mixture right this time around.
There is no product to show