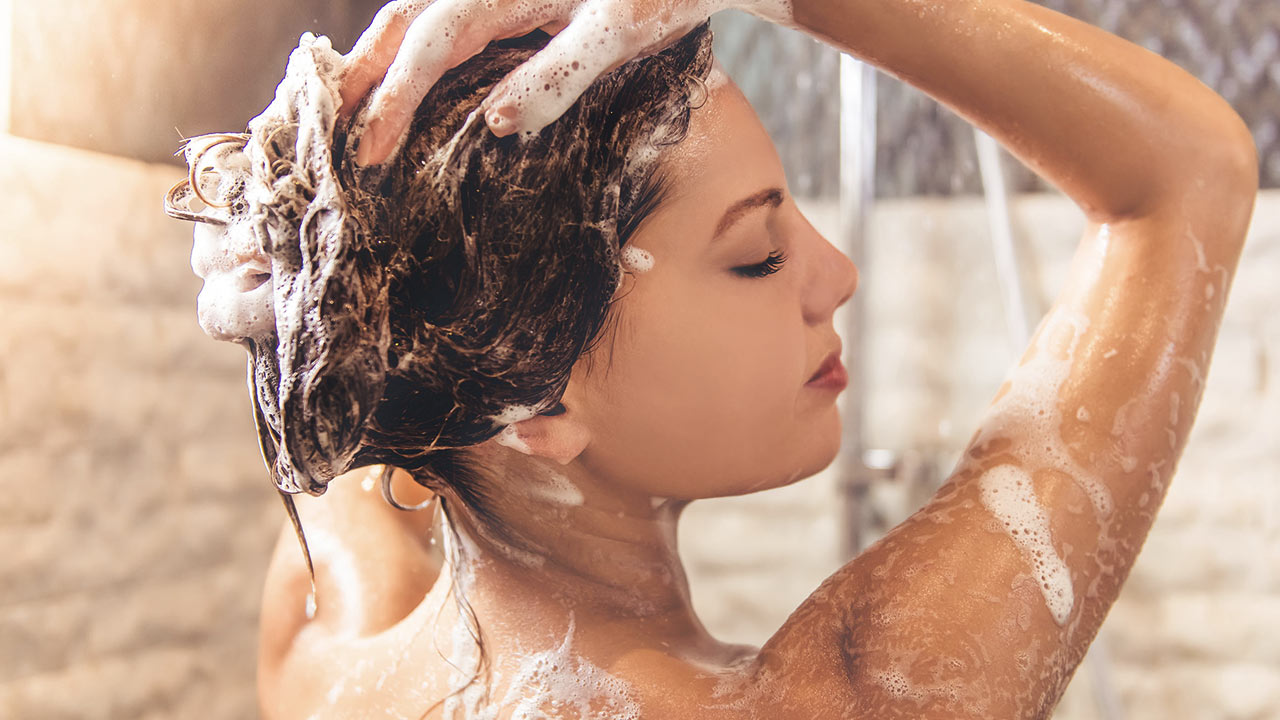 It's amazing how Korea has a multi-step answer to every beauty concern. Similarly, my dream as a
Tita
is to be able to provide easy-to-follow steps for all your life questions.
I once received a concern from a guy friend asking me what to do with falling hair. Unfortunately, I wasn't able to give him the Korean seven-step hair and scalp care list. I kind of lectured him about stress and his lifestyle choices, and went on to give him a list of hair care products. Oops.
But here's where I try to redeem myself now, and to everyone who has ever asked me about hair, I now have a better answer (thanks, K-beauty world!). Know more about the Korean 7-step hair and scalp care routine:
STEP 1: Scalp Exfoliation
Also called scalp cleansing or scalp scaling, this step is very similar to the way we exfoliate our face to slough off dead skin cells and reveal fresh, new skin. Exfoliating is an essential first step to get rid of all the (gross) debris that has built up on your scalp over time!
From apple cider vinegar, to sparkling water, to baking soda—there's a long list of kitchen items you can use for this step, or you can simply get yourself scalp-clarifying products, like an oil cleanser. Do this step only once or every two weeks.
STEP 2: Shampoo
The important thing to remember in this step is that you must focus on cleansing your scalp, instead of shampooing your hair strands.
STEP 3: Scalp Massage
Scalp massagers or scalp brushes are quite the equivalent of jade rollers. Its purpose is to promote blood circulation and stimulation to help your scalp receive the hair care products better. In this case, massaging your scalp also helps lather up your shampoo, to give you a thorough cleanse!
STEP 4: Conditioner
Meanwhile, unlike shampoo, conditioners shouldn't be applied on the scalp but must be focused on your hair's body, and especially the tips! The best way to make conditioners work is to leave them on for a few minutes before rinsing.
STEP 5: Scalp Tonic
Scalp tonics are like skin toners. After a bath, dry your hair with a towel, spritz on the tonic, and leave it on for a bit.
STEP 6: Scalp Essence or Serum
Here comes the fun part! In the same way that we choose facial serums to address specific needs, choose a scalp essence or serum that's packed with nutrients and hair and scalp benefits yours need the most.
STEP 7: Other Treatment Products
But wait, there's more! You can add more products into your routine as needed. A scalp mist soothes the scalp and adds extra moisture. Sleeping packs are a dream (pun intended), because it's always nice to wake up to hair that feels like silk!
A heat protector is especially needed if you're the type to use styling tools such as blow-dryers and irons. Lastly, you can also put on hair oil (such as argan oil) as a final step, to keep your locks glossy, shiny, and frizz-free.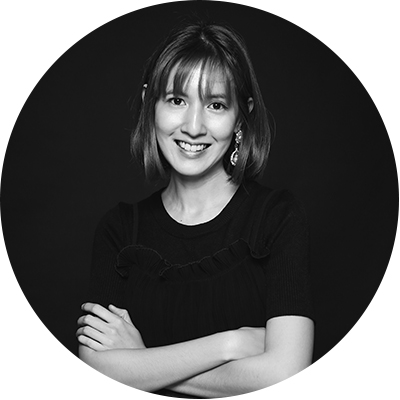 Written By: 
Patti Sunio by Tita Pacita
BEAUTY CONTRIBUTOR
Tita Pacita of www.titapacita.com is a lifestyle, culture, and fashion & beauty writer from Manila. With her wisdom and almost thirty years of life experience, she likes to share what she knows and give unsolicited advice, true to her Tita ways. Her makeup choices are primarily based on instinct, and, believe it or not, K-Beauty.
Other Products You Might Like: