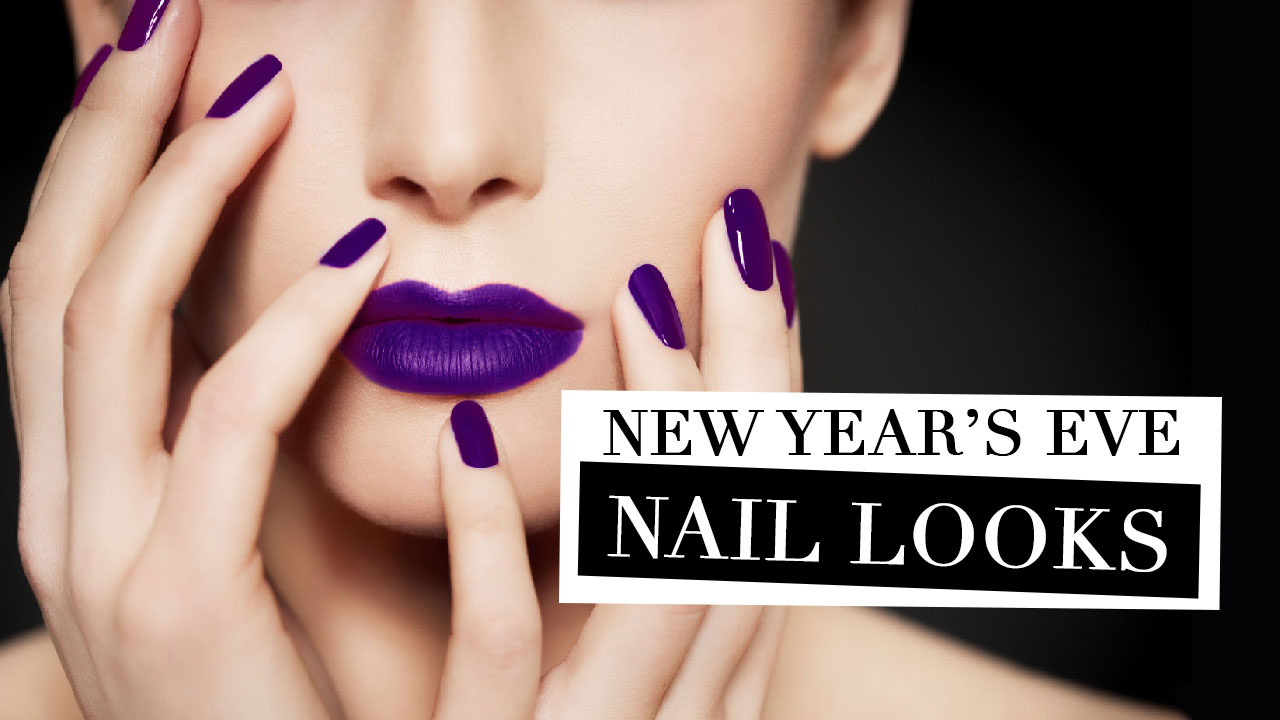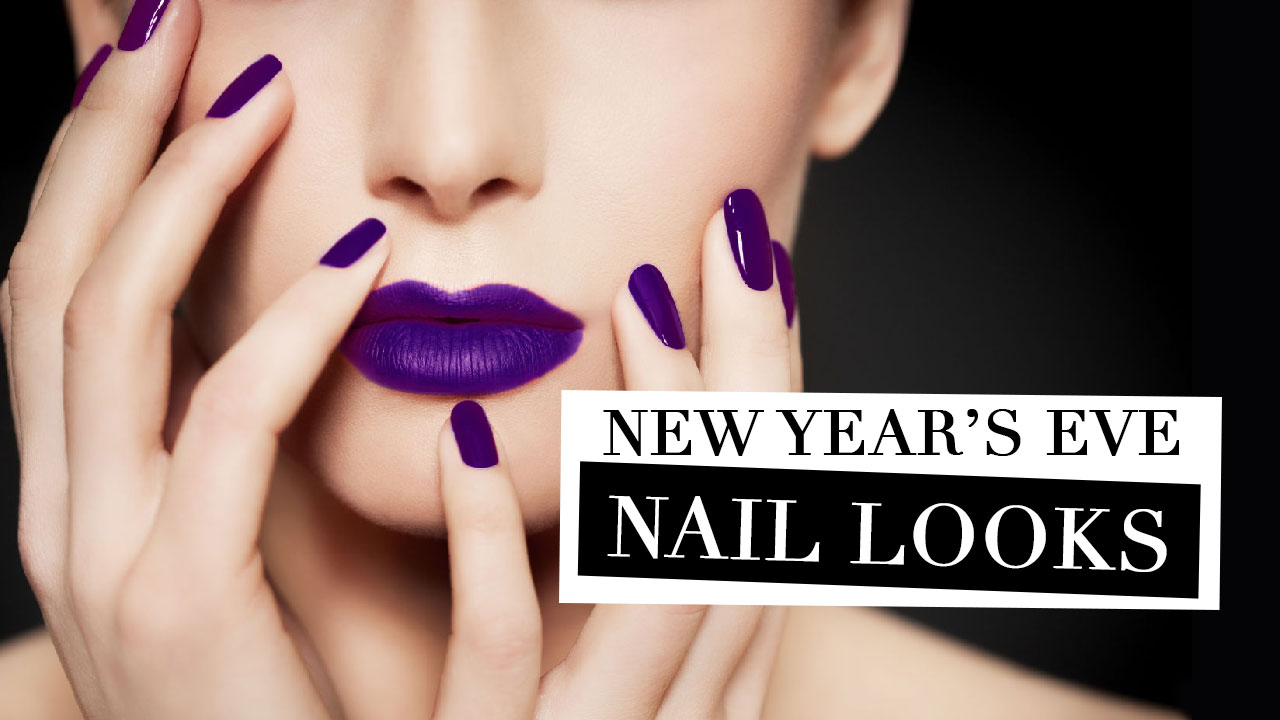 By: Agoo Bengzon
Red, nude or black are some of the most-requested shades at the nail salon—and understandably so. These hues are deemed classics, and are often chosen because they're the easiest to pull off. For this festive season though, we ask that you break away from the norm, and experiment with these four looks that we guarantee will become your new go-to looks.
"Unconventional hues, texture and freestyle art will set your nails apart from the crowd this holiday season."
Violet. It's rare to see this color on nails — and that's exactly what makes it so strikingly beautiful. Violet is particularly perfect for the 'ber months because it's a bold and rich color that the colder months are often associated with. Violet also complements skin very well so it's a must for those who are aiming for that perfect #motd shot.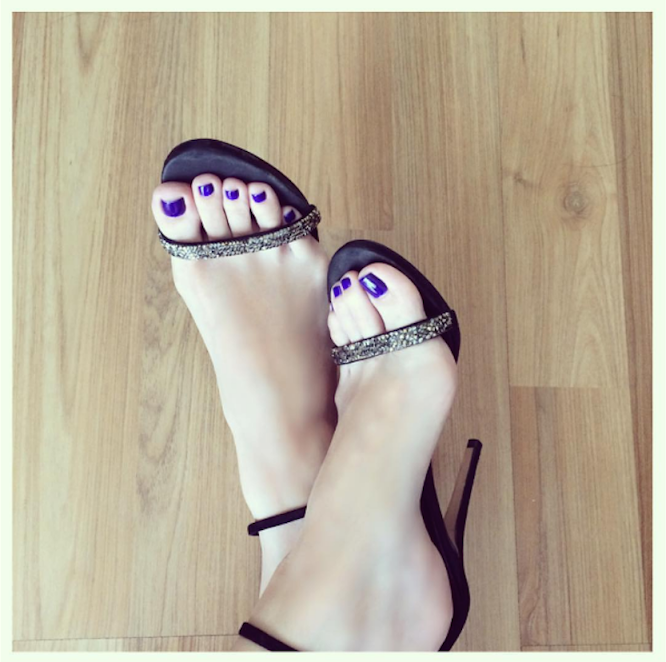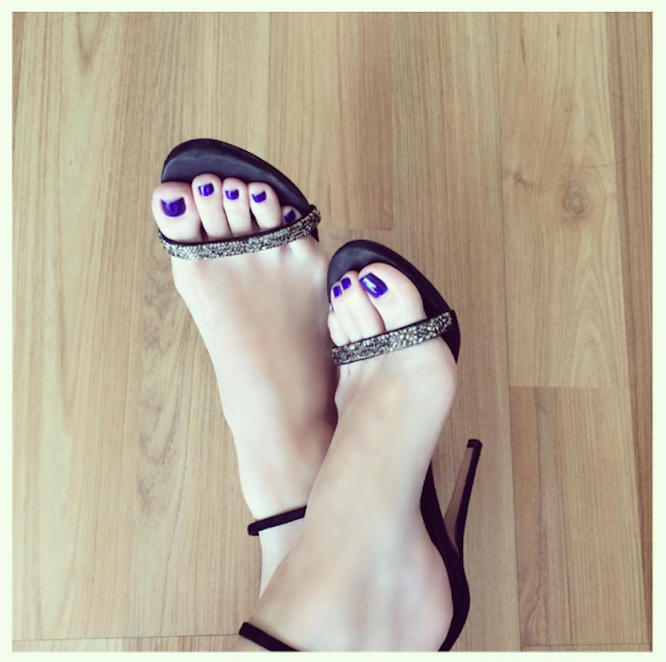 Metallic. You know that most guys get really excited when they see an awesome paint job on a car, right? Looking at a high wattage metallic hue on your nails can be just as exciting. The way light bounces off metallic nail lacquer is astonishing to look at. It also manages to make your tips look brand new even after a week's worth of wear.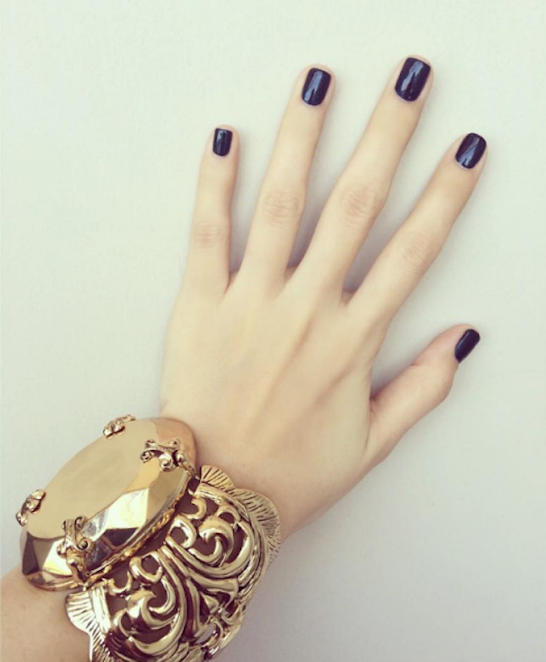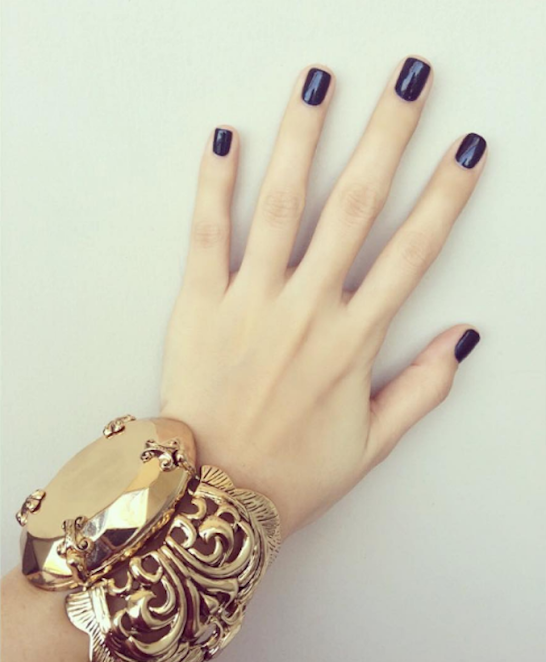 Textured. If you're the type of girl who prefers mattes, you'll love the sand-like texture of this manicure. Unlike conventional nail lacquers that require a top coat, this one can be worn on its own. The finish is similar to sand paper, and is SUPER long-wearing. The best part about this type of polish is that even the most amateur manicurists will manage to paint the picture-perfect nails.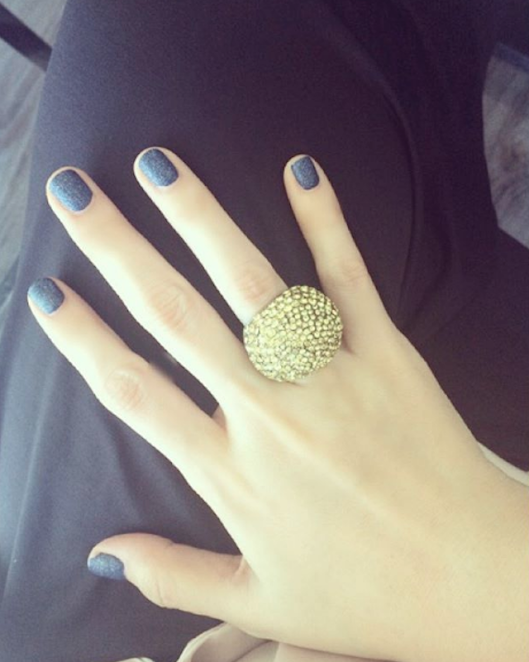 Artsy. To get this look, take any silver polish, and use it as a base color. When your base color has dried, use several colors (the sheerer, the better), and apply different colors in freestyle manner. The end result: abstract pieces of art right at your fingertips.