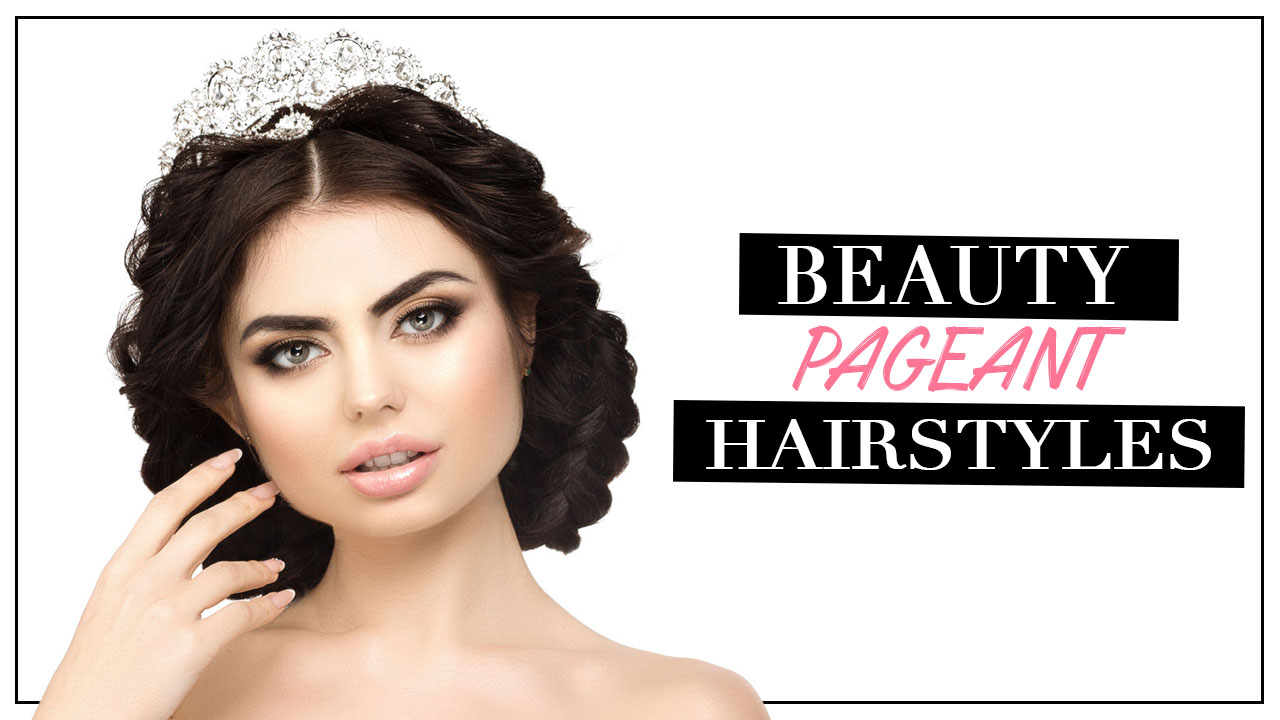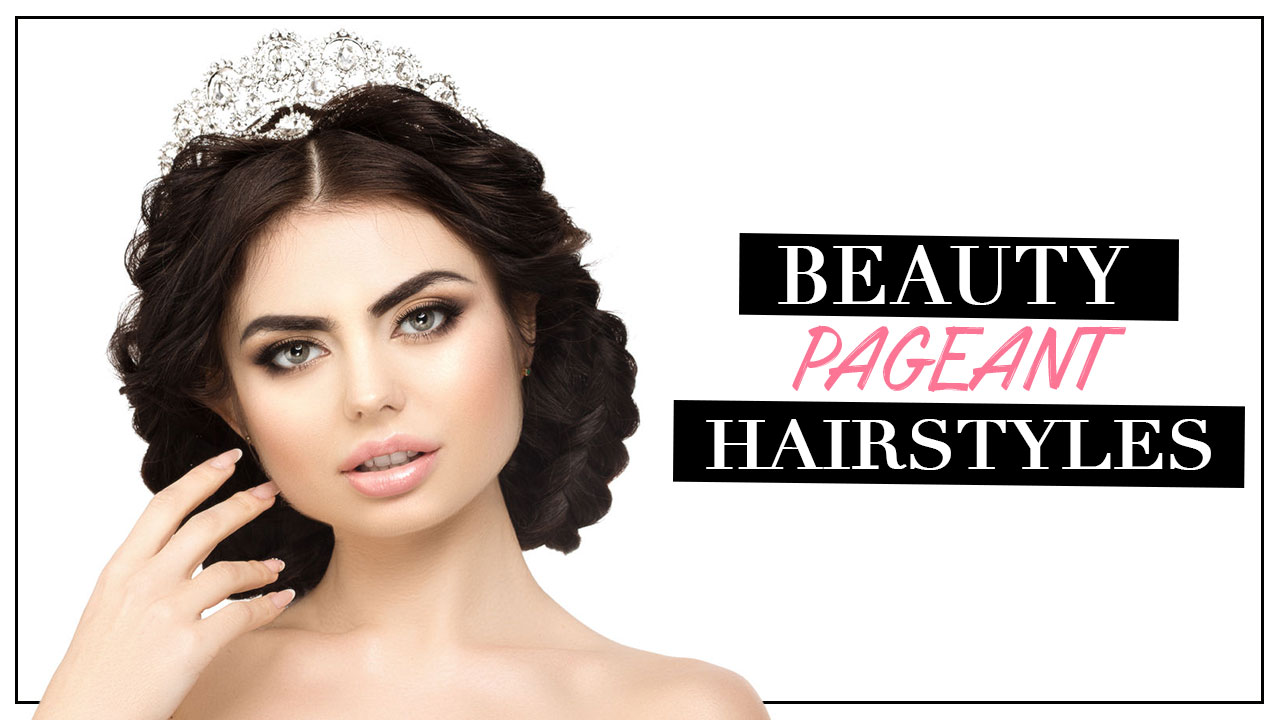 By: Cat Juan-Ledesma
If there's one thing beauty pageant contestants know, it's the power of the right hairstyle to make an impact. So, in line with the upcoming Miss Universe 2017 that the Philippines is hosting, we at Calyxta decided to check out some of the winning looks of our very own Filipina beauty queens.
Gloria Diaz (Ms. Universe Winner 1969):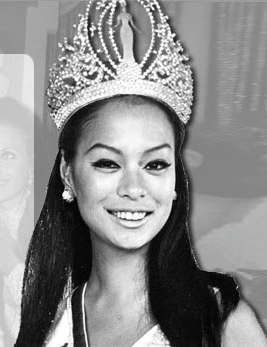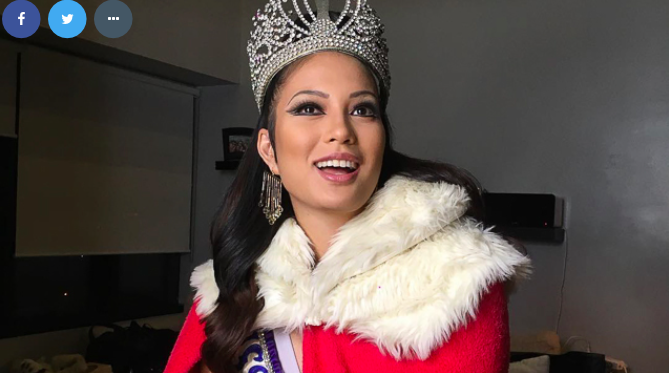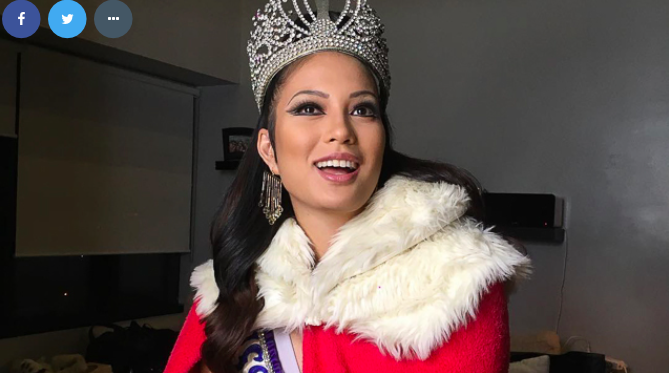 Gloria Diaz knew the power of long black hair, and made sure her white bathing suit complemented this look. We love how her daughter Isabelle Daza recently recreated the same look.
Margie Moran (Ms. Universe Winner 1973):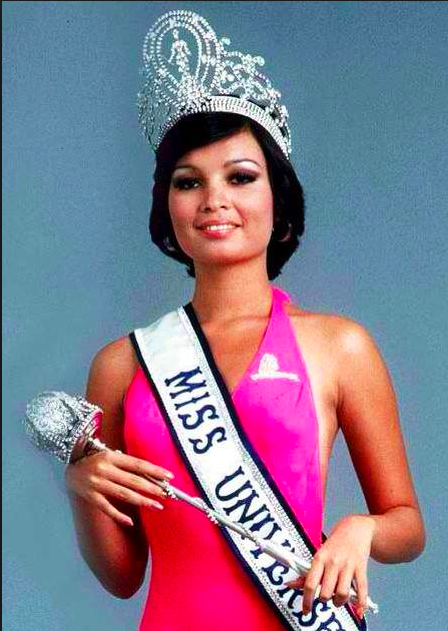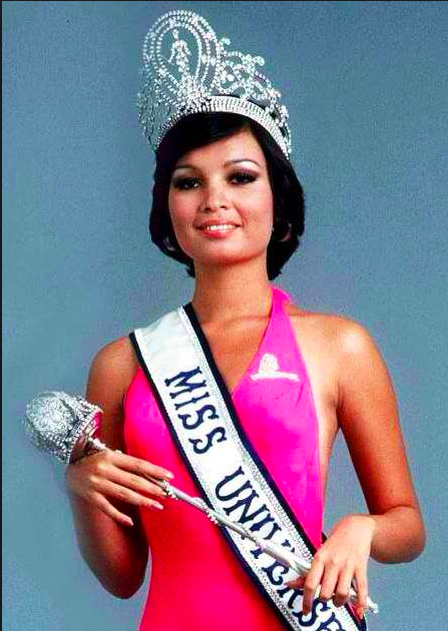 Margie Moran has always liked to keep her hair on the shorter side of the spectrum. And, we love how she's a rebel in that way. It fits her square-ish face quite perfectly.
Pia Wurtzbach (Ms. Universe Winner 2015):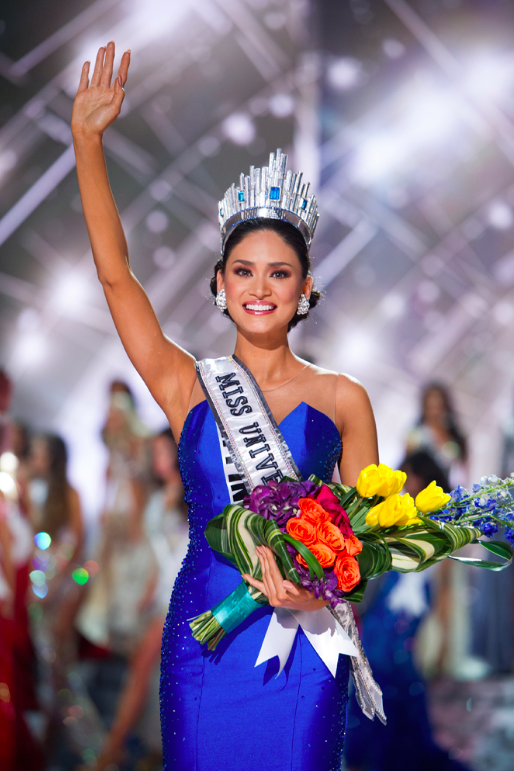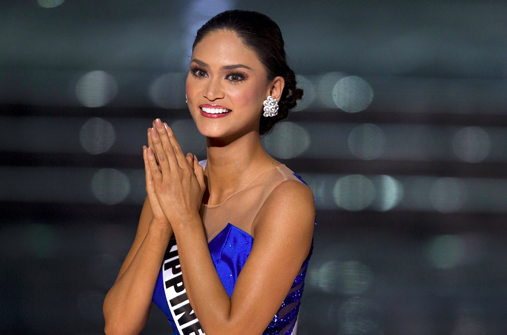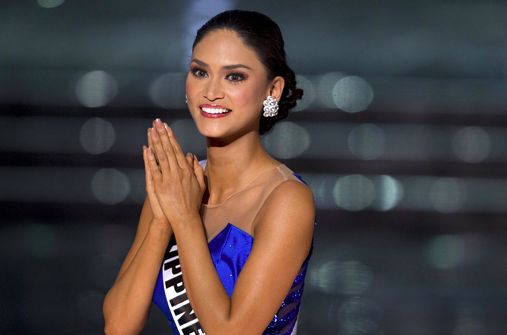 She took home the coveted Ms. Universe crown with a bit of controversy. But, no one could say anything about her classy lower bun, which was the perfect hairstyle for that beautiful crown.
Megan Young (Ms. World Winner 2013):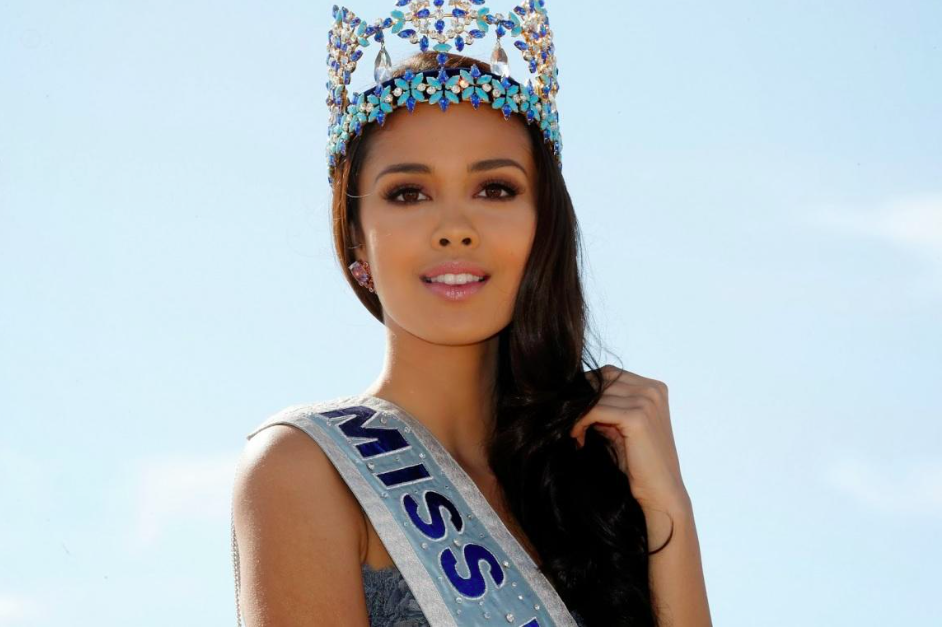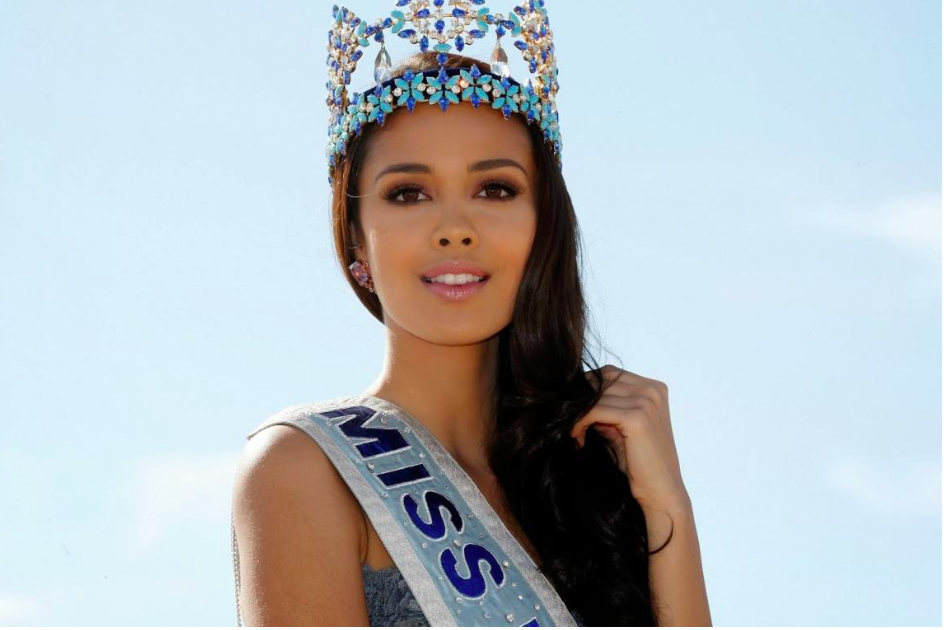 We admit, that the Ms. World crown is rather massive and when Megan won it, she had a high bun that made her head look rather cone shaped. We prefer when she keeps her hair down and casual like in this image.
Kylie Versoza (Ms. International Winner 2016):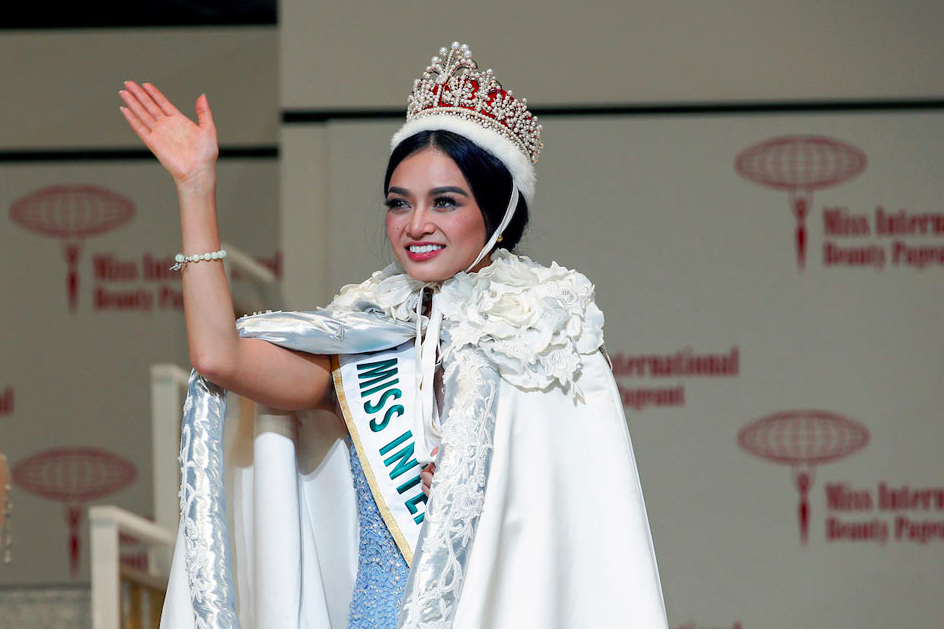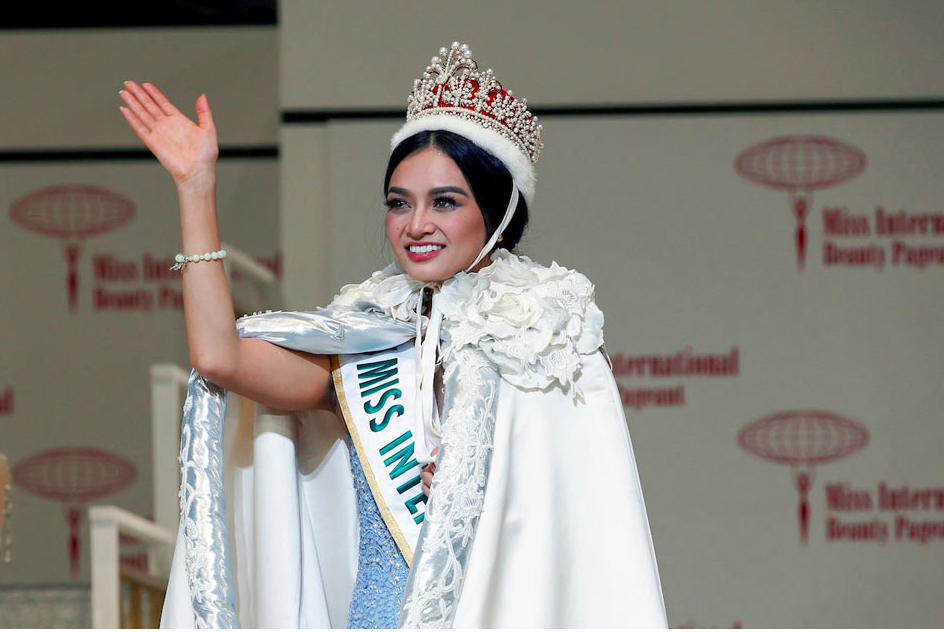 Kylie won the Ms. International crown while wearing a low bun that covered her ears. Not our usual choice, but the contrast of her dark hair and the fair crown made for a striking combination. We approve.
Catriona Gray (Ms. World Top 5 2016):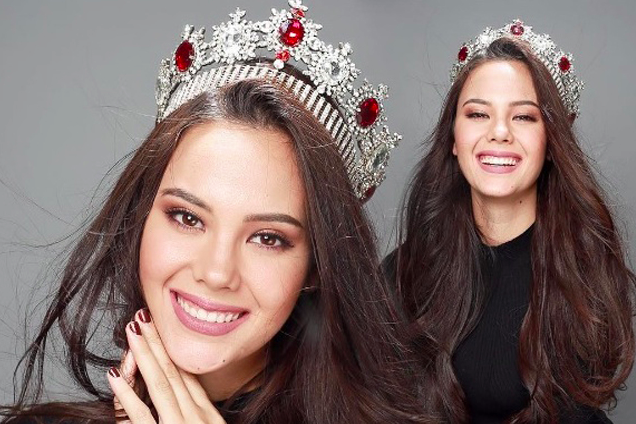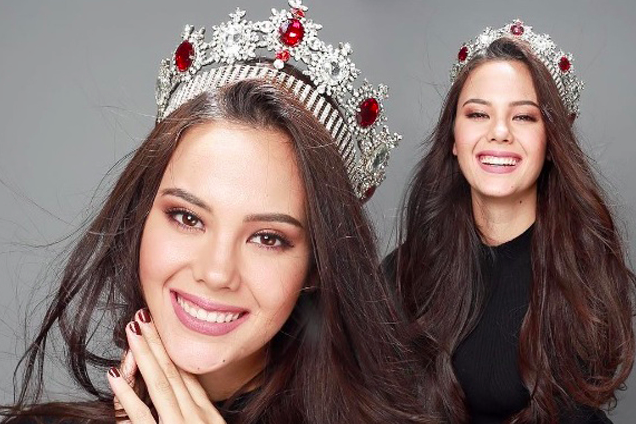 Calyxta's very own Catriona Gray was an easy shoo-in for last year's Ms. World pageant. We loved her casual hair down look, too.
Hillarie Danielle Parungao (Ms. World Top 10 2015):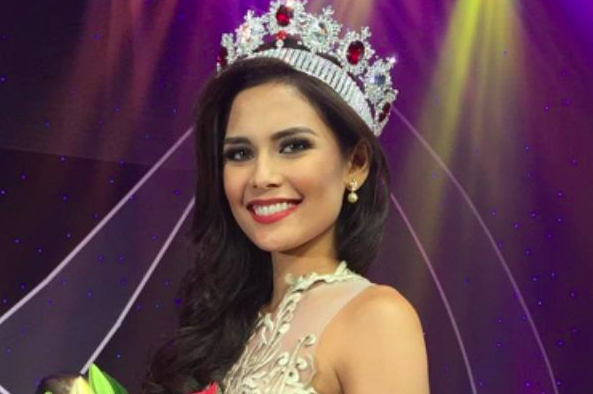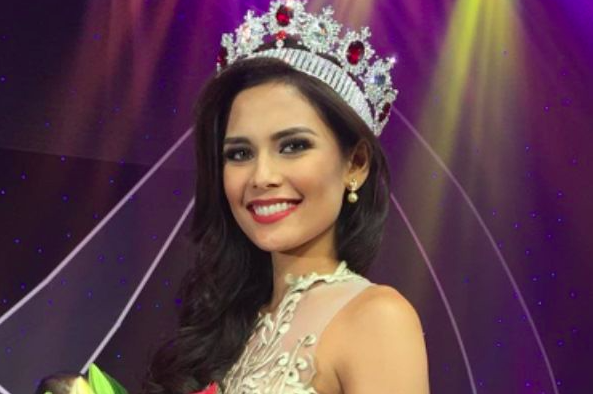 The gorgeous Hillarie kept her hair long and wavy during her competition for the Ms. World crown. We give our thumbs up on how this look has her resembling a mermaid.