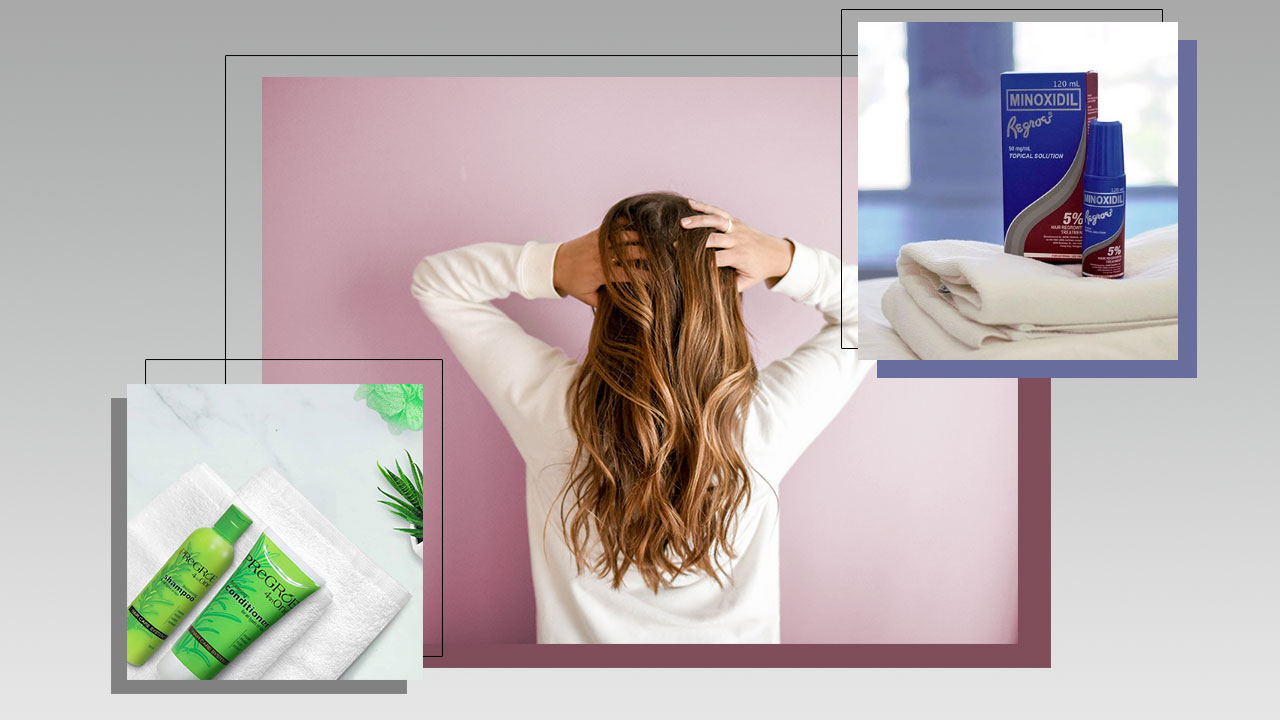 Ever since I was a kid, I've always had thick, voluminous hair. Until now, I still get the odd compliment about how people envy my hair, comparing it to their "thin and limp" or "weak" locks. If you're like me, count your blessings! But if you've got "mane" issues that include hair loss, poor or slow growth, and weak strands, I'm sure you've been looking for a saving grace for a while now. But hold up—what causes hair loss in the first place? Poor diet, stress, imbalanced hormones, and even pregnancy are just a small number of causes. It can truly happen to anyone. Now I won't let you stay down too much because I promise, there is hope (in a bottle)!
Created by the pioneer of hair regrowth products in the country, and the first to use Minoxidil as an ingredient, Regroe and Pregroe are officially on Calyxta to help with all your hair hassle.
Thin-locked ladies and lads, fear no more. Just one bottle of shampoo, packed with four benefits, is all you'll need for your hair problems. With every wash, it thoroughly cleans, strengthens hair, and promotes growth at the same time. It also stimulates the hair follicles to prevent hair loss and adds tons of that sought-after volume.
For moderate to severe hair loss, this formulation promotes hair regrowth and helps prevent future hair loss and alopecia. Minoxidil relaxes blood vessels around the hair follicles to promote better oxygenation and blood flow to your scalp. Just apply to the scalp after every shower, twice daily, and hair grows back thicker and longer in just a few months.
Let your hair get the 'full' Pregroe experience by teaming up this moisturizing conditioner with the Pregroe shampoo. Made with organic natural extracts, like rosemary and seaweed, it balances hair's moisture levels, prevents drying, and even protects every strand against sun damage.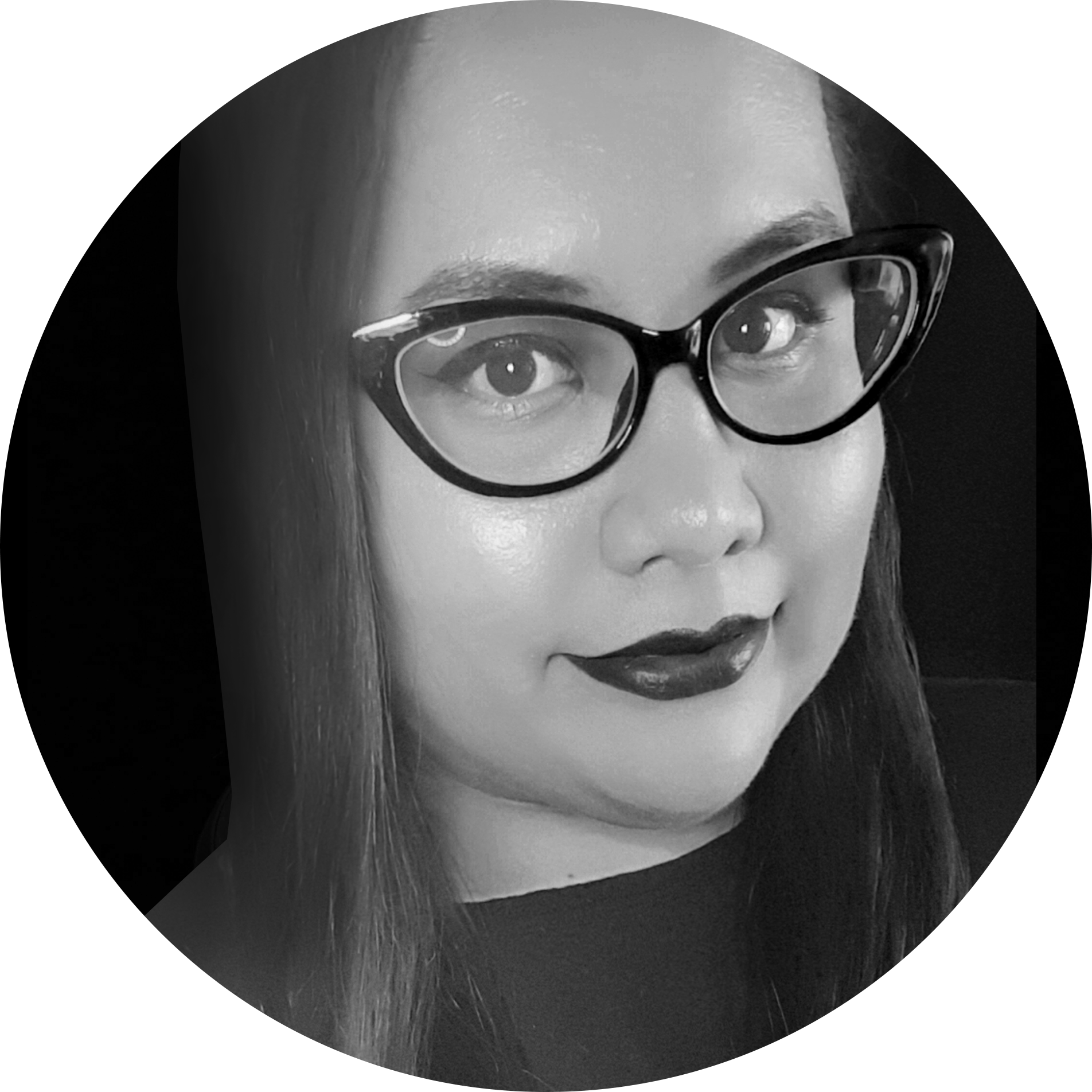 Written By:
Ari Yupangco
BEAUTY CONTRIBUTOR
Ari has been blogging since 2012 about all things beauty with a sprinkle of different topics here and there. She loves makeup just as much as she loves almost anything nerdy like video games and comic books, and is big on Japanese culture.
Other Products You Might Like: