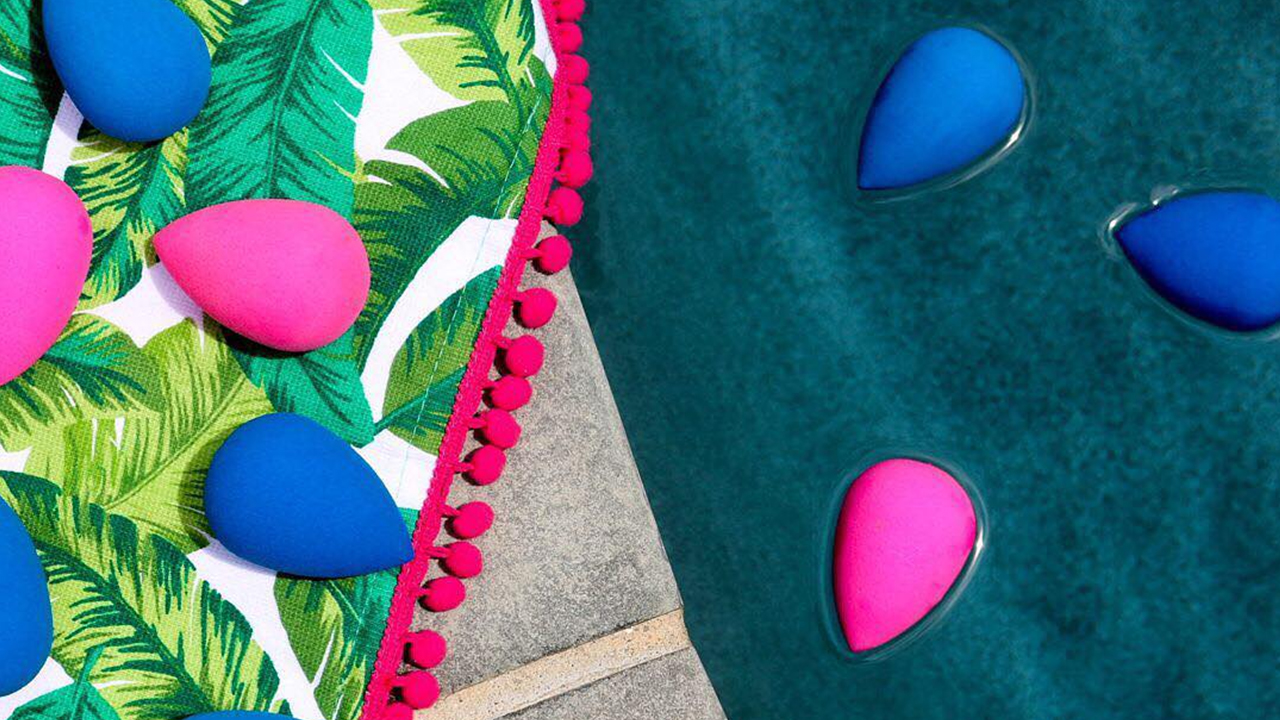 Few beauty innovations sparked as much of a craze as the Beautyblender did when it first came out over a decade ago, and for good reason. It practically revolutionized makeup application for both pros and newbies alike. Even now, beauty gurus are still raving about how it's their favorite way to apply more than just their foundation. Like any good tool though, it still needs a lot of TLC. Especially since we use it practically everyday. Here are the best ways to take care of that lil' wonder sponge:
1. Clean it thoroughly and regularly
Unlike makeup brushes that need cleaning depending on their function (eg. concealer brushes more often than powder brushes), your Beautyblender should be cleaned on the regular. And by that, I mean every day. Sponges harbor bacteria both quicker and easier compared to brushes. Since they're porous, they also absorb your (liquid) makeup, and any oil on your face, which remains in the sponge until you clean it. Gross, I know. If you have sensitive or acne-prone skin, using clean sponges is essential because any lingering dirt and bacteria on the sponge can promote breakouts.
To clean your Beautyblender, you can always opt to use Beautyblender's very own liquid Blendercleanser or any of their solid bar cleansers. After cleaning, make sure to let your Beautyblender dry thoroughly, and preferably not in a damp bathroom. I like to set mine by a window and let any sunlight do the deed for me. If you only have time for some quick spot cleaning, stock up on the Beautyblender Instaclean. Think of it as dry shampoo for your sponge that gets it clean in a jiffy, perfect if you want to switch products (like foundation to cream blush) without any cross contamination.
As difficult as it is to say goodbye to beauty products you love, it's often for the best. While some high-quality makeup brushes can last years, sponges need to be changed a little more frequently. The pros behind Beautyblender recommend replacing your sponge every three months. But if you notice your blender is starting to visibly deteriorate or remains discolored even after thorough cleansing, get around to changing it ASAP. You'll be saving yourself from any potential skin problems as well as keep your makeup application in peak performance.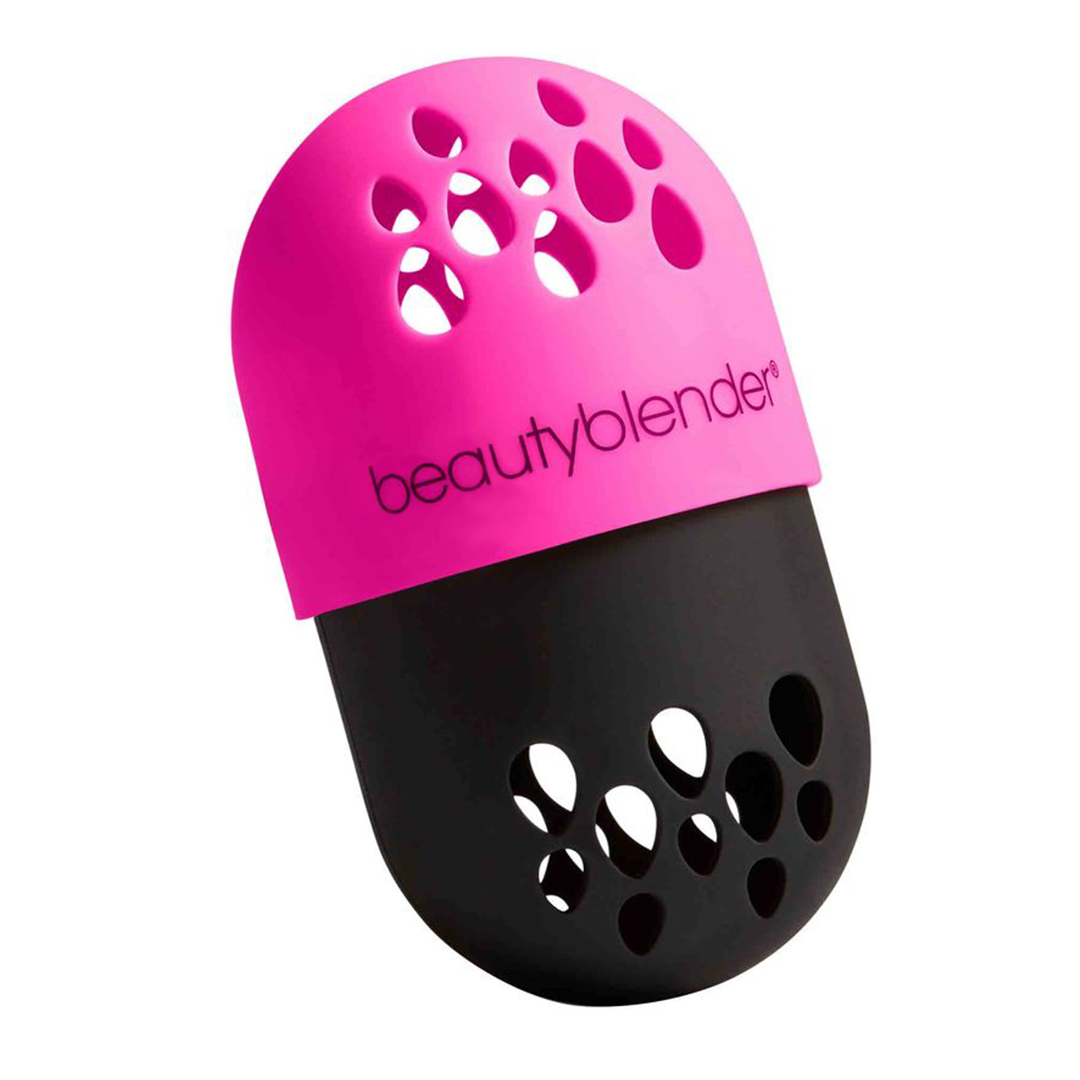 It's tempting to toss your naked Beautyblender into your vanity kit whenever you head out, and let's face it—most of us do just that. But keeping your blender in a ventilated and protective case while on the go will actually extend its life and prevent it from getting contaminated, particularly by your makeup brushes that are also in the same kit. Beautyblender's own Blender Defender is the perfect choice to keep your BB safe at all times. With large, ventilating air holes, its soft and flexible material makes it practically indestructible. If you don't have the extra cash for one, then look no further than the packaging your sponge came in. Beautyblender has said that the plastic housing, which also has air holes, can actually be used to protect your sponge.
5. Steer clear from the strong stuff
Did you know that your Beautyblender can also help you apply your skin care products? In the same way it helps blend out your foundation, the Beautyblender can 'blend out' your moisturizer or serum to let skin absorb the product quickly and more effectively. Plus, it'll sheer out any thicker or richer creams for those of you with oily complexions. To prevent the breakdown of the sponge's fibers though, avoid using any products with alcohol, acetone, or other strong or toxic ingredients.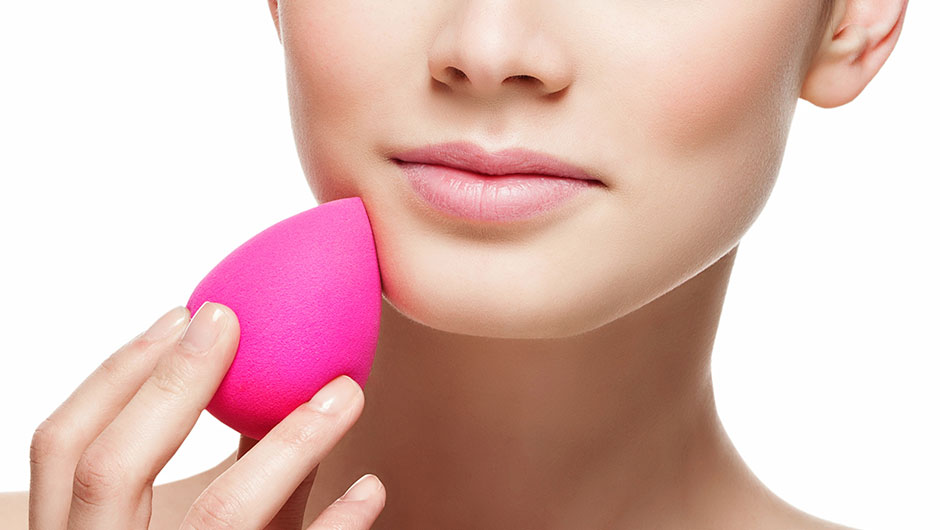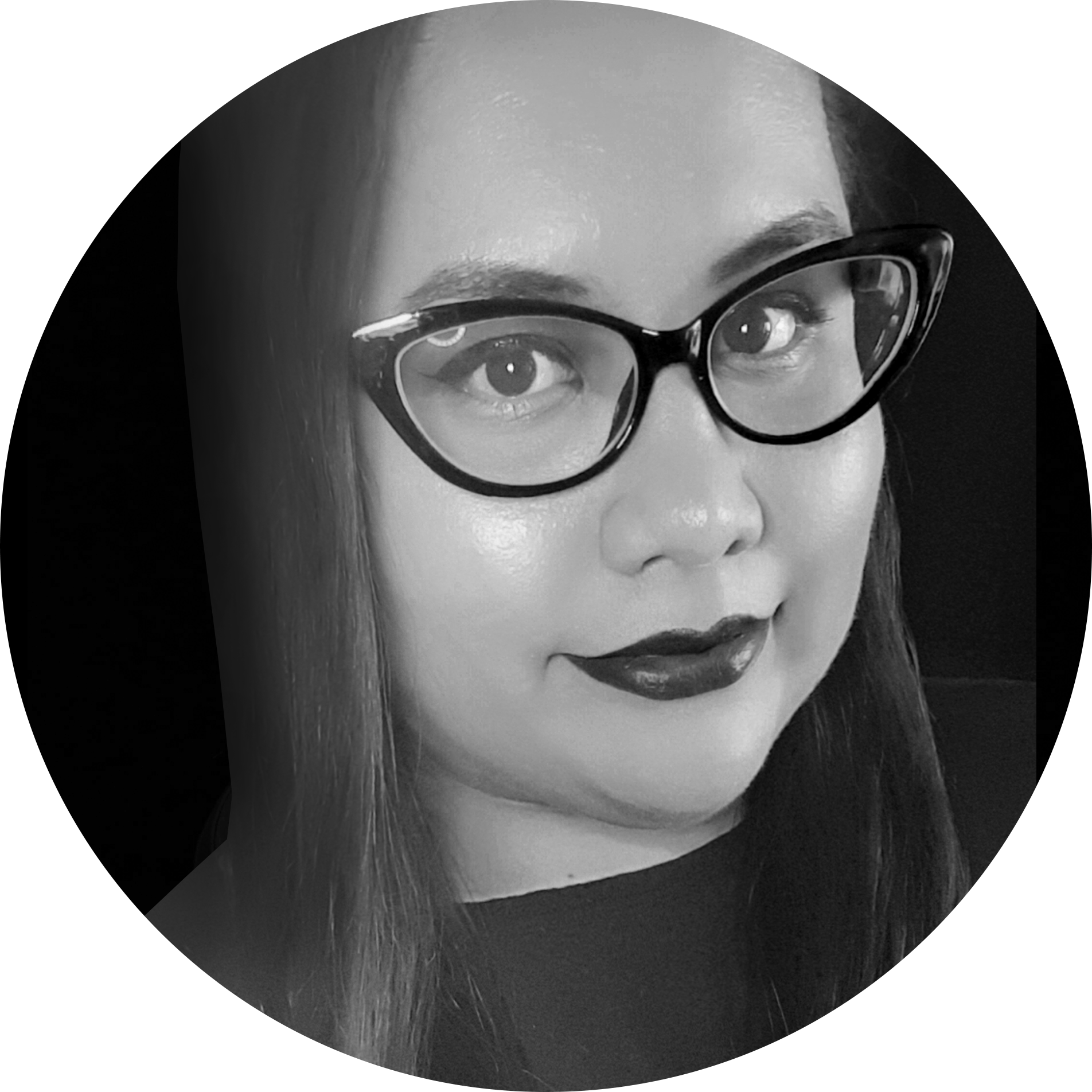 Written By:
Ari Yupangco
BEAUTY CONTRIBUTOR
Ari has been blogging since 2012 about all things beauty with a sprinkle of different topics here and there. She loves makeup just as much as she loves almost anything nerdy like video games and comic books, and is big on Japanese culture.
Other Products You Might Like: