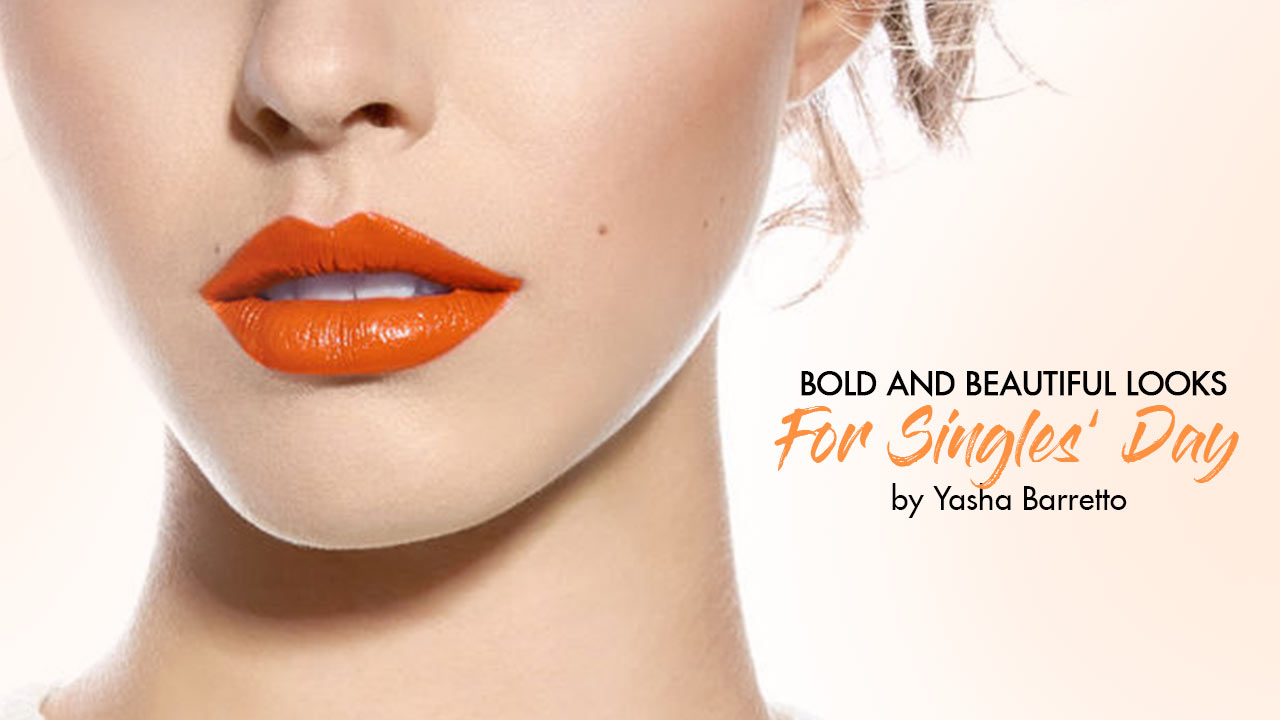 All the single ladies, put your hands up! Singles Awareness (or Appreciation) Day is that one day when singles celebrate or commiserate their status of being unattached. Of course, the former is definitely the way to go. Celebrating independence, being on your own, doing things for yourself, and prioritizing YOU is highly rewarding and empowering. When one is attached (or on a desperate quest to be), putting on makeup sometimes ends up becoming a chore that needs to be done to make oneself look appealing in your partner's or other people's eyes. But wouldn't it be fun to go all out and put on bold and unexpected looks just because you want to? Who cares if anyone else finds it "too much" or ridiculous. Makeup is all about self-expression! You do YOU, girl! Check out these bold and beautiful looks you can wear on Single Appreciation Day: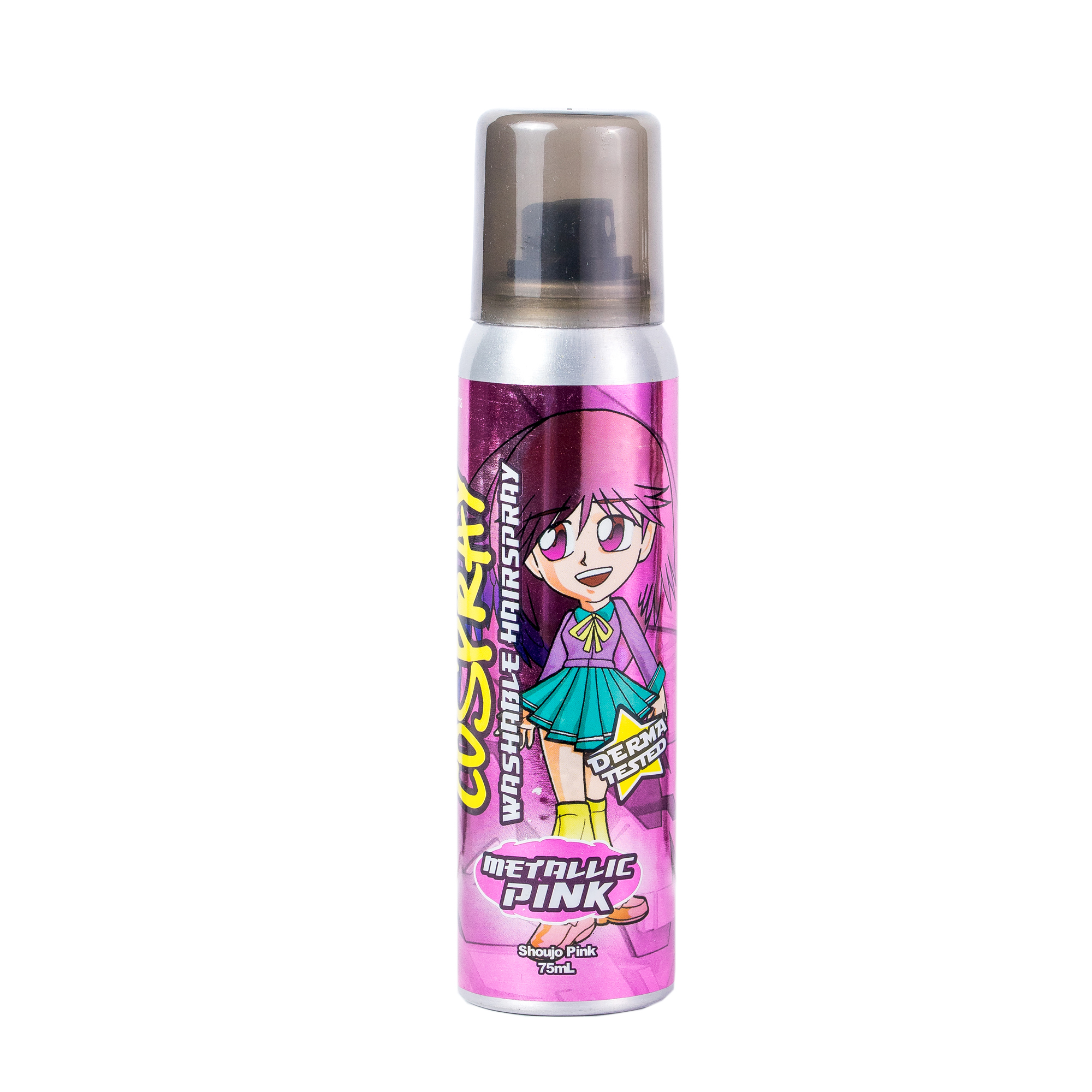 Bold brows are an asset for cool, edgy, and independent girls like Cara Delevingne, who rocks it on a daily basis. They add definition to one's face for a legit "Don't mess with me because I've got it going on!" look.
Suggested Product: Pink Sugar Honey I'm Good Brow Kit (P399.00)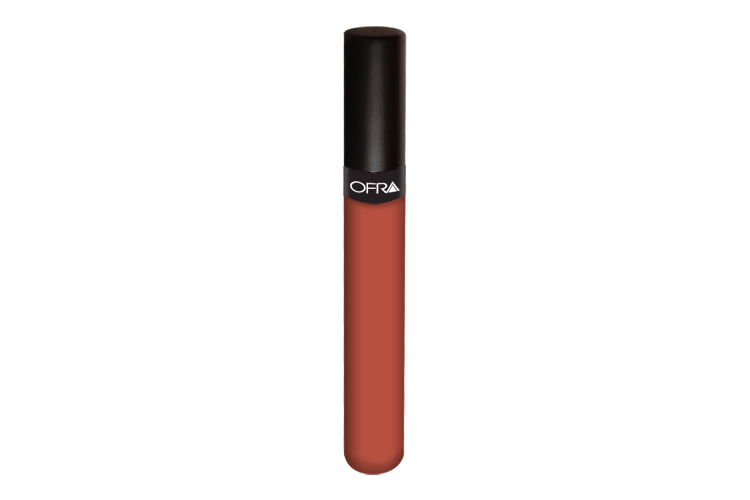 Eyes lined with thick eyeliner can transform your look from plain to edgy in no time. Defined lids give your power glare more oomph.
Suggested Product: Inglot AMC Gel Eyeliner (P995.00)