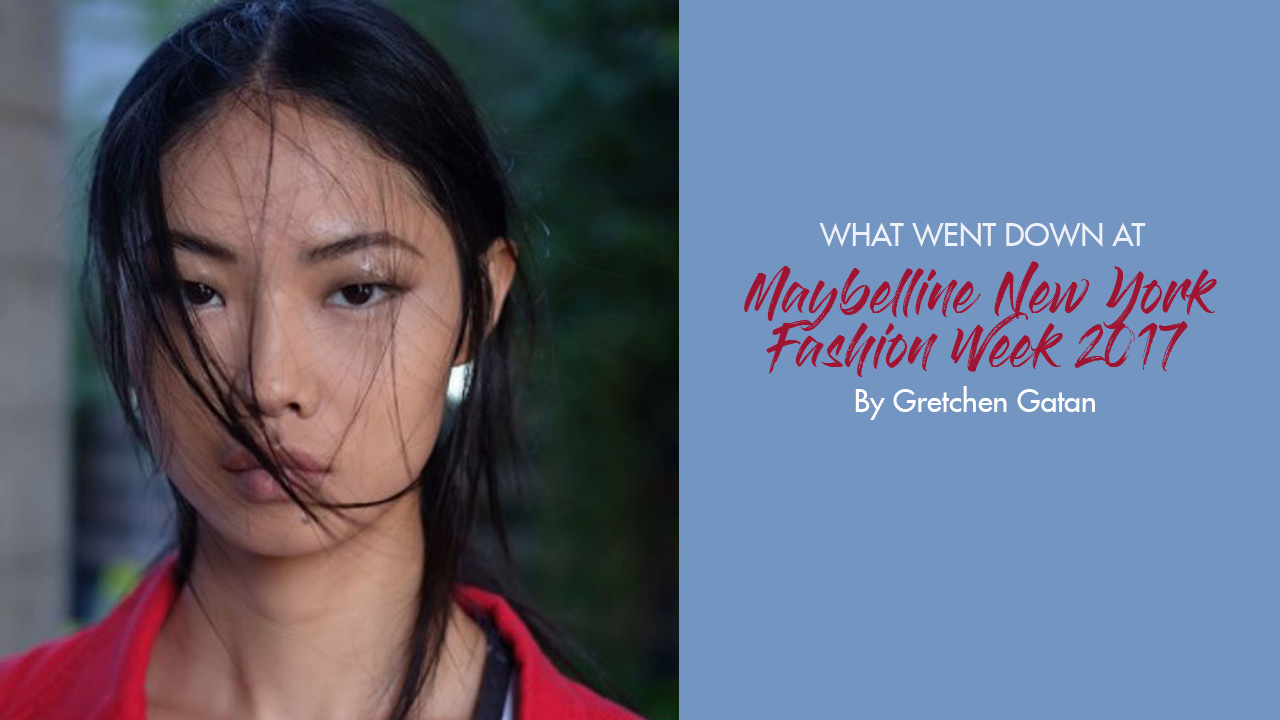 New York Fashion Week may be over, but beauty and fashion makeup mavens are more inspired than ever with all the makeup and fashion trends that dropped down the runways—setting a stylish pace for Spring/Summer 2018. This year's show took a different turn as a 'makeup-first'-inspired approach was front and center in every show. From subtle yet fierce looks to the boldest and quirkiest outfits, here's a rundown of everything that happened at #MaybellineFashionweek2017:
1. Maureen Wroblewitz Conquers New York in a Fierce Photoshoot
It isn't a surprise at all that Maureen came out to be on top at this year's Asia's Next Top Model. Evidently, the 19-year old has what it takes to become an 'It' Girl every Filipina can draw inspiration from. Her photoshoot in New York just proves how she made it happen as she exudes the energy of New York in every shot!
2. Maureen x Maybelline Girls
Not everyone gets the chance to meet both Adriana Lima and Emily Didonato in the flesh at the same time. During the Maybelline New York Party and press day, Maybelline Philippines IT girl, Mau, met these Maybelline girls! Adriana even shared her go-to Maybelline products, makeup tips, and personal experiences in a one-on-one session with Mau.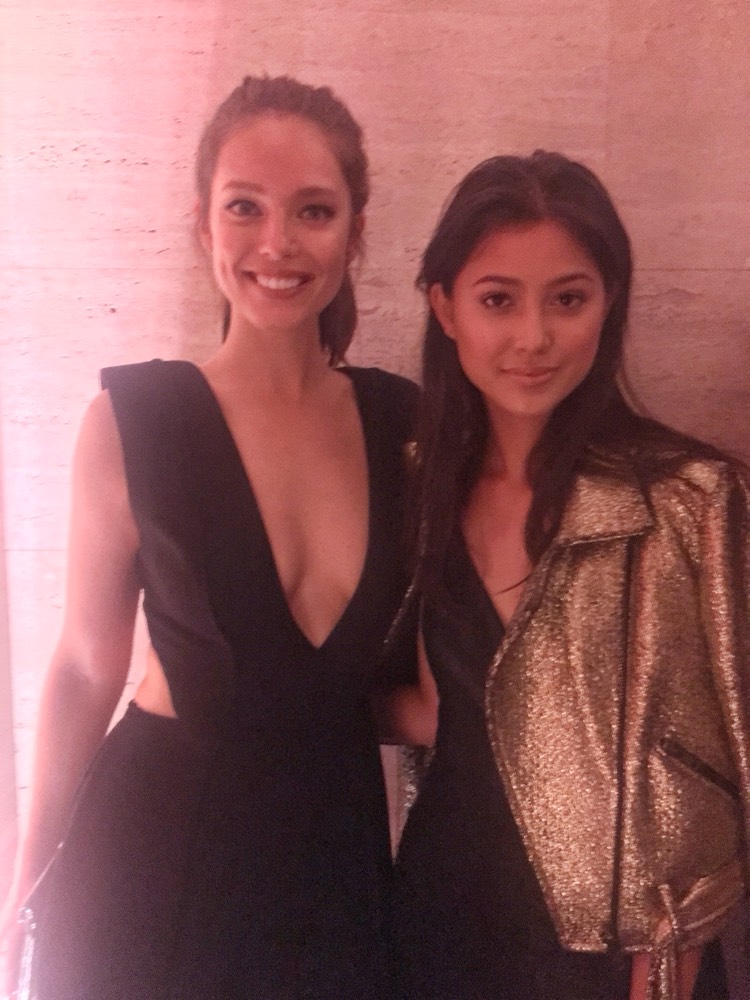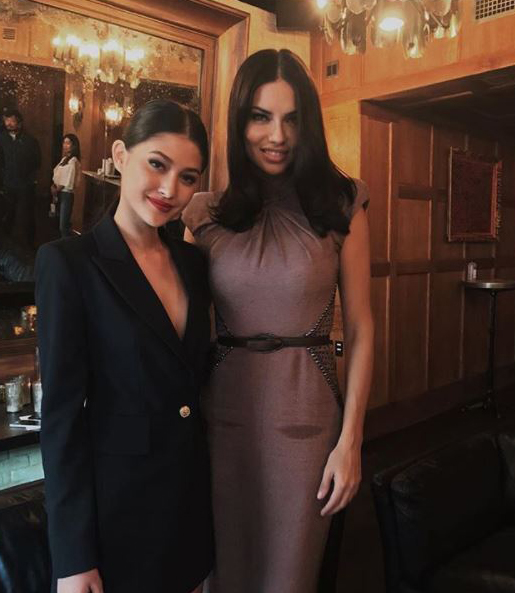 Maureen Wroblewitz with fellow Maybelline girls, Emily Didonato and Adriana Lima.
3. Makeup Looks Created by Jigs Mayuga Graced New York Fashion Week Runways
Celebrity makeup artist, Jigs Mayuga, was part of the backstage action as he created makeup looks led by Maybelline global makeup artists, including Erin Parsons, Yadim, and Grace Lee. Jigs' works made it to the runways of Jason Wu, Kith, Self-Portrait, Philip Plein, and Public School.
From Jigs' IG account (@jigsmayuga): Early at today's @jasonwu Spring/Summer 2018 show with makeup artists @jazmincalcarami from Argentina and @ryanogilvy from Indonesia for @maybelline. With this lighting backstage, of course a photo op is essential. @welovemaybelline #MaybellineFashionWeek2017 #MakeItHappen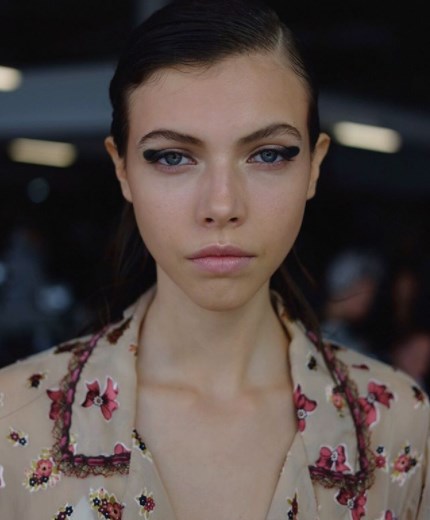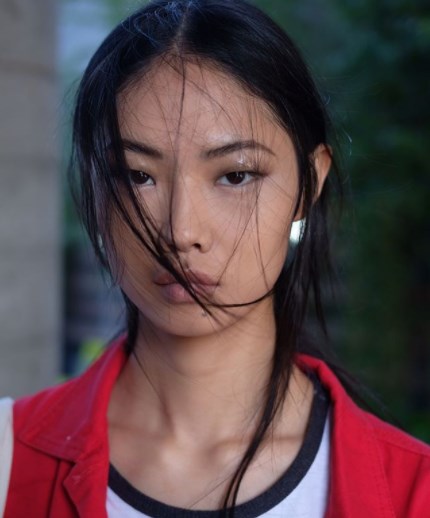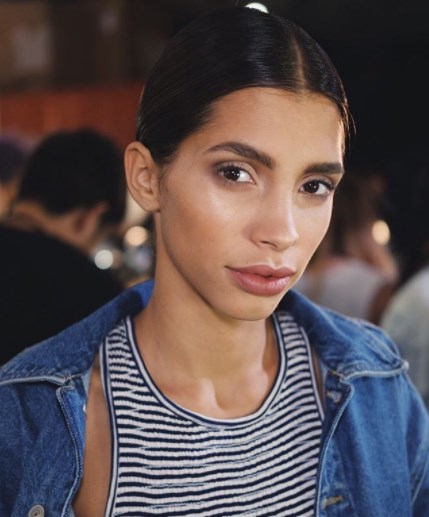 The makeup looks done by Jigs for (L to R): Jason Wu, Public School, and Kith, with key makeup artists from Maybelline: Yadim, Grace Lee, and Erin Parsons. Photo source from Instagram: @jigsmayuga
4. All About Makeup
This year's show focused more on a makeup-first approach, which all showcased stunning looks that every Filipina can cop and flaunt. Maureen also donned the latest makeup looks in her photoshoot!