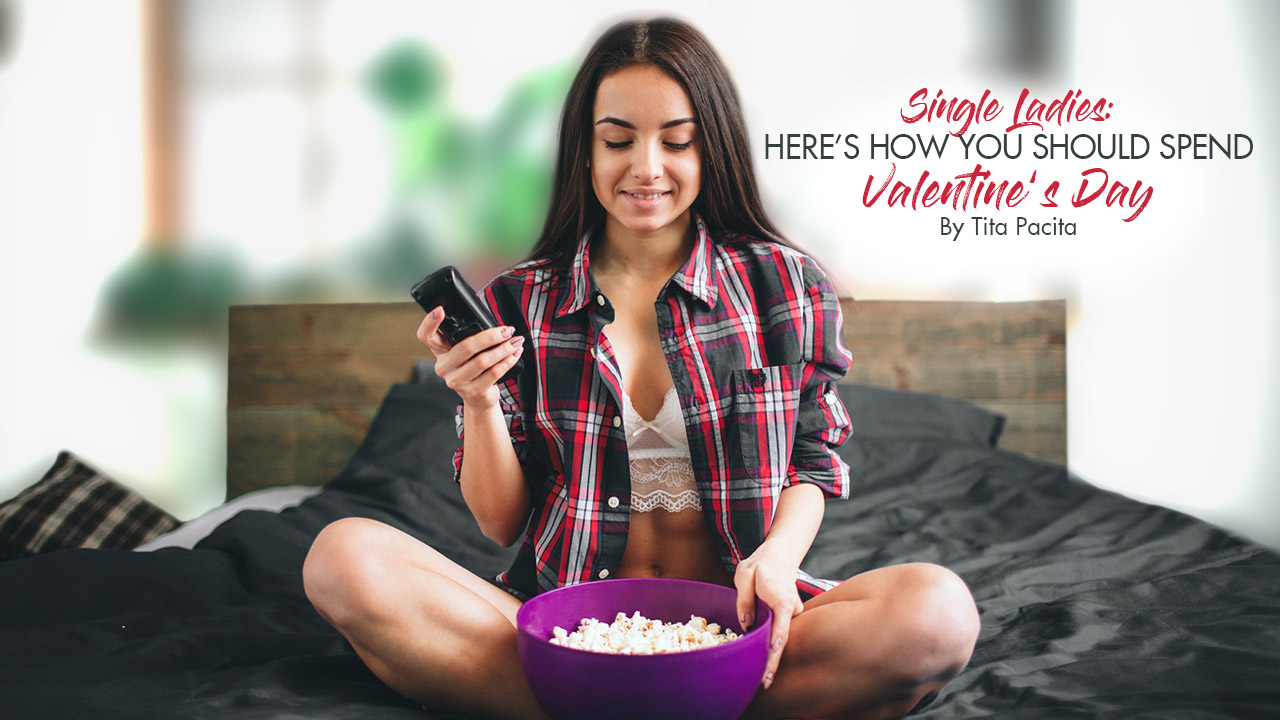 If you're unattached and you blush at the sight of stock market growth, new video editing programs, reaching social media targets, or having a client pitch approved, then you're probably a single lady with Valentine's Day to spend all to yourself.
You don't need to be told how much of that is a good, glorious thing, as Valentine's Day, in all its commercial glory, should be all about spending—and spending right. By this, I mean your hard-earned money on yourself, and your precious time for yourself.
Here are five suggested ways to do that: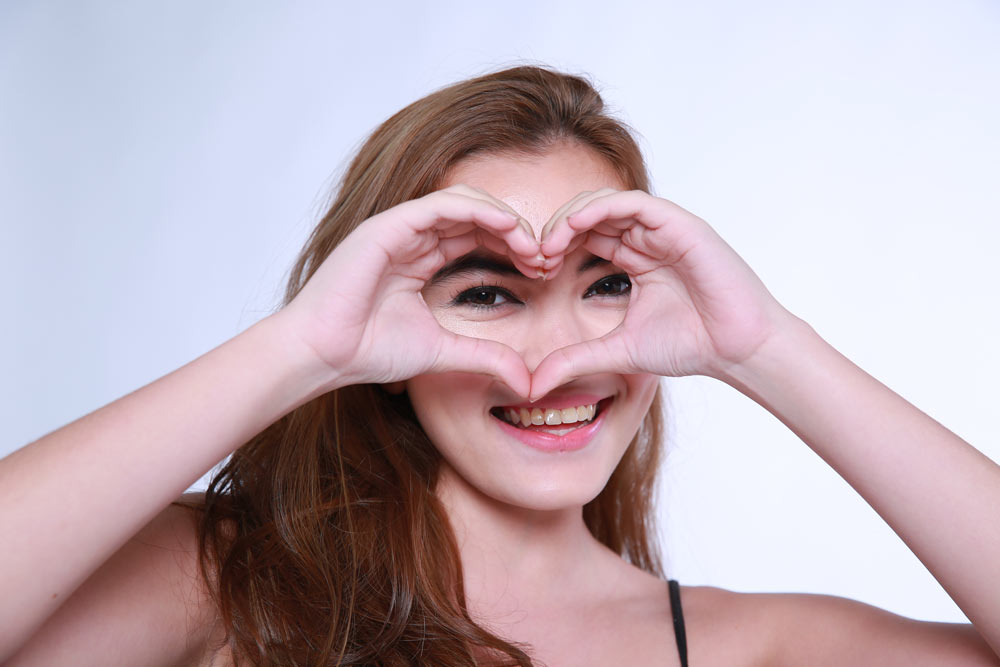 WATCH DOCUMENTARIES ALL DAY LONG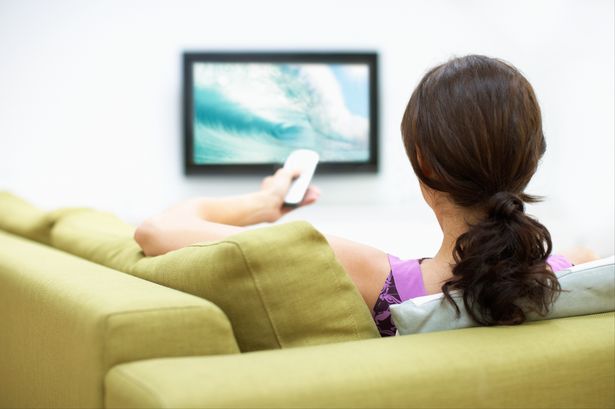 Remember, your heart is precious in the same way everyone else's is. The important thing is that it should cry, pine, or long for the right people—the ones needing love the most. Documentaries that give you factual information on the things going on with the world will enlighten your mind and heart, and make your Valentine's Day really meaningful. (P.S. it won't hurt watching all day with a bag of chips and a K-Beauty face mask on!)
EXPEL NEGATIVE ENERGY FROM YOUR HOME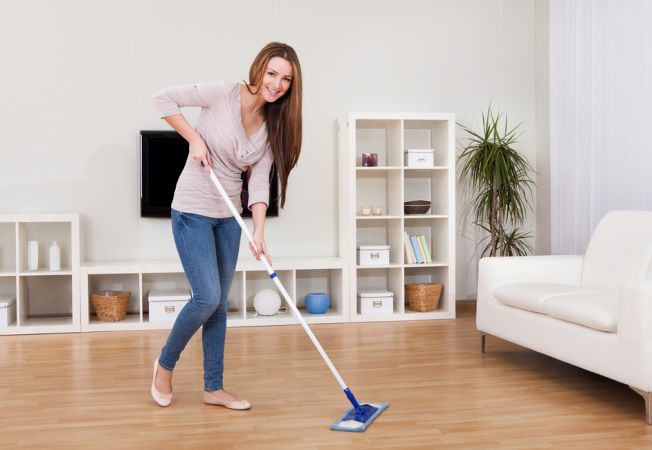 Believe me—Valentine's Day is a wonderful time for singles. You can only be thankful for missing the traffic and the long reservation lines at fancy restaurants. Dedicate the day to general home cleaning (to the core!) which will include not just the elimination of dust and mites, but bad energy, too. Light up a Happy Island candle to make everything smell refreshing after!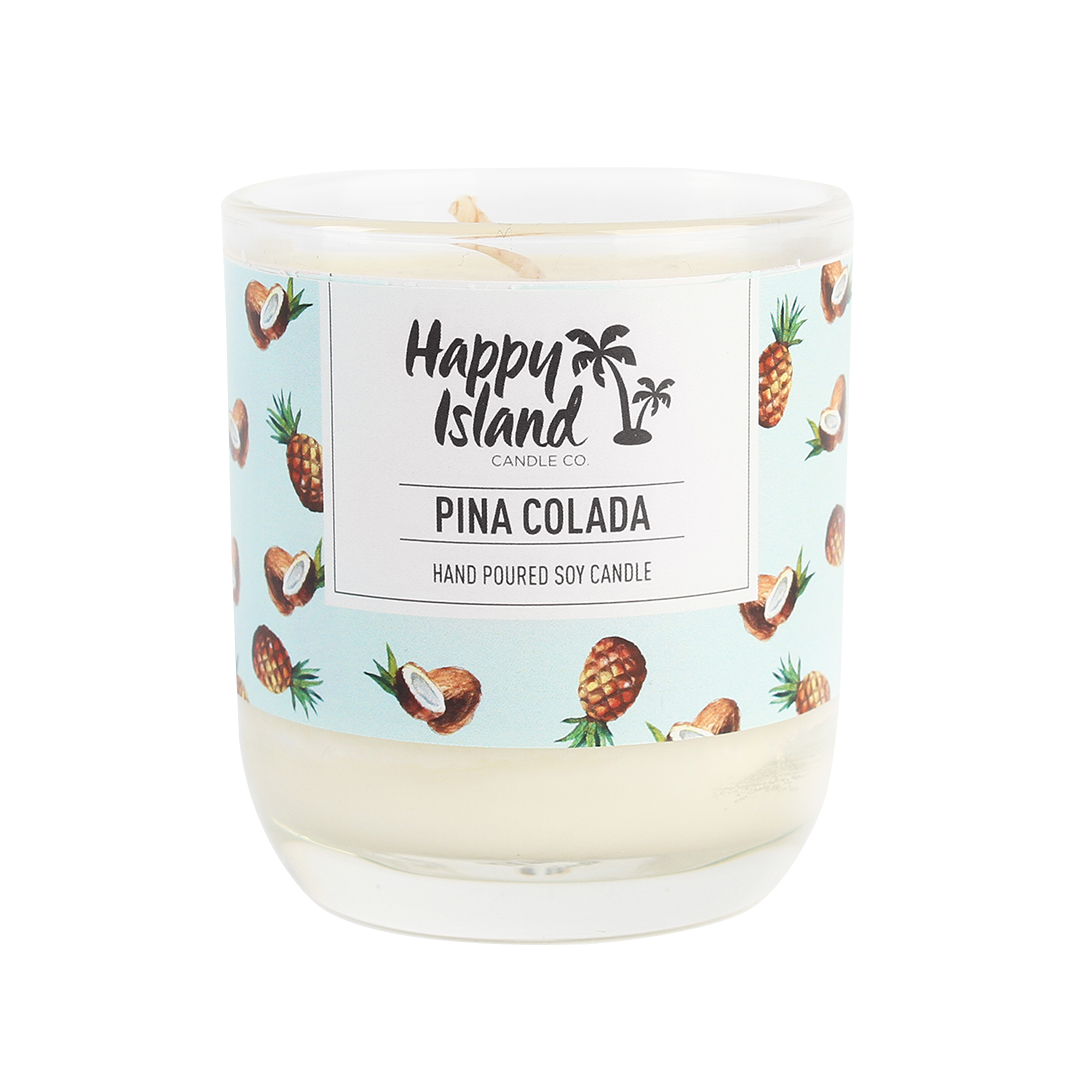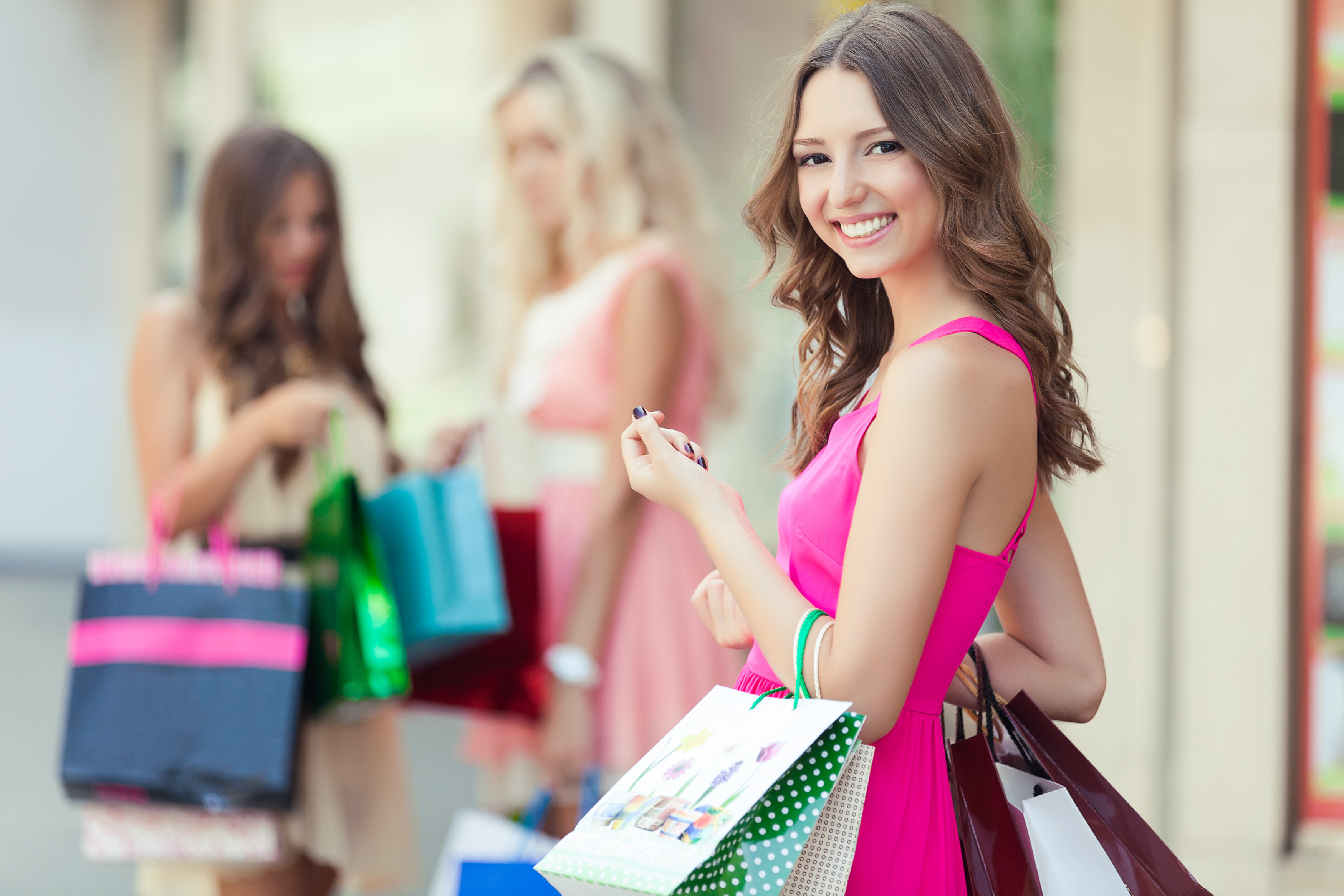 This is probably my favorite item on this list and I highly recommend indulging yourself a hundred percent on the fated day of hearts. Put on a full face (a statement lip that won't get ruined by kissing!), wear your best dress ever, and shop (on a budget) for whatever will make your materialistic heart flutter (cue little voice inside you that says, "You deserve it!").
You can also plan a lunch, coffee, and dinner date with three different girl friends you haven't caught up with in so long. Exchange beauty notes, your new slimming secret and other hair and skin care discoveries.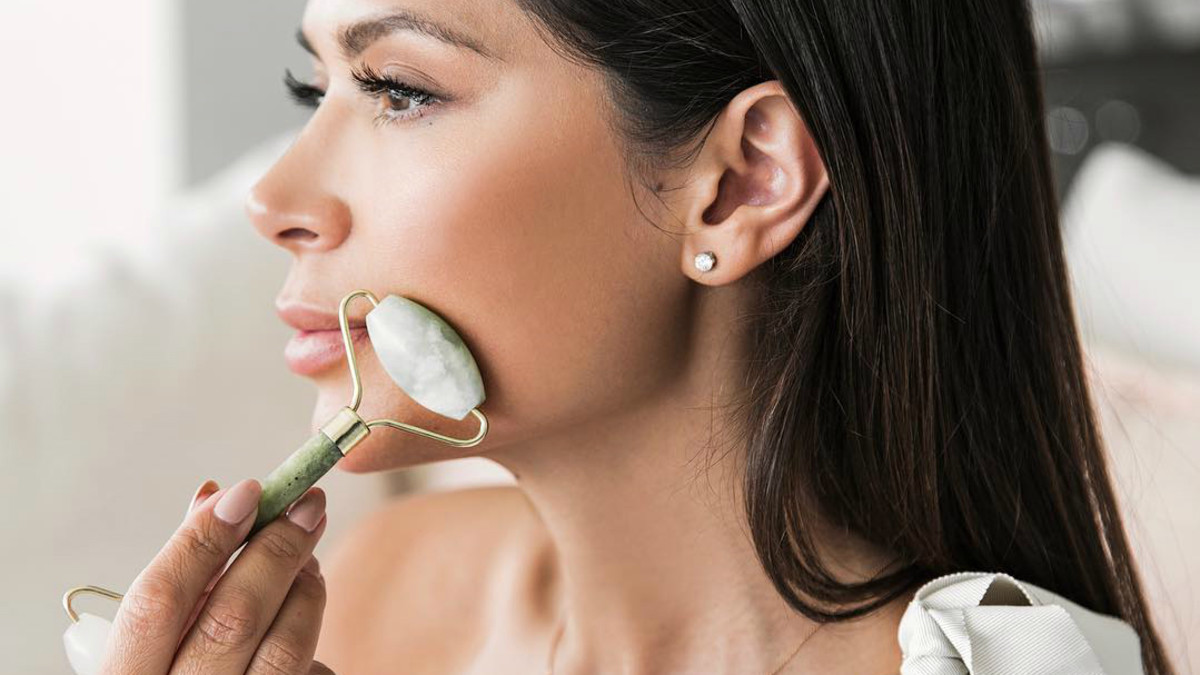 Go file that leave. So what if you're date-less? Take a leave so you can have precious time for yourself, which you shall spend in bed. With sheets of the highest thread count, sunlight through your window, a fresh croissant within reach, and a jade roller on hand, who says you need a date to start off your V-Day right?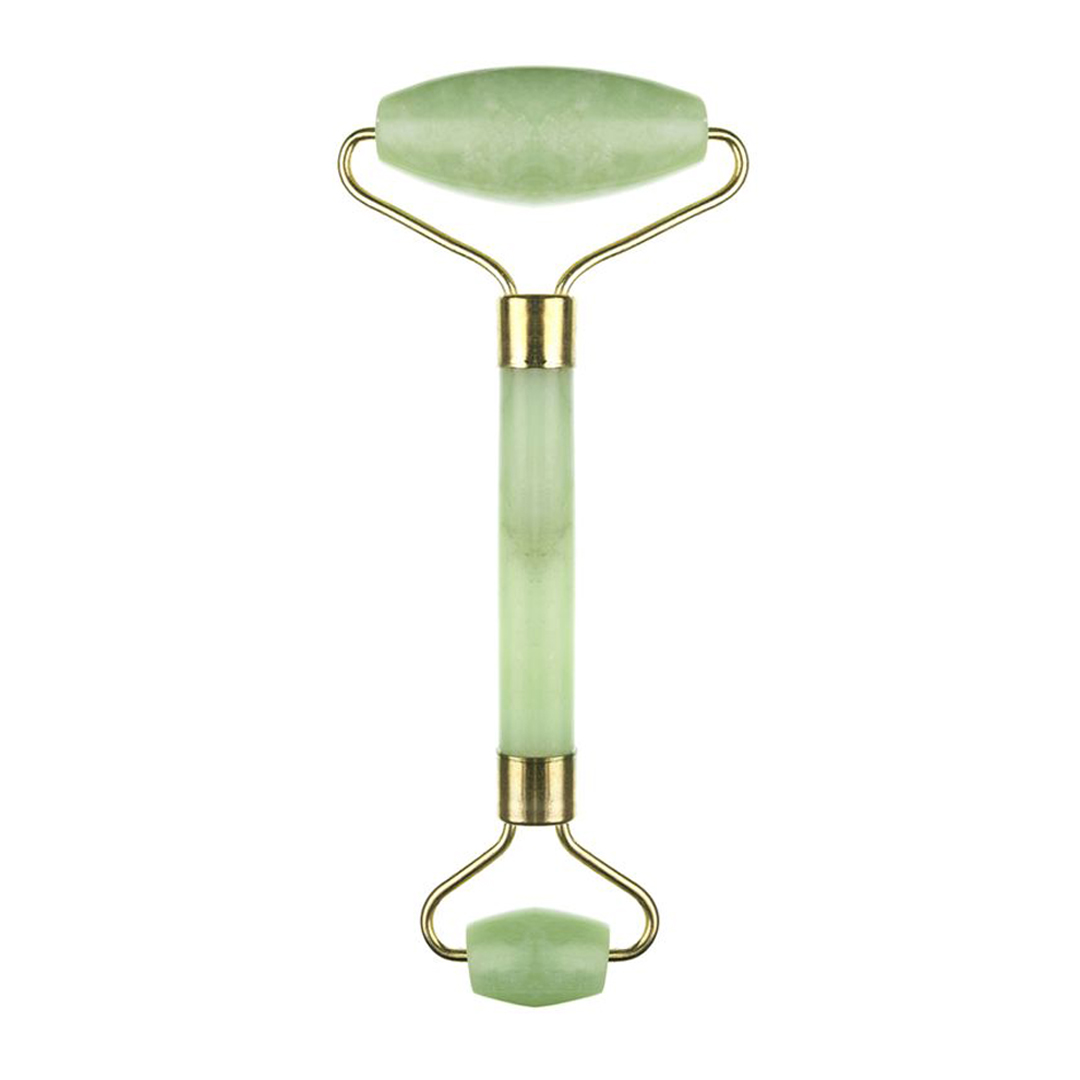 GO ON A DIY PAMPERING SESH…AND DOCUMENT IT!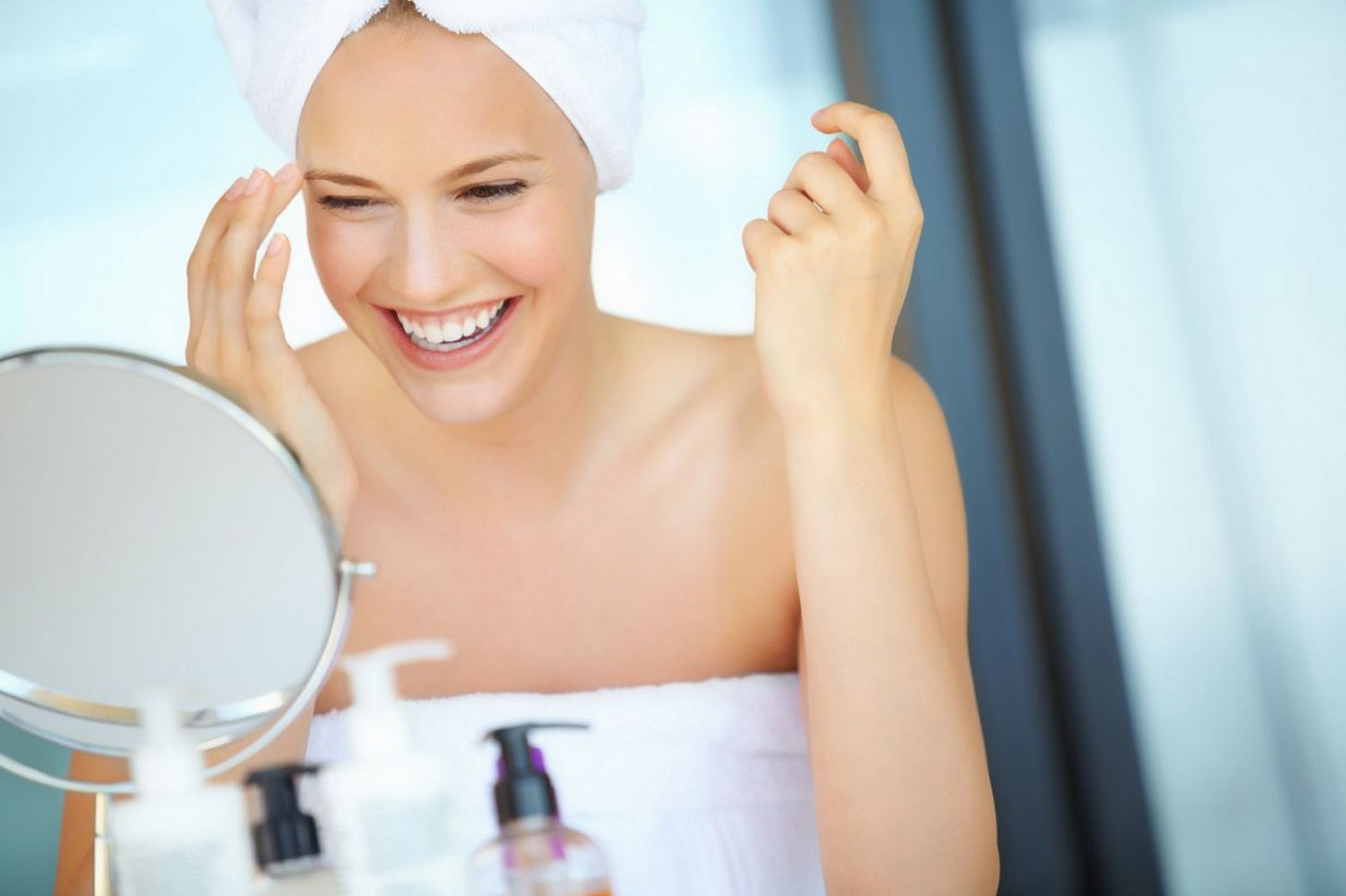 Imagine yourself as a reality TV star. Shop all the beauty products you need and create your day's beauty agenda: from hair treatment to a facial, a waxing session to a mani-pedi. The best part is actually doing all these for yourself—and, well, maybe the no-filter Instagram posts, too. You'll thank yourself for it.