You'd have to be living under a shell to not realize how much our world needs our help. And we here at Calyxta are always proud to showcase beauty brands that are doing their part—whether it be through their ingredients, packaging, or livelihood projects. Here are some local brands worth supporting:
HUMAN HEART NATURE
Human Nature is a proudly Philippine-made social enterprise brand of natural beauty and personal care products, driven by its love for the country, the poor, and the environment. Human Nature works hard with local farmers to get only the purest, organic ingredients for their products. Each business decision they make first looks at its impact on the environment. They are one of the few brands out there that creates shampoos and sunblock that are biodegradable and won't harm the corals. We like: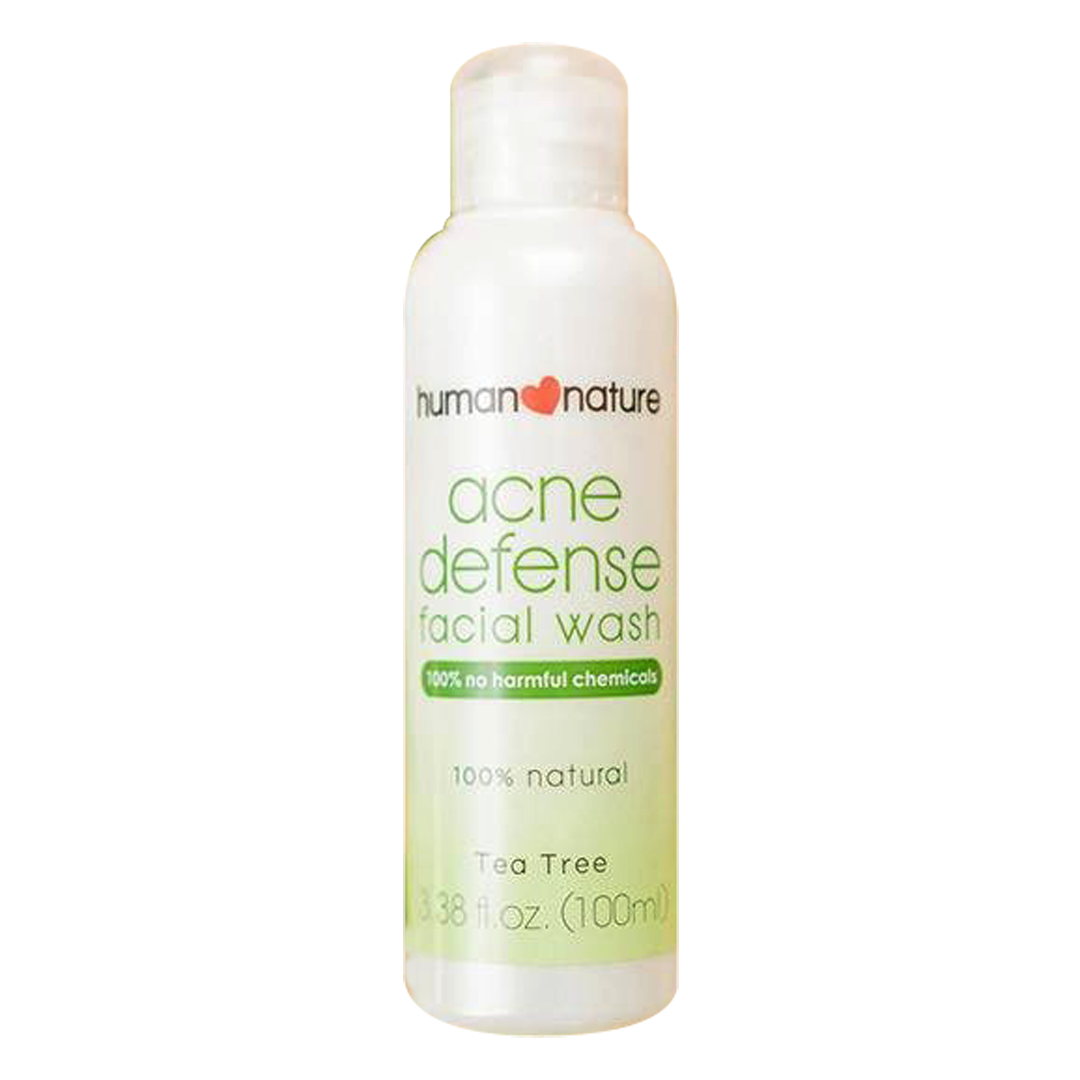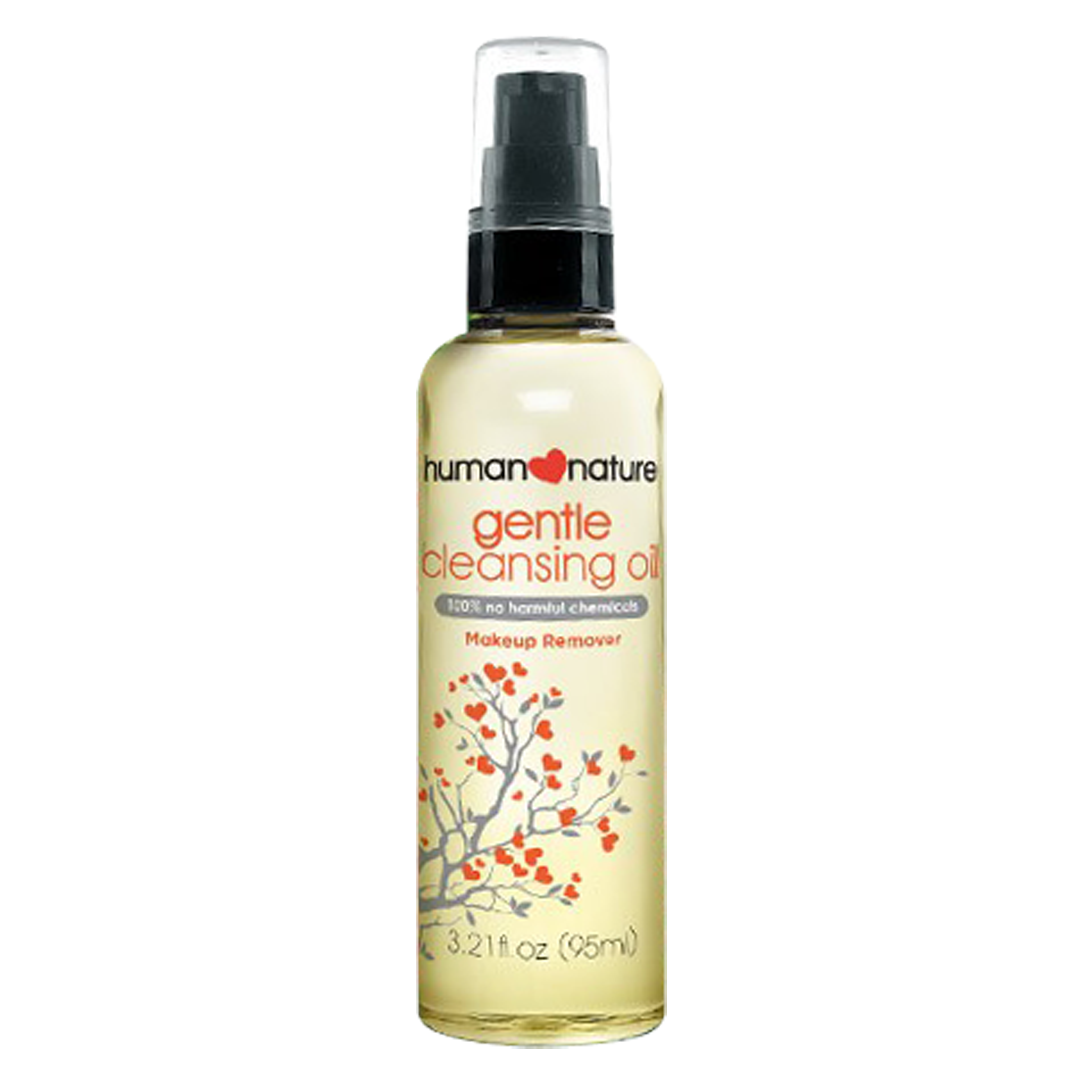 PILI BEAUTY
Pili Beauty: Another local brand doing its part to support the country is Pili Beauty. PILI works closely with Bicol's farmers to protect the forest where pili trees thrive. All work is done with the tree's best interests at heart and they do not use any harmful pesticides, chemicals, or other synthetic materials to grow the trees or force them to create pili nuts. By making the research labs, marketing, and distribution arms available to the farmers, they are offered a sustainable livelihood and a better way to take care of the community. We highly recommend trying Pili!
Formulated with natural pili and elemi oil, this lip balm nourishes your lips while giving them a pop of color for that beautiful, kissable pout. The berry shade is a must in my bag at all times.
An oil that invigorates your body while soothing tired and tensed muscles with the combined aromatic relief of eucalyptus, ginger, cypress, juniper berry, wintergreen, menthol, and camphor oil.
A hand and body lotion packed with the combined natural moisturizing properties of pili, elemi, and coconut oil that keeps skin soft and hydrated. It is also rich in natural antioxidants and emollient properties that helps prevent premature aging and smoothens dry skin.
ALON
Alon: Aside from making their own beauty products, Alon curates other island lifestyle products, especially being a staunch supporter of Pinoy talent and local businesses. Alon also works to empower rural women to help support their families. We like:
A harvest of olive goodness for the nourishment of your skin, especially in the dry and wet tropical weather of the islands. Everything smells amazing! It contains the following:
An energizing oil reed diffuser that lets the spirit of the changing tides invigorate your body, mind and spirit with the pure, all-natural fusion of greens and roots essences.
Text by: Cat Juan-Ledesma