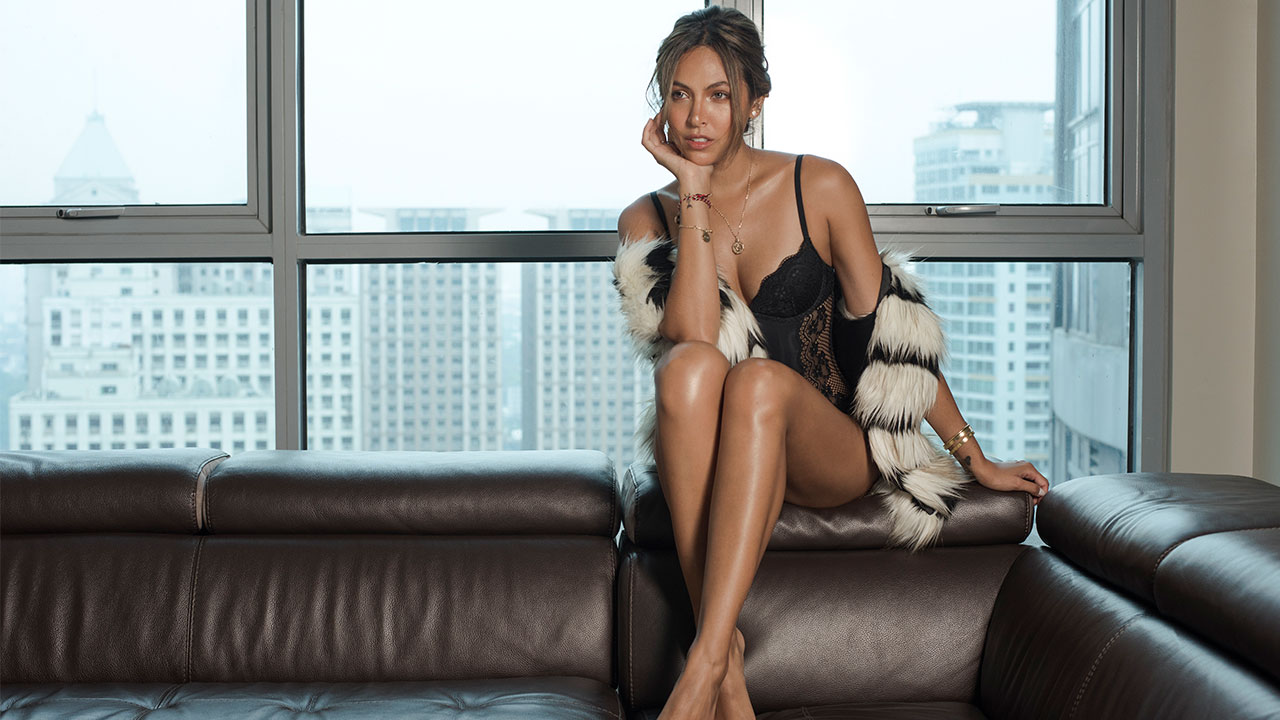 "Feel at home" is a phrase we are used to hearing whenever we have visitors in our houses. I guess we can also say that being hospitable is a big part of being Filipino. It's part of our culture to want to make our guests feel comfortable, and we always want to make sure that we can attend to their needs. Although, truth be told, it comes both ways. We want to make others feel at home the same way we want to feel at home wherever we go. Though nothing will ever come close to our own homes, it's nice to stay in places that offer the same warmth and comfort. Clover PH Suites offer a lot of places that can come as a close second to your own personal cribs.
For a comfortable and borderline luxurious place to stay, and if you just don't want to leave the city, they offer over 50 listings for places where you can enjoy your much-needed staycation! The prices are pretty affordable for what you're getting! We mean modern and fully-furnished units with access to the building's amenities! Every corner of their rooms is also super IG worthy, and no worries because you're getting free WiFi for the entire rental as well!
Book your stay and see more: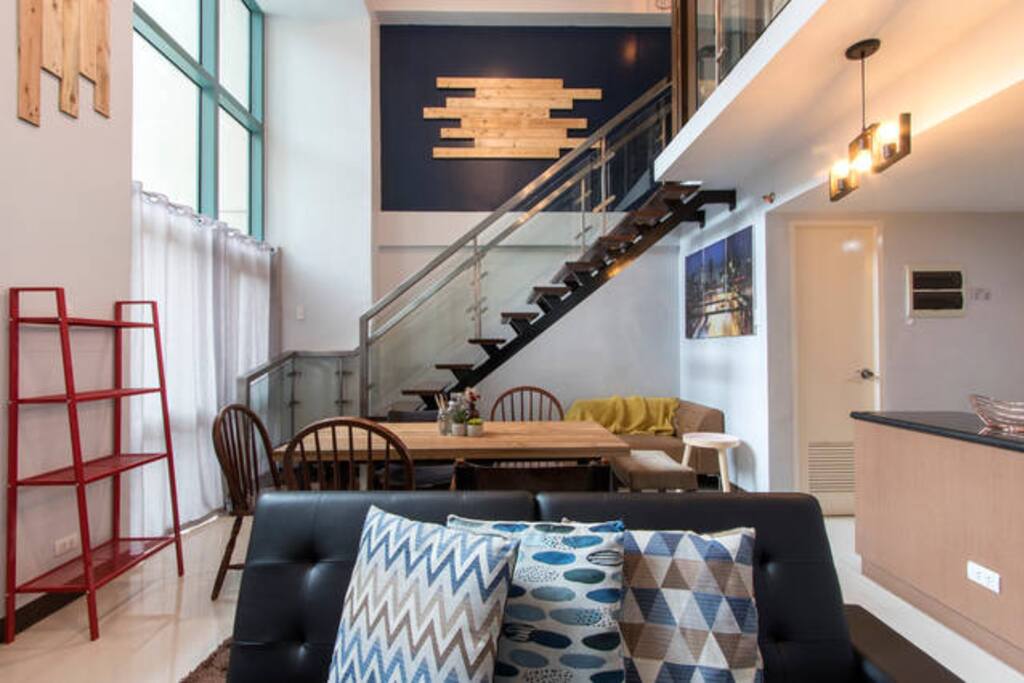 The dining rooms can accommodate large groups. In fact, during our cover girl shoot with
Maggie Wilson
, our team comfortably fit while having breakfast and lunch, and we didn't feel cramped at all!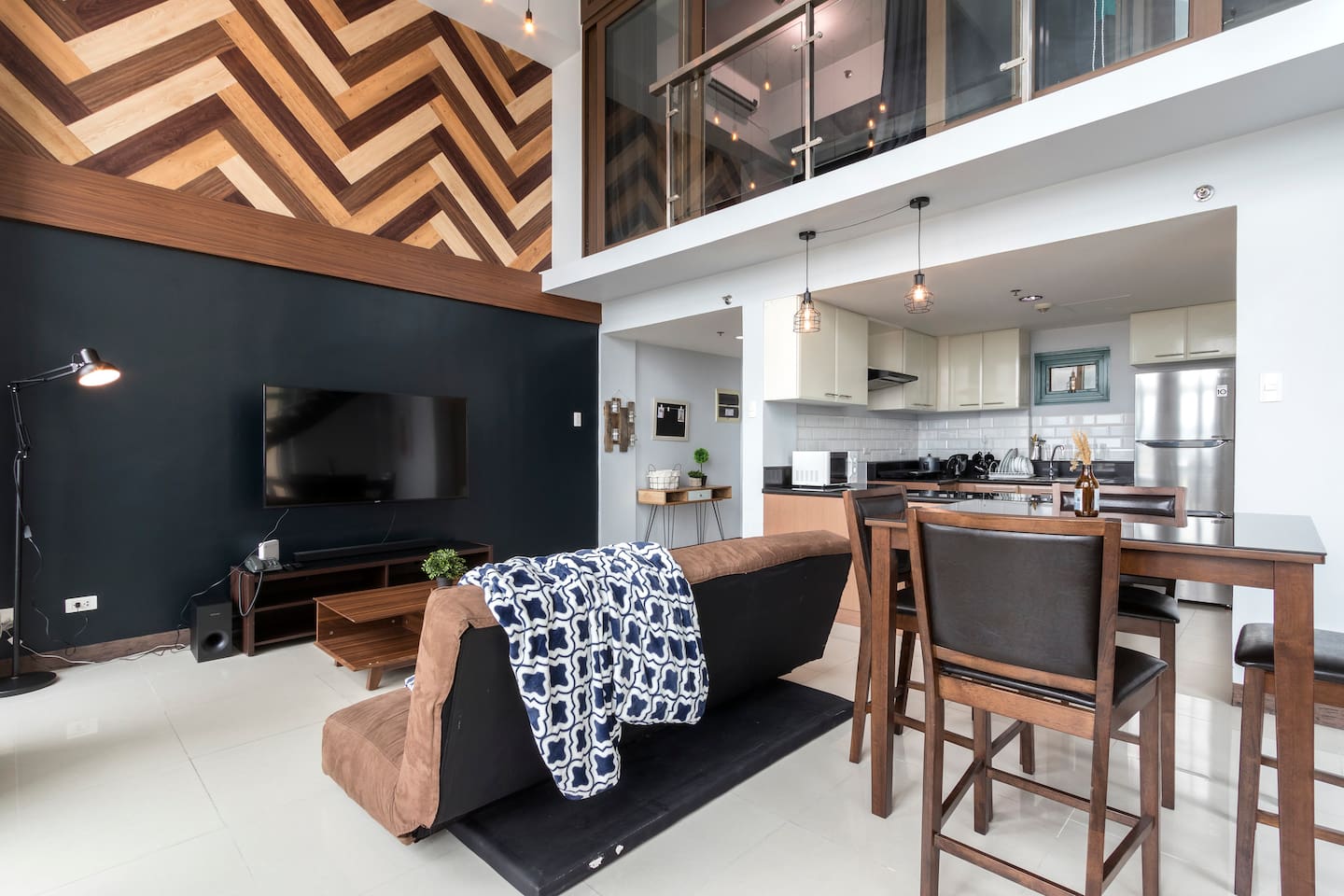 Every unit has a modern design with a touch of sophistication. After the shoot, we took advantage of the space and relaxed for a bit.
The places have amazing reviews about the services they offer and the cleanliness of all their facilities! We're sure all these suites are going to make you feel at home while you're enjoying your staycation!