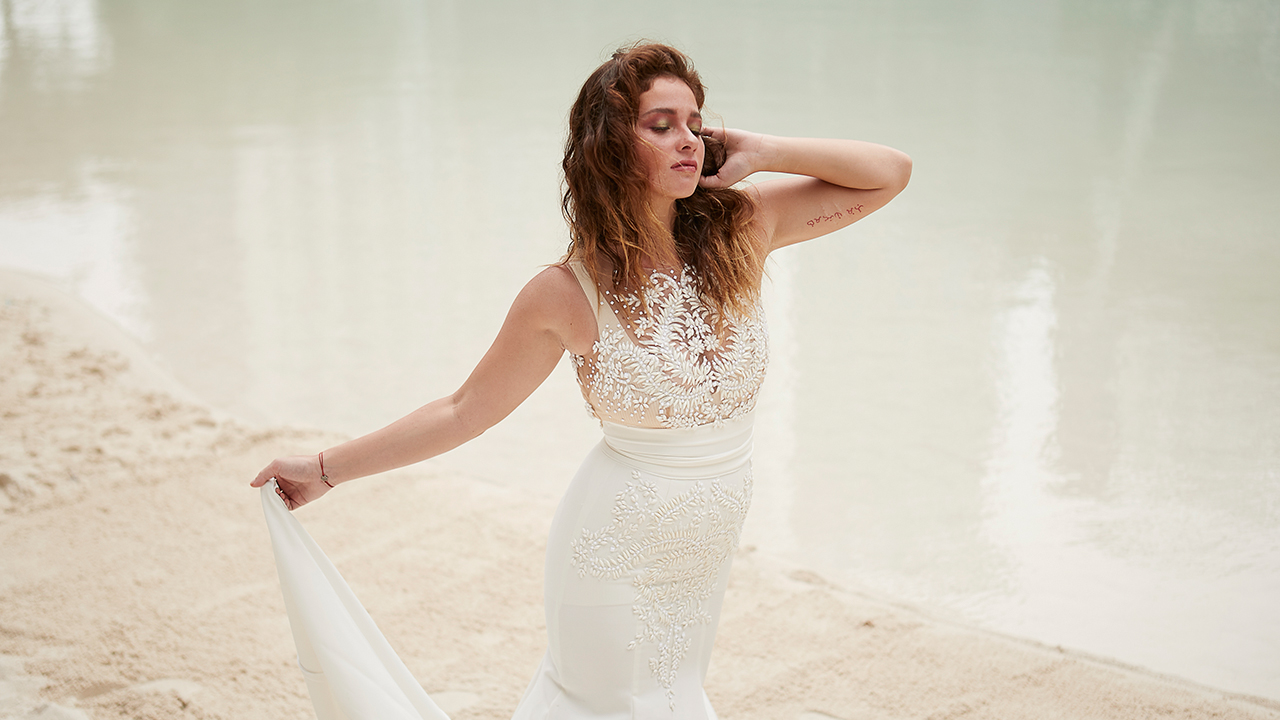 This might be news to some of you, but the Philippines actually celebrates "Month of the Ocean" (or MOO for short) every May. And surprise, surprise—this month's Calyxta cover girl, Andi Eigenmann, also happens to be a volunteer of MOO 2018 to help raise awareness about protecting our oceans and coral reefs!
More fun facts on MOO and our beauty girl below: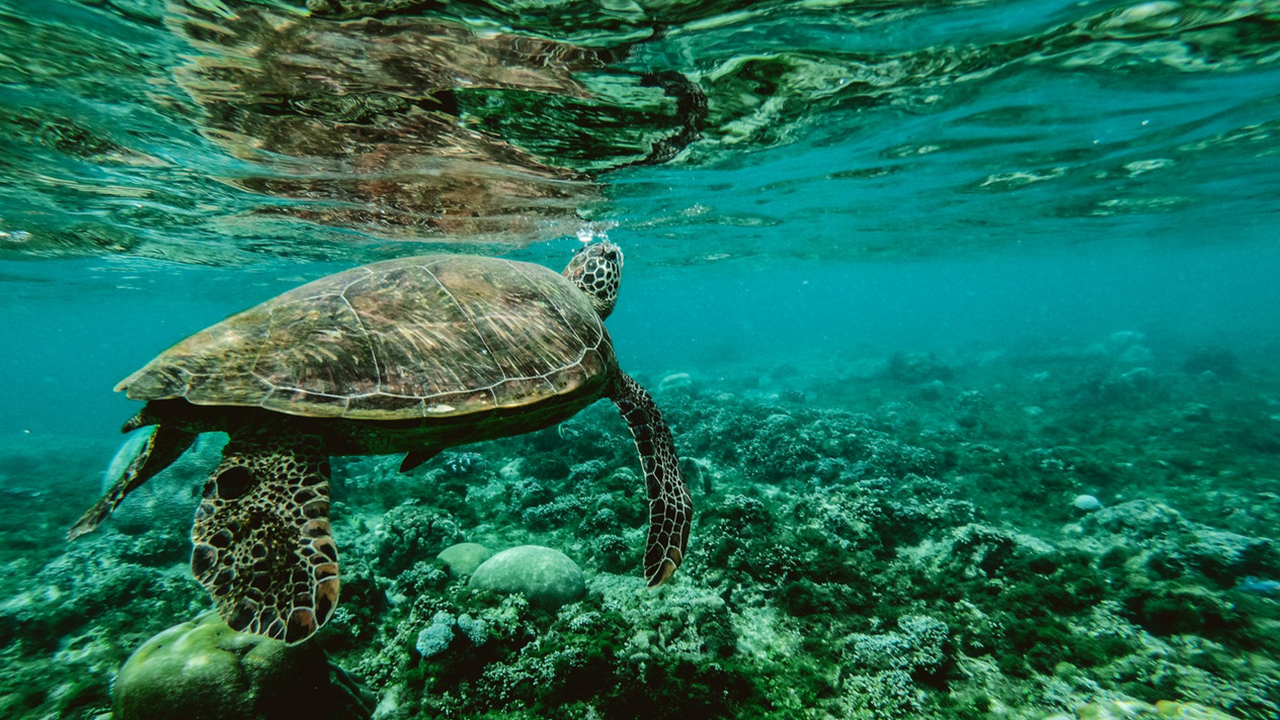 2. The year 1998 was monumental.
MOO was created and signed on December 1998 by then president, Joseph Estrada. Back then, 1998 was International Year of the Ocean (or YOTO for short), as declared by the United Nations. It was an entire 365 days dedicated to "promoting public awareness and understanding the oceans."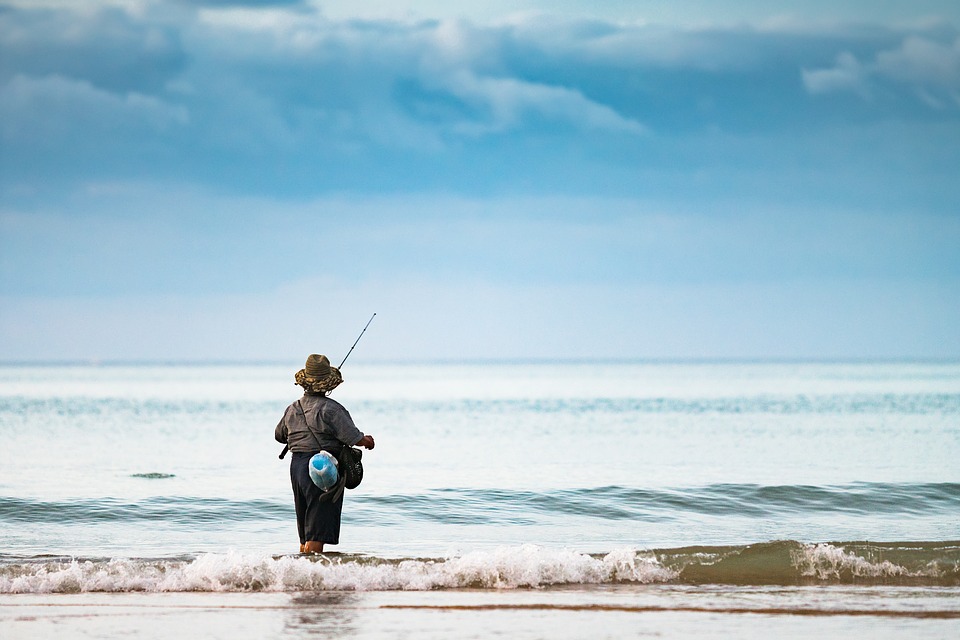 4. It's a month of fun and activities—for the sake of our oceans.
In the past, various initiatives have been held to promote MOO. These include tree planting events, inspection and assessment of coastal resources, and lecture series for employees of the DENR to educate them on the measures that can be taken to save our oceans.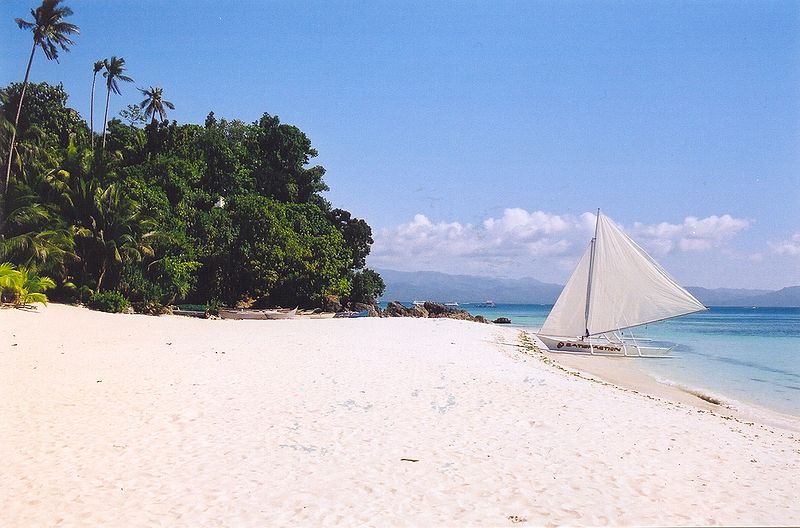 6. Calyxta Girl, Andi Eigenmann, is an advocate.
She once said that she fears for her daughter, Ellie, to not to be able to experience nature as we are able to bask in it today. Andi, who calls herself a "professional mermaid," has long decided to use her voice to raise awareness and encourage saving Mother Earth.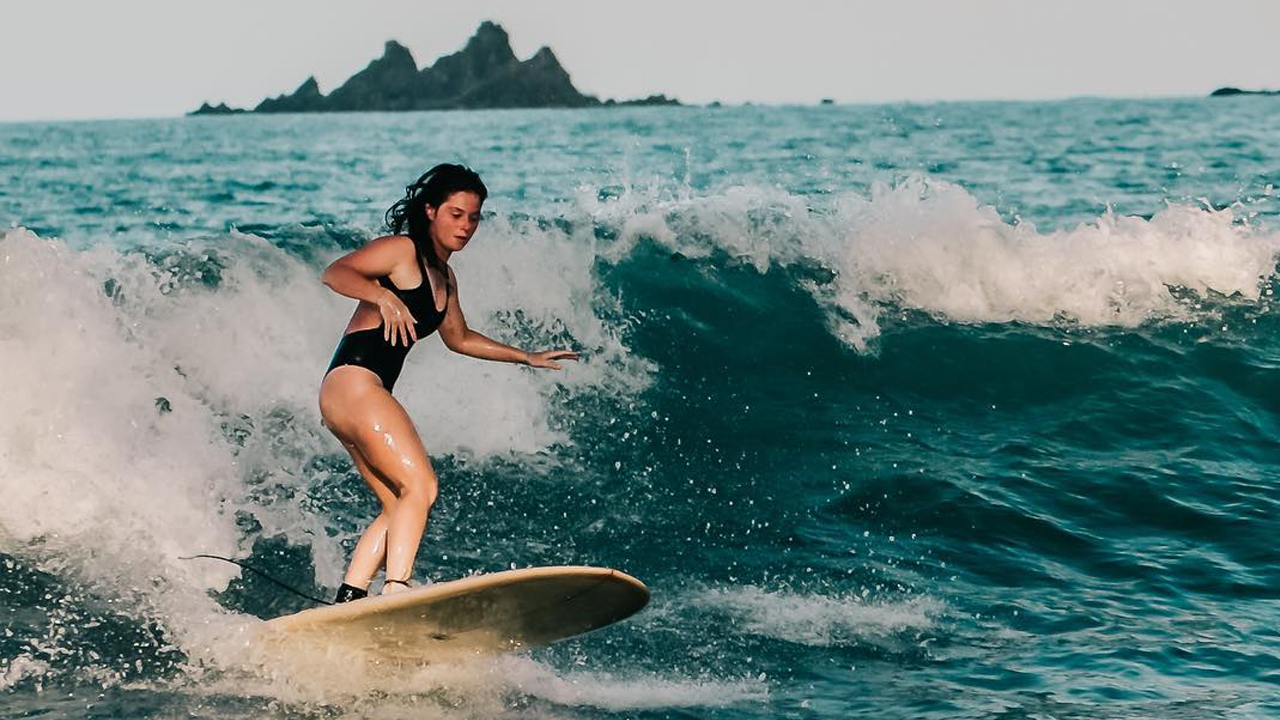 1. There's actually an official policy signed to protect our oceans.
Now I think that's beautiful. Under Presidential Proclamation No. 57 issued in 1999, we are called to celebrate Month of the Ocean every May, to highlight the "conservation, protection and sustainable management of the country's coastal and ocean resources."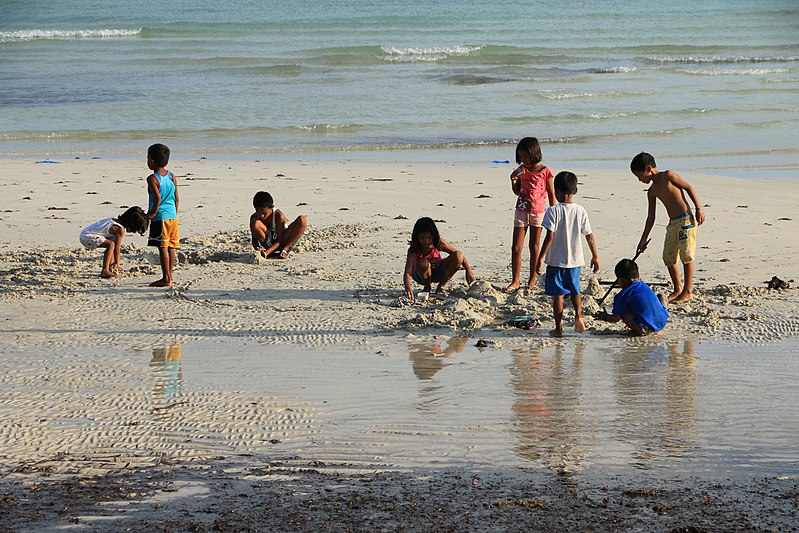 3. The month of May wasn't chosen at random.
I've never gone fishing for fun or for food, but apparently, May is peak fishing season in the Philippines. So it's only timely that awareness on care and preservation for our oceans is heightened this month.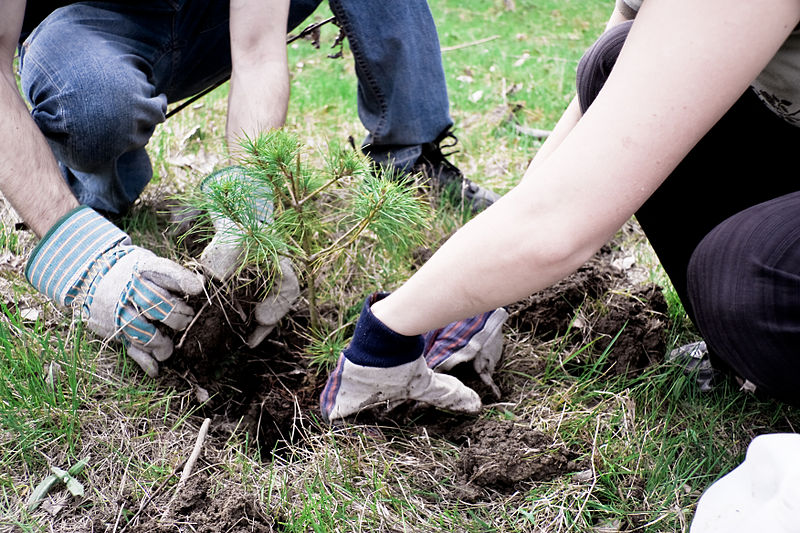 5. MOO's message is in fact, very basic, but often forgotten.
We're actually very lucky to be surrounded by such natural beauty! We take so many photos of and with it, we seek refuge by the ocean when we're stressed with city life, and we use up its resources, at times, almost mindlessly. And the goal of MOO is for us to realize this—and actually take action to protect our oceans.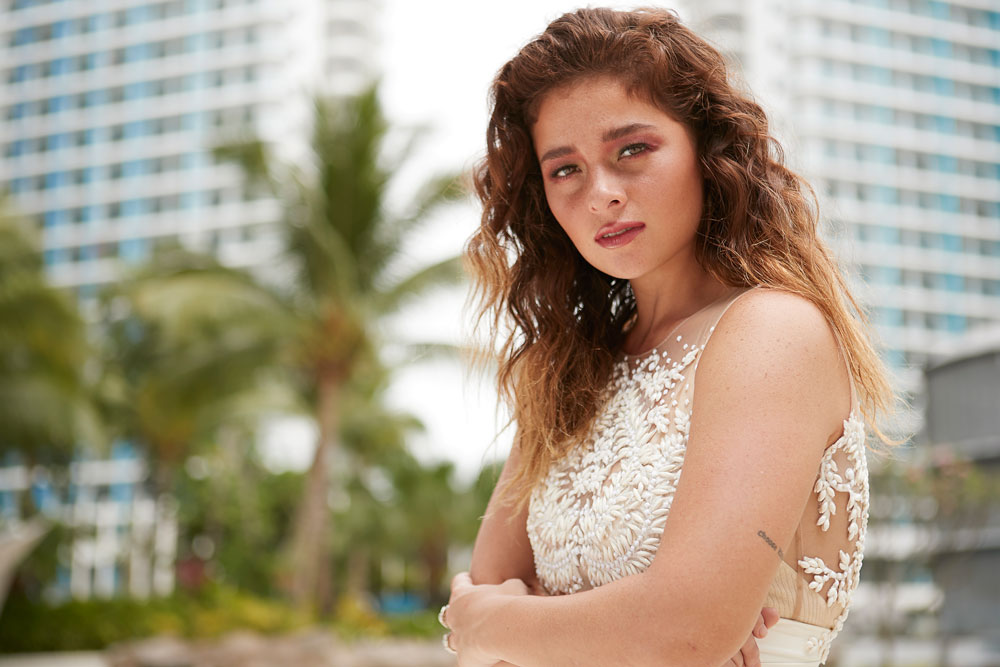 7. She has worked on efforts for our oceans' sake, and hopes that we do, too.
From participating in coastal clean-up drives to bringing her own reusable utensils to limit trash that may pollute our surroundings, the little efforts all come naturally for this true-blue, ocean-lover and our passionate Calyxta girl with a heart, Andi.