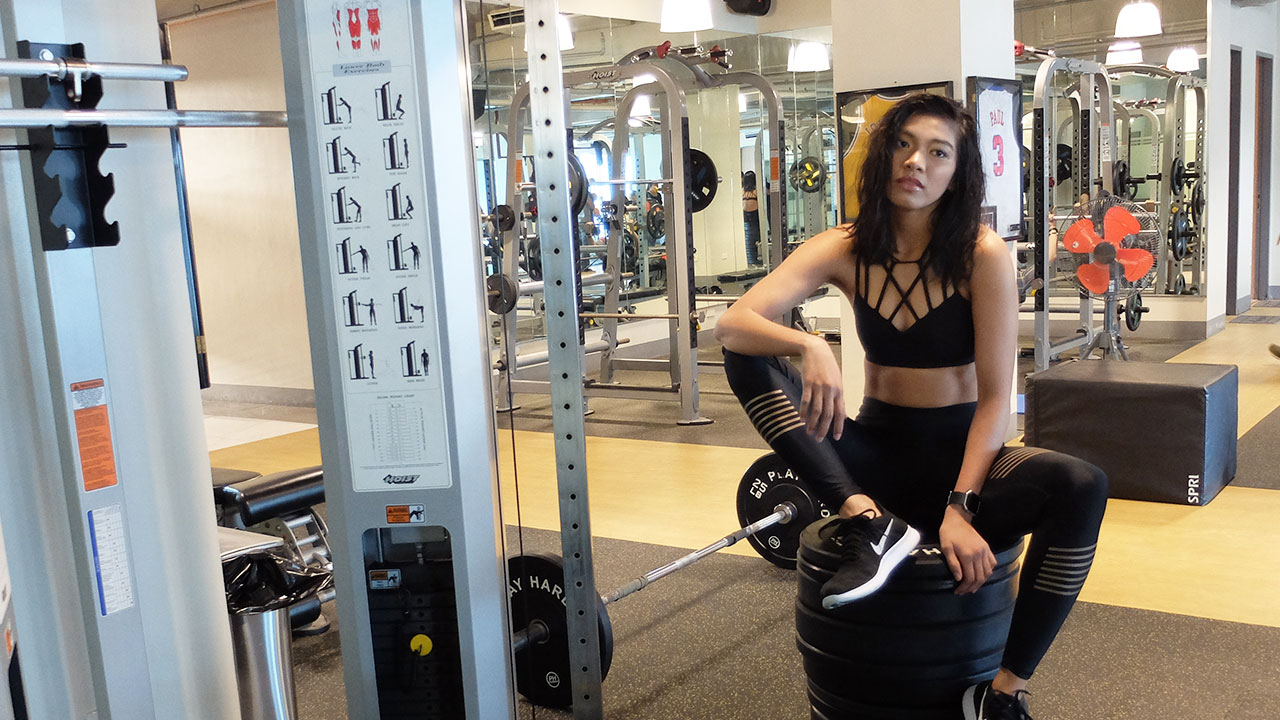 Having been a softball player from the 3rd grade up until 2nd year college, and an Ultimate Frisbee player from 4th year high school up until now, I witnessed firsthand the number of fitness studios and athletic centers that sprouted like mushrooms all over Metro Manila—because I was one of those who enrolled in specific classes or programs to enhance my skills and improve my performance as an athlete.
Nowadays however, because my priorities have changed, I only play Ultimate Frisbee once a week or on weekends when there are tournaments scheduled, to keep myself in shape through cardio. I also sometimes enroll in fitness centers for additional toning exercises, which I don't normally get from playing my sport.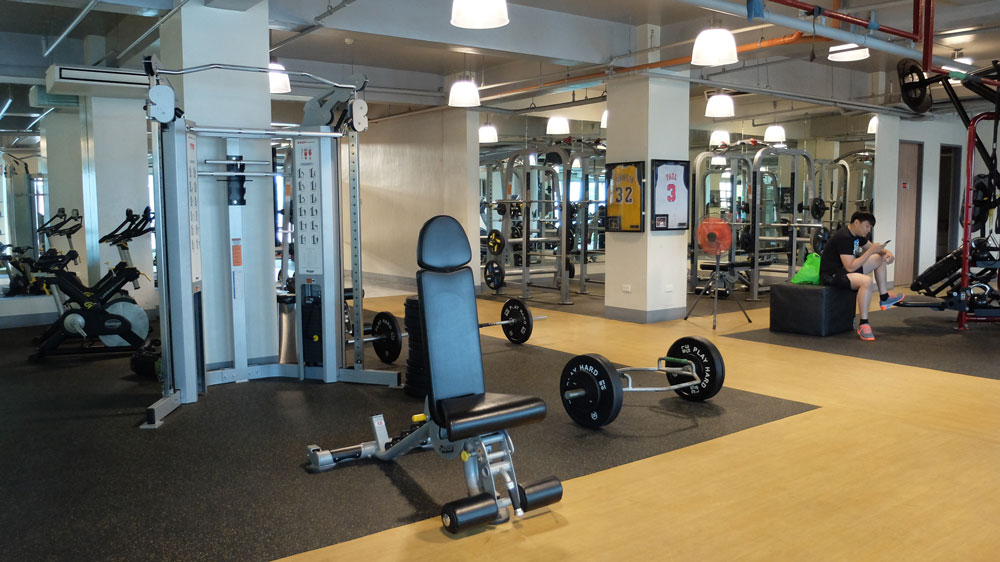 Last month, Calyxta had the pleasure of doing our cover girl shoot with Alyssa Valdez at The 3rd Fitness Lab—a new fitness center in Quezon City that takes up an entire floor of the whole building. Furnished with advanced equipment and machines, an artificial turf, not to mention a full-sized basketball court (that can be converted into a volleyball court), the place looked like a haven for elite athletes like our April 2018 #CalyxtaGirl.
Aside from being a gym and physical center, they offer coaching programs that can address specific concerns—whether you're an athlete coming back from an injury and are in need of strengthening and conditioning exercises, want to bulk up properly, need to lose weight the right and healthy way, and more. The 3rd Fitness Lab boasts a number of highly qualified coaches that can customize effective programs just for you.