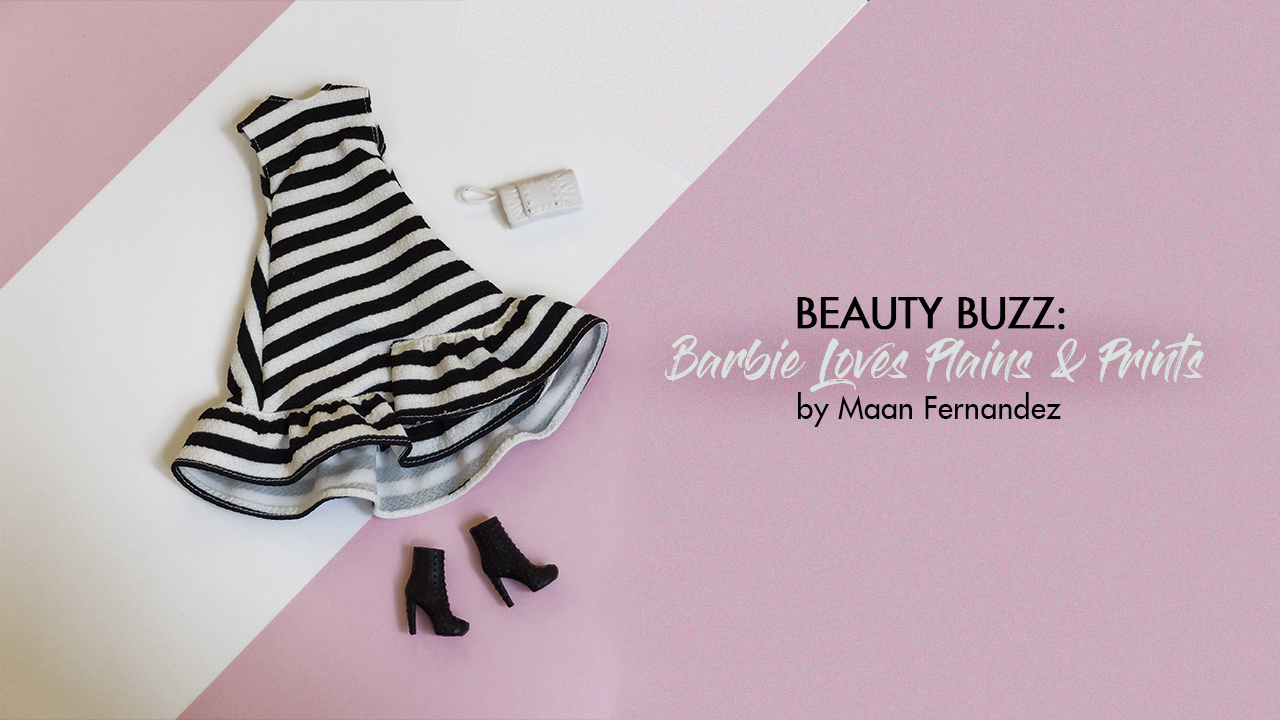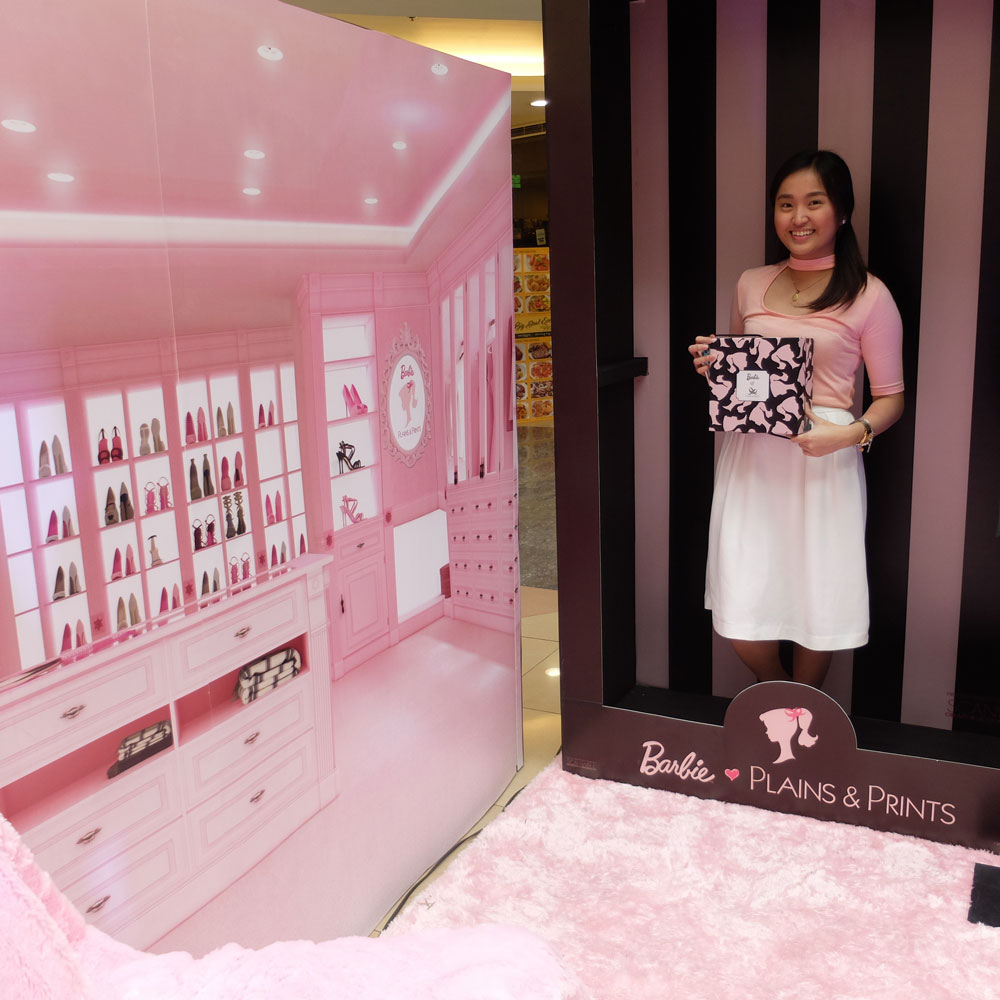 The launch of the Barbie x Plains & Prints collaboration was surely a dream come true for every Barbie girl at heart. If someone told my 6-year-old self that I would one day be stepping inside a real-life Dreamhouse, I'd probably call it a bluff. Can you believe that it has been 58 years of Barbie? Yet, to this day, she continues to inspire many women of all ages, me included. You know what they say—once a Barbie girl, always a Barbie girl!
This Holiday season, Plains & Prints decided to play it up as they collaborated with the international fashion icon whose timeless elegance truly captures what the homegrown clothing line is all about! Together with international brand Mattel, they reinvented some of Barbie's most iconic looks to create the stunning 10-piece collection, which features pieces inspired by Barbie dolls from different eras!
Plains & Prints brand ambassador, Anne Curtis, excitedly walked out as a Soda Shop (2016) Barbie doll. "I've loved Barbie since I was a child and I remember how I used to say that I just want to be like her. I'm glad that this collection allows me to relive that dream as a grown-up woman." Anne shares.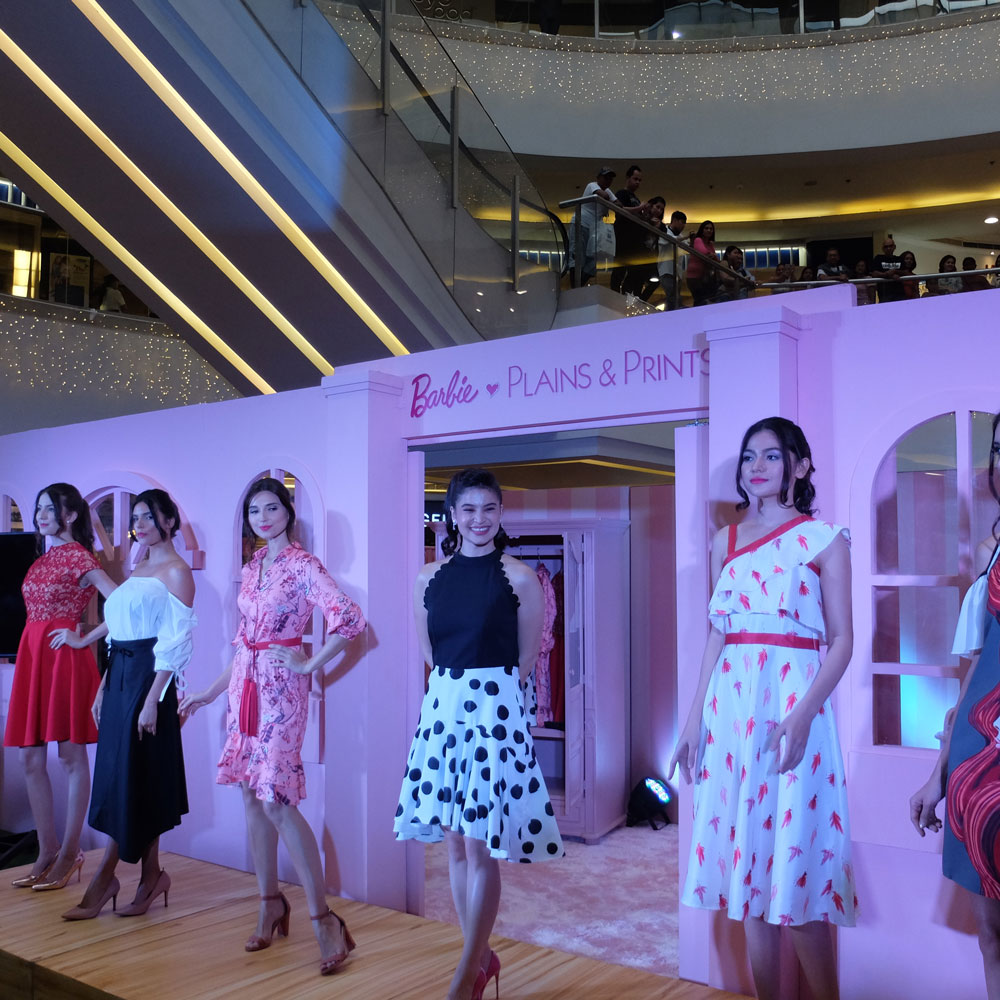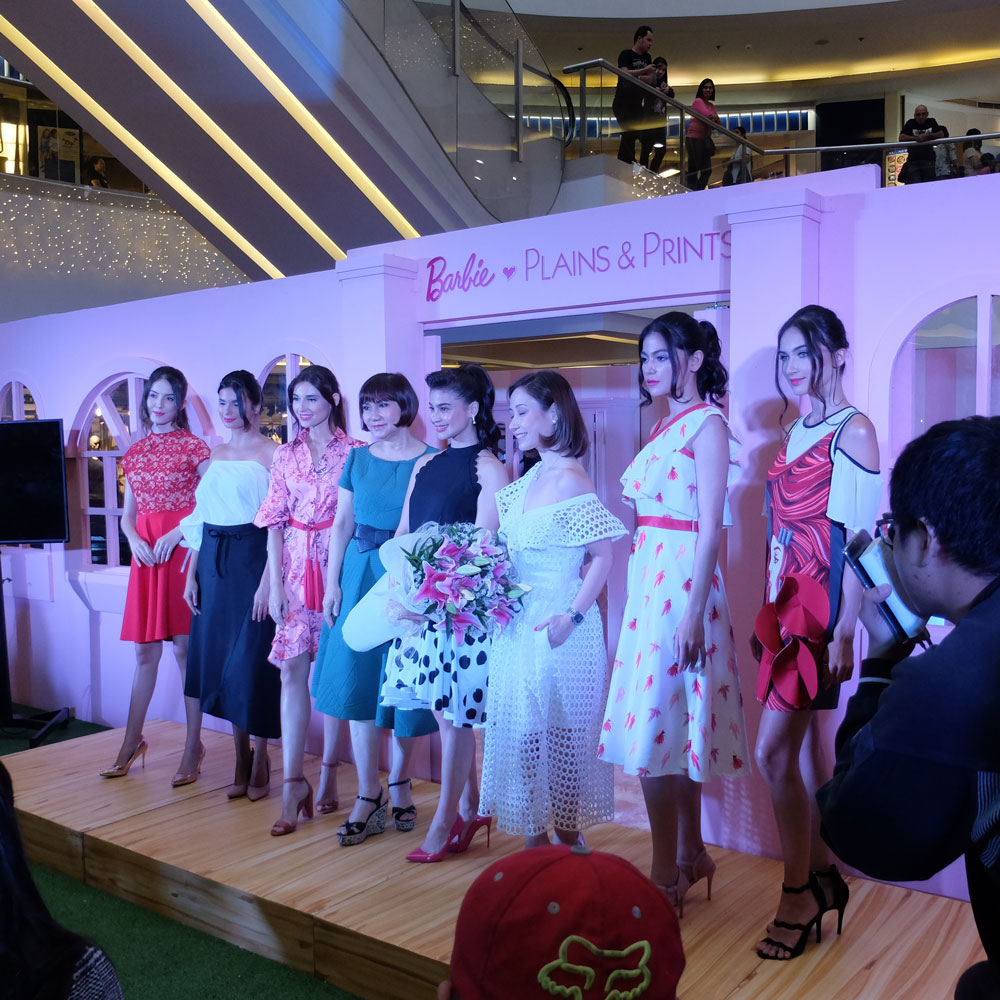 After playing around the Dreamhouse, guests each got to take home either the classic Teenage Fashion (1959) or the newer Soda Shop (2016) Barbie doll.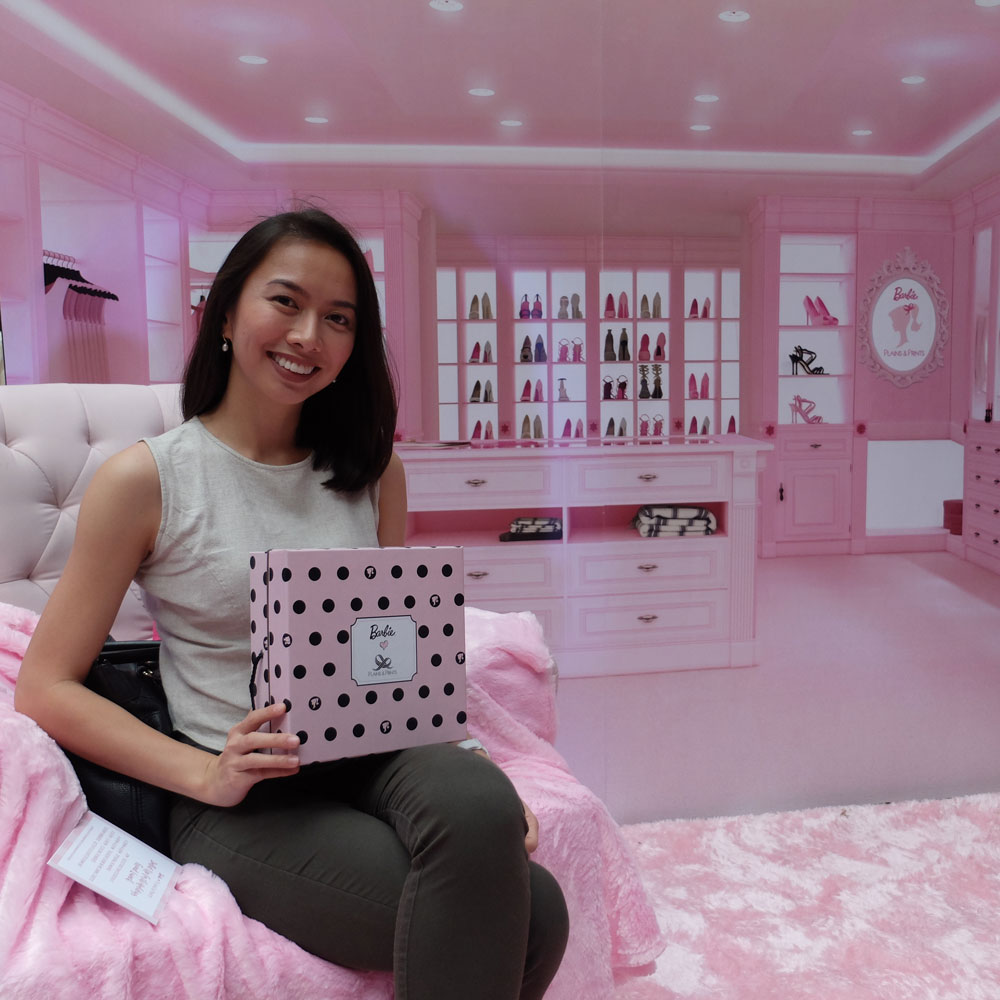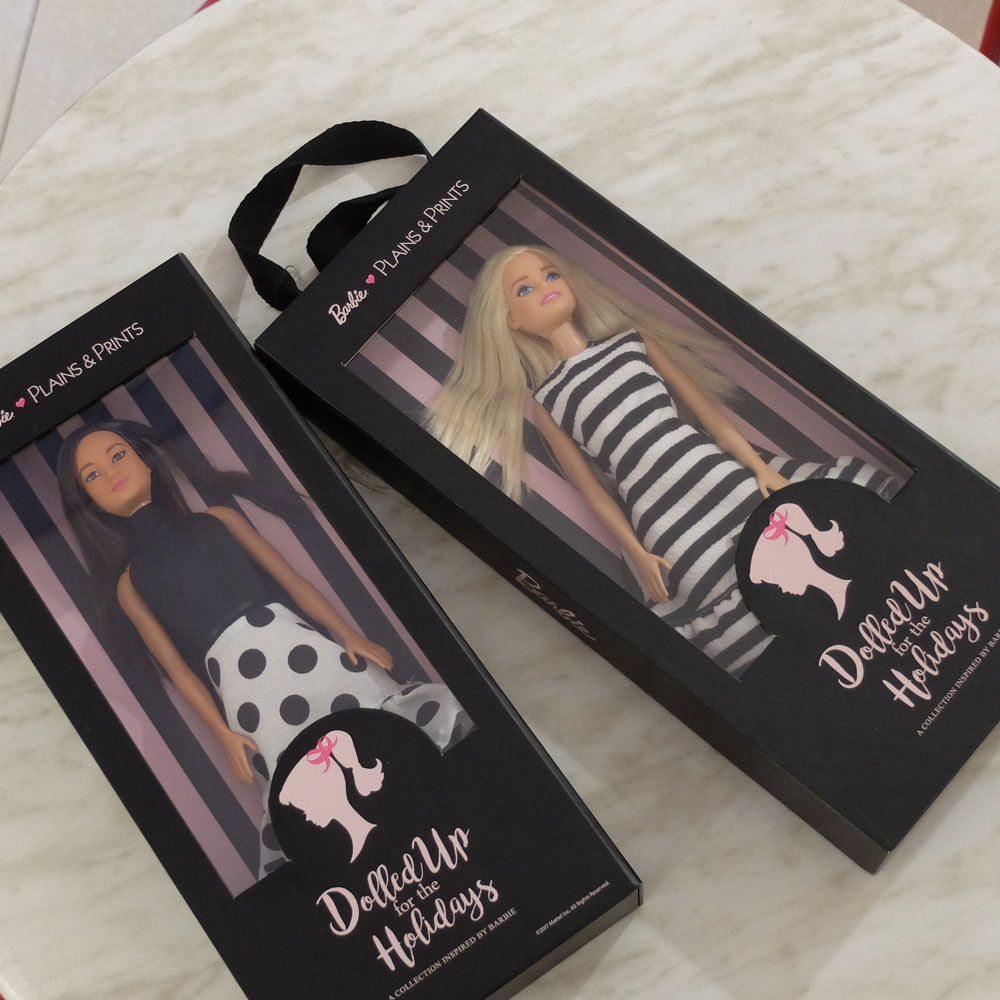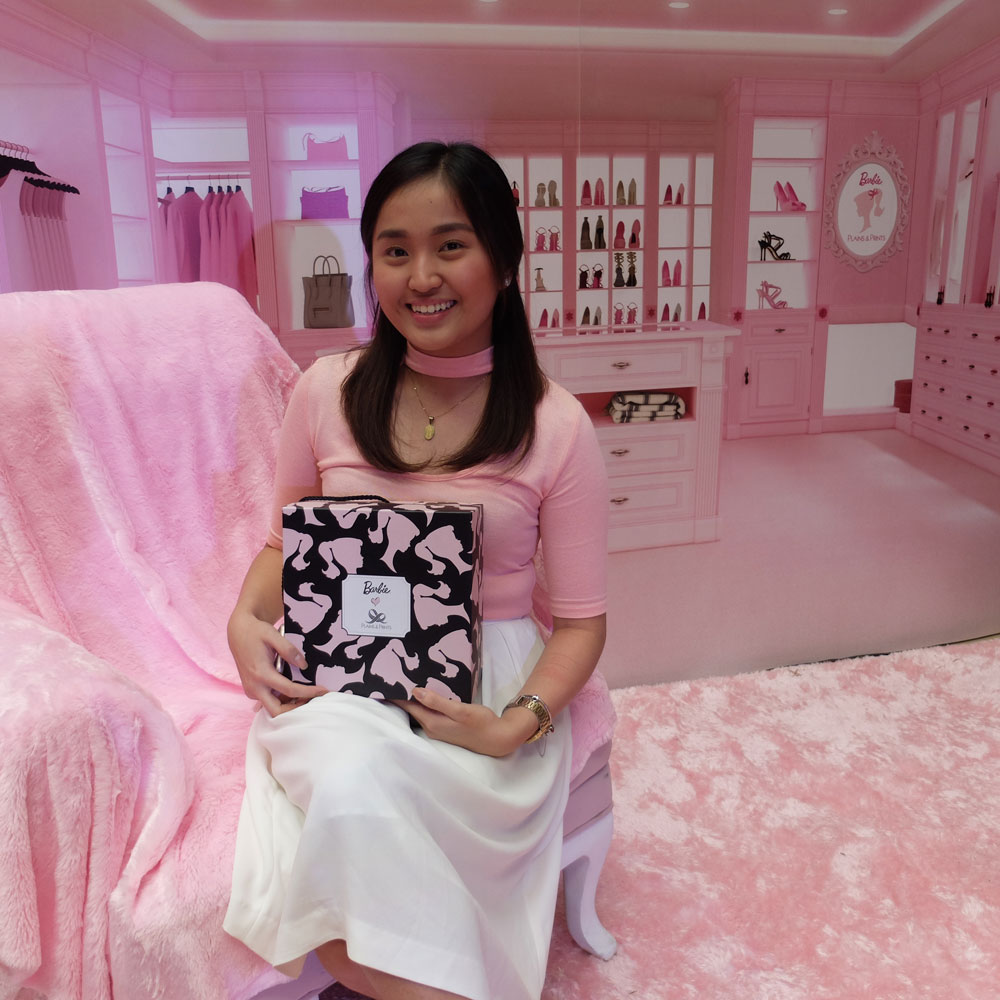 The new collection will be officially available at Plains & Prints stores nationwide starting November 7, 2017. For more information, visit
www.plainsandprints.com, like Plains & Prints on Facebook, and follow @plainsandprints on Instagram and Twitter.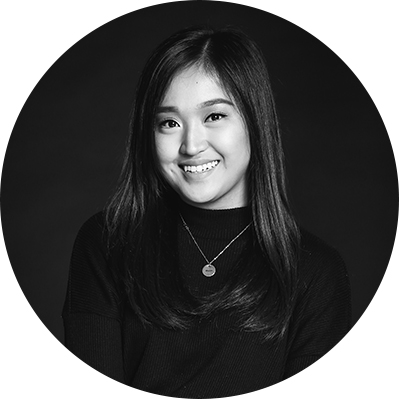 Written by:
Maan Fernandez
EDITORIAL ASSISTANT
Maan loves her a good brow pencil, mascara, tint, and anything pink! She has combination skin, so a trusty oil blotter is all she needs to keep her t-zone in check. She'll never get too old for a trip to the amusement park, and a half-dozen basket of Garlic Parmesan wings is the key to her tummy!