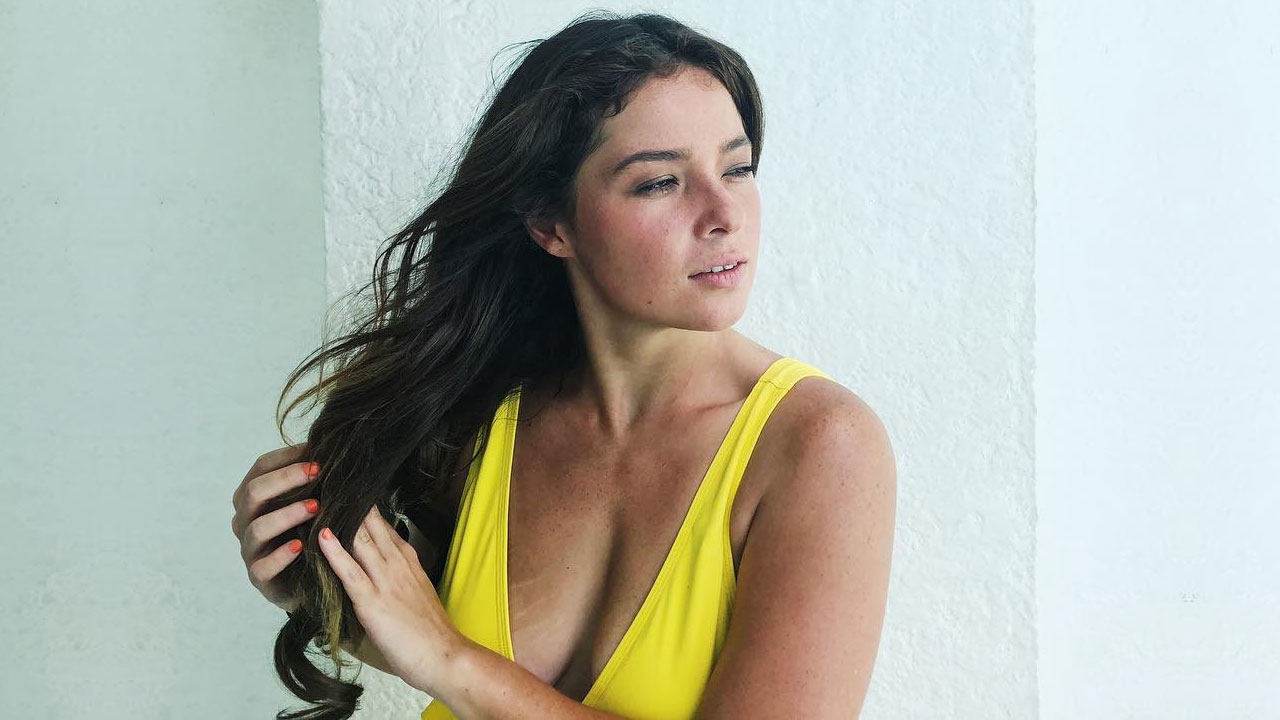 From total beach babe to femme fatale, our Calyxta girl, Andi Eigenmann, is one beauty chameleon. From wearing a full face or going au naturel, she can rock any beauty look and totally own it, too.
Here are our faves:
Look as fresh and glowy as our beach-loving Calyxta girl. Start with a bronzer that highlights your sun-kissed look  and finish with mermaid locks. Let your hair run wild and free, but don't forget to sun-proof it with a hair spray
Embrace the season with spring beauty. This means a shine-free face kept at bay with a matte powder compact and a dash of shiny shadow on your lids for spring fairy vibes!
A highly-pigmented highlighter is all you need to make your skin look merry and bright, as if you have completed your eight hours of sleep and your eight glasses of water. Put on a peachy lip for good measure.
This look is all about definition. With only a touch of makeup here and there, open up the windows to your soul with a waterproof liner and dabble on a little bit of blush contour on your cheeks. You'll look chic in a minute.
Other Products You Might Like: