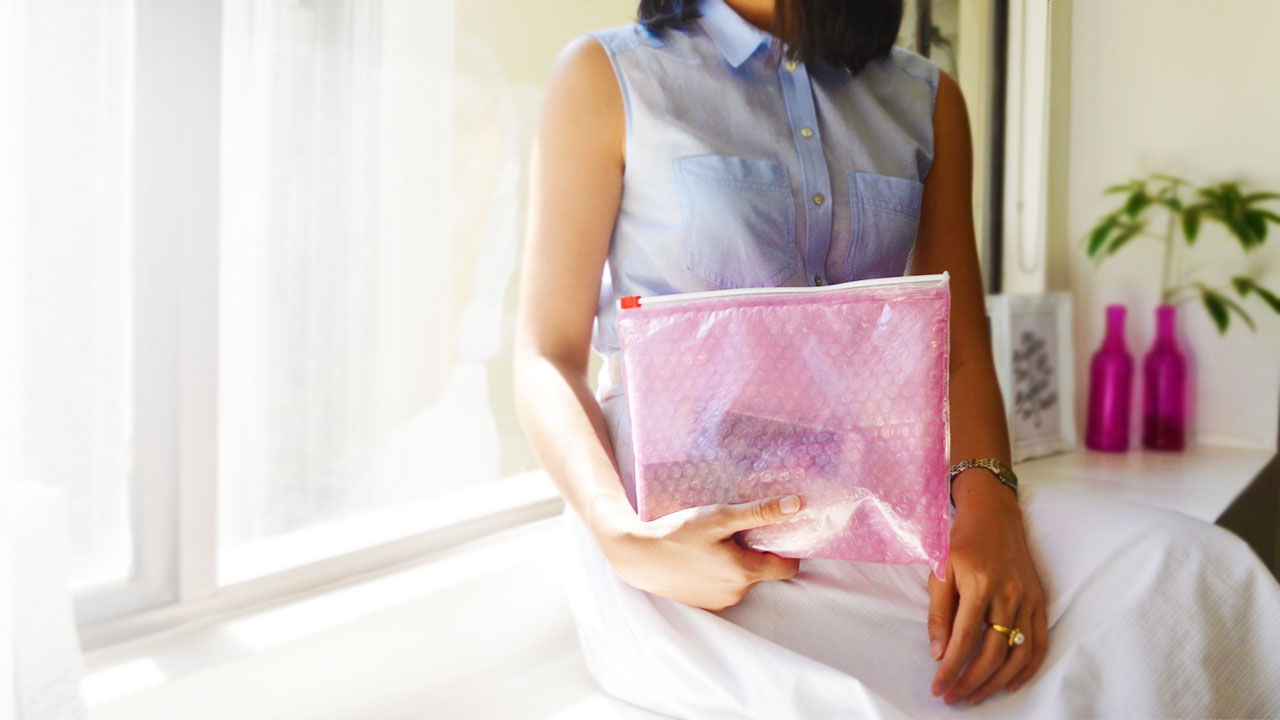 Glossier's pink, bubble-wrap pouch has become more than just a cute and safe way to ship out their products like the famous Boy Brow, Cloud Paint, and Balm Dotcom. In this day and age where the Zero-Waste movement has gained a lot of traction, the reusable pouch has found its way into other uses. Here are some ways you can reuse your Glossier pink pouch!
As a makeup and skincare pouch
Because of the pouch's bubble-wrap interior, you can rest assured it will safely store the glass bottles of foundation and serum that you spent your hard-earned money on.
Leandra Medine is just one of the many It-girls that use their pink pouch to carry their phones, wallets, and other essentials. Since the pouch is structured and aesthetically pleasing, you'll have no problem matching it to any outfit.
Keeping your pens, pencils, erasers, and pastel highlighters in your pink pouch is a great way to stay organized, especially if you're one of those people who have to pull everything out of their bag just to find a pen.
Charging cords and earphones always manage to get themselves tangled up with the rest of the things in your bag. You can keep them together and out of the way with your pink pouch.
If you're a jetsetter at heart, the pink pouch would be perfect for you! You can store important documents like your passport, boarding pass, and itinerary in it. You'll have peace of mind knowing that all your essentials are in one place.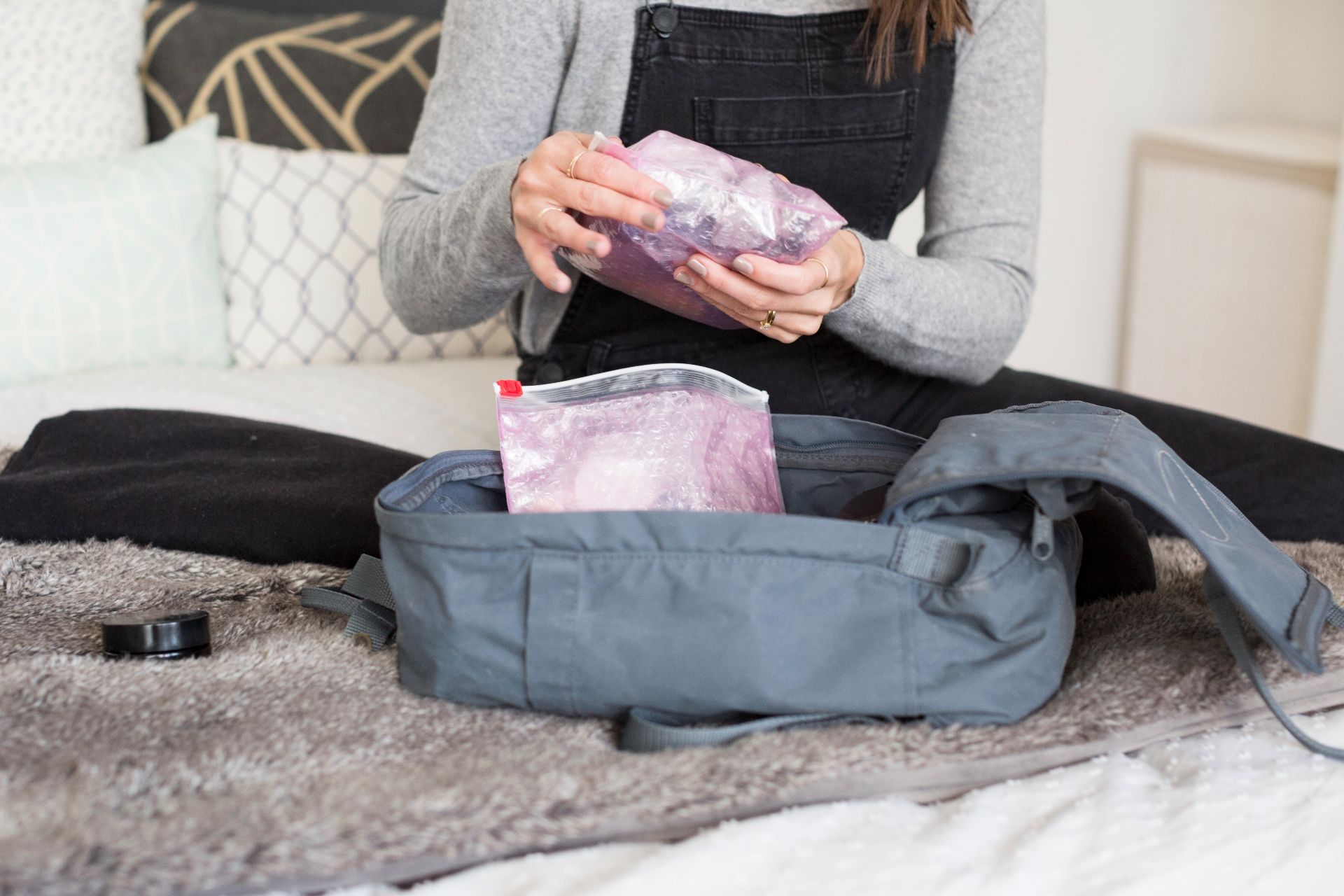 Tote bags have made their way back into everyone's fashion radar, but a big bag often means getting your things lost in the void. You can stay organized by using the pink pouch to separate and categorize the items in your bag. You can use one for toiletries like tissue paper and pads, and another for your money and credit cards.