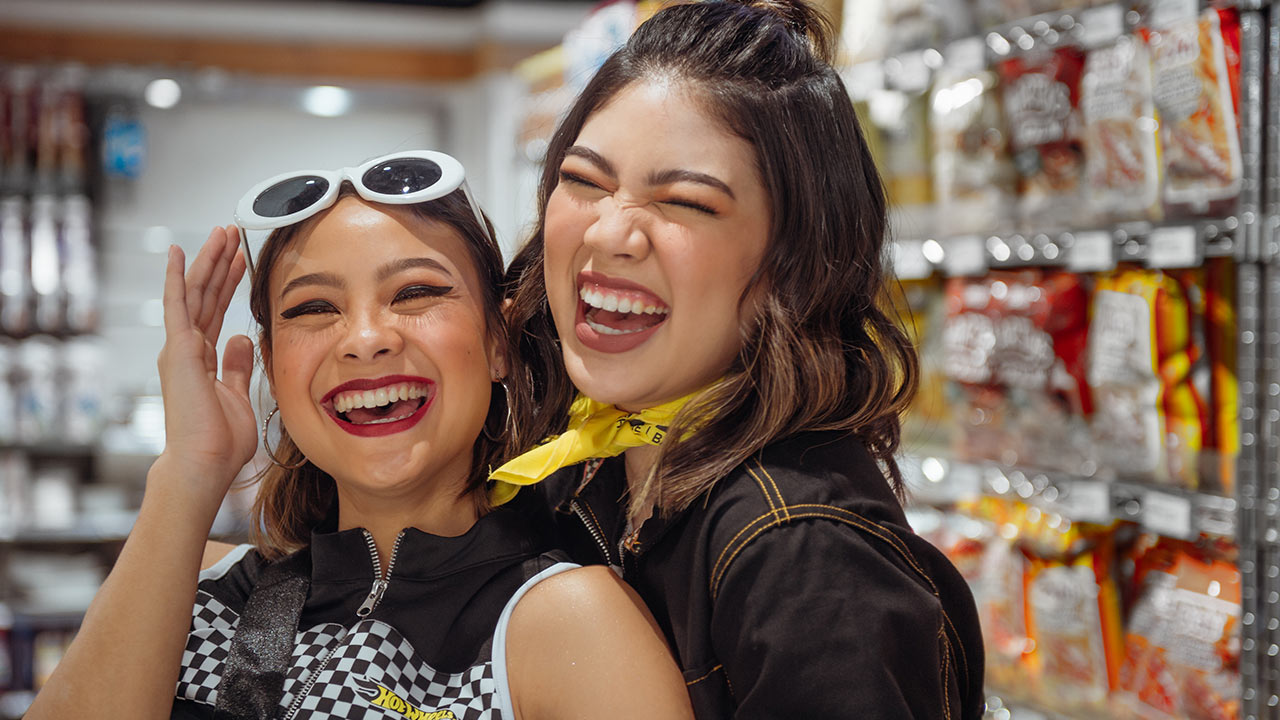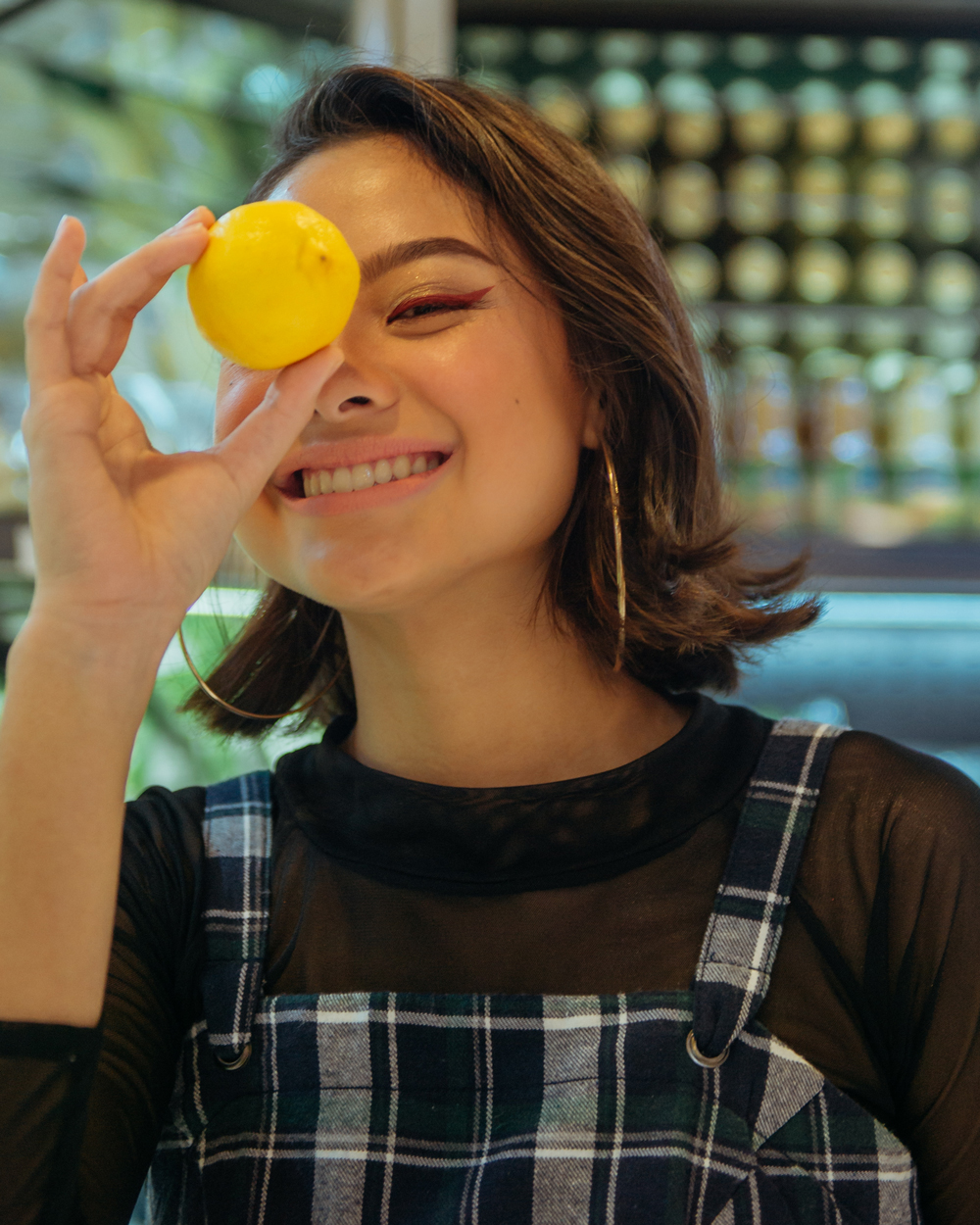 1. The start of the #HANINA Sismance (Sister-Romance)
This pair is so tight that people would quickly think they've known each other their entire lives. But did you know the two have only known each other for less than five years? These fast friends first met during a TOMS event where Janina approached Hannah because they were both girls who were standing around the event awkwardly. Hannah even teases that Janina can still remember exactly what Hannah wore when they first met each other (it was a white crop top btw!). Janina gushes in their Q&A video that it was one of the best decisions of her life.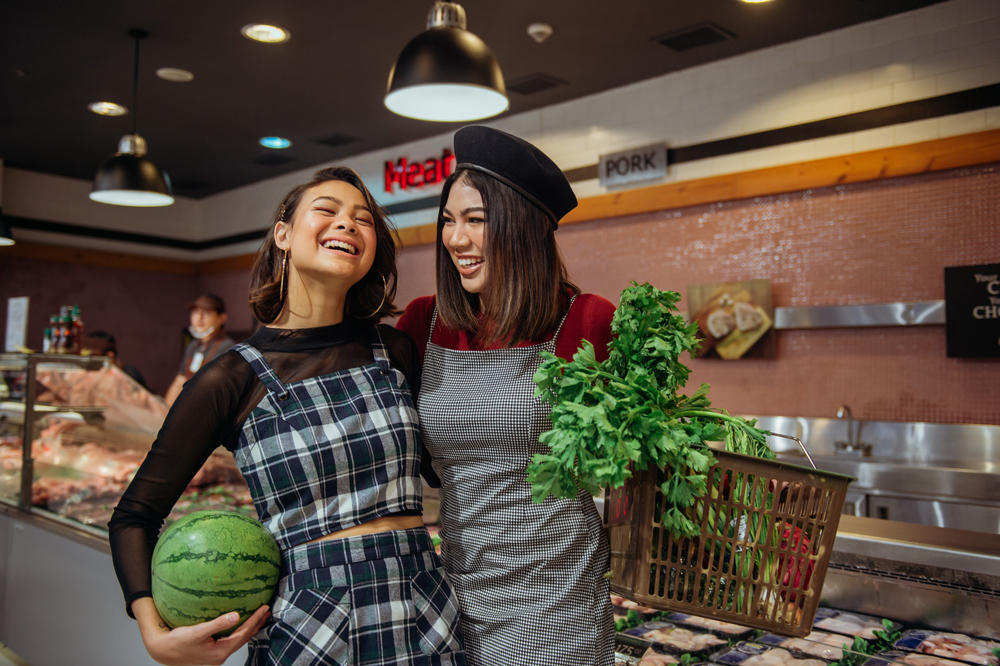 2. Hannah often shares that she's willing to go through lengths to see her best friend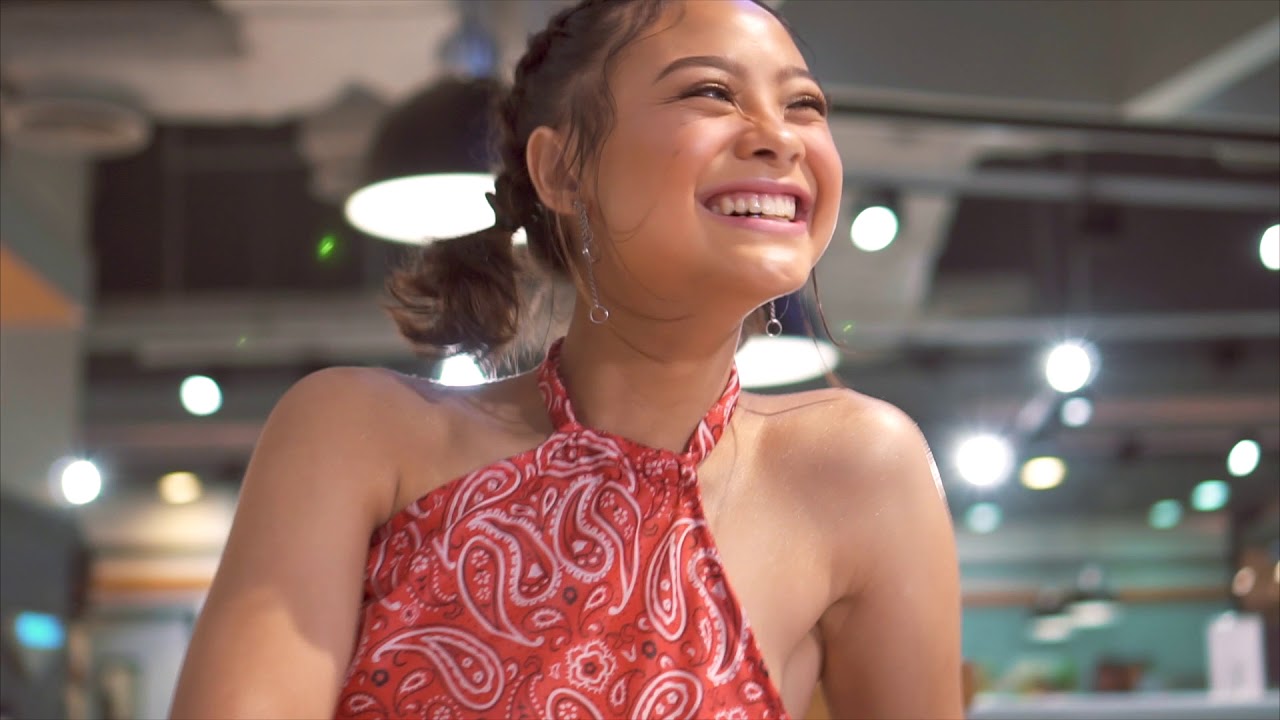 Despite these two living far from each other, Hannah shares that she'd brave through hours of traffic just to be able to hang out with her best friend, Janina. Even though the pair lead very busy lives and don't see each other as much as they want, they share that they always pick up where they left off as if they were never even apart.
3. Both have the same tastes in a guy
These soul sisters shared that they're both looking for the same things in a guy. Qualities on the list include someone who can make them laugh, can sing well, can get along with family and friends and most importantly, God-fearing and rooted in the Word.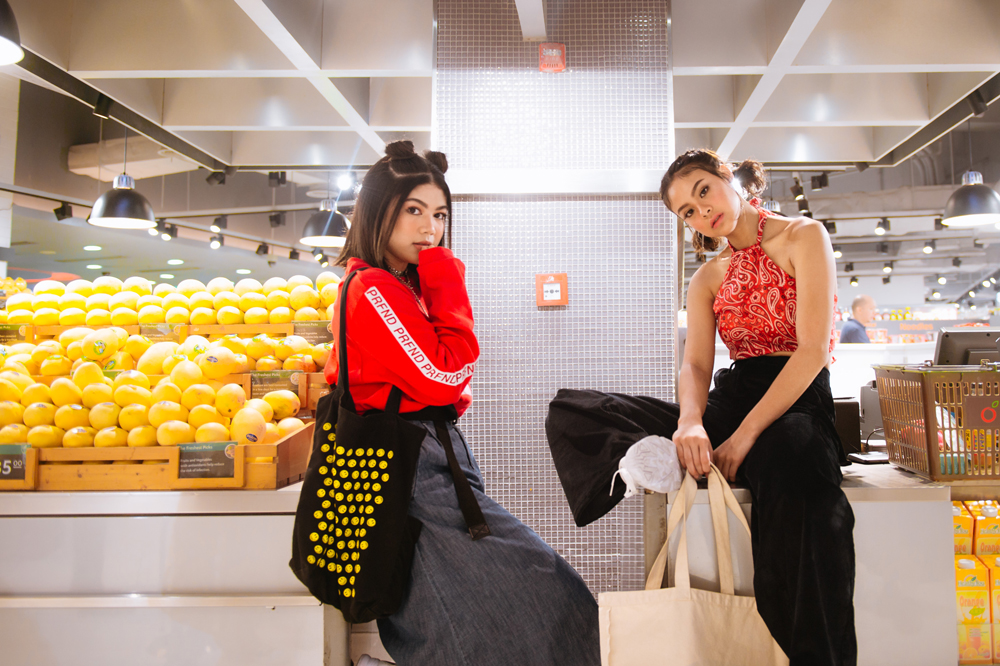 4. They're part of a pretty cool squad
If you're an avid #HANINA fan, then their squad shouldn't be a stranger to you guys. Hannah and Janina are part of a pretty cool squad made up of YouTube vloggers such as Nadine Felice, Nate Punzalan, David Samson, Kali Vidanes, LA Aguinaldo, Maqui Castelo, and Andre Lagdameo. You can often see them in each other's videos, IG's, and Meet and Greets.
5. They have the same pet peeve
When asked about their serious pet peeves, Janina and Hannah both mentioned that they hate seeing feet, whether it's their own or somebody else's.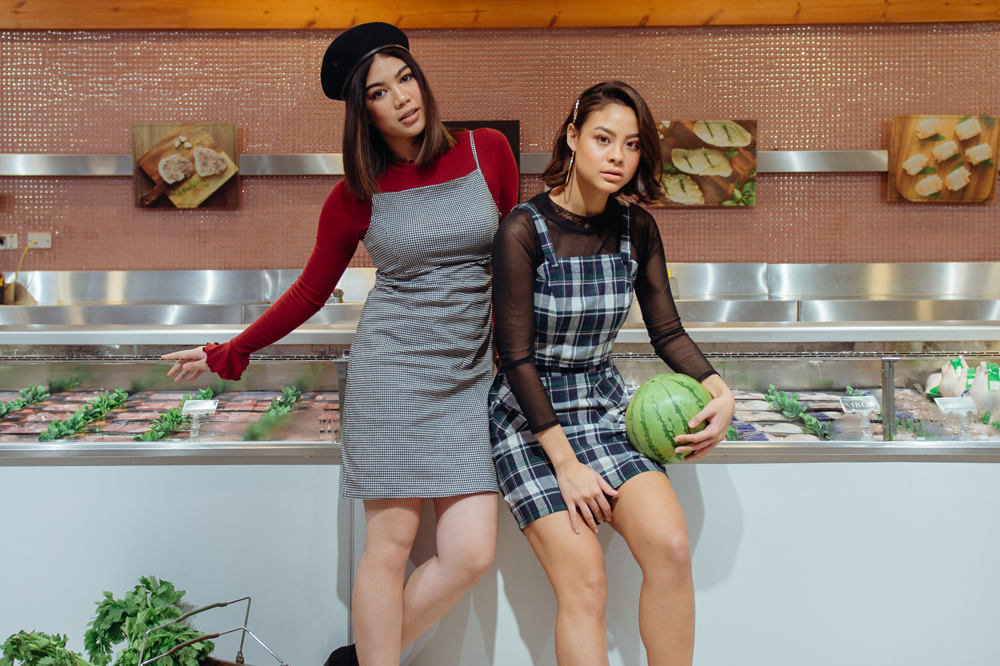 6. What they love most about each other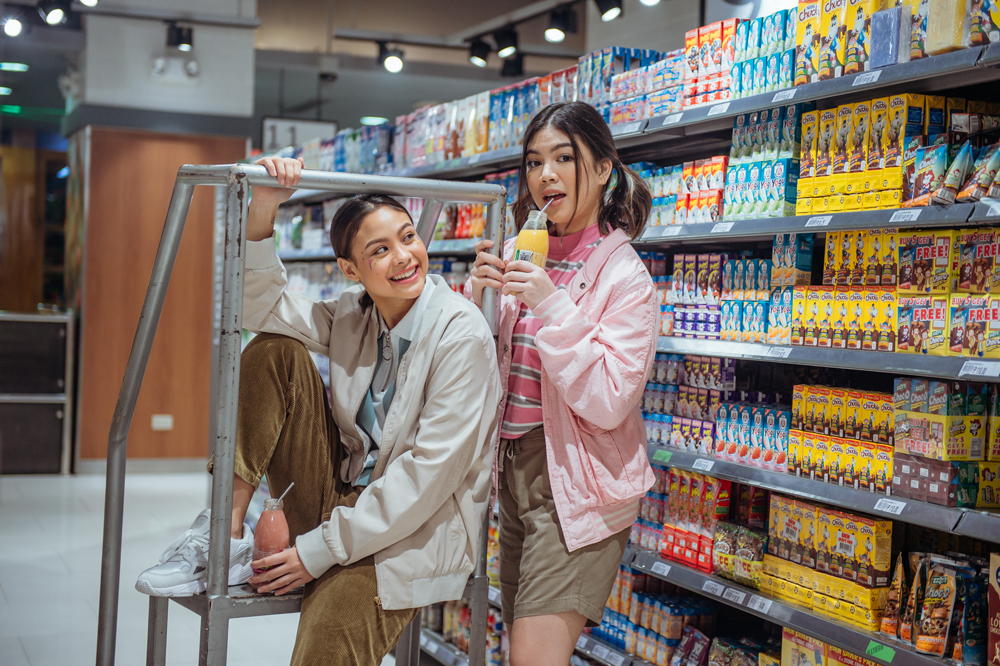 Janina shares that Hannah makes her smile, and Hannah shares that she loves that they can both be weird together. Simple yet meaningful answers, we definitely don't need any more proof that the pair really do love each other as best friends and as sisters!