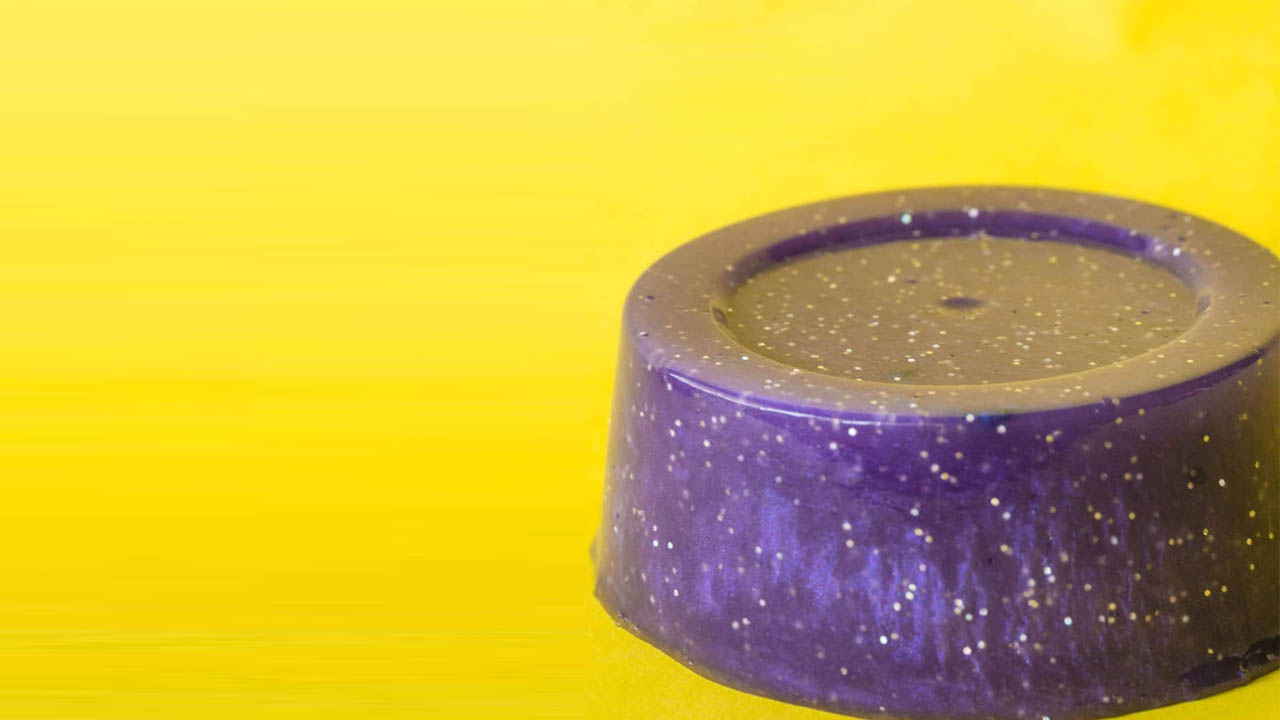 Just like receiving handwritten letters or cards in this digital world, there's something extra special about products made with care and love. That's exactly what coping medical student, Steph Andin, poured into her passion project when she created Andin Organics. All natural, eco-friendly, and sustainably packaged, Andin Organics' range of skin care are handmade in small batches to ensure the highest of quality.
Since we love supporting local businesses and saving the environment just as much as we love our skin care, here are our absolute Andin Organics faves: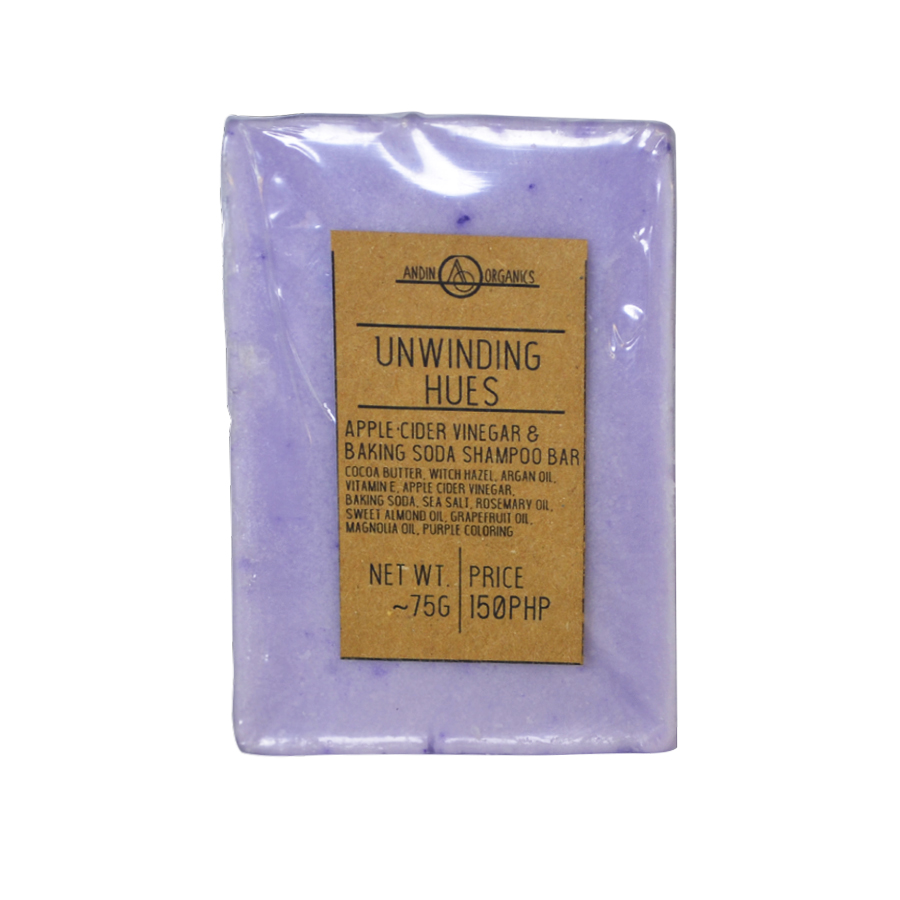 Want to add some va-va-voom volume to your tresses? This (optionally) travel-friendly shampoo bar made with apple cider vinegar and baking soda is here to the rescue. Simply create lather with water and massage onto your scalp like ordinary shampoo.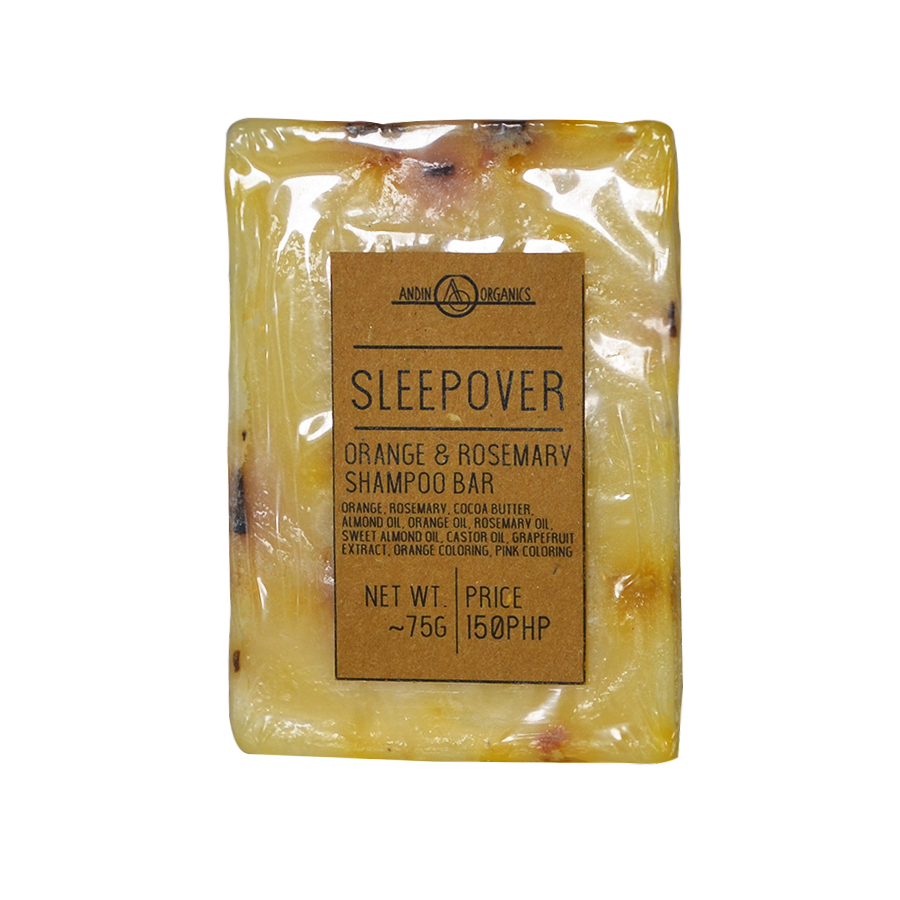 If an itchy scalp is stressing you out, lather up your locks with this castor oil and grapefruit infused shampoo bar that promotes hair growth and balances your hair's oil levels. It also helps prevent dreaded dandruff thanks to the added orange and rosemary.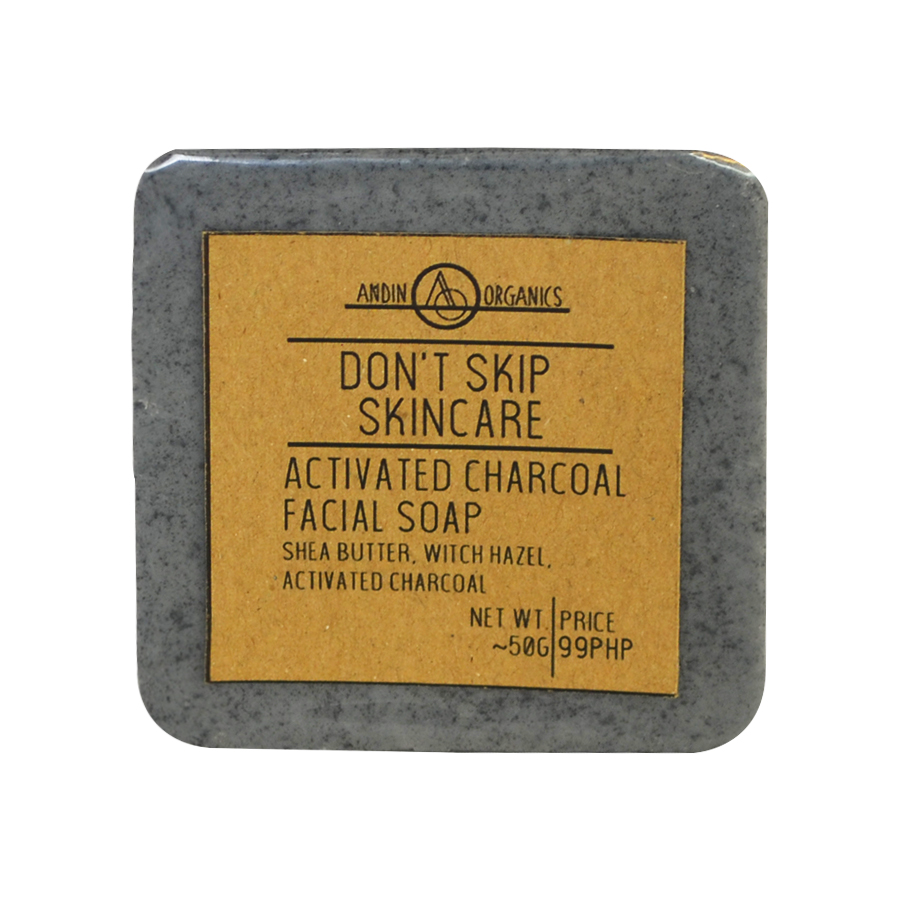 A face soap with the right message. Made with activated charcoal, and hypoallergenic enough for super sensitive complexions, it eliminates all traces of dirt and makeup while also controlling excess oil and acne.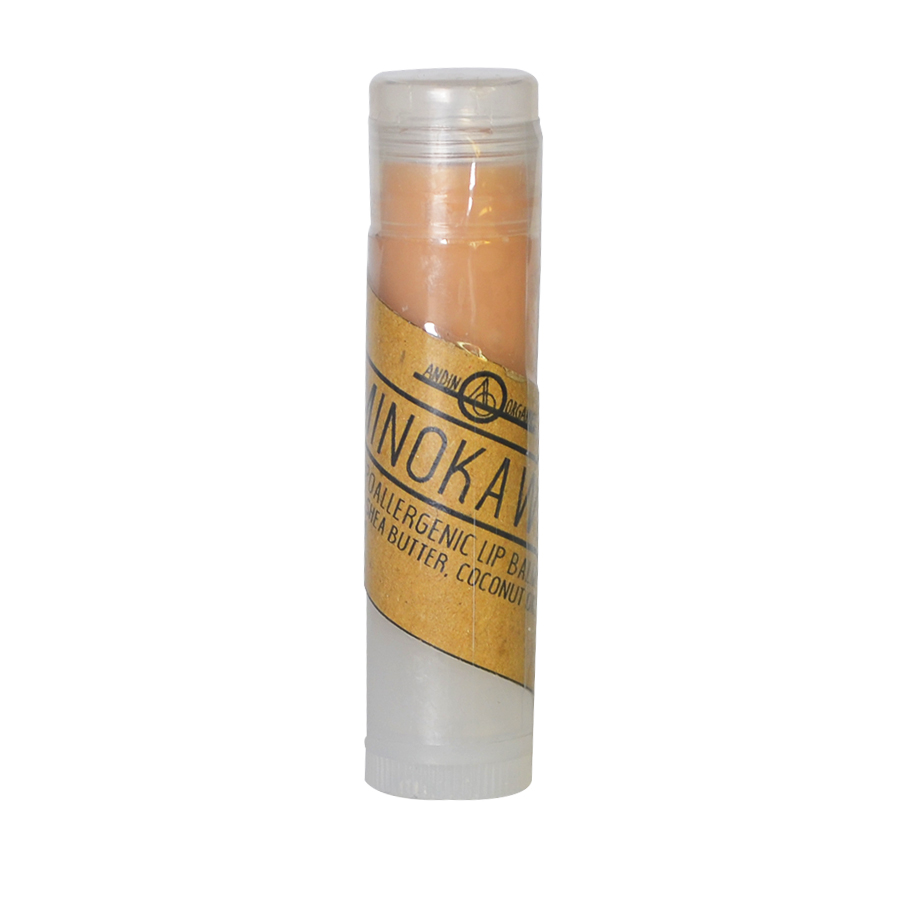 Dry, chapped lips are never sexy. Retain your lips' moisture with the power of beeswax. It soothes and moisturizes even the most parched of pouts, making them look healthy and smooth. Use it to prime lips as well—by swiping a thin, even coat, letting sit for a few minutes, then applying your favorite lipstick!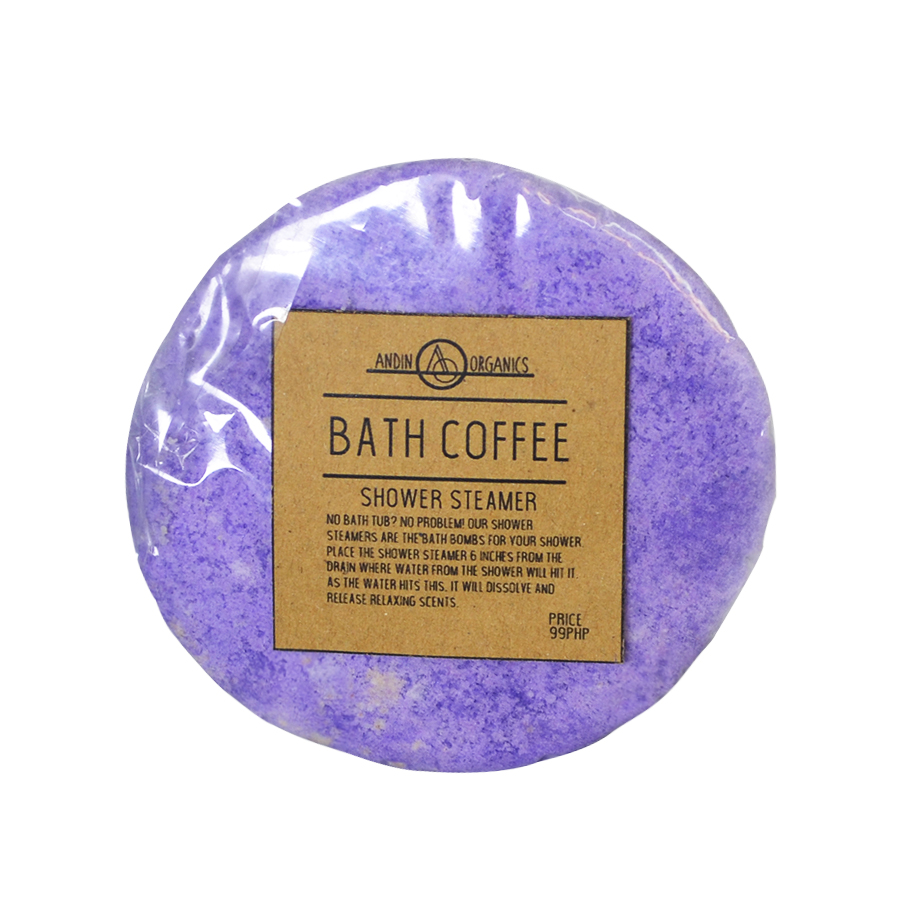 No bathtub? No problem! Place this unique 'shower bath bomb' near your drain while you get yourself squeaky clean. As it dissolves, it releases the soothing scent of perfectly blended aromatic oils. Special ingredients even clean your shower floor at the same time.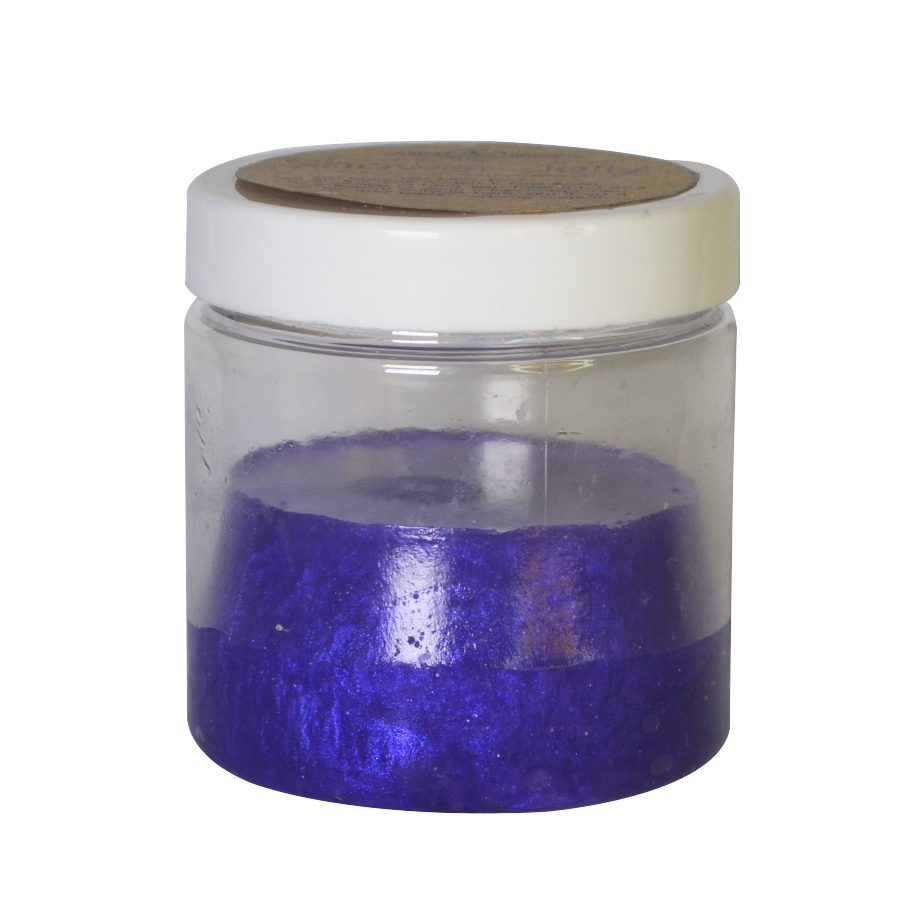 Elevate your experience the next time you run a bubble bath with this pretty, galaxy-inspired soap. Just place on an ordinary sifter and put under running water to create tons of luxurious foam and release the calming scent of lavender.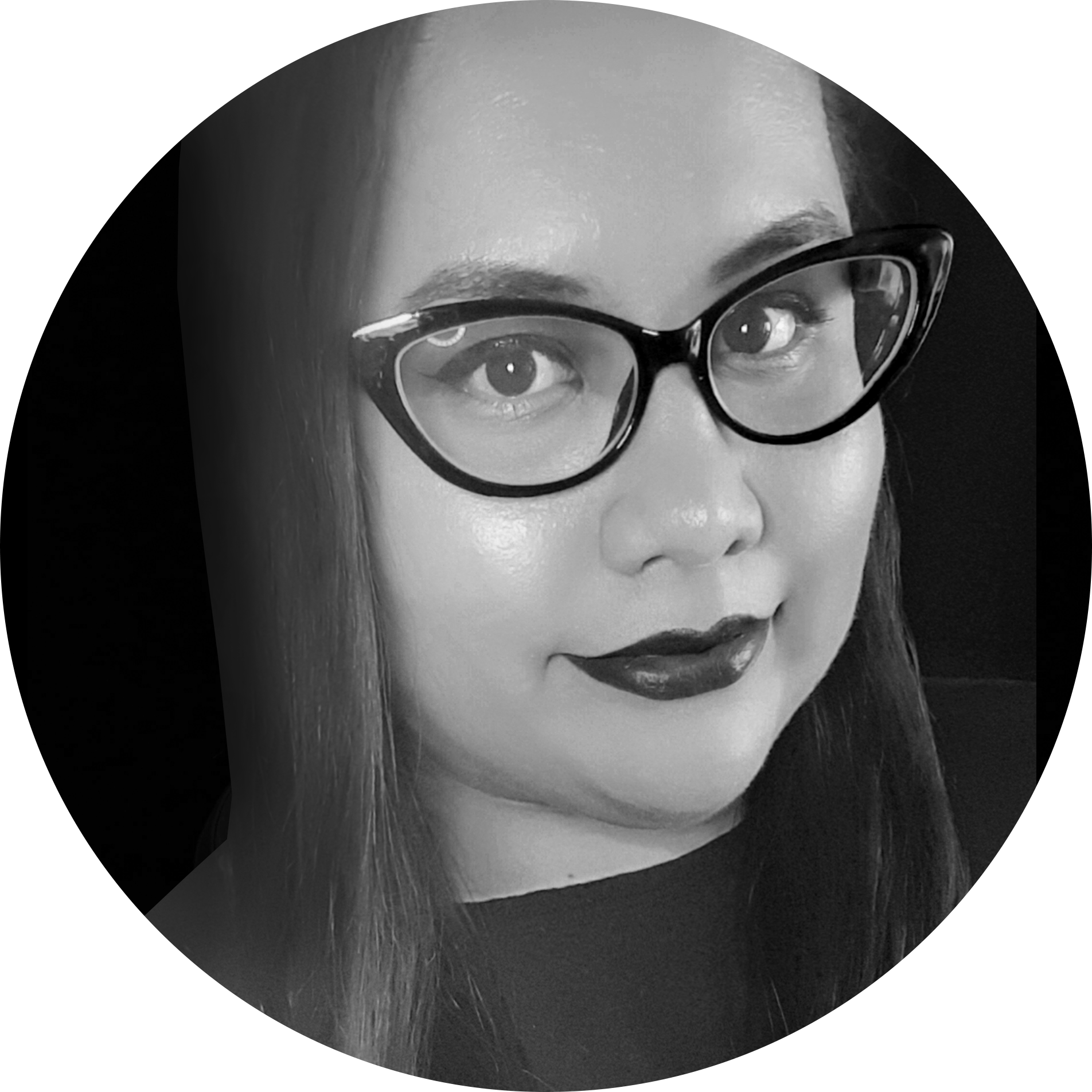 Written By:
Ari Yupangco
BEAUTY CONTRIBUTOR
Ari has been blogging since 2012 about all things beauty with a sprinkle of different topics here and there. She loves makeup just as much as she loves almost anything nerdy like video games and comic books, and is big on Japanese culture.
Other Products You Might Like: