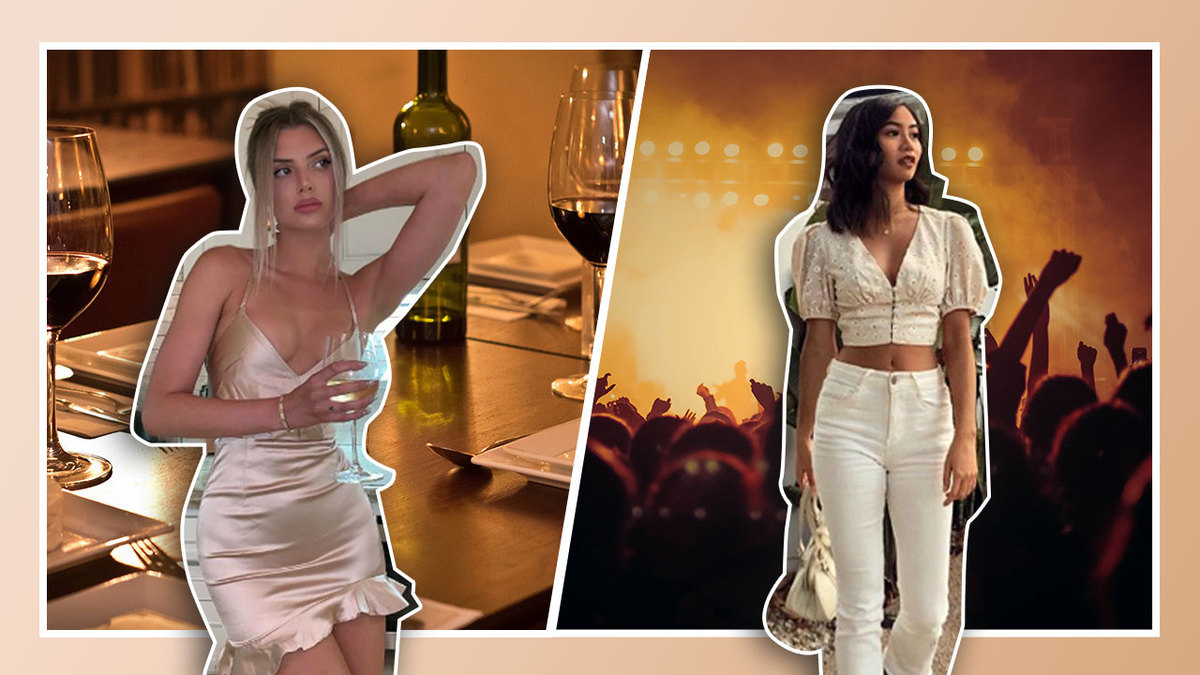 Ah, Valentines' Day. Every hopeless romantic's favorite holiday. On the magical February 14th, the streets are filled with all kinds of lovey-dovey razzle dazzle. And for a lot of ladies, it's the perfect opportunity to get all glammed up for a night with their very special someone. Over here at Calyxta, we're bringing you six fun outfits that'll stun your date so much, they won't even know what hit 'em! (Cupid's bow, anyone?)
ROMANTIC CANDLELIT DINNER
The classic formal dinner is a staple in many Valentine's Day bucket lists. It's not everyday that you get the chance to get all dressed up and whisked off to your favorite restaurant of choice. For your evening glam, a daring mini dress with an iconic box clutch and stilettos will definitely make you the night's most delicious snack.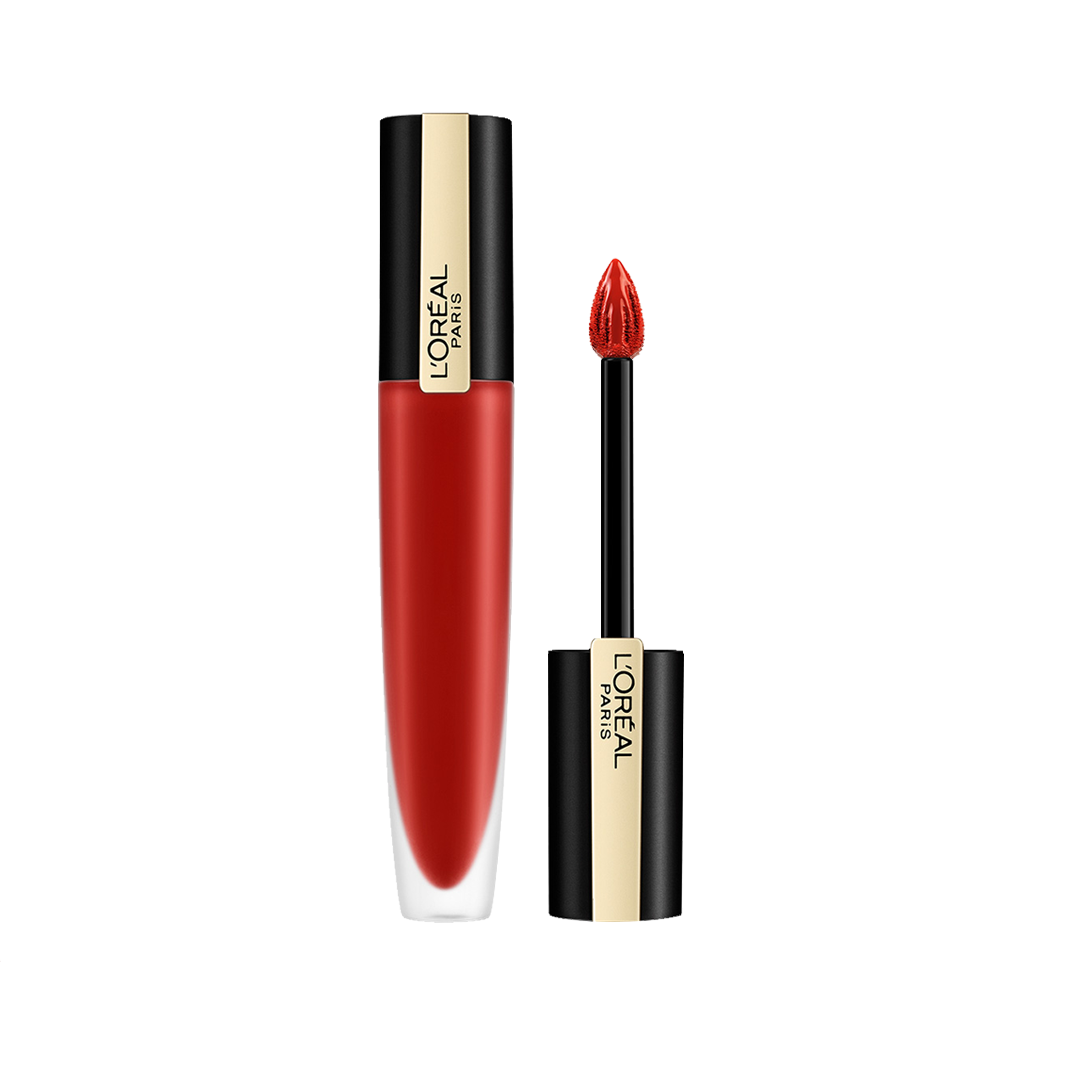 For the date that looks just like the summer romance of your dreams, a day lounging at the park calls for an equally whimsical number. A simple bodycon dress, paired with a loose button-down top hanging around your arms and a silk headscarf calls for the ultimate "forest fairy" look.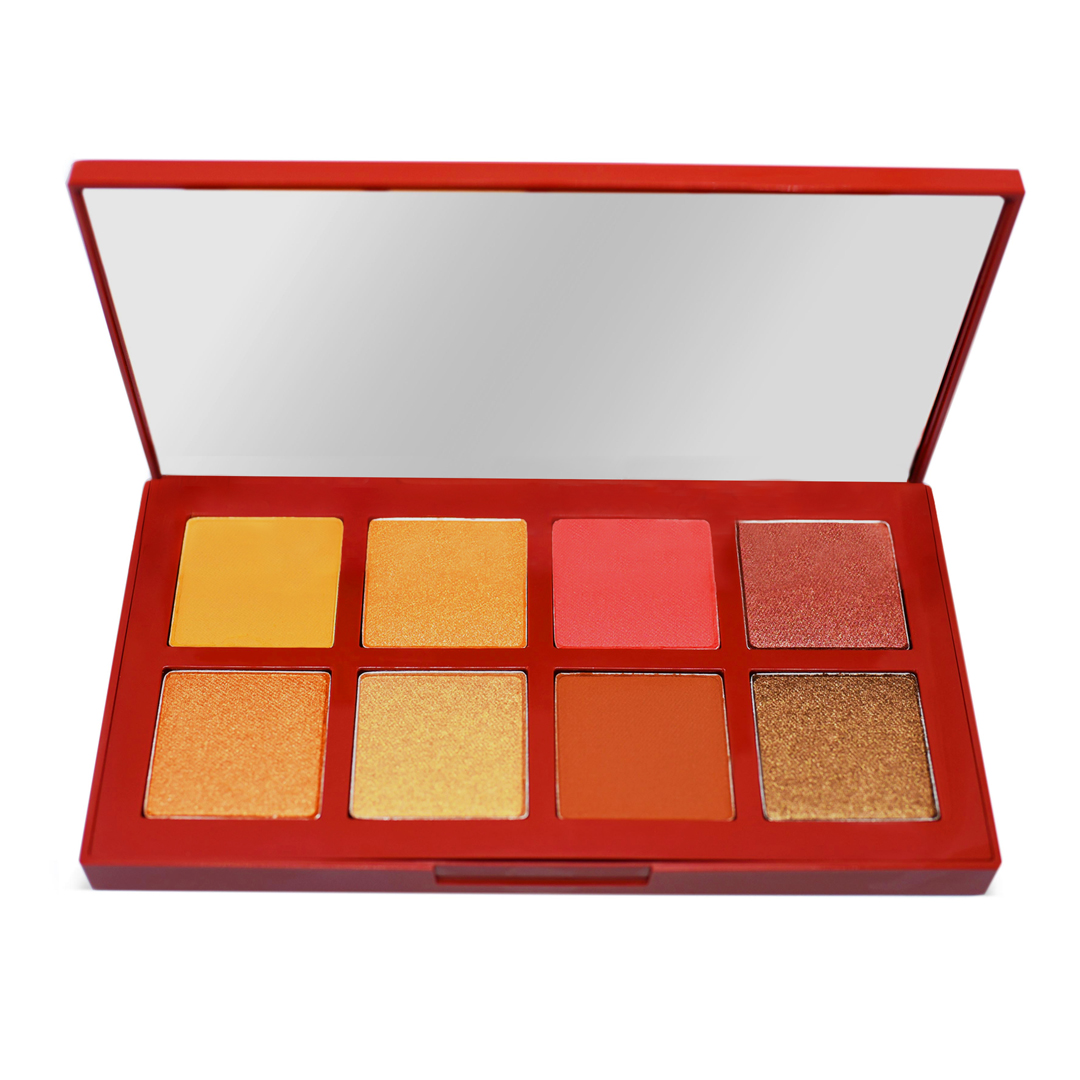 Not every couple wants the fuss of an extravagant date, and we're 100% for that casual lovin', too! For the pair looking to kick it back with some good films this February 14, don your favorite oversized hoodie, cropped bralette, simple jewelry, and beach wave curls for the kind of casual chic cuteness that'll make you the instant main attraction.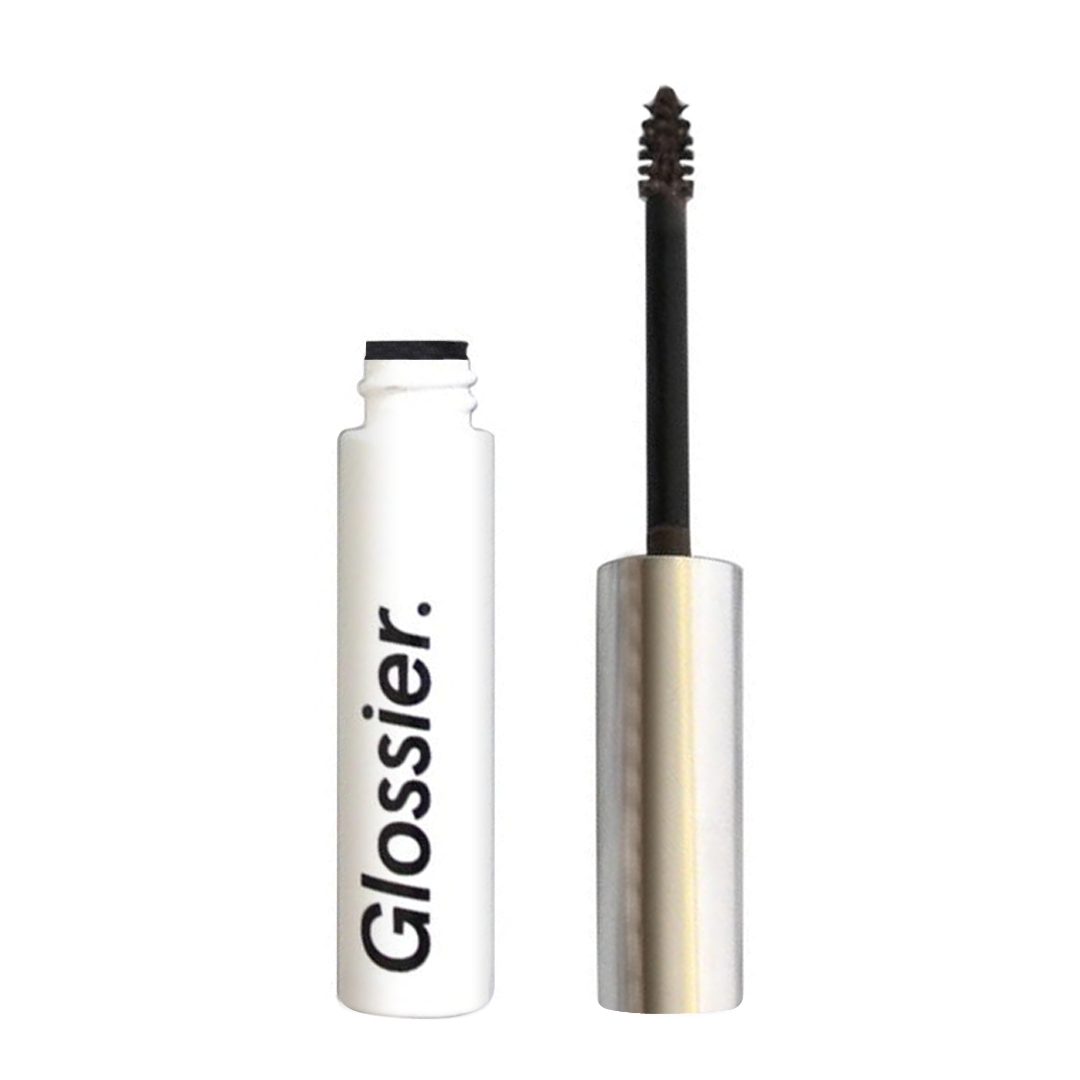 For the musically-invested lovebirds, nothing says a good time like jumping along to the beat of your favorite bands' best tunes. It's no secret that gigs call for non-restricting and breathable clothing, but that doesn't mean you have to trade in cuteness for comfort. Pick out your favorite accent top, a pair of skinny jeans, and some sleek black booties to channel just as much easy going glam as picture perfect chic.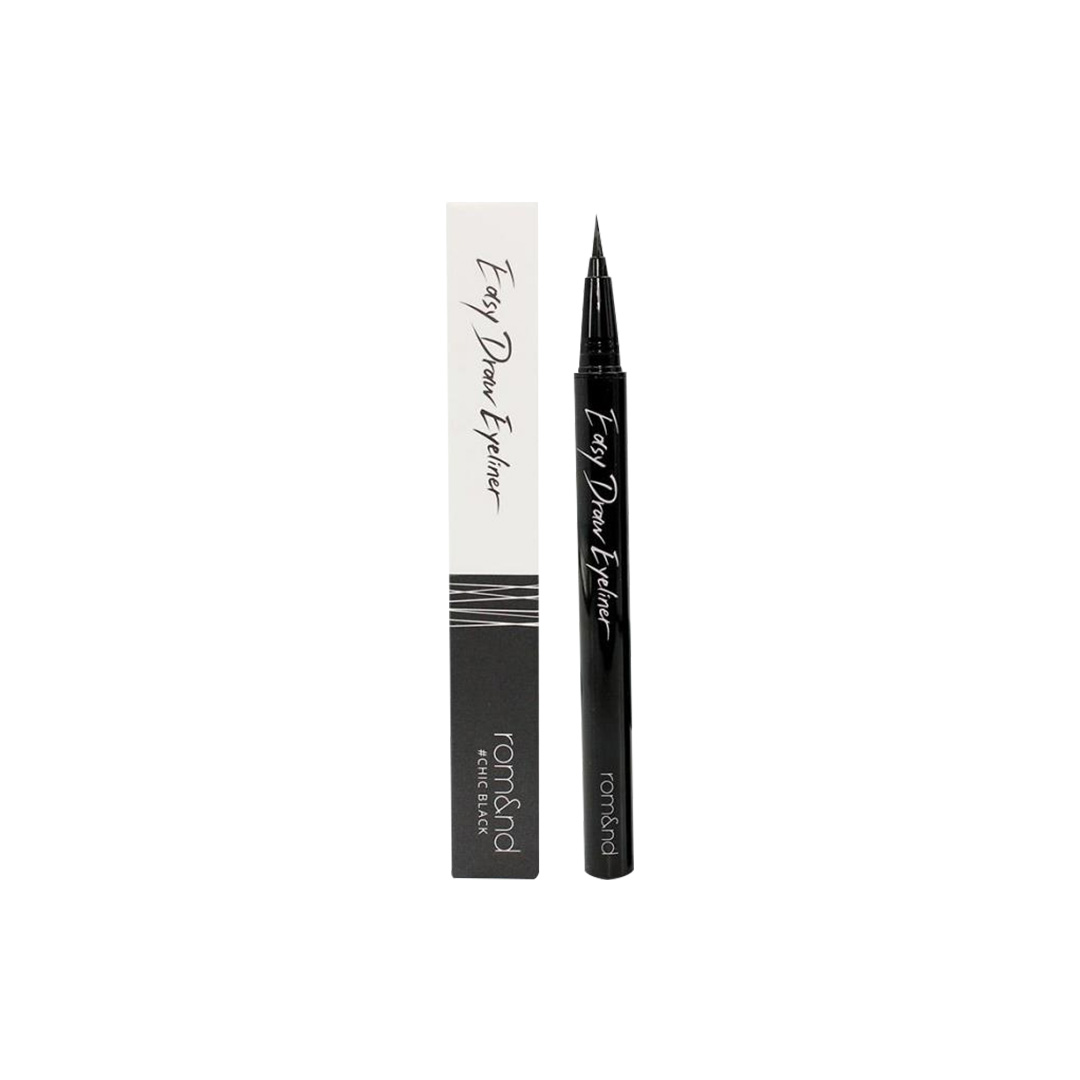 The signs may say, "Don't touch the art," but we're sure your special someone won't be able to stop themselves from giving you all sorts of hugs and kisses once they see you in a look as stellar as this. Play around with backless tops to upgrade your "candidly looking at the paintings" Instagram shot, and pair it with a fun pencil skirt and stockings for that classy yet quirky aesthetic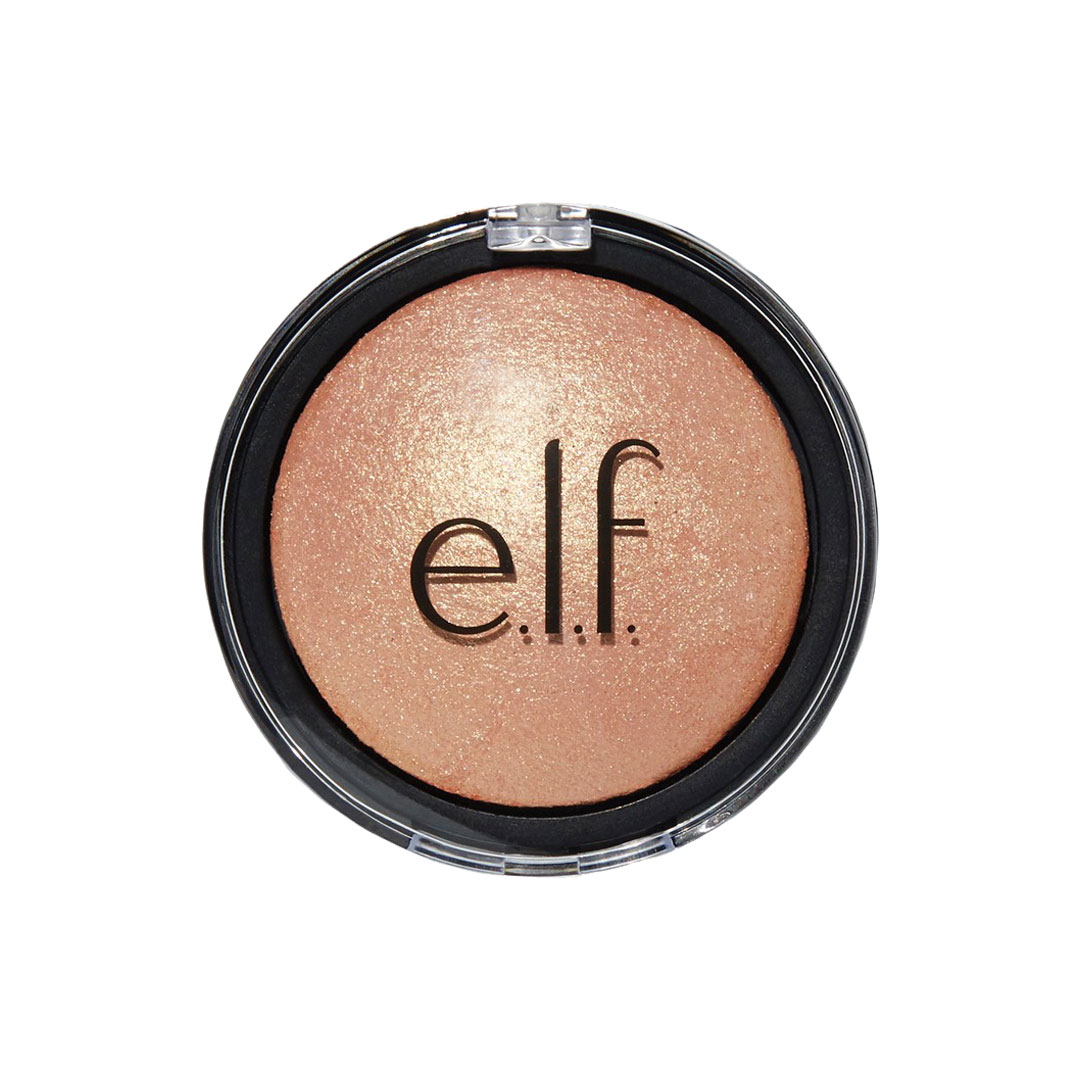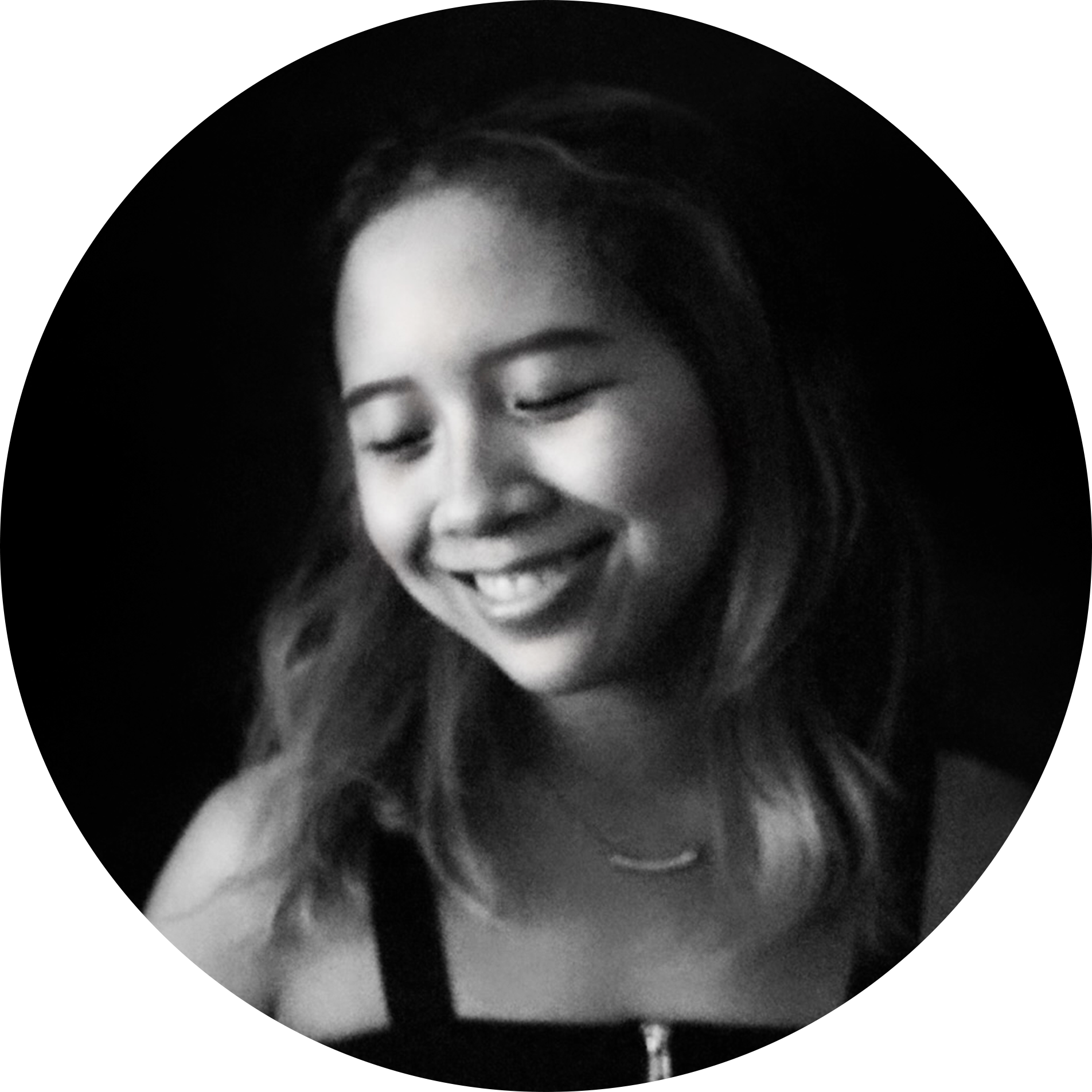 Written By:
Frances Beltran
BEAUTY CONTRIBUTOR
Frances Beltran is a fashion and lifestyle blogger at alphabelles.com, who specializes in styling unconventional and affordable outfits. If she's not meddling with her glue gun for some crafty DIY, then she's probably trying to create the perfect flatlay for her Instagram.
Other Products You Might Like: