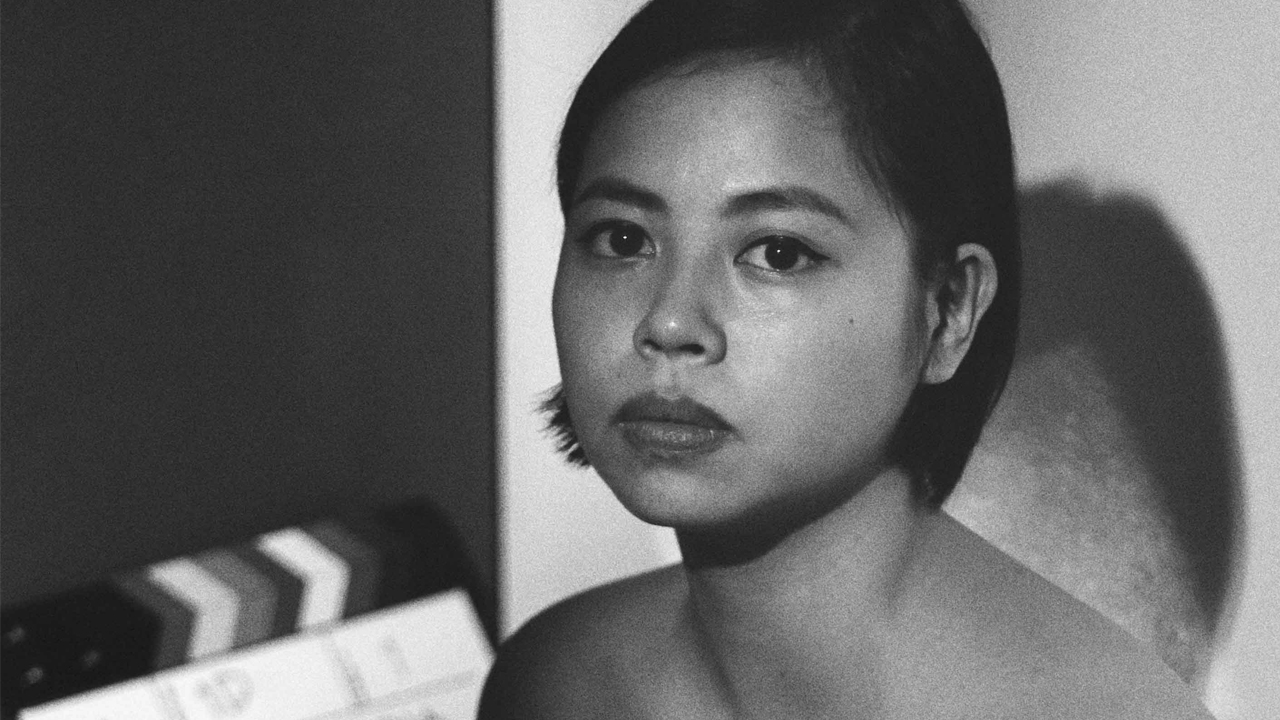 TRINA RAZON is a Manila-based Executive Producer. From styling fashion shoots to studying interior design, Trina found her true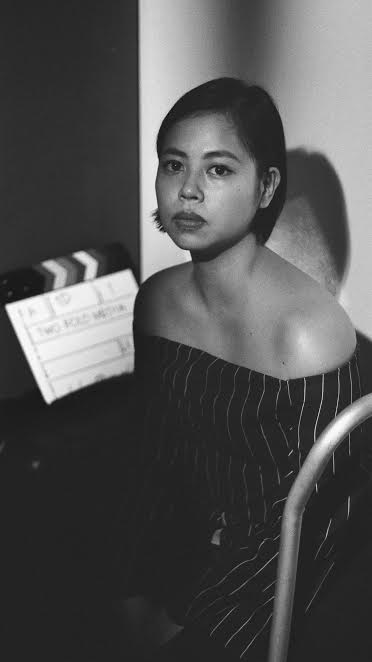 passion in producing and screen writing. Her knack for creating stories and bringing them to life serves as the half of the pillar of her own production company, Two Fold Media.
Together with her co-founder, Raymond Dacones, Trina strives for creativity and collaboration in all the works that they do at Two Fold. Personally, she believes that the best way to sell something is to tap into human experience and emotions. When Trina is not in front of a storyboard, she goes out for coffee and dinner dates with Raymond, discussing food, ads and films.
Artist Stats:
Skin: Normal to Dry
Hair: Fine
Can't live without: A good moisturizer
Favorite Calyxta Find: Batiste Dry Shampoo in Tropical
Text by: Sherry Tenorio