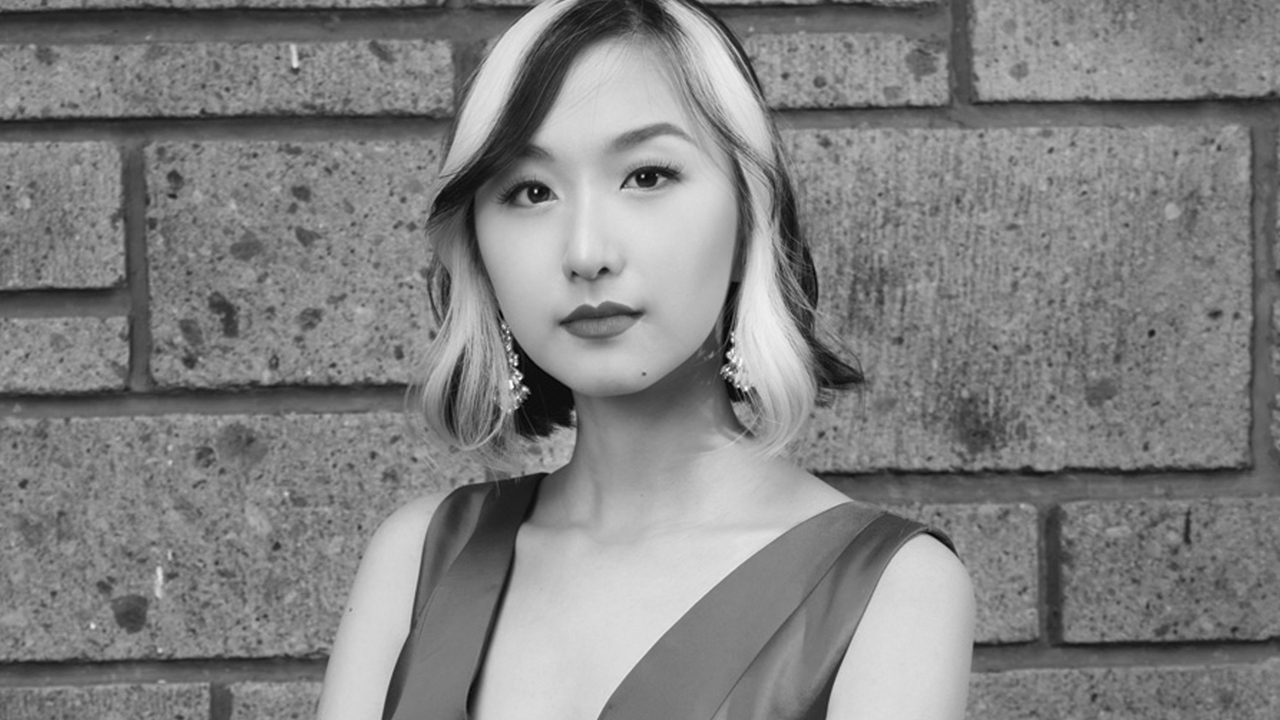 Working with Rosenthal Tee felt like a dream come true when she agreed to collaborate with us in our fashion-forward September issue with Lauren Reid as our Calyxta Girl (who slayed every unconventional piece by the designer, might I add). The truth is, having gone to the same high school and college, and with her being a year older, (she was a batch higher in Poveda, and took up Management Economics at Ateneo de Manila University), I've always looked up to her the same way younger sisters admired their older sisters (in secret). And so when the shoot date of our September cover finally arrived and I was holding in my arms a few of Rosenthal Tee's designs, I felt like a giddy, little girl who got to cross off something in her bucket list.
Her fashion education is without a doubt among the best in the world. After her undergrad course at the Ateneo, she went on to take a Master's Degree in Fashion Design Womenswear with Distinction at Instituto Marangoni in London, where she joins the likes of Franco Moschino and Allesandra Fachinetti as alumni of the prestigious academy. To further her studies, she completed a Pattern/Cutting course at the London College of Fashion, as well as Jewelry Design and Textile Print Design courses at the Central Saint Martins College of Art and Design.
Some of her biggest shows include the Mercedes Benz Stylo Spring Summer 2015 Show in Kuala Lumpur, New York Fashion Week Fall Winter 2016 Show, and New York Fashion Week Spring Summer 2017 Show. Having studied and worked in different countries, not to mention creating some of the most breathtaking designs that celebrities and influencers wear to A-list scenes in the Metro, Rosenthal Tee has established an up and coming label that further elevates Philippine fashion on the global scale.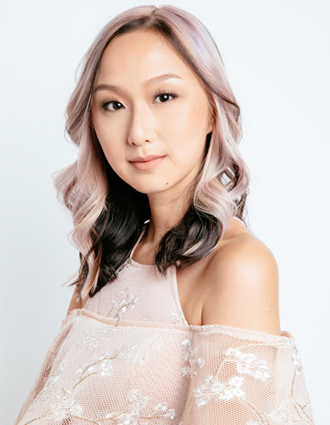 1. How did it all start for you? What got you into fashion designing?
Designing happened organically for me. Growing up, I was immersed in painting and music. This constant search for finding a creative outlet then sort of led to an interest in shoe design as a college student, before I found my real calling as a womenswear designer while I was a student at Istituto Marangoni in London. I became an accidental bridal wear designer by chance with one of my first clients from the time I had just returned to Manila from London. From there, everything else sort of fell into place and now I find myself focused on producing luxury bridal and evening wear for women locally and abroad.
2. What do you love most about your job?
I love creating, and to do it professionally is the reason why I love this job.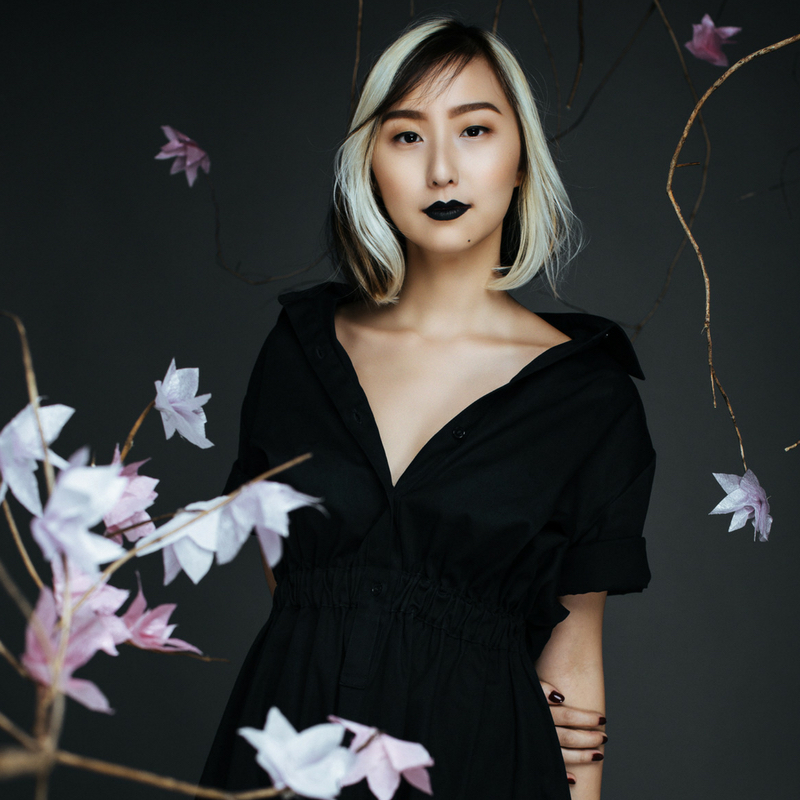 3. What would you say is your signature style?
Definitely lots of romantic and subtle texture. Floral, Foliage and Feathered pieces generally dictate a Rosenthal Tee piece.
4. Is this the career you've always wanted to pursue?
Yes! I think in a way with how everything has sort of happened to me in my life, this was always meant to be in terms of my career journey.
5. Name three of your biggest projects so far.
Mercedes Stylo Asia Spring Summer 2015, New York Fashion Week Spring Summer 2017, and I Can Serve Foundation Gala Show Spring Summer 2018.
6. What is the best advice that you've received about fashion design?
In 2014, I had a chance to meet Jimmy Choo who had just seen me complete my first ever runway show. His only advice at the time was to tell me not to get married young, and to focus on building my brand instead. I'm very career-oriented at this moment, so that sort of helps put into perspective the things that I feel I should still do before settling down with the right life partner.
7. Other than fashion, what are your other interests/hobbies?
I enjoy mixing drinks. I think a part of me has always wanted to learn how to be a mixologist and some day, build my own bar. Perhaps that will be the extension of my label!
8. What do you do in your spare time?
These days, I try to enjoy my free days by hanging out and relaxing with friends at some of my favorite spots such as the many new haunts in Poblacion, Makati.