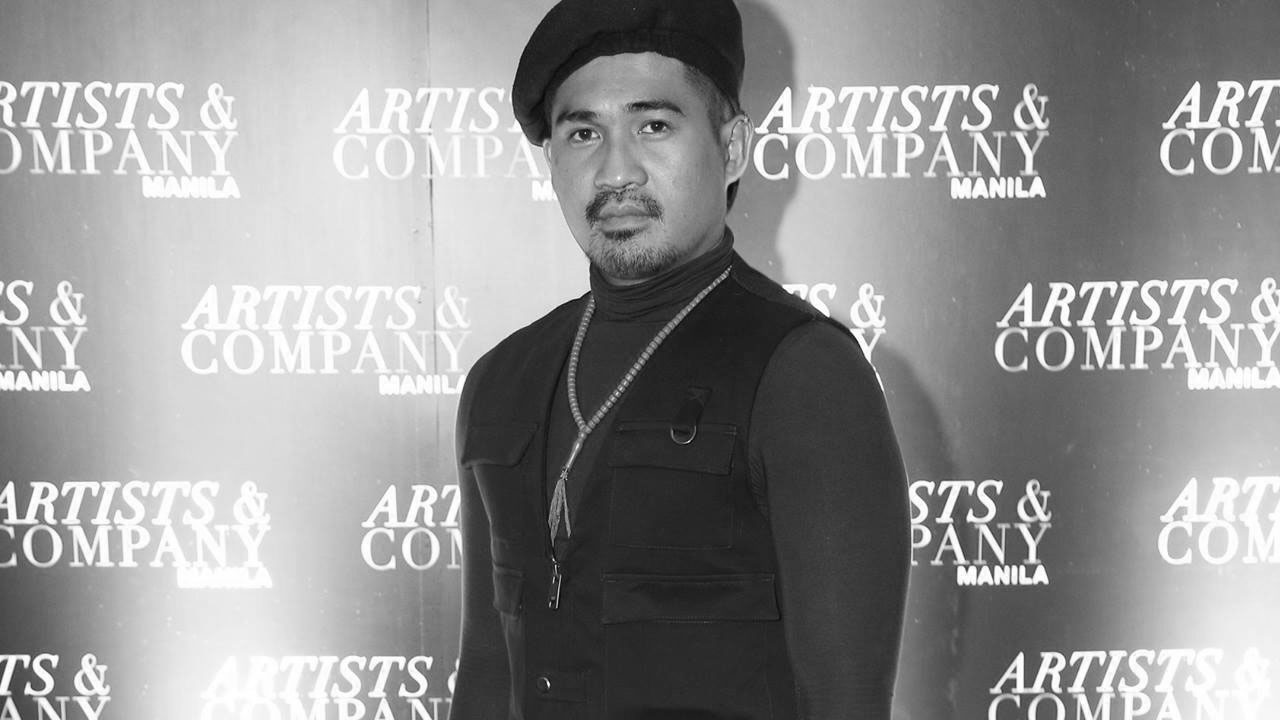 With a strong skillset to boast his extravagant and out-of-this-world hair styles during the Lauren Reid cover girl shoot, everyone was blown away with how Mong Amado quietly completed each look in no time—all while staying true to the pegs laid out in front of him. Without fuss, he went straight into creating his masterpieces—from a lovely crown braid up-do to achieving an impressive avant-garde coiffure.
Mong has worked with some of the biggest and most sought-after personalities, both in the local and international scenes, including the likes of Pia Wurtzbach, Maureen Wroblewitz, and Millie Bobby Brown. His editorial shoots for Preview, Metro Magazine, and Lifestyle Asia are a testament to his hard work as well. Without a doubt, Mong is quickly working his way up to becoming a top hairstylist to watch out for.
How did it all start for you?
For me, it all started when I was young. But since our family is in the line of maritime business, I had to step up and help out in the
business.
How long have you been doing hair?
I began hair styling in 2010. But at that time, it was really more of just a hobby. When I'm off-duty from my merchant marine work, I would get invited to style hair for trial shoots and some clients every now and then.
What do you love most about your job?
I love getting to know new people and getting to experiment with creative hair looks. I also enjoy out-of-town shoots since I am not well-traveled in the Philippines.
What do you love most about styling hair?
About hairstyling? It's the job that I've always wanted. I love everything about my job!
What would you say is your signature hair look?
I am more focused on being versatile. I believe hair styling is really about finding that balance in creating your looks—from makeup to hair styling, and from creating morning to evening looks. But people often tell me that I'm really good at doing "undone waves."
Is this the career you've always wanted to pursue?
Yes, it is! But when you're young, you'd have to listen to what your parents tell you—and for me, that was helping out in the family business. But later on, you'll eventually get the chance to go out there, explore what you want to do, what makes you happy, and what fulfills you the most.
Name three of your biggest projects so far.
First would have to be styling Millie Bobby Brown from Stranger Things during the AsiaPop Comicon Manila 2017. Next would be when I styled Pia Wurtzbach's hair for her official Miss Universe photo, which was the flashing photo used during the competition. Lastly, it would have to be training the staff and employees of Shangri-La at the Fort. I was tasked to choose the assigned hairstyle used for every department.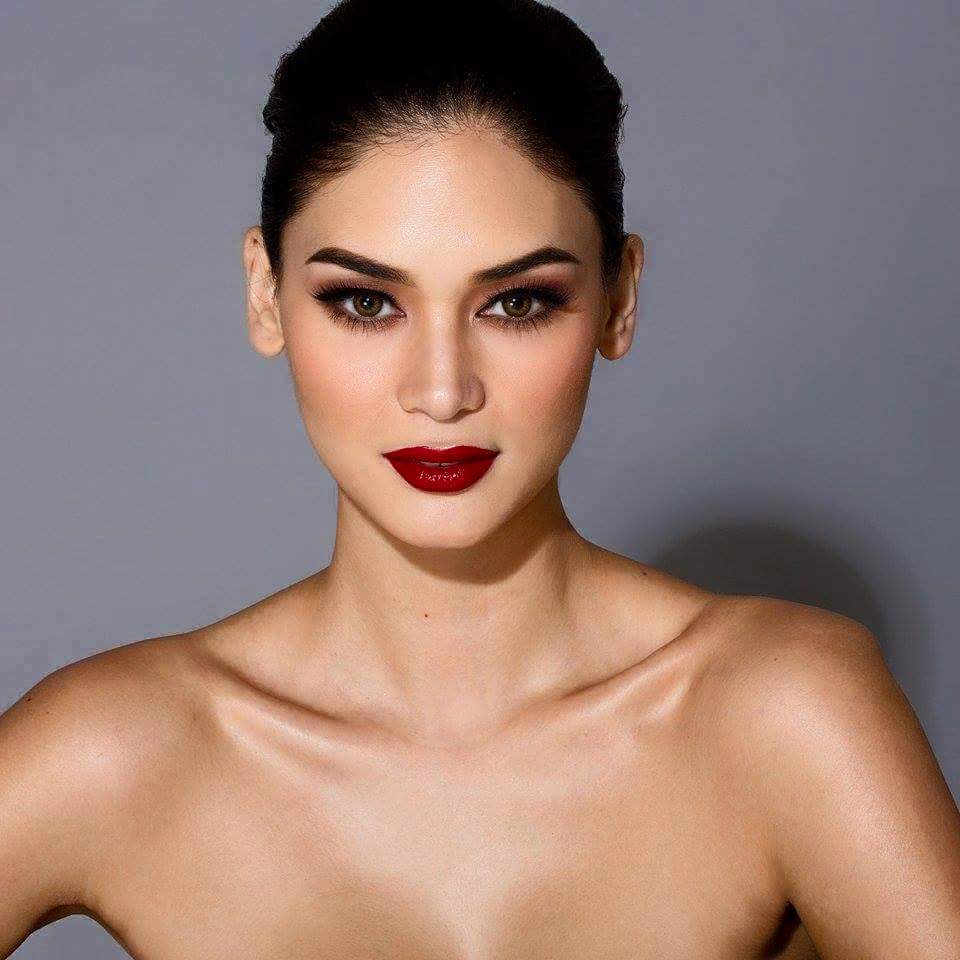 What is the best advice that you've received about hairstyling?
Work quietly, and let your talent and creativity speak for you.
What do you do in your spare time?
I like going to the beach since that's where my heart used to be—that's the place I grew up in. I also love cooking!
Favorite Calyxta Find: Batiste Dry Shampoo
Mobile Number: +63917-620-2044
Instagram: @mongamado
Text by: Maan Fernandez