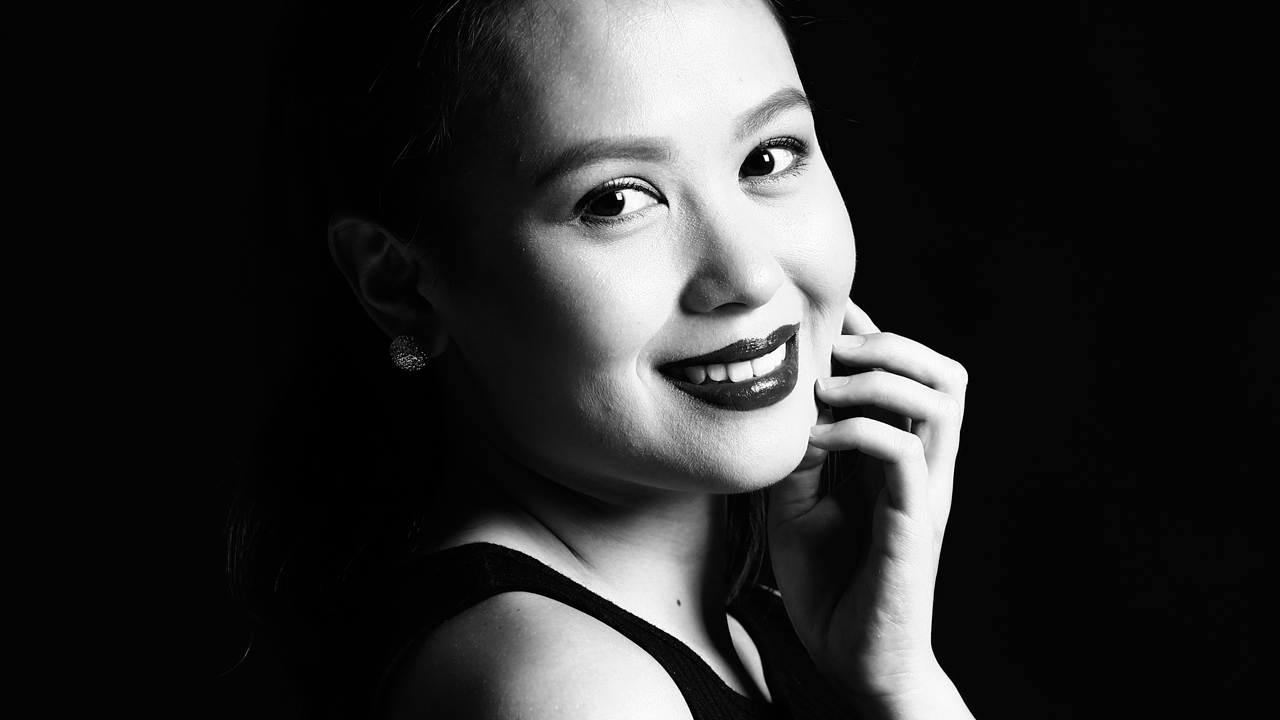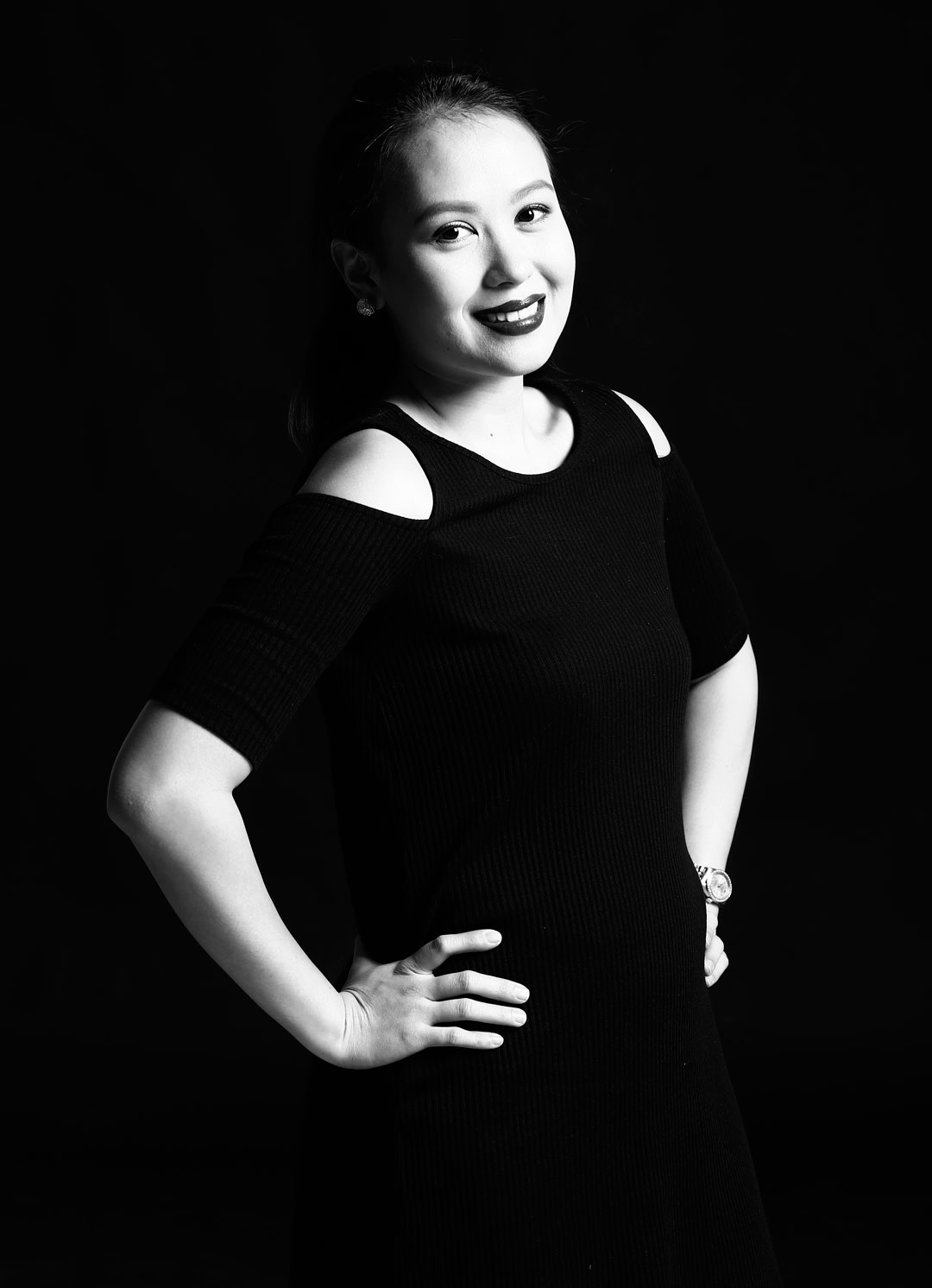 Angela Yeo is a Manila-based makeup artist. Even before taking formal lessons at Center of Aesthetic Studies, one of the oldest makeup schools in the country, Angela had already been enjoying the applying makeup on herself and friends. But she became a professional makeup artist when she joined the first Mega Fashion Crew, a reality TV show initiated by One Mega Group in 2011. From there, Angela is now one of the most sought after names in the beauty industry. Her gift in beautifying local celebrities and famous personalities is proven in her many features in print advertisements, advertorials, newspaper, and magazine editorials. Passionate in making people look and feel beautiful, Angela is hoping to work one day with Liza Soberano and Gigi Hadid. When not playing with her makeup, Angela does yoga, boxing, zumba, and spinning. 

ARTIST STATS
Skin: Combination Skin
Hair: Fine and thin
Can't live without: Concealer
Favorite Calyxta Find: Colourpop Lippies!
Find her at:
Instagram: @anjmedallayeo
Blog: beautylista.com
Calyxta works appear in:
Baby Barangay cover story – May 2017
Calyxta Makeover: Zyra Cifra's Magical Prom Night – March 2017
Jess Connelly cover story – December 2016
Text by: Sherry Tenorio