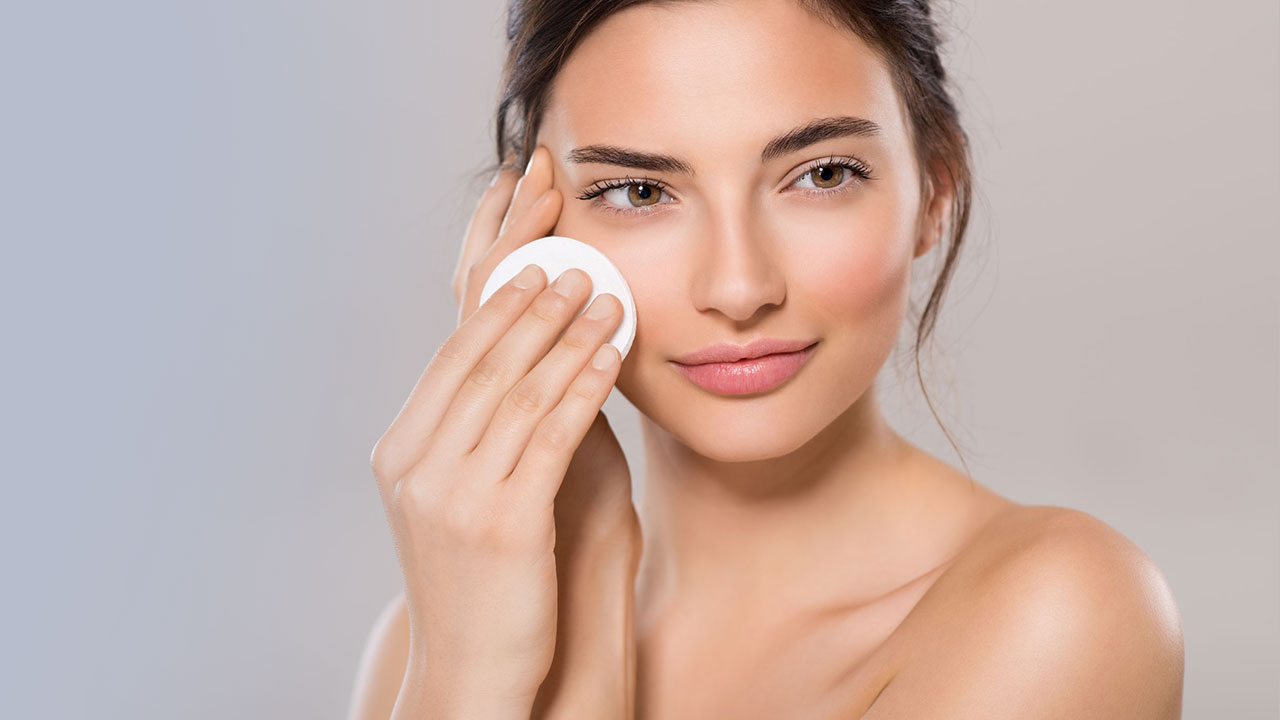 In recent years, there's been quite a debate as to the importance of toners and why we should (or shouldn't) incorporate it into our skin care routines. Back in high school, I remember having to use a toner with clindamycin after my facial wash, as prescribed by my dermatologist, to help keep my acne under control. It was precisely this reason that made me believe how important a toner is.
According to Allure, a toner is basically a fast-penetrating liquid that gives our skin a quick hit of hydration and helps remove dead cells off the skin's surface—which means that it preps your skin before you apply everything else (essence, serum, moisturizer, etc.). Depending on the toner, it can also contain acids, glycerin, antioxidants, and anti-inflammatories—all of which address specific skin care types and concerns.
If that's gotten your interest piqued, below are Calyxta's top five toners under P1,000—and what makes each one so popular!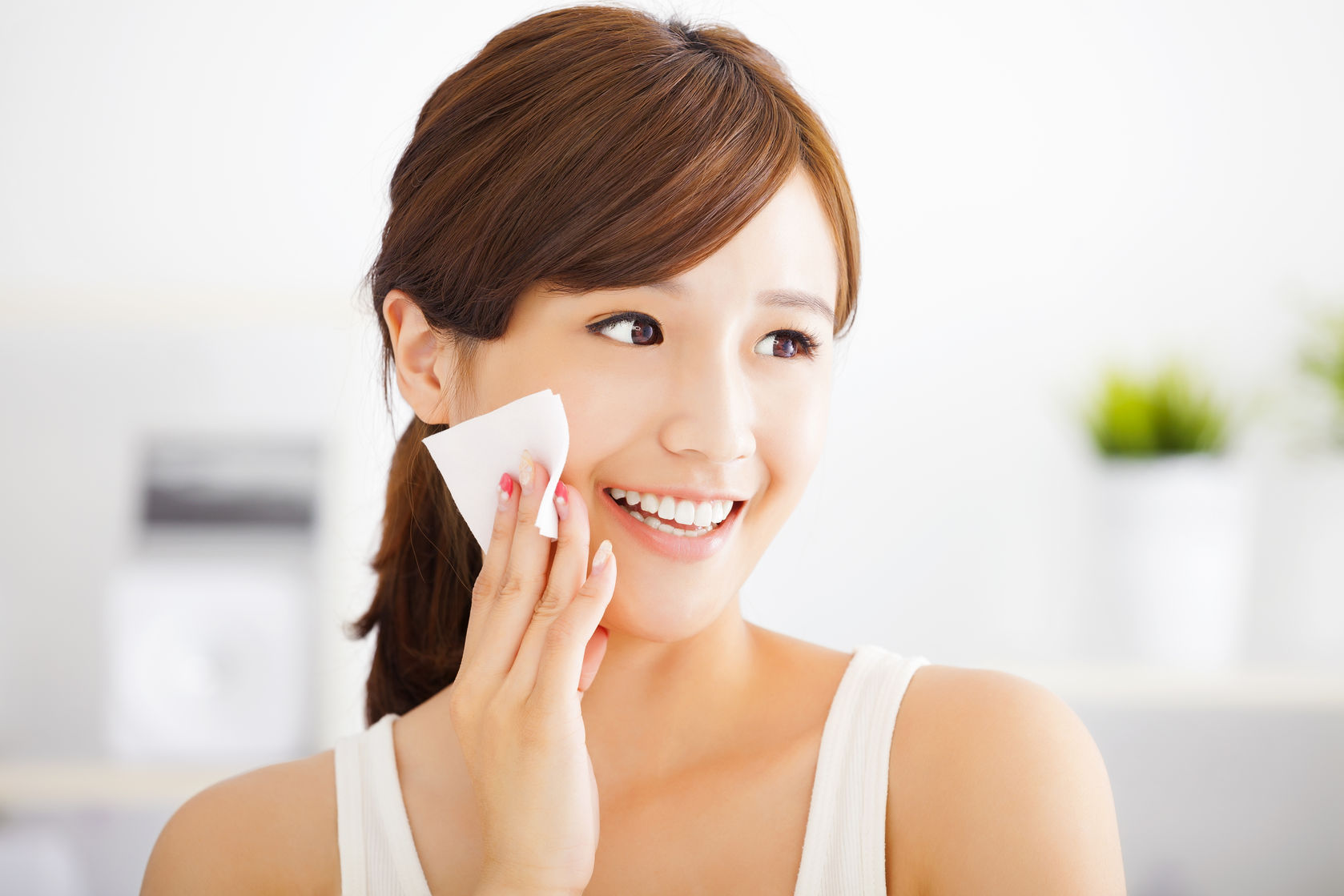 What it does: Remove dead skin cells and soothe skin
Who is it for: Combination and dry skin types
Pixi's Glow Tonic boasts a number of awards, including Teen Vogue's 2017 Acne Awards, Female Daily's Best of Beauty Awards 2016, and Mode Glam's Top 100 Beauty 2015.
Vogue even wrote about it in their Beauty Heroes series and explains that Pixi Glow Tonic is an exfoliating toner with 5% glycolic acid, which helps in the removal of dead skin cells, and aloe vera to help soothe the skin. Because it's oil-free and alcohol-free, this toner is suitable for both combination and dry skin types. Most of the people I know who have started incorporating it into their skin care routines (like my mom, for example) can't stop raving about it because of the "glow" it gave them afterwards. But it's important to note that because glycolic acid makes skin more sensitive to sun damage, be sure to wear SPF daily and try to avoid the sun as much as possible.uding Teen Vogue's 2017 Acne Awards, Female Daily's Best of Beauty Awards 2016, and Mode Glam's Top 100 Beauty 2015.
What it does: Helps treat acne and redness
Who is it for: Oily and acne-prone skin
InStyle once wrote that Thayers Alcohol-Free Rose Petal Witch Hazel Toner has more than 10,000 5-star reviews on Amazon, which makes it one of its most popular skin care products. Some of the reviews claim that it helped with a multitude of concerns like acne, dark spots, redness, large pores, and hydration. One reviewer shared that it's also effective as a spot treatment for stubborn pimples.
Its main ingredients include rose petal water, Vitamin E, and witch hazel extract. While the rose water helps to quench the skin, the witch hazel extract acts as a natural astringent and removes excess oil without depleting the skin's moisture.
What it does: Helps remove blackheads, prevent acne, and retain moisture
Who it's for: Oily and combination skin types
Benton Aloe BHA Skin Toner claims to hydrate and prep skin to help with the absorption of your remaining skin care products. It contains aloe water, snail secretion filtrate, and 0.5% salicylic acid, which exfoliate, reduce sebum, replenish moisture, and promote cell regeneration.
BHA, or Beta Hydroxy Acid (also known as salicylic acid), works on the uppermost layers of our skin's surface to reveal the radiant skin underneath. BHA also hydrates, diminishes the look of fine lines, and improves the skin's firmness. One beauty blogger claimed that after using if for a couple of months, it completely got rid of her blackheads! Though it doesn't help in improving texture and making your skin tone even, it does its promise of controlling serum production, keeping skin hydrated and moisturized, and preventing acne and blackheads from appearing.
What it does: Balances the skin's pH level and preps skin to absorb the rest of your skin care products
Who it's for: Sensitive skin
When you read about its purpose, "Dear Klairs Supple Preparation Facial Toner is formulated with a base of various botanical extracts to balance the skin's pH level, and provide full nourishment to the skin." It has Lipidure and Beta-Glucan, which gives skin deep hydration and helps it to absorb the rest of your products. A lot have claimed that it's very gentle, which makes it ideal even for those with sensitive skin. It gets absorbed fast, enhances hydration, tightens pores without the pulsating feeling, and calms the skin.
What it does: Evens out skin tone
Who it's for: Normal skin type
Local brand, Zenutrients, came up with their own formulas of toners, one of which is their Tomato & Cucumber Balancing Toner that gently restores the skin's pH and evens out skin tone. Tomatoes are known to treat open pores, fight cellular damage, and prevent signs of aging while cucumber calms and treats irritated skin. It's also very friendly on the pockets, because you can get it for less than P500
Other Products You Might Like: