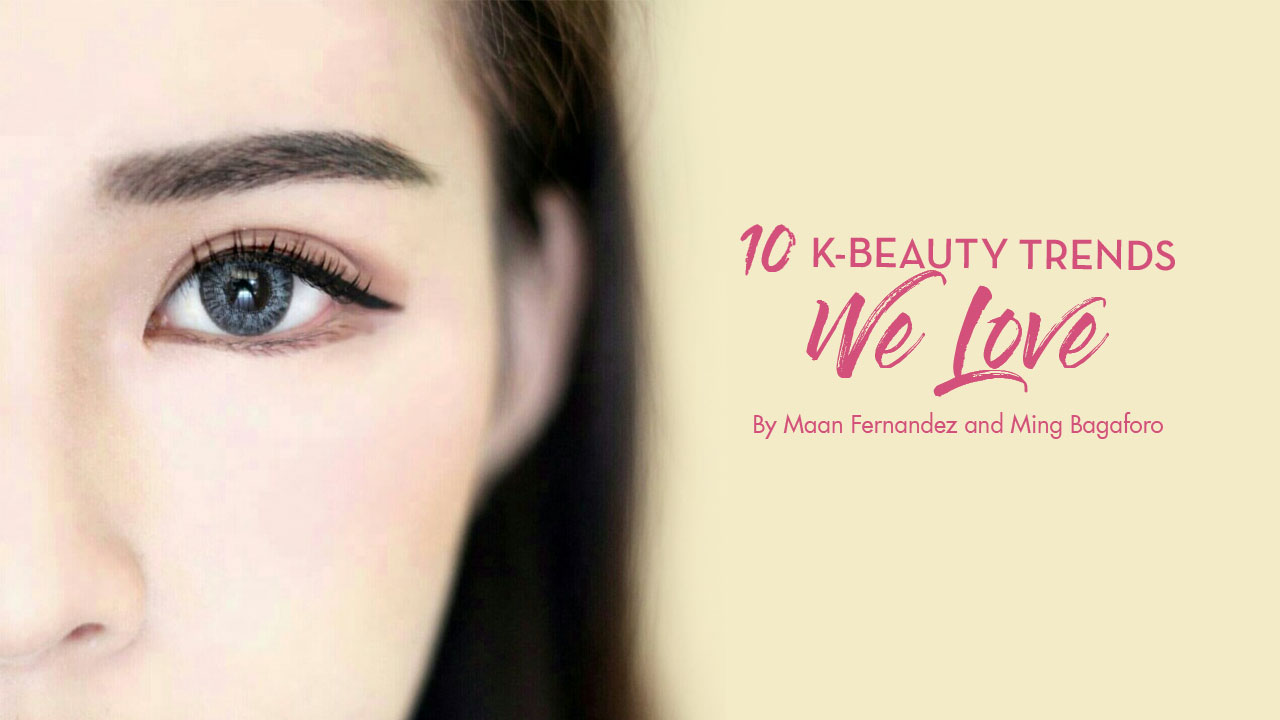 Last week, Agoo talked about three incredibly popular Korean beauty trends that have been adapted by our culture. We've been seeing more and more women wear straight brows, ombre lips, and even use the strobing technique.
In this feature however, we break down more specific looks that many Korean women gravitate towards. Some of them may be a bit odd, but these are the 10 Korean beauty trends we're loving right now!
"Ulzzang" literally means "best face" or "good-looking." Basically, the main idea of this look is to make the eyes appear larger than they actually are because the bigger they seem, the prettier they believe them to be. They create an extended eyeliner line and add a hint of brown eyeshadow on the bottom lash line to create an illusion of longer, rounder eyes.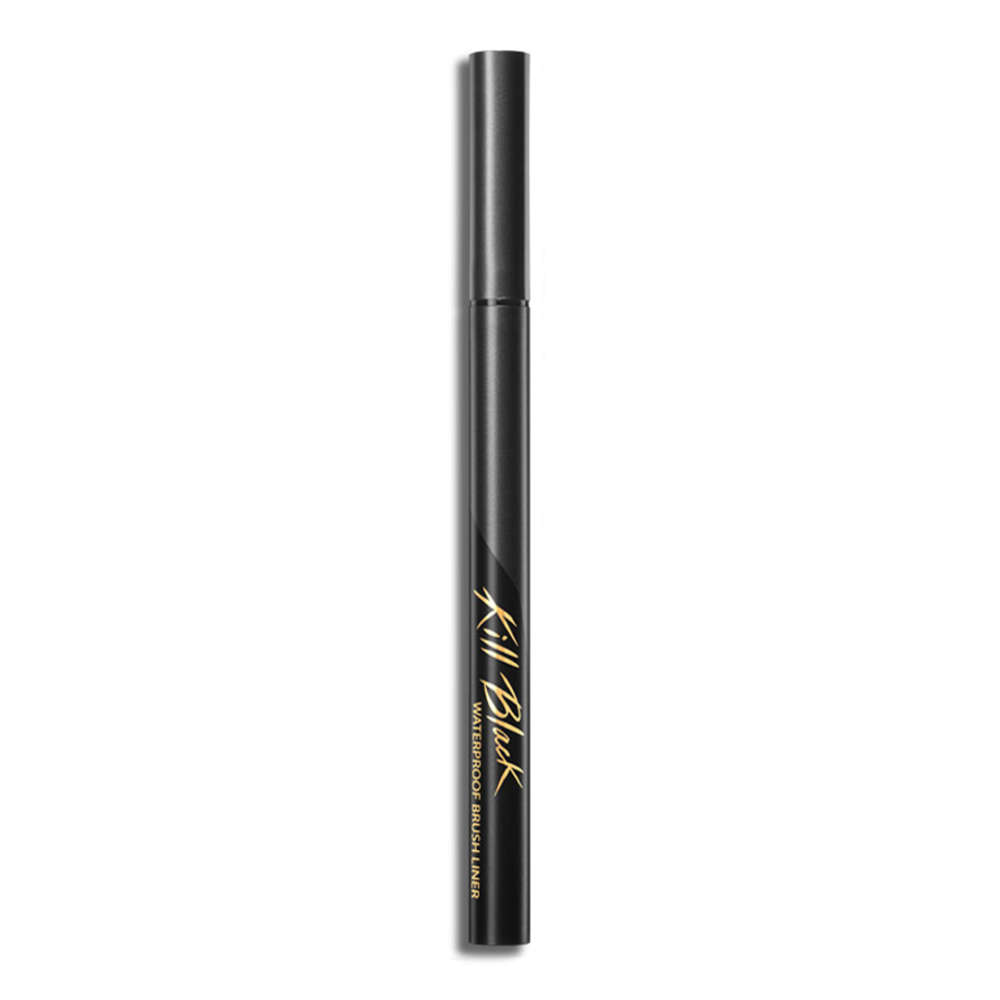 Aegyo Sal is when they apply a light shimmery eyeshadow on the bottom of their lash line to create the illusion of puffier-looking eye bags. They believe that this look makes the eyes look supple and young. They also intentionally line the bottom of the eye area with brown eyeliner to create the "eye bag" effect.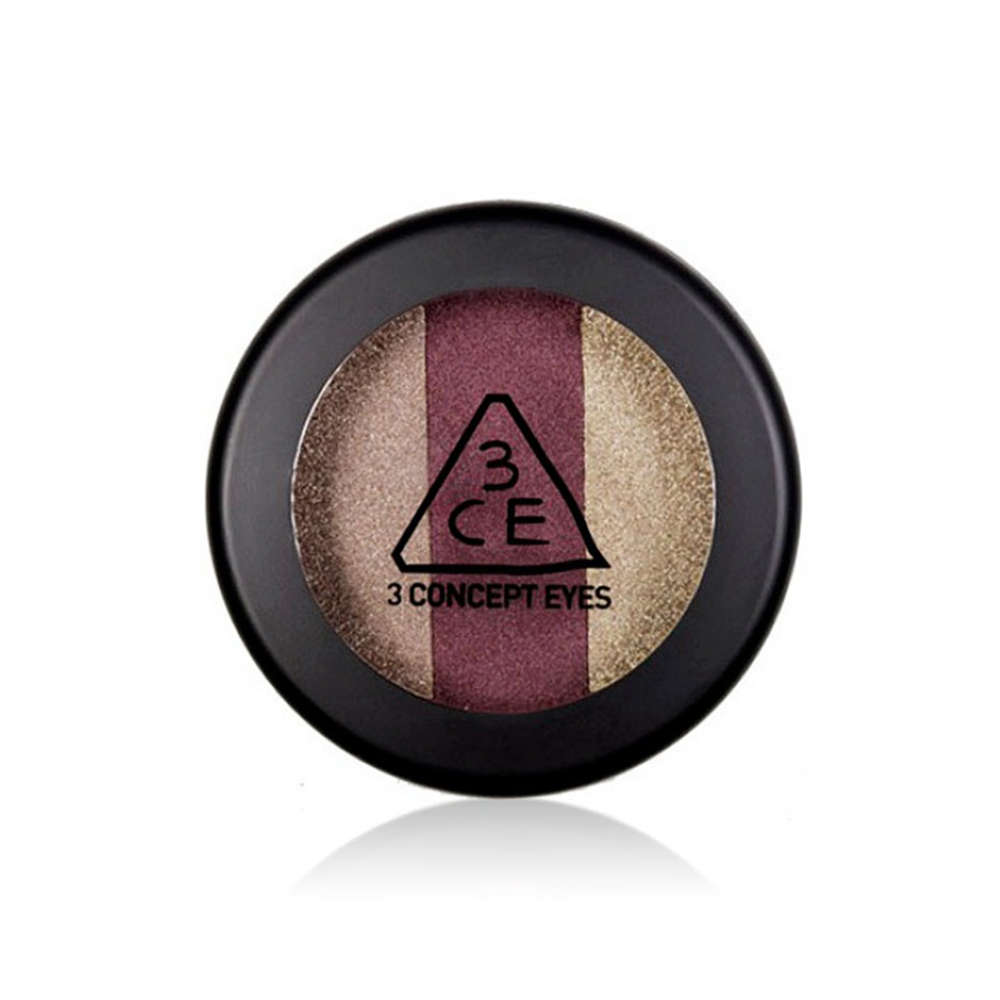 Instead of just applying blush on the apples of their cheeks, they like to apply starting from the center of their face and then working it to the sides. They would also apply a little blush on their nose bridge to further play with the illusion of flushed skin.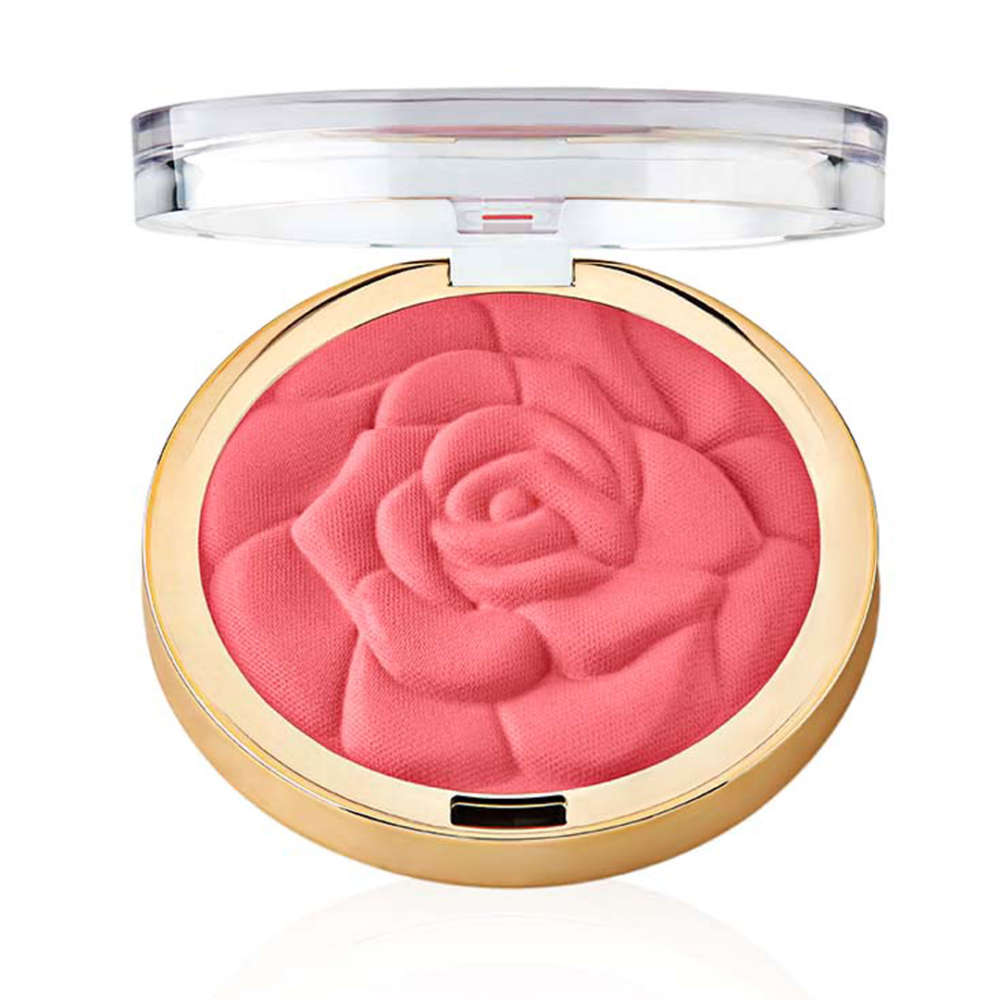 Koreans relatively have small eyes, which is why they like to wear circle contact lenses to make their eyes appear bigger. They opt for the light-colored ones to make themselves standout and look more foreign. For their lashes, they tend to go for the trendy spidery look both for the upper and bottom.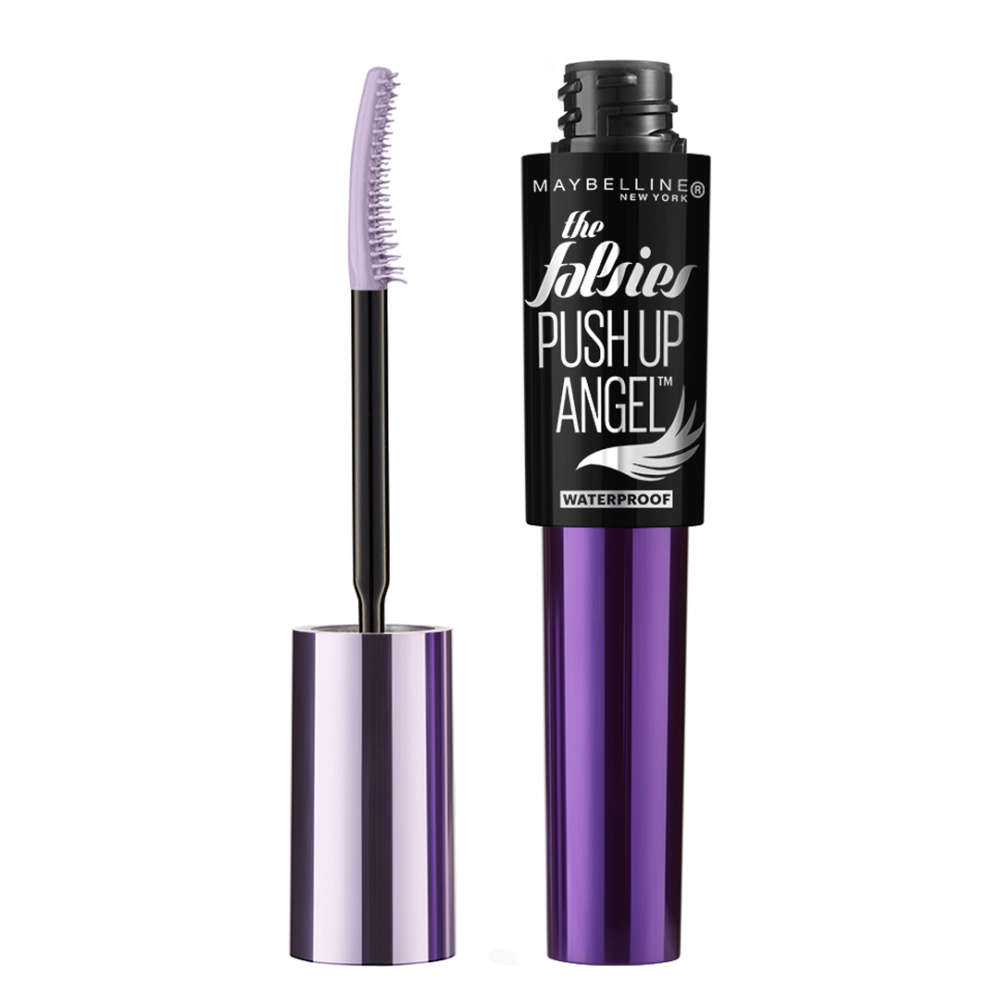 Koreans have this certain fascination with big eyes. Most of them have monolids, which is why they like to put on eyelid tape to create the illusion of a crease to make their eyes appear rounder and bigger. Add yourself to the waiting list and get notified as soon as the BOHKTOH EYELID TAPE, P250, is back in stock!
6. K-POP STAGE MAKEUP – FEMALE
K-Pop stars deserve their own category when it comes to makeup style. Female K-Pop stars usually sport thick eyeliner looks to make their eyes look sexier and fierce. Since the more common Korean trend is the natural and innocent look, K-Pop stars like to go against the trend and go for fierce instead.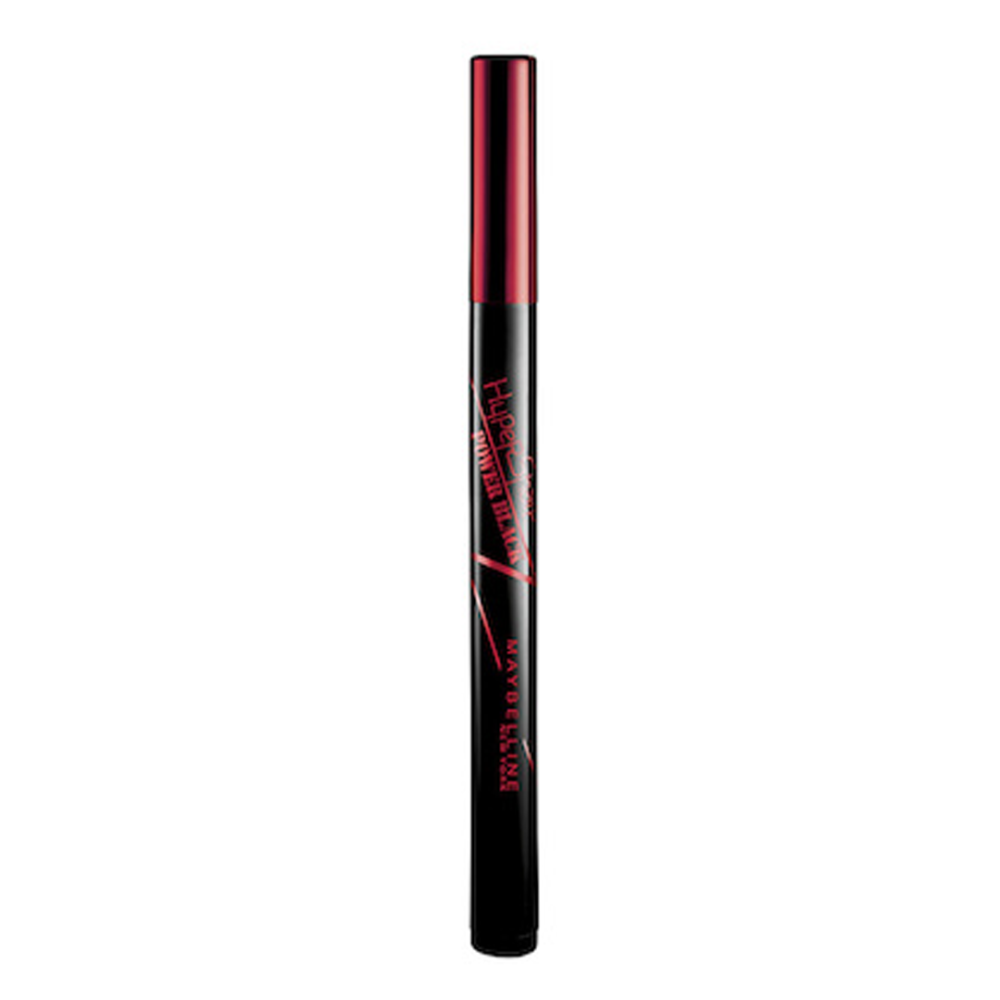 7. K-POP STAGE MAKEUP – MALE
If you aren't aware, even male K-Pop stars wear and experiment with makeup! Top Korean cosmetic brands like Nature Republic, Tony Moly, and Missha actually have guys as their endorsers. They've even created separate collections for men. For stage makeup, male idols tend to sport smokey eye makeup and wear colored contact lenses to enhance that smoldering sexy look. When performing on stage, it's all about the expression of your eyes.
This is the ultimate secret as to why Koreans look so fresh all day! "Jamsu" in English means "submerging". It's a So-Ko beauty trend that claims to fully seal your makeup by literally submerging your made-up face in ice-cold water. First, you apply your foundation and concealer. Pat your face with a thick layer of loose powder like the COTY AIRSPUN LOOSE FACE POWDER, P630, and submerge your face into the water. Pat your face gently with a towel, and then ta-da! Instant matte and budge-proof makeup!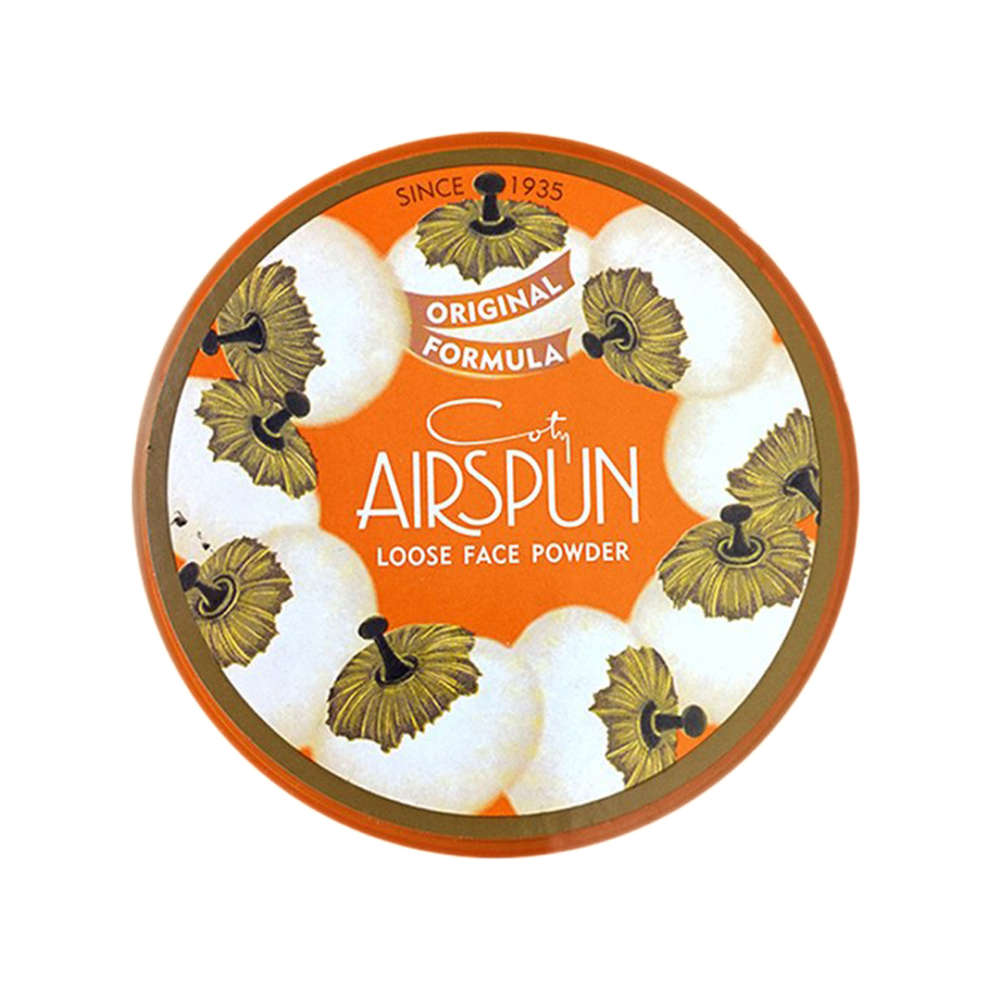 Liquid lipsticks may be all the rave but the next big thing to watch out for: lip powders! They're super lightweight and contain matte pigments that double as a blush. Forget dry, chalky lips and try lip powders for a velvet matte finish that lasts for hours.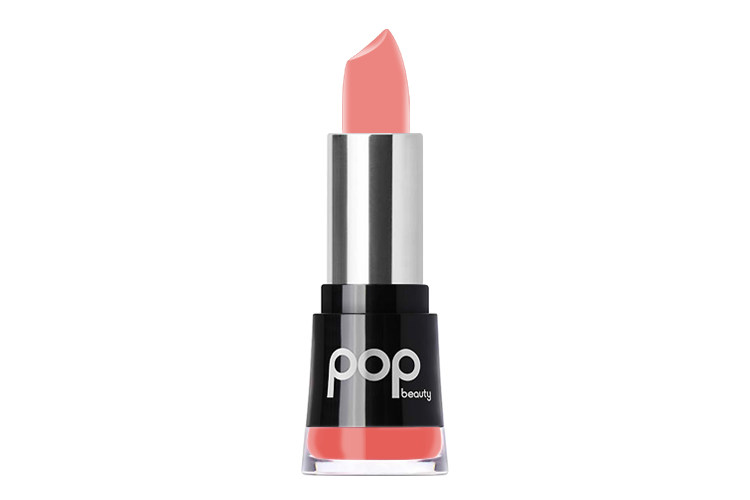 Koreans are known for their 10-step skin care routine and it's evident why they take pride in it. It really is that effective! Talk about poreless-looking and glowing skin, where you can step out of the house wearing only SPF. Who needs makeup when you've got beautiful skin going for you, right?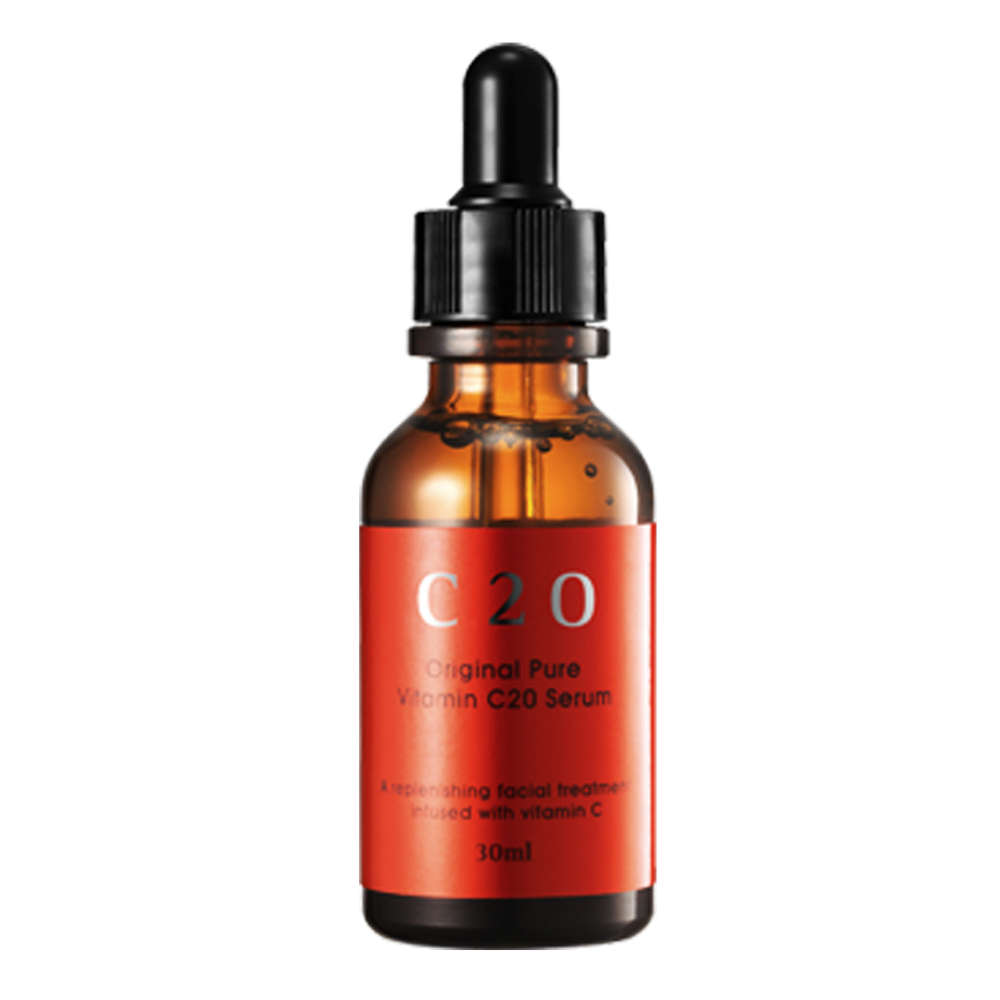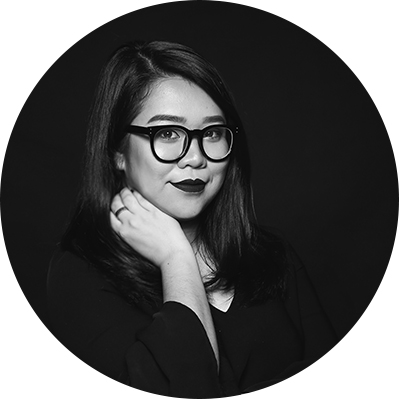 Written By:
Ming Bagaforo
GRAPHICS AND MEDIA ARTIST
Ming is Calyxta's crazy in-house Graphics and Media Artist. You may have already seen her in some of our quirky Product Reviews and Videos. Her favorite Calyxta find is the CLIO Kill Black Brush Pen Eyeliner, which she uses for her signature Ming-liner look!