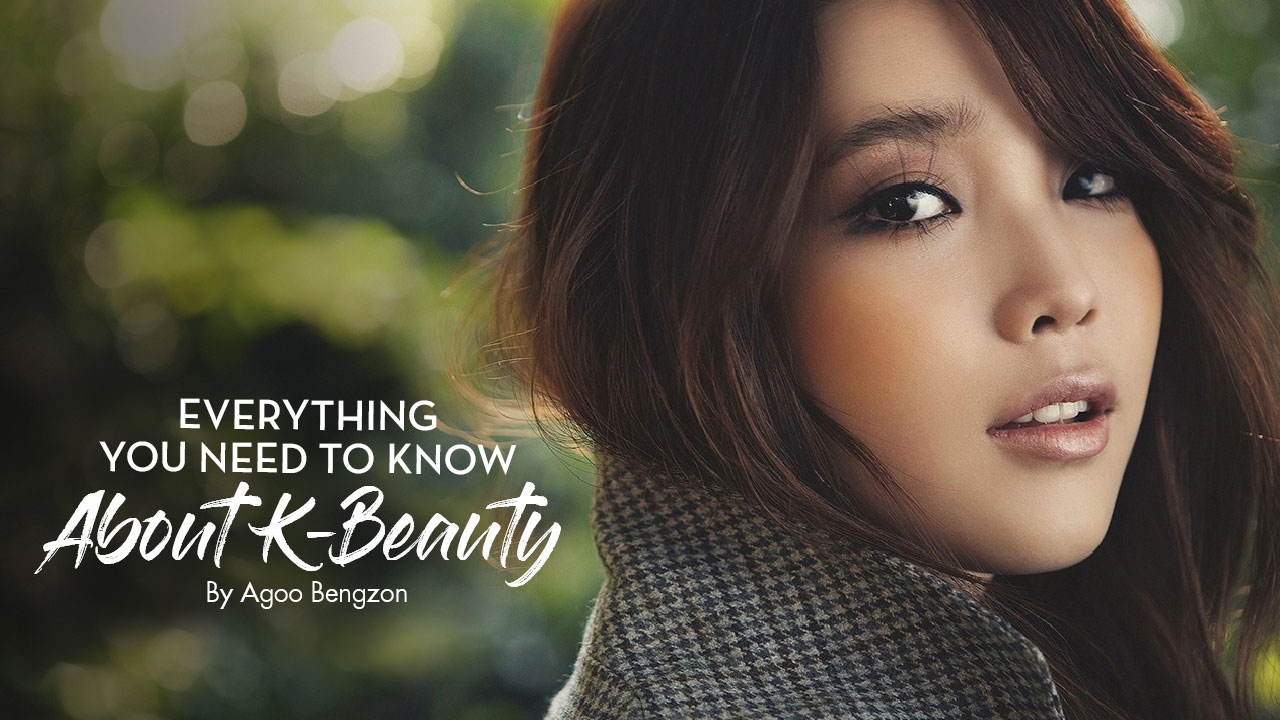 Channel your inner K-Pop star status by sporting the most popular Korean makeup trends.
The Korean beauty trend has taken over the industry-and it's easy to see why. Thanks to the likes of beauties like Park Shin Hye and Song Hye Kyo, women are now going for makeup trends that allow them to look younger and feel glamorous at the same time. New York-based Senior Beauty Editor Eunice Lucero of All Things Hair says that women aspire to look like their favorite Korean celebs because of their love for trends and the obsession to look young. She reveals further, "The love for K-Pop stars evokes a high luxury vibe, it's very aspirational and hyper-trendy, and it's also a lifestyle that we aspire."
So far, the three trends that have dominated the beauty world are: straight brows, gradient lips, and non-contouring or highlighting/strobing instead of contouring. These looks are surprisingly easy to achieve if you're armed with the right products. Here, we breakdown the looks, and teach you how to achieve them step by step.
The straight brow trend requires that you nix that arch. Now, before you grab a pair of scissors or tweezers and start shaping your brows permanently to achieve this look, consider using makeup to get the look minus the commitment. Start by filling in your whole brow with an eyebrow pencil or brow powder. Focus the filler on the top portion of both ends of your brow, creating an imaginary straight line between the two. Be sure to choose a filler that's a few shades lighter than your brow color for optimal natural blending.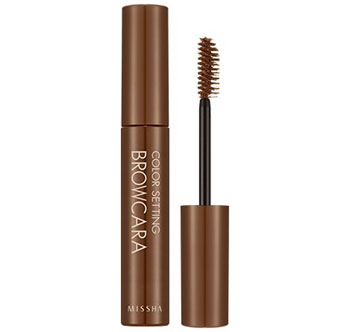 Prep your pout by applying concealer all over your lips-essentially erasing them. Opt for a concealer with a creamy consistency so that lips won't appear too dry-looking (try MILANI'S RETOUCH + ERASE LIGHT-LIFTING CONCEALER, P700). Next, grab a lipstick like L'OREAL PARIS TINT CARESSE, P350 that offers precise application, and will lend that blurred effect since its formula is on the powdery side. Focus on the center of your mouth, then blend outwards.
By now, we've seen that contouring is no longer the preferred technique of sculpting one's face. Following the Korean method of creating better bone structure, one must make use of highlighters to accentuate features that naturally catch light like the top of your cheekbones, brow bone, tip of your nose, and right above your cupid's bow. The result? A more lifted look that's far more natural-looking than a contoured face.