Photography DIX PEREZ
Videography ANDREW APUYA
Makeup JIGS MAYUGA
Hair JET BABAS
Fashion Styling BEA CONSTANTINO
Special thanks to ESTEE LAUDER for the makeup
By: Sherry Tenorio 
Cliché as it may sound but the old adage 'home is where the heart is' certainly holds true for our endearingly beautiful Calyxta Girl, Vanessa Matsunaga. In the first part of our weekly series with her, she revealed that her choice to make the Philippines her home was highly influenced by her decision to build a family with her would-be husband, Jay Sunga. It seemed like a whirlwind romance to some, but Vanessa knew that she found her true love. She said with firmness in her voice, "I believe that if I don't want to marry the person then there's no need to be together with him for a long time."
So, she started making a home in this country. Her now-husband Jay proposed after five months of dating then they got married in the latter part of 2010, and waited until the year 2015 to bear a child. With unabashed candor, Vanessa told Calyxta, "I wasn't ready to become a mother then. I was only 23 years old, and I knew I wasn't mature enough to raise a human being. It's a huge responsibility so I wanted to be the best version of myself before I raise a child. Well, God knows everything so we were blessed with our precious daughter at the best timing."
A lot of changes happened to this statuesque model when she gave birth to her beautiful Isabella. She quipped happily, "I'm not in the same size as before, but I'm embracing it with grace. I used to repeat the comments about my appearance in my head, but now they don't really matter anymore."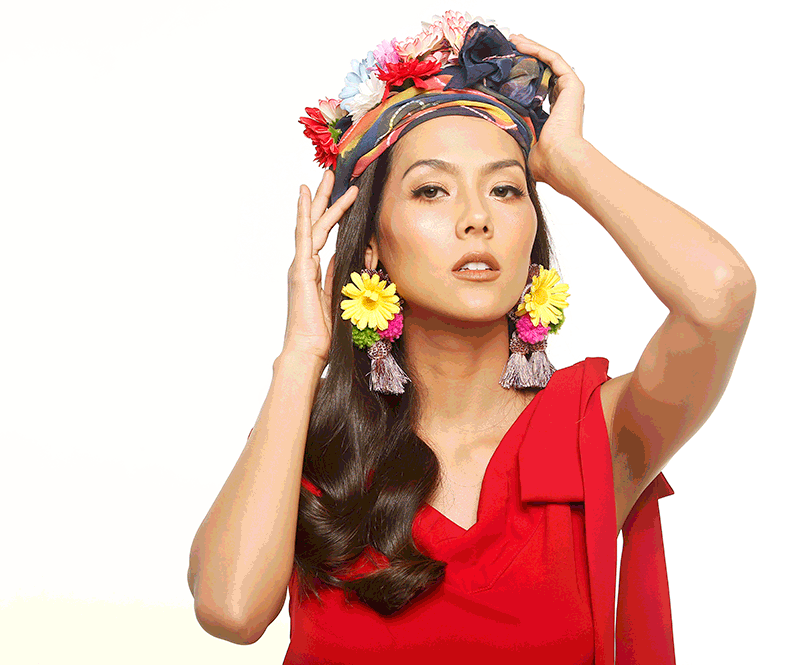 Furthermore, Vanessa found out that for mothers like her, time is gold. She shared while smiling, "I think that the biggest change is that time becomes more precious. I'm a very hands-on breastfeeding mom so I can only do something for myself when she is asleep." She continued with laughter now, "It's been crazy! There were times when she was a newborn when I'd think of her even when I was showering. So, I'd stop in the middle of shampooing, step out of the shower, and check if she was crying or something."
Although she isn't able to do most things as before, Vanessa makes sure that she wouldn't slack on one major essential: taking care of her skin. With a gorgeously motherly glow, she revealed to us her secret. "I took care of my skin a lot especially when I was pregnant. I'm sure genetics would play a big part but I know that the bigger portion comes to what you can work on. So, I had this conscious effort on my skin care. To avoid stretch marks, I would regularly put lotion, and I would really control myself from scratching my tummy despite the itchiness. It takes a lot of discipline and self-control, but it's all worth it."
Yet despite feeling settled in her home in the Philippines, Vanessa admitted that she still feels homesick especially so that her brother and father are still based in Brazil. She admitted, "My heart is torn most of the time." To ease her yearning for her hometown, Vanessa would cook Brazilian food. At the moment (during press time), her mother is here in the Philippines to visit her family. Vanessa's father would follow in March just right in time for Isabella's first birthday.
With her life and her family's life shaping up in this country, could she consider the Philippines her final stop? Vanessa concluded, "For I can say that. My life is here. I made that decision a long time ago, in 2010. It's a huge decision, and I don't regret it at all."
Calyxta Behind-the-Scenes: Bea Constantino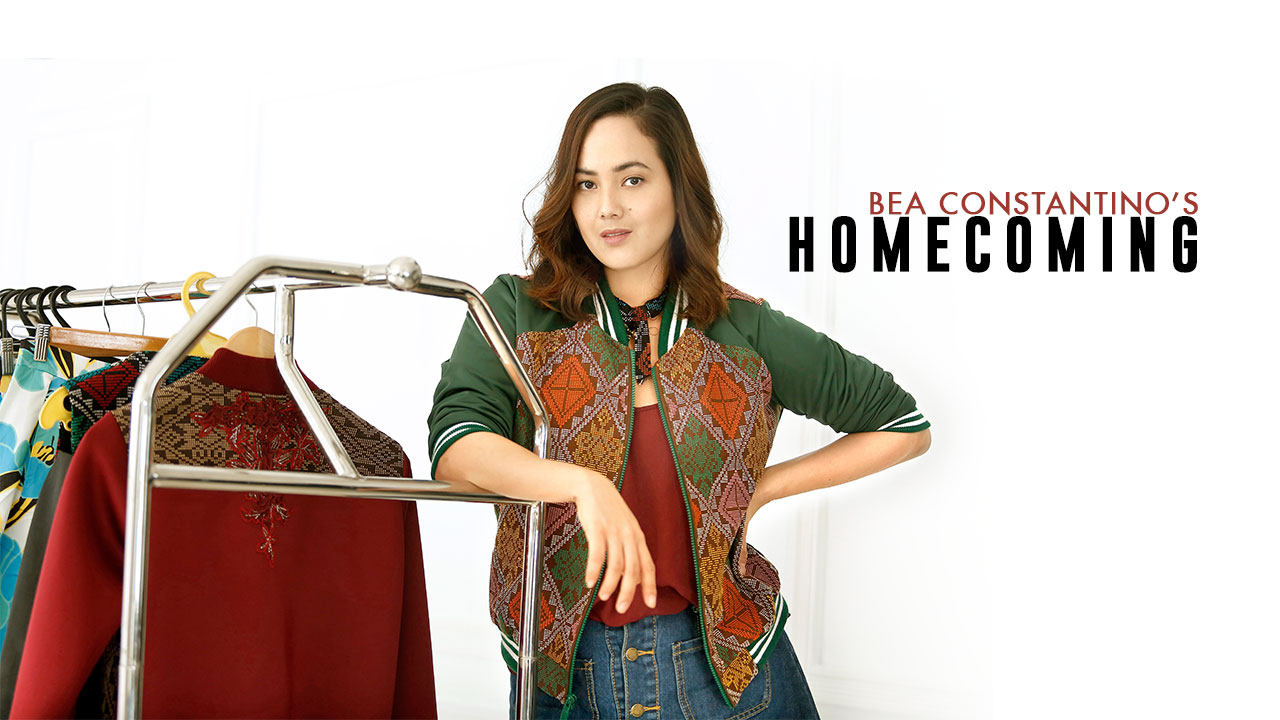 In our exclusive interview, get to know 'the' Bea Constantino as she answers our questions about her as a stylist and as a founder of the brand Herman & Co.
2017 is Vanessa's year!
Aside from being fulfilled with motherhood, Vanessa also continued in furthering her career in the Philippines. The year 2017 starts with an amazing promise of blessings for this stunning beauty.
Modeling. "This year, I'm going back to modeling. I love modeling so this is really exciting for me. I'm going to start doing commercials. I've signed a few endorsements, and I can't wait to start."
Designing. "Last year, I developed a small collection of fashion pieces for Ava.ph. This year, I'm collaborating with them again. This time, I will be exploring with them the creation of jewelry pieces using cultured (non-mined) diamonds that aligns with the advocacy that I support against the mining of diamonds illegally. We're designing a collection, and I'm sure it's going to be pretty.
Beauty Ambassador. "I will continue being a brand ambassador for Estee Lauder. I love everything about the brand especially on how they understand the needs of women."
Restaurateur. "I'm thankful that my husband and I got into this business. It's amazing how people embrace this part of my culture. At Naxional, all the Brazilian recipes are from my mom! So, it's like a piece of home that I get to share with my friends here in the Philippines. We're having talks between us partners, and if everything goes well, we'll be expanding this 2017."
Supporting PAWS. "I also continue supporting the Philippine Animal Welfare Society (PAWS). Whenever they need support, I'm there. I grew up with my mom's advice that if it were hard for you to love an animal that did not do any harm to you, then it would be more difficult for you to love another human being. So make sure that you give respect to all kinds of life. You have to respect life in general, and that's what my mom has always told us. Treat everything with respect."