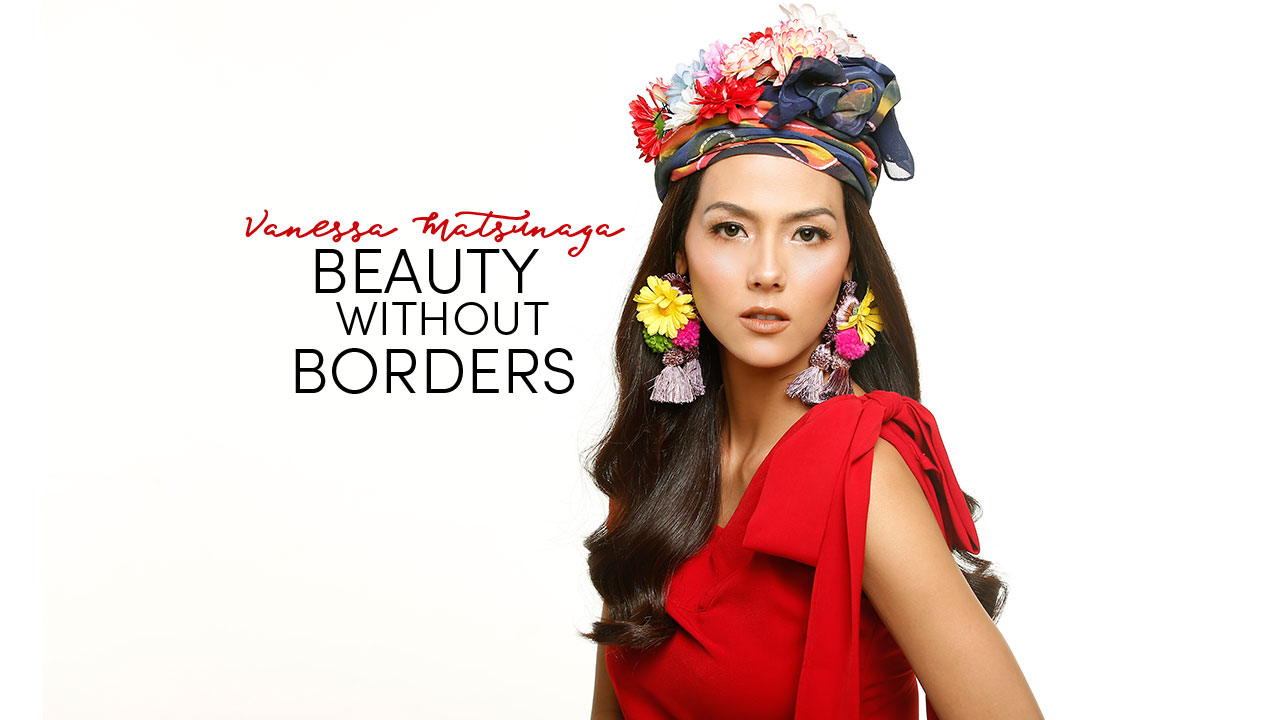 Photography DIX PEREZ
Videography ANDREW APUYA
Makeup JIGS MAYUGA
Hair JET BABAS
Fashion Styling BEA CONSTANTINO
Special thanks to ESTEE LAUDER for the makeup 
By: Sherry Tenorio
Vanessa Matsunaga's seemingly nondescript appearance upon entering our location shoot – clad in an unassuming black top, simple jeans, washed out sneakers and with a chewed-up lollipop in hand, – certainly belied her regal beauty. This was no effete beauty snob. Vanessa Matsunaga is the real deal, someone whose authentic beauty transcends borders and who sees beauty in all that the world has to offer.
Disarmingly beautiful, it was her intrinsic goodness however that permeated through the room and the people around her. From her endearing smile to her sincere gestures, ev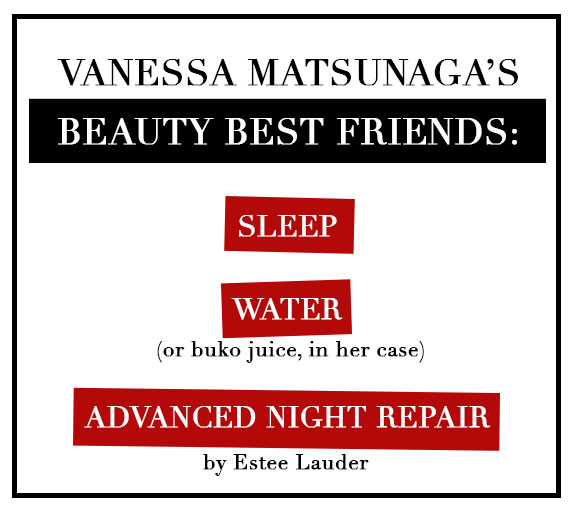 eryone had double and triple takes at Calyxta's 2017 inaugural cover girl.  
Once comfortable in the makeup chair, Vanessa started chatting about the wonderful time she had during her most recent visit to her home country, Brazil. With hints of delirious gladness radiating through her almond-shaped eyes (a facial feature that reveals her Japanese roots) she exclaimed, "We had an amazing time in Brazil especially that it's the first trip that we took together with our baby, Isabella. But despite having a great vacation, whenever I'm in Brazil, I would miss the Philippines – my house here, my friends here."
The gorgeous international model that became a mom last year added the ironic truth, "It's getting quite crazy, I know! Because when I'm here in the Philippines naman I would get homesick, and miss Brazil. If only I have superpowers and put these two places together, then that's the best thing that would happen for me."
Vanessa assimilates well to different cultures. Growing up in Rio de Janeiro to a Brazilian mother and a Japanese father, Vanessa learned to adapt with her mixed ethnicities, and even used that to her advantage. The striking stunner, whose features are both Asian and Latin, stood out in the international modeling scene. Ever since turning 18, her unique look landed her modeling jobs across 25 countries or so. She shared, "International models are always on the hunt for the right markets for each fashion season. And, so, we kept on moving."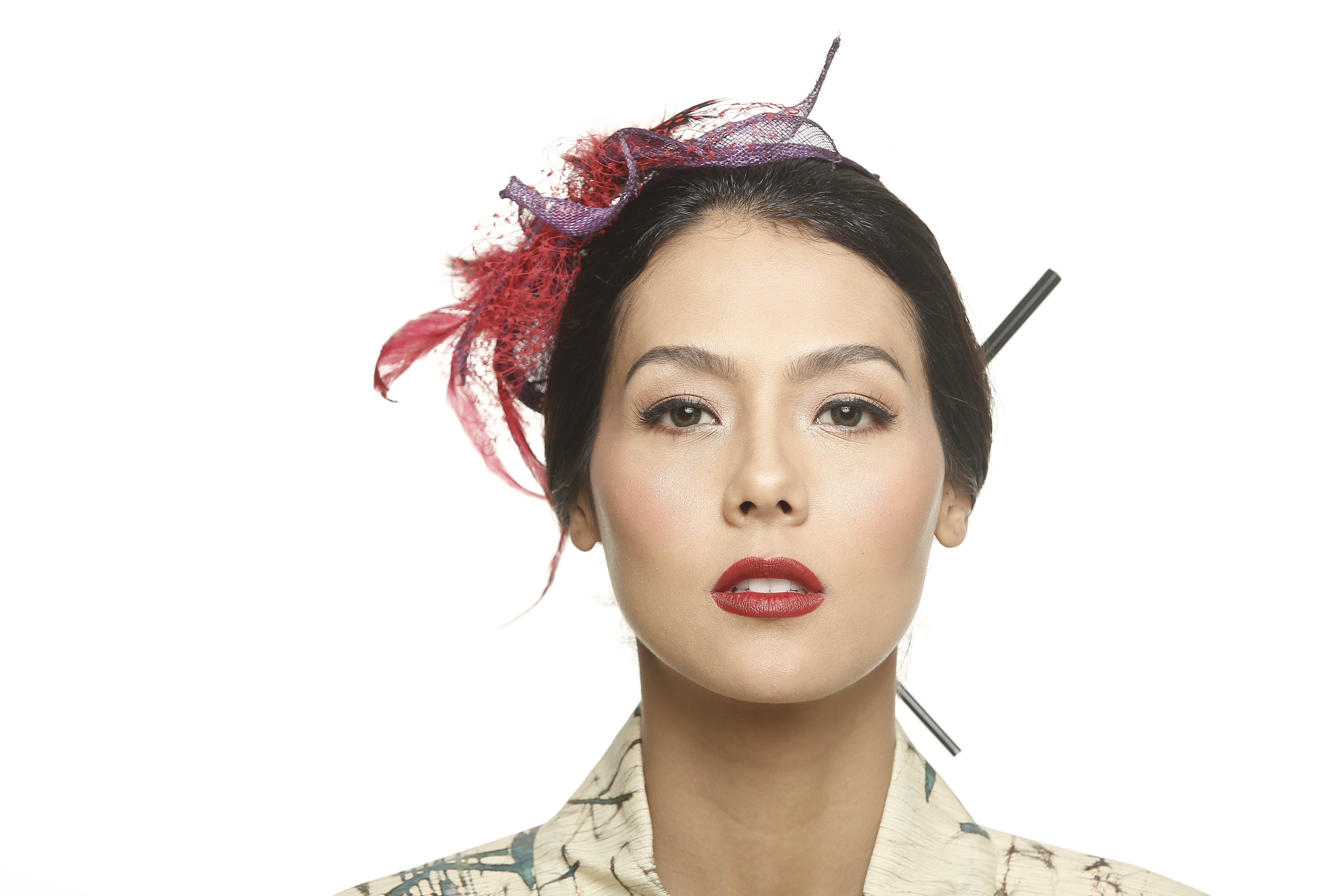 Things changed, though, when she was summoned to explore her life's purpose in the Philippines. Vanessa explained, "I grew up in a very religious family.  We believe that God has a purpose for all of us, and He would direct our paths. So, before we make any decision, we would always consult and pray about it. We moved to the Philippines because our prayers directed us here. That's why despite being pretty settled in Hong Kong for about two and half years, we still went to investigate how the market would be here in Manila."
True enough, she found her purpose two months after she landed in the metro. "My modeling contract was three months, but my ticket back to Hong Kong was to expire within a two-month period. But, I threw the ticket even before it expired. Why? Because I found my then-to-be husband."
It was a huge decision for the 23-year old model, but Vanessa knew even then that her life would never be the same. She stopped traveling to find jobs. For the first time in her life, she entered into a long-term commitment (most of her relationships would last no longer than two months, she said), and married the Filipino photographer, Jay Sunga. She started a family, and she's now a mother.
"I made this country my home when I decided to marry my husband. I knew I had to make a choice. When I started traveling as a model, I thought this journey is going to be temporary. I convinced myself that I'm going to travel the world, I'm going to make the most of it then I'm going back to Brazil and settle there. But, God has bigger plans for me," Vanessa told Calyxta.
For Vanessa, true beauty resides not in a single place, but in many places within our essence. Maybe for Vanessa, it is this essence, or essensu in Japanese, that enables her to be beautiful and see beauty beyond borders.
Discover more about our first cover girl of 2017 in the weekly series of stories that would inspire you to follow your faith, fall in love, and explore beauty.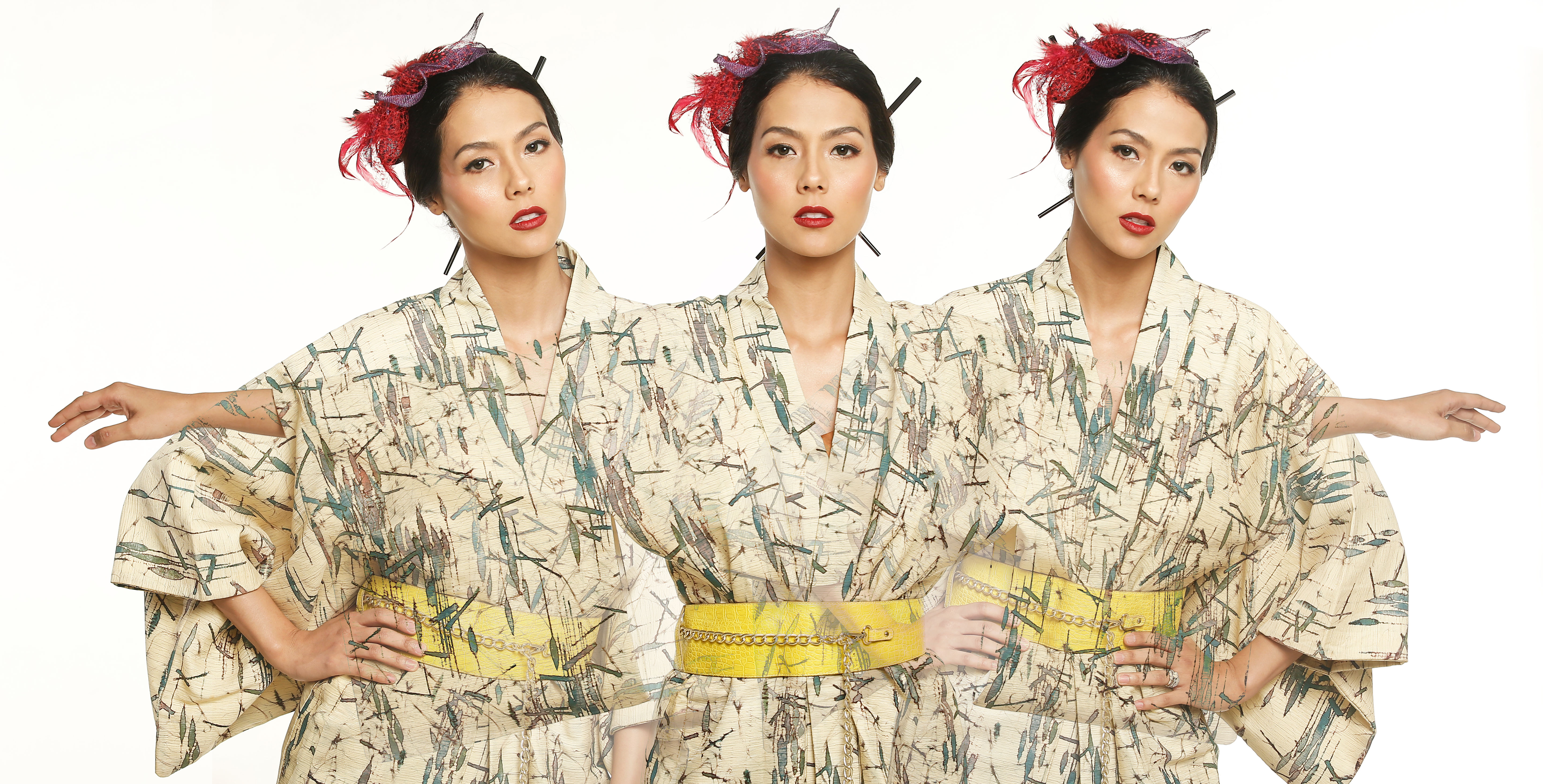 What does Vanessa Matsunaga look forward to in 2017?
Workout! I want to continue working out this year. I find crossfit pretty intense, so I like that kind of push. The last time I went to work out was in 2013. My husband has it on record on Instagram, and he always rubs it on my face. So, I want to finally give it a go this year.
What do you like most about the Philippine culture?
I love the Filipino food. I eat tinola because I love sayote. But my all time favorites are crispy pata and gising gising!
What part of you is Brazilian? What makes you Japanese?
I was always very outspoken and that's the Brazilian side of me. I guess that the Japanese part of me shows in my discipline, love for nature and respect for all living things.