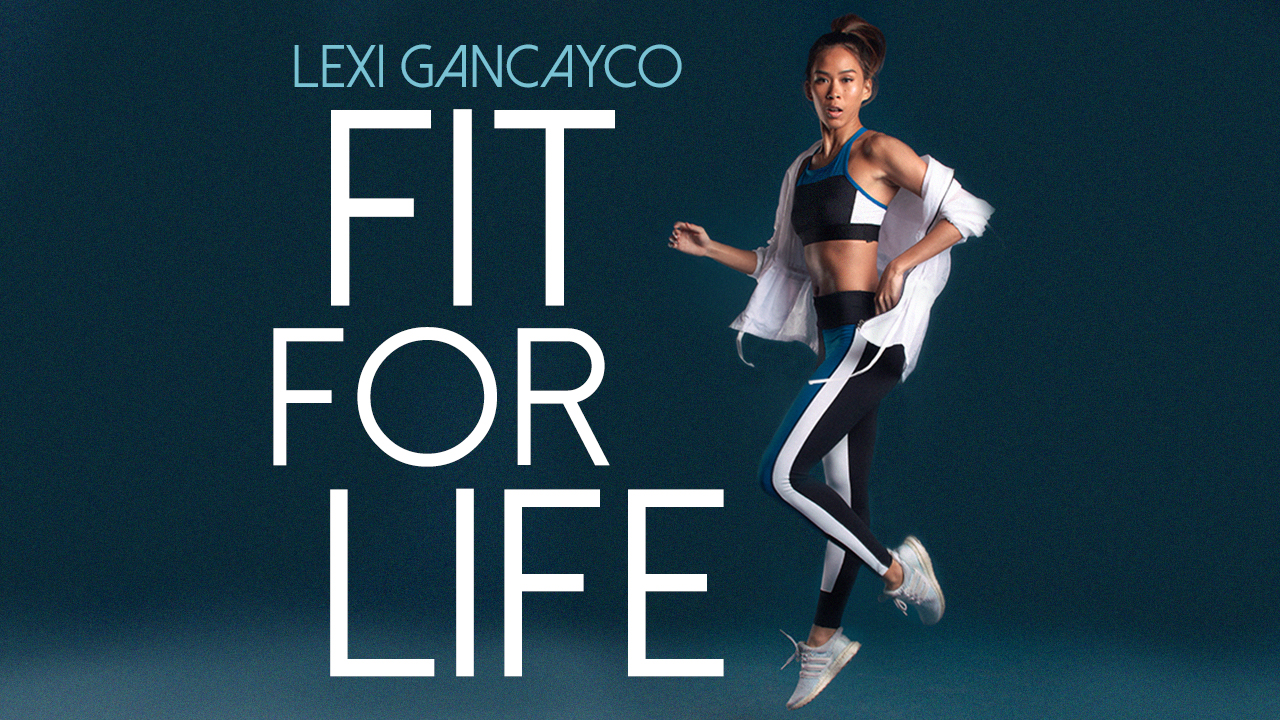 An enviable golden glow, washboard abs often seen in her bikini and sports bra posts, and an Instagram feed full of her many travels—Lexi Gancayco is without a doubt the definition of #lifestyle goals. But in between indoor cycling classes where Lexi is a senior instructor, posing confidently in front of the camera whether for a photo shoot or a brand campaign (Lexi has worked with big brands like Adidas and Creamsilk), or hopping from one country to another, Lexi admits that she still sometimes gets shy to tell people that she's an indoor cycling instructor when asked what her day job is. In one Instagram post, she shares that despite the misconceptions about the fitness industry being shallow and superficial, using her body as an instrument to bring out external and internal personal strength, power, and change puts her in a position of her most ultimate self.
And in this week's cover story featuring Lexi Gancayco, who represents Fitness among the four #CalyxtaGirls for December, we delve more into her thoughts about the fitness industry in the Philippines, and how much she has empowered more women to become fit for life.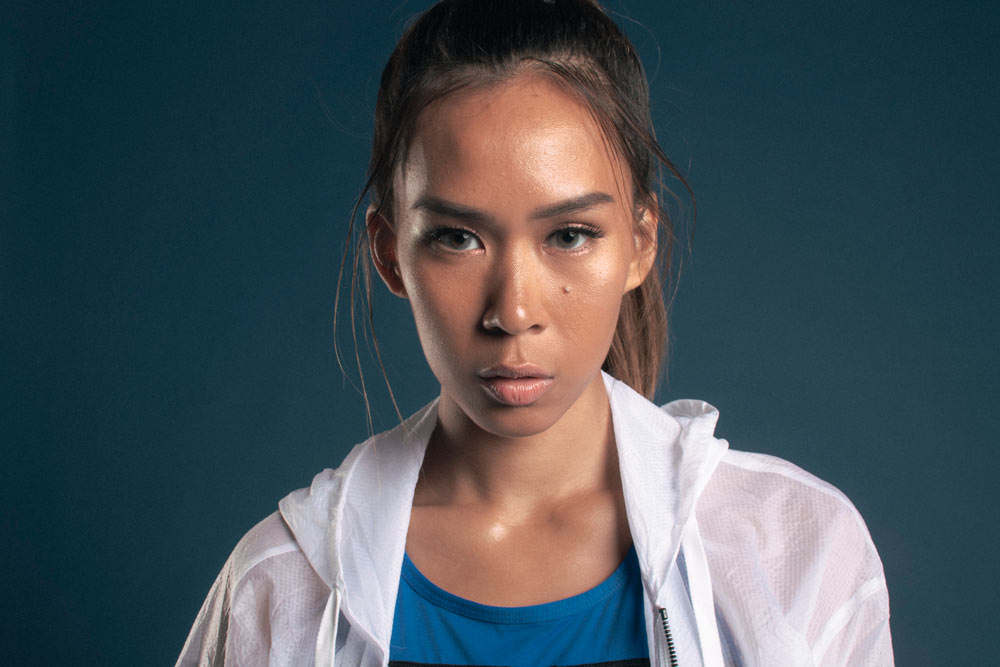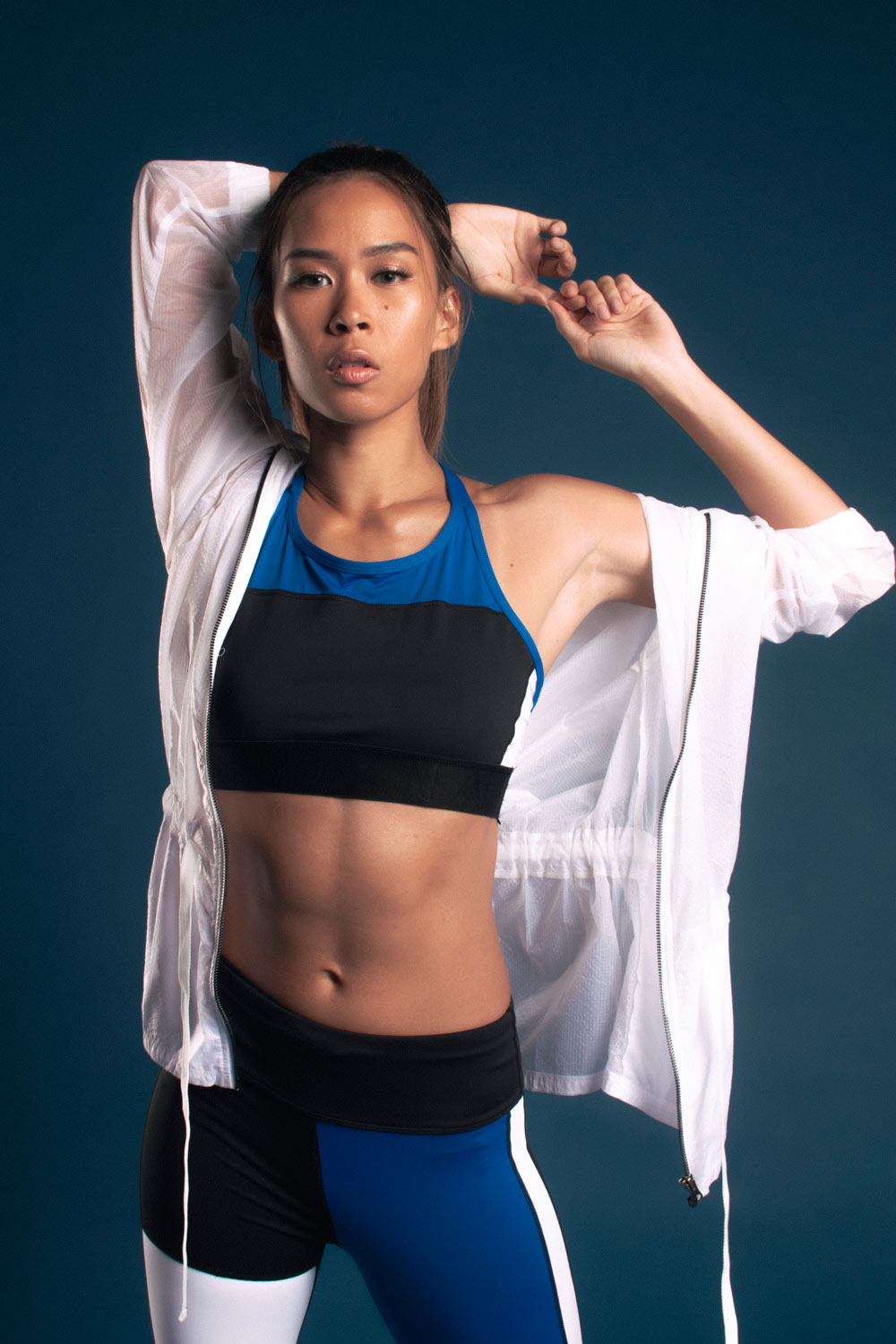 How and when did you start getting into fitness?
Growing up, I was a swimmer like my parents, so I had no choice. I was put into swimming, as in competitive swimming when I was 10? Or 11? So that carried all throughout high school, and then I kind of stopped swimming right before college, and then I told myself—no more exercise in college. But that didn't last very long because around 2012, I just started boxing, and then I got the unlimited promo, so I was like, "Okay, I have to go five to six times a week." And then it started from there—from boxing, I learned more about different exercises, and then nutrition and everything.
Was this the career you've always envisioned for yourself?
No, not really. But I remember when I used to work out in college, I'd tell myself, "Sana I can do this na lang my whole life. But can I? Or maybe not." I thought about it, but I didn't see myself doing this. It was just really (especially with indoor cycling), it was really more of I took a chance. When I graduated from kindergarten, I said I wanted to be a horseback rider. But that was really nothing. I always thought I'd be in something like advertising.
How do you deal with the usual misconceptions that people have about the fitness industry?
Oh my god, it's so hard. At the end of the day, I think what's important is you remembering why you're doing it, or at least my purpose of doing it. A lot of people always think that it's very shallow. There's not much depth, or it's not something you can do for the rest of your life. But it's really just tuning out all those opinions, and remembering why I'm doing it, and why I love to do it.
What advice can you give busy women who want to get into fitness but don't have the time or resource?
When people say that they don't have the time, I always tell them, "If you put together all the time you spend on social media, the times you check your phone, or use your laptop, or you're just basically on your phone, you can probably put together at least 30 to 45 minutes." And I think in a day, that's really all you need. So, just think about your priorities and make time for it. You really need to make time. I think 45 minutes a day is not too much to ask for.
Looking back at where you've come, what would you like to say to your 10-year-old self?
Good job, Lexi, for sticking it out with swimming? Like, listening to your parents because at the end of the day, you were able to develop some sort of discipline and your future body is thankful. (laughs)
What's one thing you're proud to say about the Fitness and Lifestyle industry in the Philippines?
It's growing so well. People are more open about it, people are making time for it now. You can see it because there are so many gyms popping out everywhere—different kinds of gyms, and different kinds of workouts. Not just with fitness, but also with diets. When you go to restaurants, they always have a healthier alternative, or they're more conscious about what exactly they use when they prepare meals. So it's definitely growing and hopefully, it stays that way.
Get to know more of Lexi when you watch her Fast Talk video below:
Plus, for those who want to enjoy a special treat to continue the celebration of our 4th anniversary, use the code LEXIGANCAYCO upon checkout to avail a 10% sidetwide discount until December 31! (Disclaimer: Discount code does not apply to promo items).