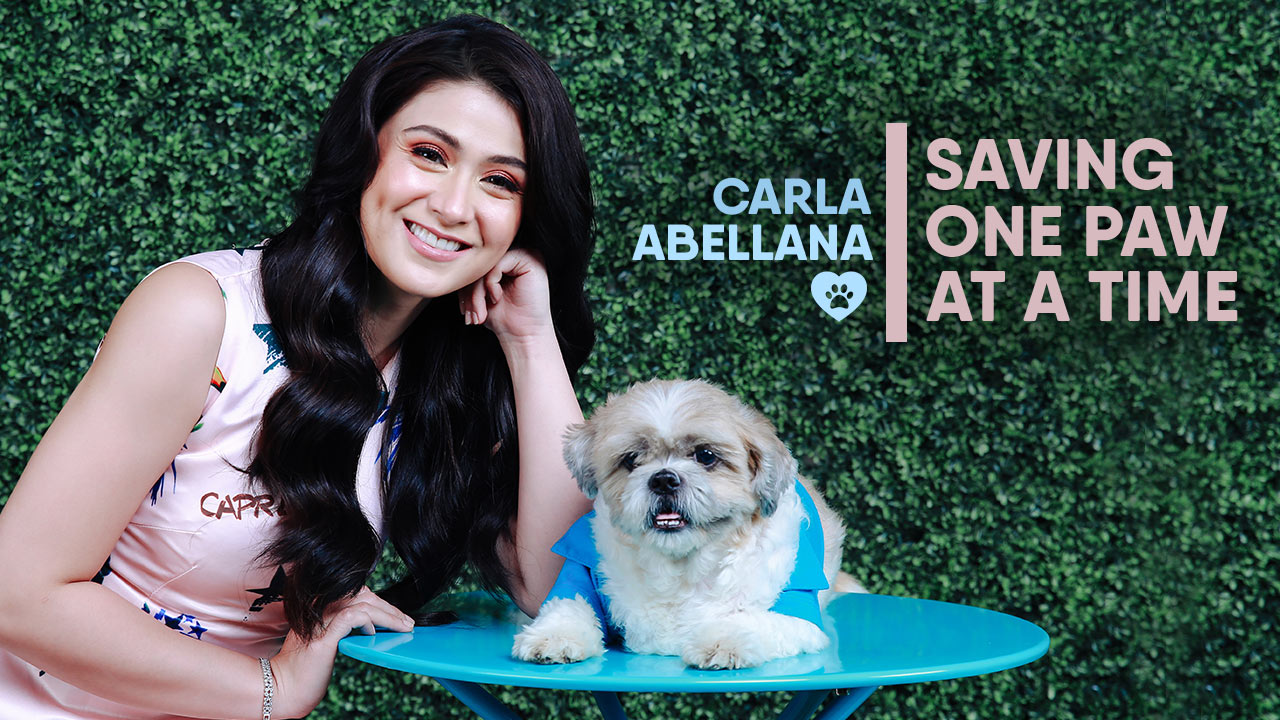 If you've followed us these last two weeks in celebrating cruelty-free beauty with our February 2018 #CalyxtaGirl, Carla Abellana, you'll know by now how obsessed she is with her dogs and what cruelty-free beauty brands and products she uses.
This week, we focused on talking more about her advocacy with PAWS Philippines and how she uses her voice and her influence to educate people and to speak out for animals who can't speak for themselves, in the hopes of saving one paw at a time.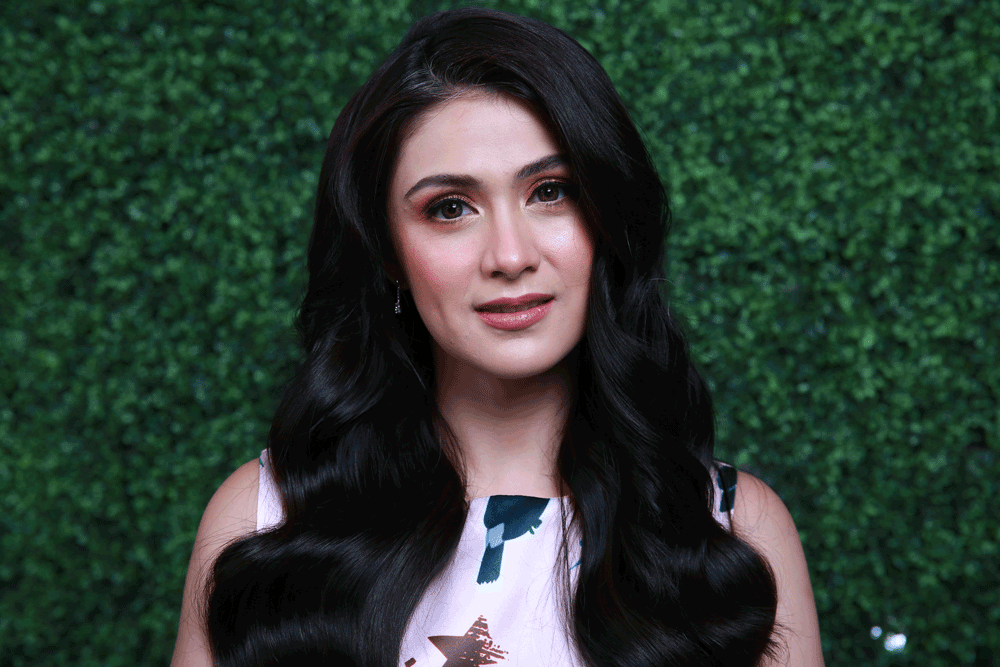 How did you start being an advocate against animal cruelty?
It's definitely influenced by the fact that we are animal lovers in the family. In grade school, I remember signing up as a volunteer for PAWS. But it wasn't until college that I became a more active volunteer for PAWS. Thankfully, when I entered show business, I was able to use my voice as an actress to educate people about animal cruelty and animal welfare. So that was the time that I became even more vocal about it, even more active as a volunteer and a more passionate advocate of animal welfare.
What and how was your first experience of rescuing animals? And did you end
up bringing them home?
Oh gosh, I don't remember the first time! But maybe if I could give an example of a time that I actually took home a rescue, it would have to be this dog, it was a puppy, a male puppy, an Aspin who was abandoned in an apartment. A small apartment left inside with no water, no food, and not even a single window open. The person who discovered the dog, his name's JC, a friend of mine who is also a co-rescuer, they really thought the puppy was dead. It was lying stiff, not moving, not responsive, but good thing they checked that he was still alive. So I took him home and I fostered him for a few months. We named him Forth until we found a person willing to adopt him. So there. That's the story of Forth.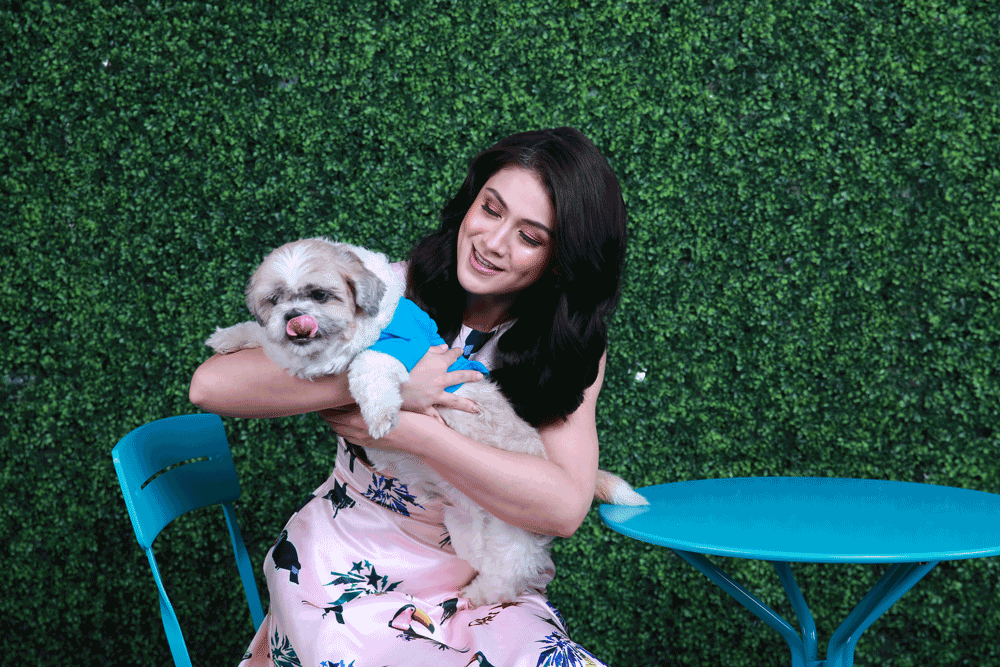 When did you start being a brand ambassador of PAWS?
It was in grade school when I first signed-up, but it wasn't until college that I became really active. Ever since then, it was with Anna Cabrera and Ms. Mamang. They call her Ms. Nena sometimes, but she has different nicknames. I became even more close to them and the volunteer doctors of PAWS. So, ever since, I've always been all out for PAWS. When it comes to PAWS, they have my full support.
What if someone wanted to adopt an animal from PAWS, what's the process like?
They have to e-mail them first at [email protected] or they can also call the landline. There's an adoption form that they have to fill out. They have to actually go to the shelter to meet with the available animals, and then they can't just pick one that they want. The dog or the cat has to be introduced to the person first. They can't expect to come to the shelter and bring home a pet the same day. So it will take time because there's a bit of a getting-to-know-each-other process first, and then you pay a very minimal fee, and then that's it! You get to adopt and you take home a pet already. They will check your household—they will check if you have other pets and if you have a home setting that's fit for pets. So there's a lot of
background check that happens.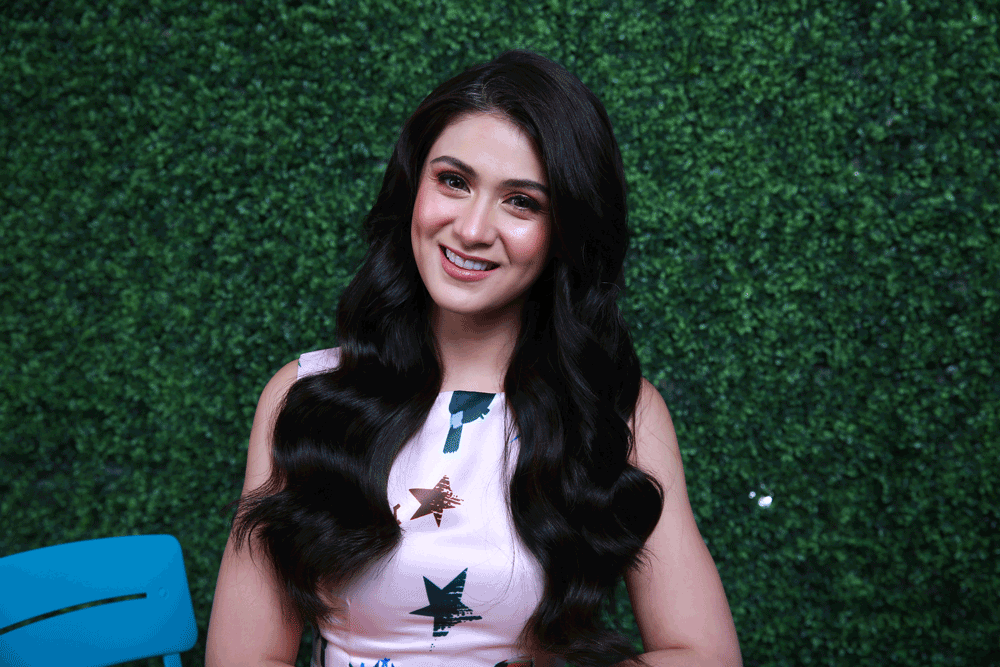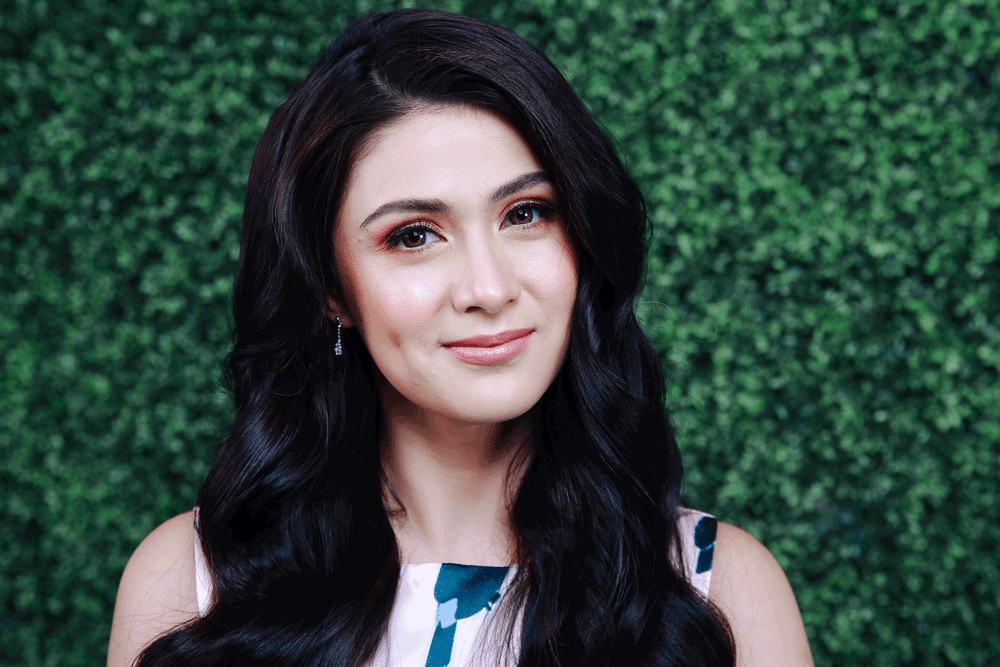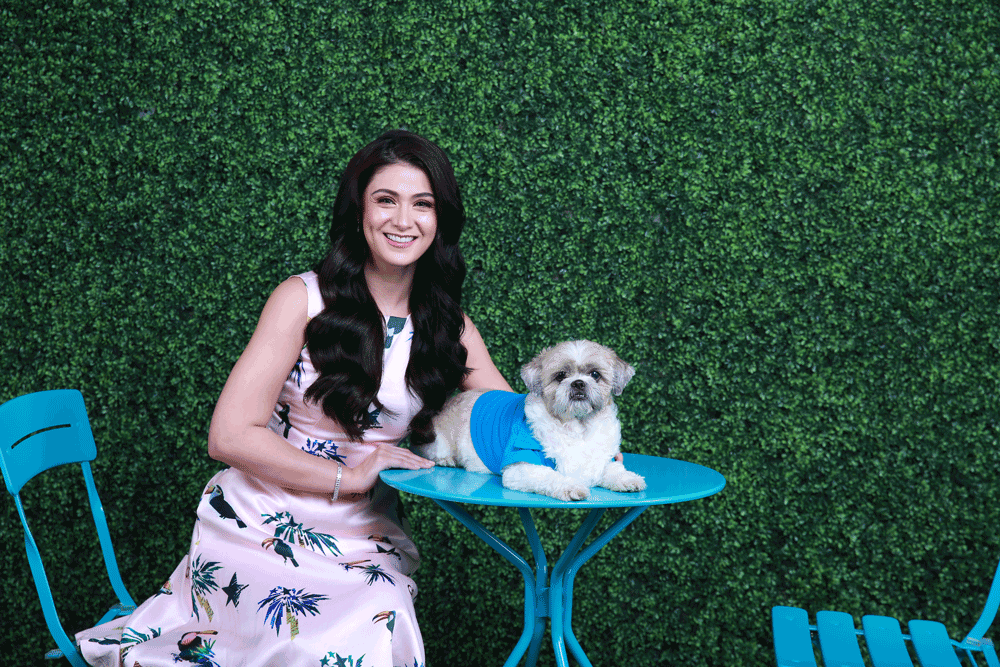 What other opportunities are there for animal lovers to help out those animals that are in need?
Plenty!!! There are so many other organizations out there. So many shelters, and there are hundreds of pets waiting to be adopted. But it doesn't even have to go as far as that. It can start at home! Just practice pet responsibility. Don't buy or adopt a pet if you're not willing to keep the pet for a lifetime, or at least for its lifetime. It's a lifetime commitment. Abandonment and neglect are crimes. Not a lot of people know that, but they can go to jail if they do abandon or neglect their pets. So it's not just, "Ohhh, a cute pet! Let's take it home!" No! It takes a lot of responsibility, so they have to make sure that they are all-in, that they're ready for it, and that they're ready to commit to it fully. That's it! Just love your pets, care for them, provide them their basic necessities, don't keep them in cages 24/7. As basic as that.
How has your advocacy impacted or affected your life?
Ohhh, actually, in all fairness, there are people who appreciate it. They take the extra step to send me messages saying how much they appreciate me speaking in behalf of the voiceless, so that alone already assures me that, "Hey, it's working! Me speaking for these animals is actually working!" People are listening. It's fulfilling as well. The more I fight for animals, the more I'm confident. The more I'm committed, and the more it makes me stronger in a way. It makes me more fearless also. Sometimes, I would have loved ones saying, "Hey, be careful because those suspects of animal cruelty, you'll never know when you might encounter them." And I say, "No. I'm not scared! I'm not the one doing something illegal." I've become a more fearless, tougher, and stronger person because of my advocacy.