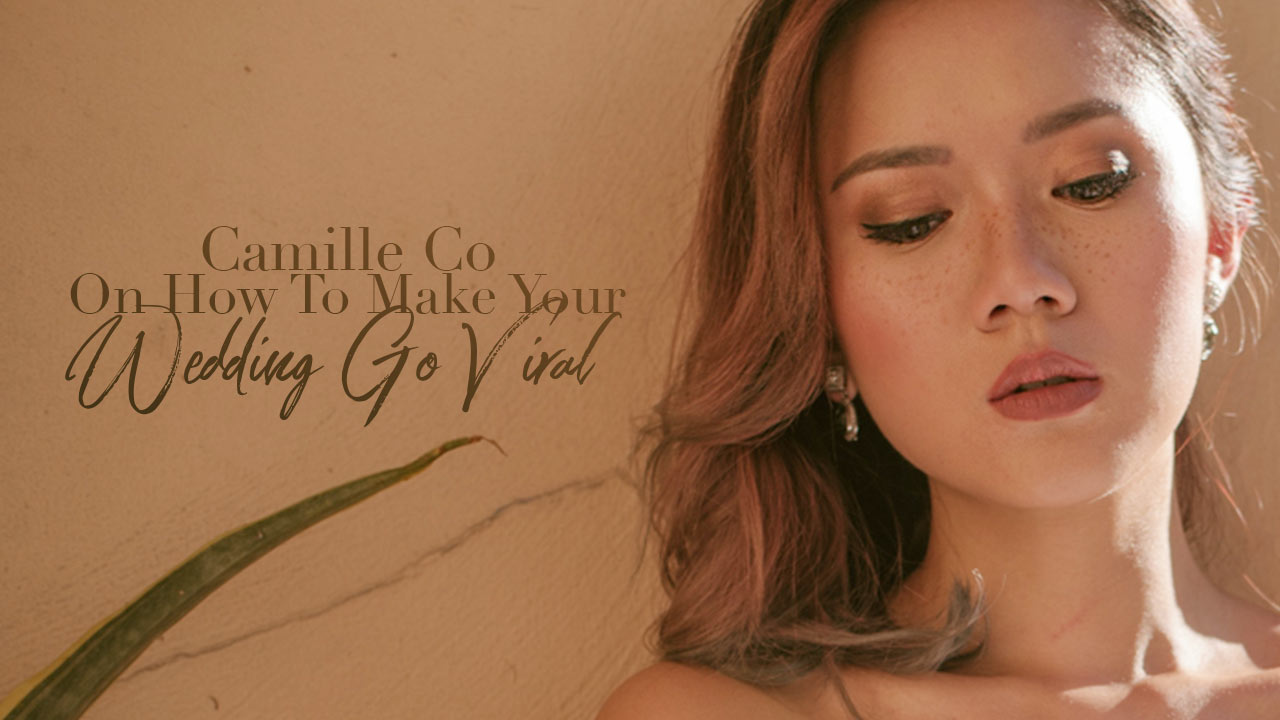 Camille Co had a lot of tips to share with Calyxta's readers this marrying month of June—nope, not because she's a bride but because her experience as a fashion designer for her CoExist by Camille Co brand plus her status as social media celebrity has given her a lot of insight on how to have the wedding of your dreams in the time of Instagram.
We're not the only one asking Camille about weddings, though. She's amused that she's suddenly an IG-bride, an amusement her beau, Finnish businessman Joni Koro, doesn't quite share. Whenever media talk about Camille as a bride, Camille jokes that it's "slowly freaking my boyfriend out."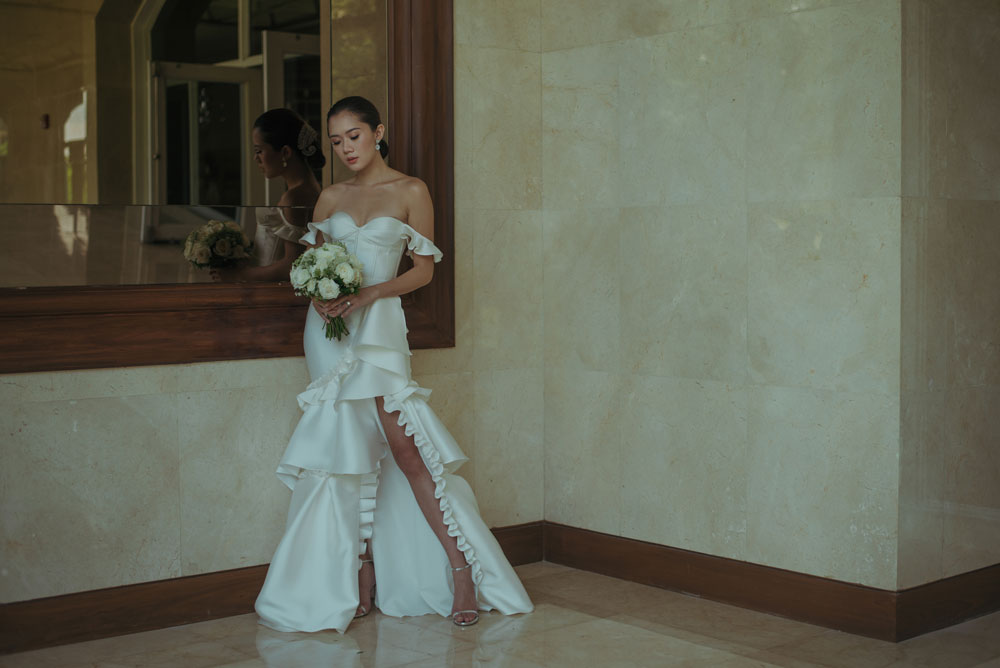 The "Camille's getting married!" buzz started last year when Camille posted breathtaking photos of herself in Greece wearing wedding gowns from Vera Wang and Monique Lhuillier. All the posts had the hashtag #SantoriniWeddings, which social media pros  took as a marketing campaign. But Camille's hundreds of thousands of fans online thought she was truly getting married. The fact that Camille wasn't confirming or denying the rumor only fueled the flames. The speculation even made it to Preview. Camille now laughs about it. "#SantoriniWeddings was actually a collaboration with a wedding company based in Europe. It was their idea actually! I just happily went along with it." 
If a brand collaboration could make her fans all over the world go crazy with excitement, imagine when Camille finally does walk down the aisle! Since that day is far off into the future, we at Calyxta asked Camille about another and most relevant issue instead: We asked for her tips on how to make one's wedding go viral in the time of Instagram: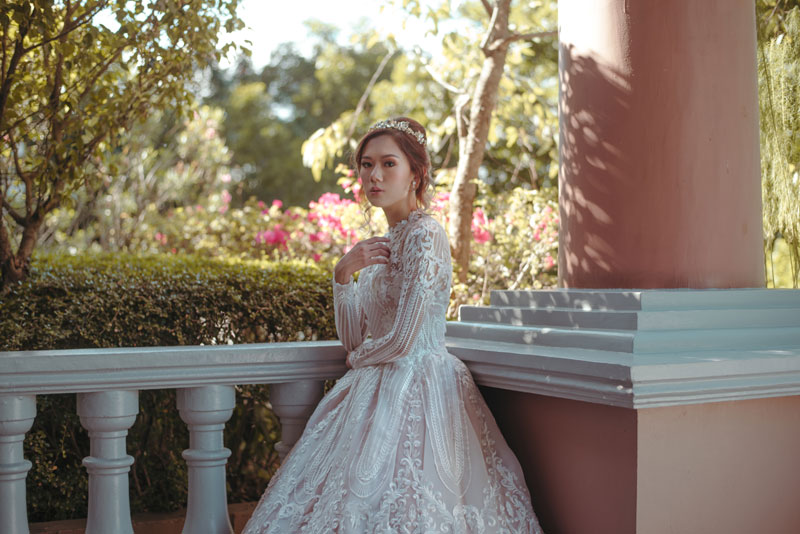 Wedding hashtags are all the rage now. Can you give one tip on hashtag use?
Use a hashtag that is meaningful and easy to remember. Huwag masyadong pilit. 
International model, reality star, and IG celebrity Kendall Jenner said you shouldn't post on IG often because that makes followers excited for more. But for a wedding, of course the bride and the guests will post a lot. What's your advice on plotting posts?
I'd probably stretch out my posts when it comes to my future wedding. My advice? Tell a story with your posts. Be wary of the sequence of your posts. Don't post similar photos consecutively because #feedgoals. 
What are the elements of a viral photo? Or at least a photo that gets a lot of likes?
What I noticed, at least based on my experience, is the dreamier and more fairytale-like the photo, the more chances of it becoming viral. 
You're a public figure yet many parts of your life are also kept private. So do you want your wedding broadcast on social media? 
I honestly don't know. I'm sure I'd share it eventually, I just don't know if I want it in real time or not. Who knows? Maybe I'll just surprise you.
Text by: FRANCES SALES
Photography by: ANDREA BELDUA
Videography by: RICHARD WEBB
Makeup by: RIA AQUINO
Hairstyle by: MURIEL VEGA PEREZ
Gowns by: PATTY ANG, MAUREEN DISINI COEXIST BY CAMILLE CO
Jewelry by: ATELIER818
Bouquet by: MICHI CALICA FLOWERS
Millenery: BONNE BY BONSAI FOJAS
Hair Accessory: FLOWER BY COURONNE.PH
Shot at: MARRIOTT MANILA