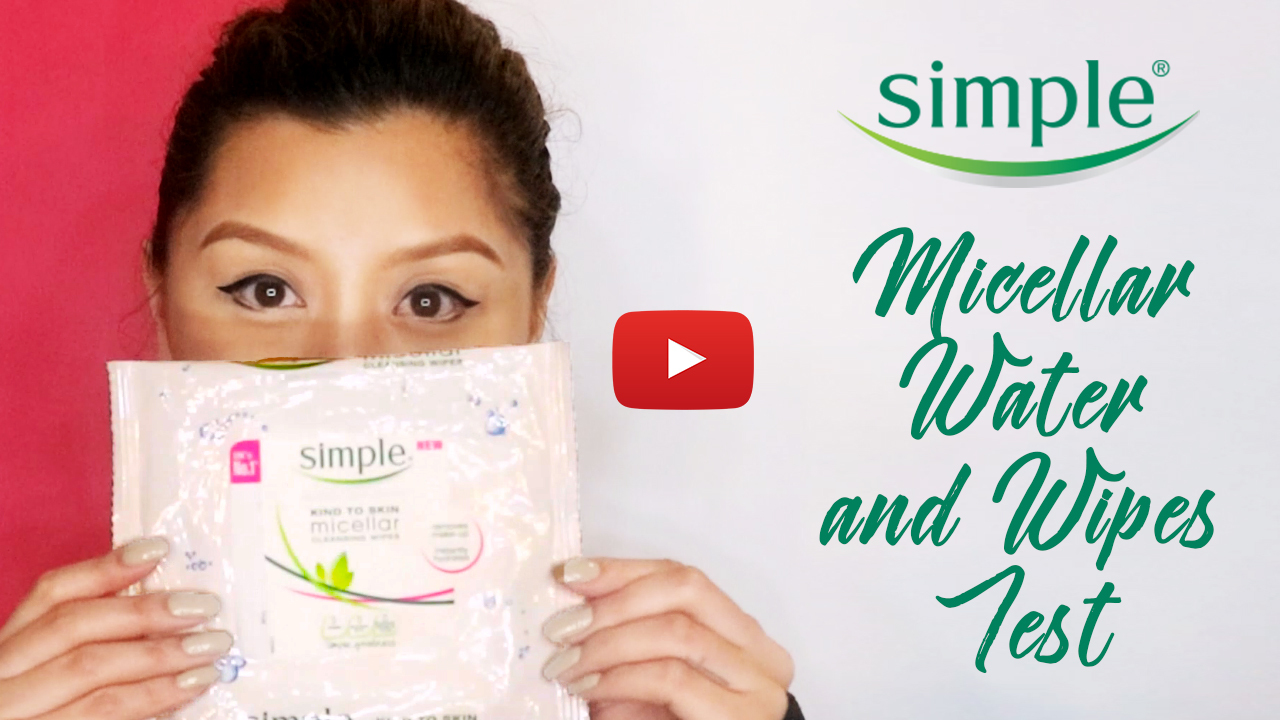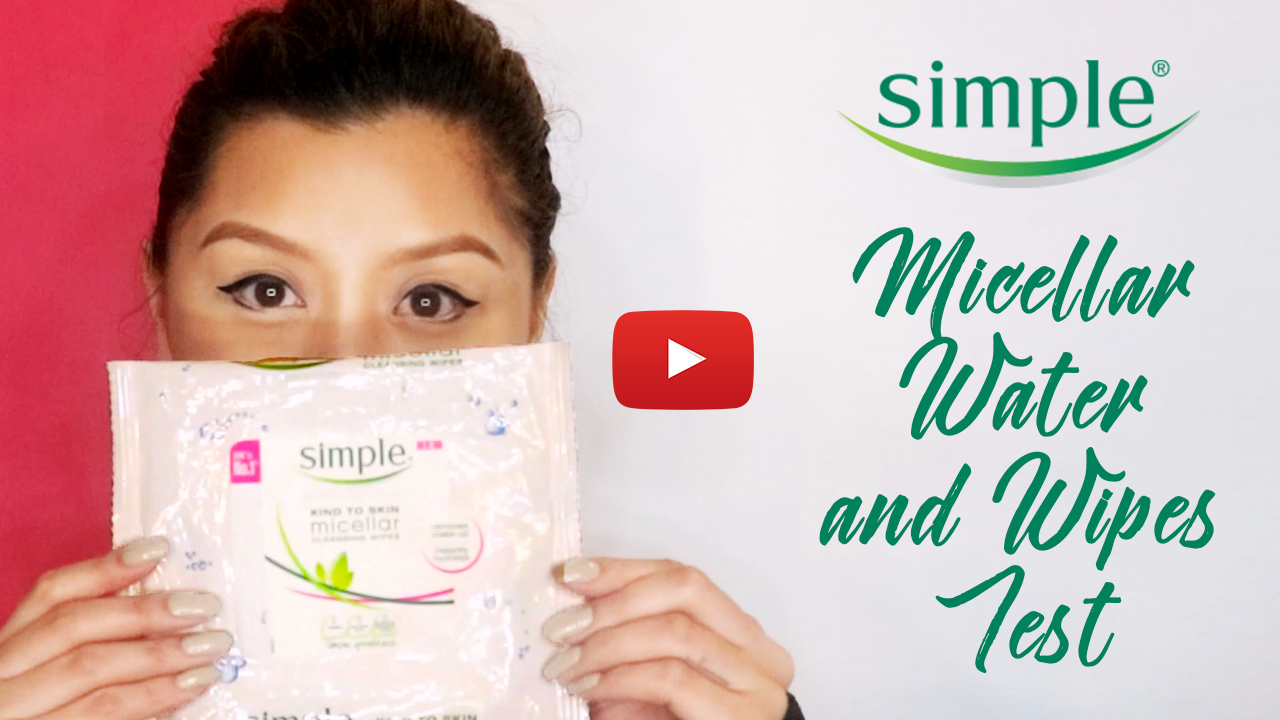 Calyxta Cuts: Simple Micellar Water and Wipe Test 
There is so much buzz on the micellar water technology right now, making all the beauty junkies out there go loco! The Calyxta Crew decided to give it a go and tested out the no-fuss water-based Simple Micellar Cleansing Water and Wipes that leaves your skin feeling cleaner than ever before.
Watch the video to find out if this skin care fave will truly live up to all the hype!
Check out the complete Calyxta review of Simple at: https://www.calyxta.com/product-reviews/skin-product-reviews/product-review-simple