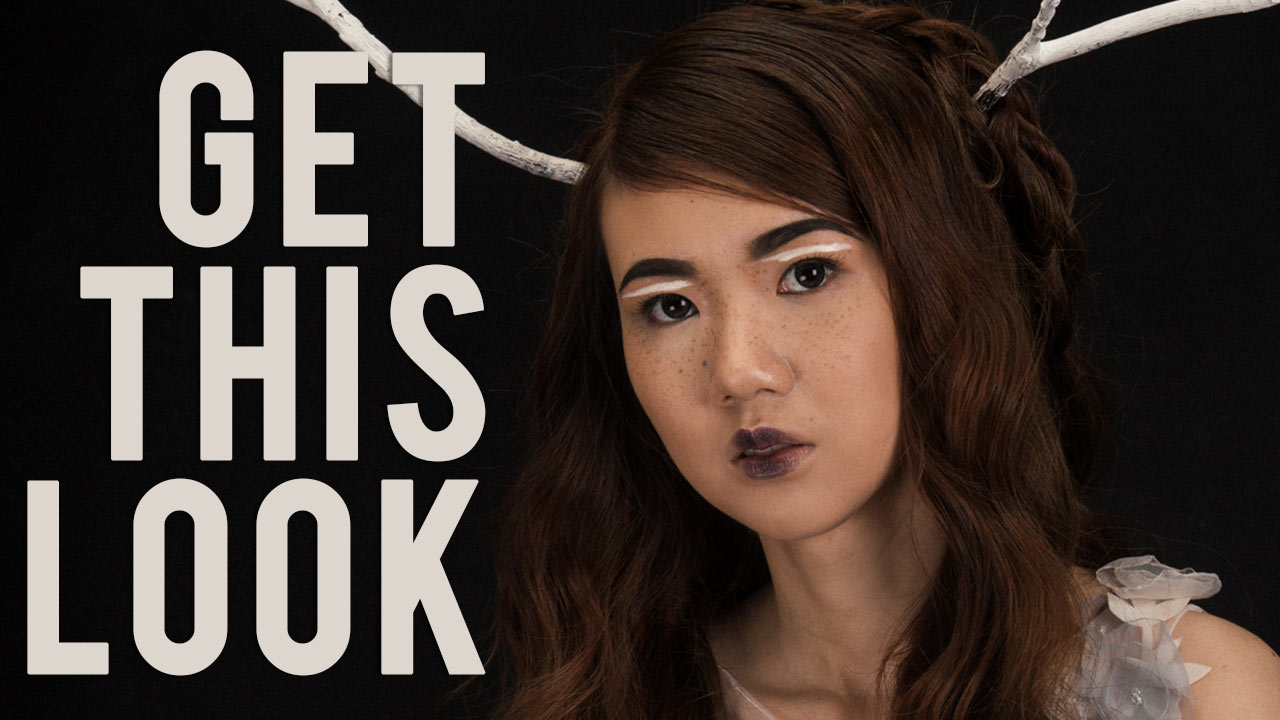 This week's look is a sneak peek of Valerie's third cover story where she talks about dealing with creative block and other struggles she faces as an artist. Stay tuned as we reveal all about it next Wednesday!
Meanwhile, you can learn how to recreate this extraordinary look by reading up on these steps:
2. For a lightweight, radiance-boosting foundation, try the BOURJOIS HEALTHY MIX FOUNDATION, P1,000. It's enriched with a fruit therapy formula that helps enhance your complexion and gives your face that healthy-looking glow!
4. Get that subtle highlight on with the W7 GLOWCOMOTION, P449. Apply on top of your cheekbones and lightly on your bridge nose to gorgeously catch that light on your face.
5. For this look, you can go for bold, full brows by filling it in with either a black eyebrow pencil or even an eyeshadow palette to really achieve the fully filled-in look. You can try using the darkest shade of the W7 COLOUR ME BUFF, P649. It's an eyeshadow palette with 12 long-lasting and easily blend-able shadow shades.
6. Achieve the faux freckles look by bringing out a waterproof, long-wear brow pencil or gel, just like the MILANI STAY PUT BROW COLOR, P500. Using an eyeliner brush, dot across your cheeks, the bridge of your nose, and between your brows. You can use either a beauty sponge or just your fingertip to blend it seamlessly. Don't forget to blot it with translucent powder to properly set your faux freckles!