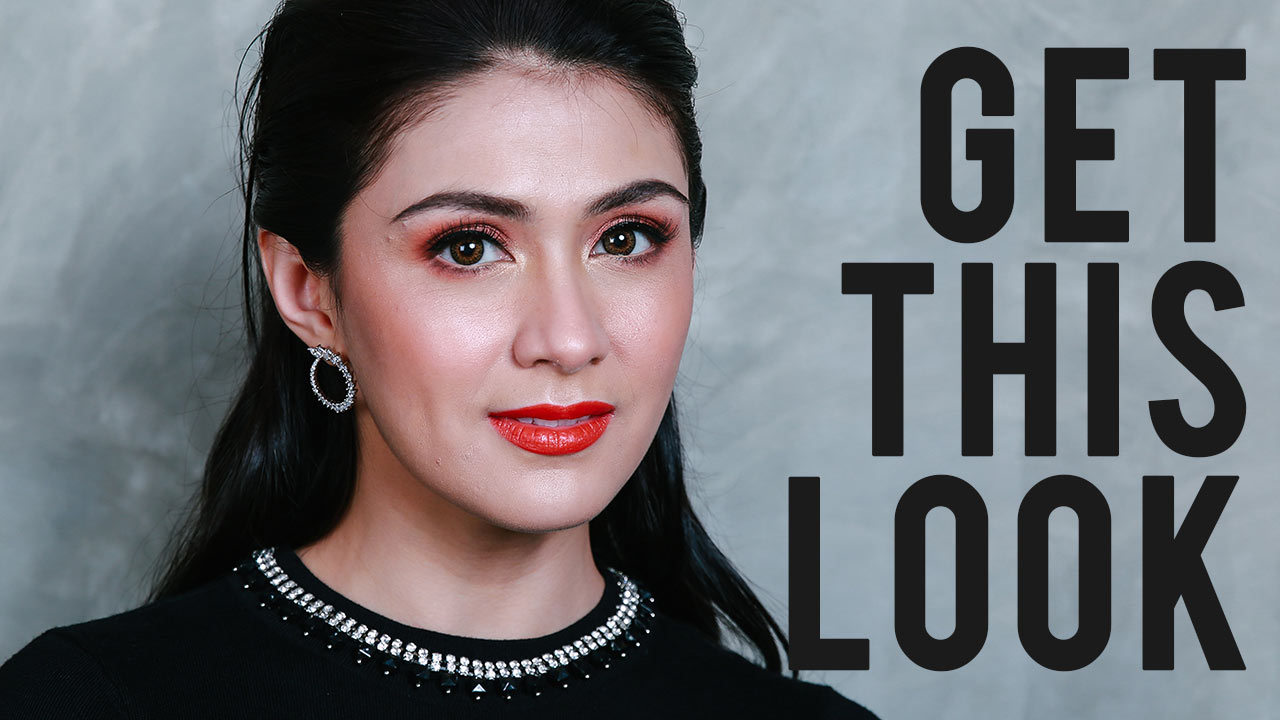 Disclaimer: The products mentioned in this article were not used on Carla Abellana, but you may get a similar look using the suggested products below.
One of the freshest faces in the local scene, Carla Abellana wears a bold and striking makeup look to start off this exciting month full of dogs and love to celebrate cruelty-free beauty!
Get the basics of this look by reading up on these steps:
2) Pair your primer with the W7 GENIUS FOUNDATION, P499, for a creamy yet featherlight foundation with a dewy, glowing finish that provides excellent coverage.
4) Set your foundation and concealer in with the COTY AIRSPUN LOOSE FACE POWDER TRANSLUCENT, P630, to keep your makeup from fading or melting. This ultra-smooth powder hides tiny lines, wrinkles, and blemishes while giving a new softness to your skin.
6) Add a pretty glow to brighten up your eyes, sculpt nose, enhance your pout, and highlight your cheeks with the W7 GLOWCOMOTION, P449, to create more depth and dimension where light hits.
8) Before applying your eyeshadow, use your concealer as an eyeshadow primer to make sure your pigments stay in place, plus it'll help make it appear more vibrant. Once it sets, go for a peachy-orange eyeshadow look, which you can easily achieve with the stunning PAPRIKA MATTE AND SHIMMER EYESHADOW PALETTE, P1,695. This highly-pigmented eyeshadow palette comes with eight fiery shades you can choose from to recreate this eye look.
9) Give your eyes extra depth by lining it using the PIXI EYE DEFINE WATERLINE, P780, which is an amazing inner rim liner that is retractable and waterproof to give you lasting definition all day.
Other Products You Might Like: