If you religiously follow Brides by Calyxta, then chances are you've stumbled upon my Engagement Story posted last October 2018.
Now that my fiancé and I are five months into planning our wedding happening this September 2019, I think it's safe to share a few apps we've been using a lot to help put together our special day.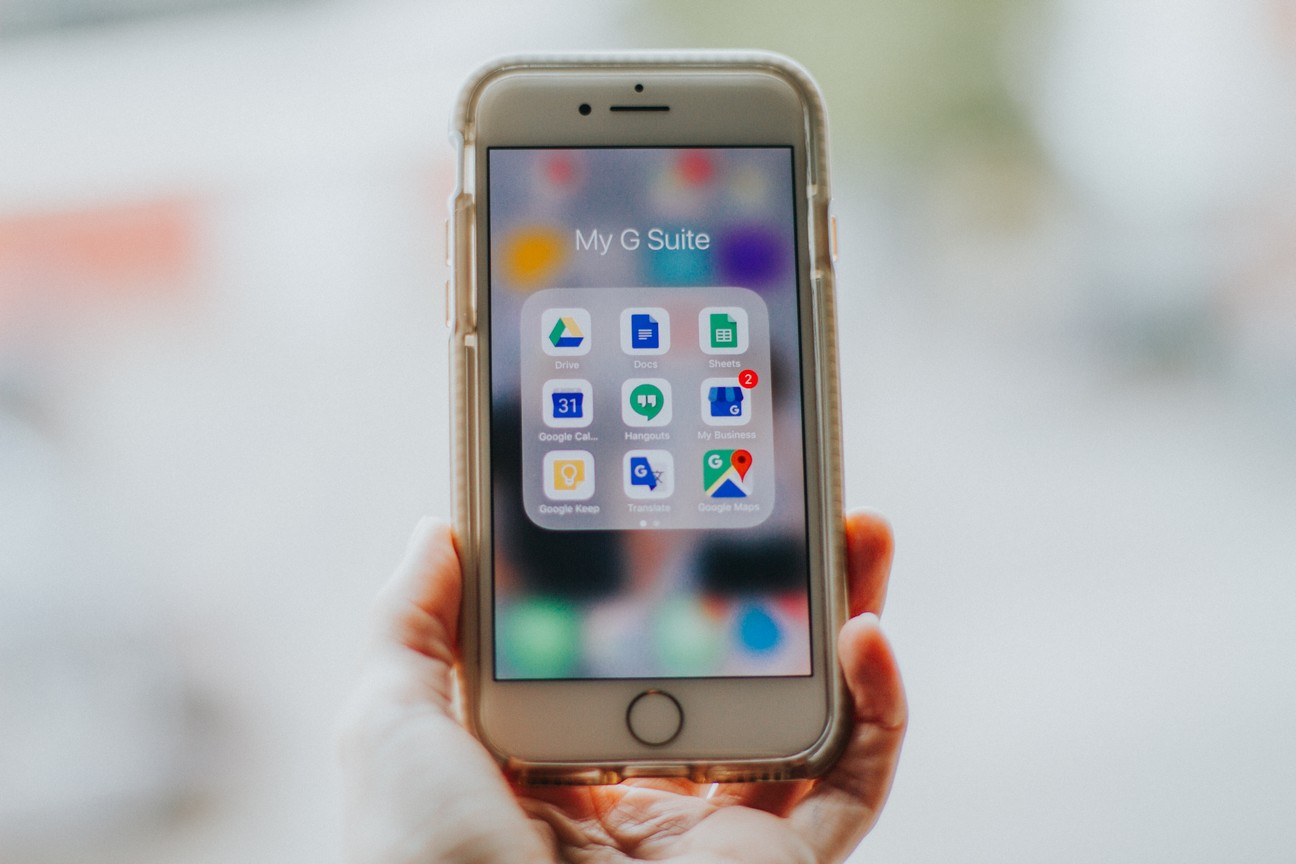 As soon as we got engaged and started booking our suppliers, we created a shared main folder on Google Drive with sub folders to organize rate cards, contracts, receipts, and other files related to our wedding—including a master file on Google Sheets, which brings me to the next one…
Our master file on Google Sheets contains anything and everything about our wedding—including personal details, entourage list, guest list, supplier list, venue comparison (back when we were still comparing the different venues we were considering), budget and expenses, music worksheet, program flow, etc.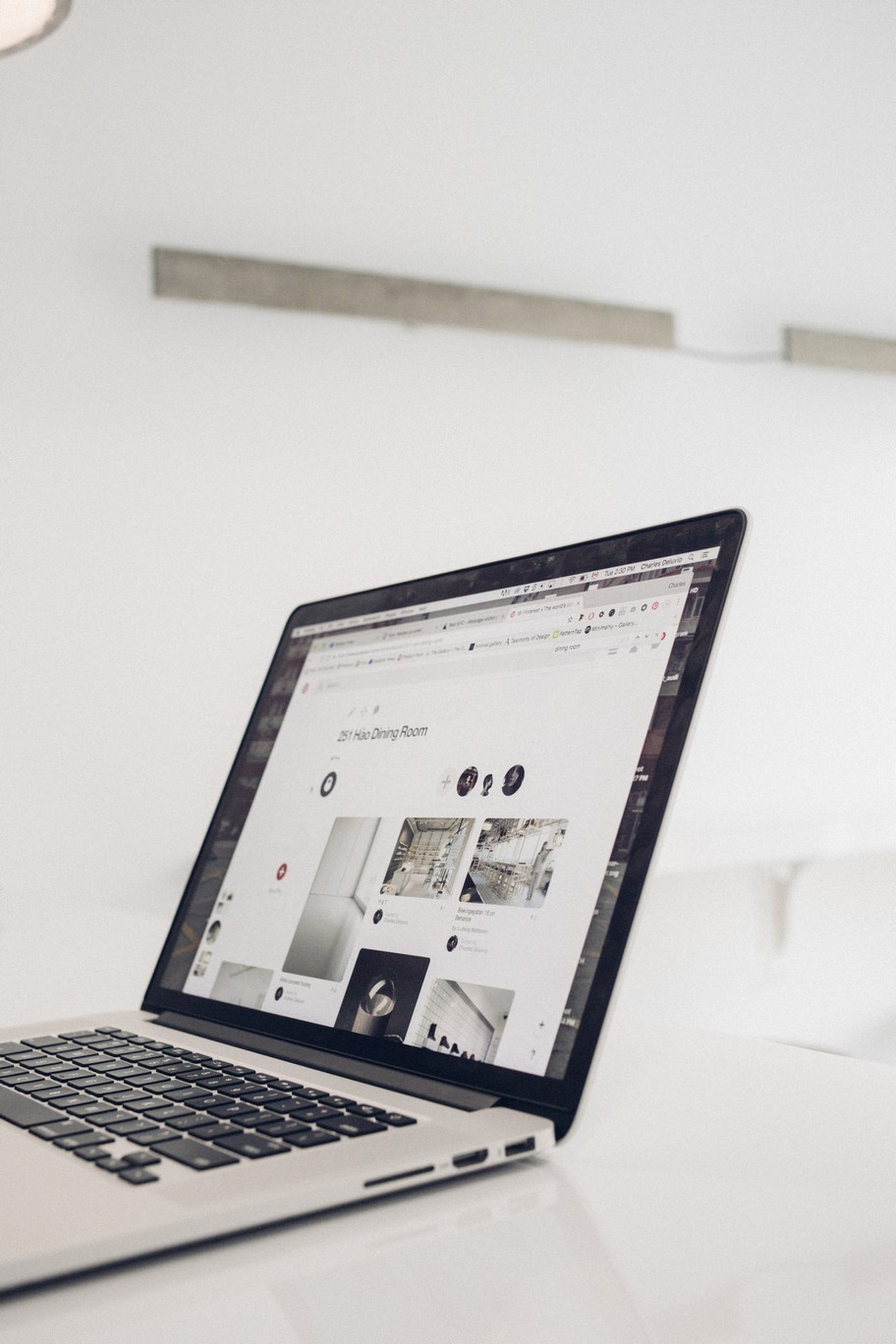 I've always had a vague picture of how I want my wedding day to look like—sophisticated yet minimalist, and Pinterest definitely helped give me a lot of pegs and references. I created a Wedding Board with sub-sections on my Color Palette, Bridal Gown, Bridal Shoes, Hair and Makeup Looks, Bridal Bouquet, Event Styling, Invitations, Wedding Cake, Wedding Rings, Wedding Souvenir, Engagement Shoot Layouts, etc. The more specific you are, the easier it is to visualize everything and see if they're all cohesive! I even took it as far as creating a PowerPoint deck and style guide to really trim down all my pins from Pinterest (since it can be a bit overwhelming), to help our suppliers understand what we want.
Last but not the least is Trello. I discovered Trello through my fiancé back in 2014, because we used it as an organizational tool to help track our passion projects, including my blog: gretasjunkyard.com. I fell in love with it so much that I incorporated it in my then job as a Marketing Manager of four beauty brands, before applying the same system to Calyxta's Content and Creatives Department. Trello is basically a web and app-based project management tool to help track tasks and deliverables, and you can use it on just about anything! Though I use the web version more often, I also have the app downloaded on my phone, so it's convenient for me to update or make changes whenever I'm on-the-go. It has aided us a lot in our wedding planning, because it keeps us up to date with our timelines and deadlines. I even set the notifications on, so that my fiancé gets e-mailed whenever I make updates.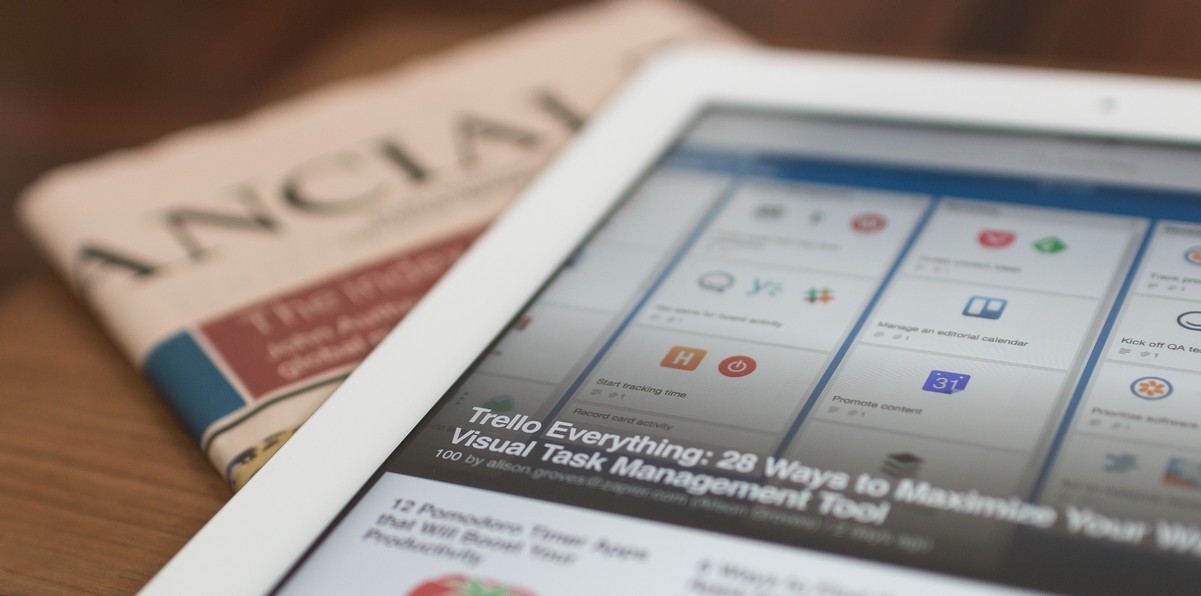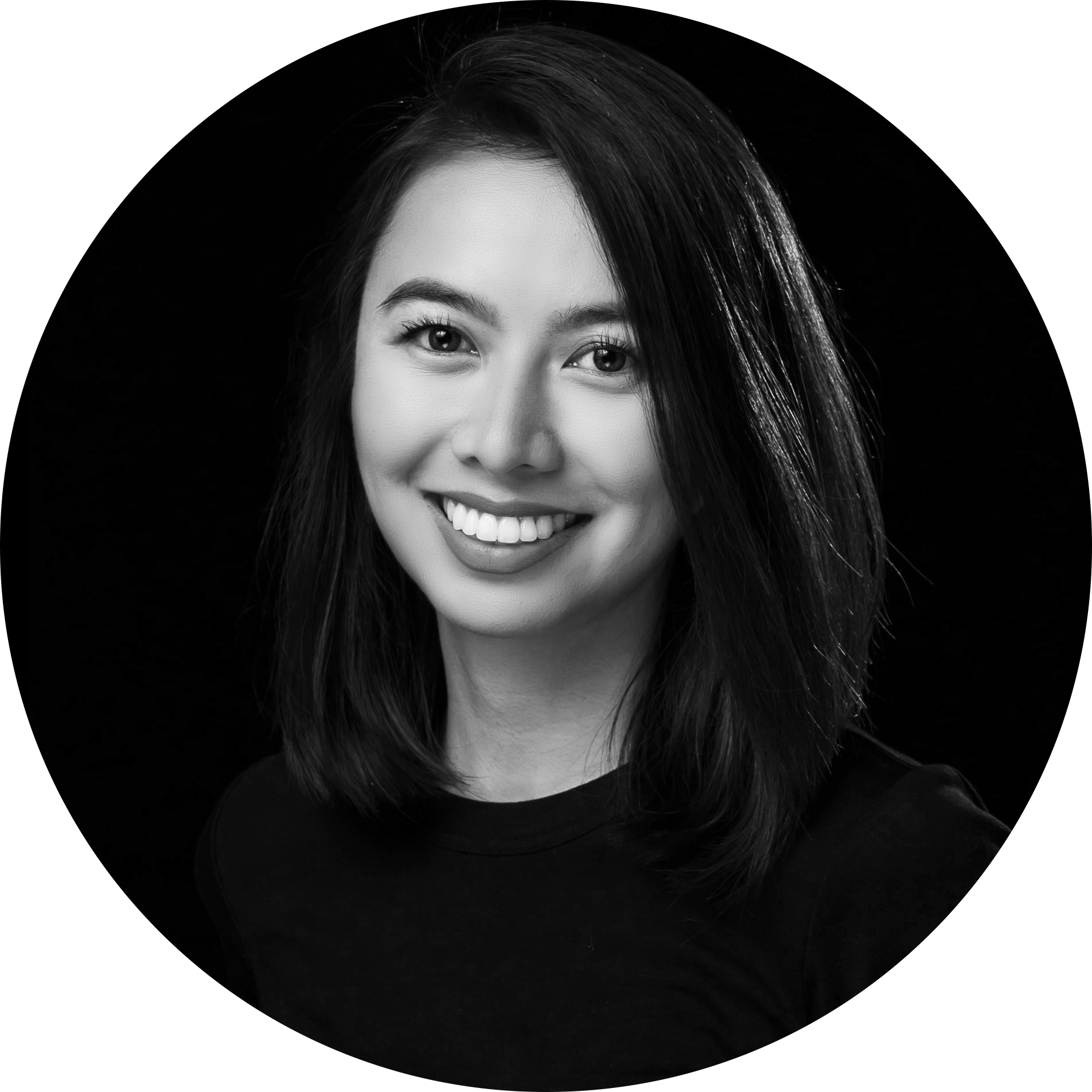 Written By:
Gretchen Gatan
Managing Editor
Gretchen is a writer, makeup artist, and the beauty and lifestyle blogger behind Greta's Junkyard. Her love for beauty all started when she discovered the wonders of doing her brows with a good eyebrow pen. Despite her girly ways and obsession with skin care, she loves watching wrestling and gets competitive while playing Ultimate Frisbee.
Other Articles You Might Like:
Products from Calyxta You Might Like: