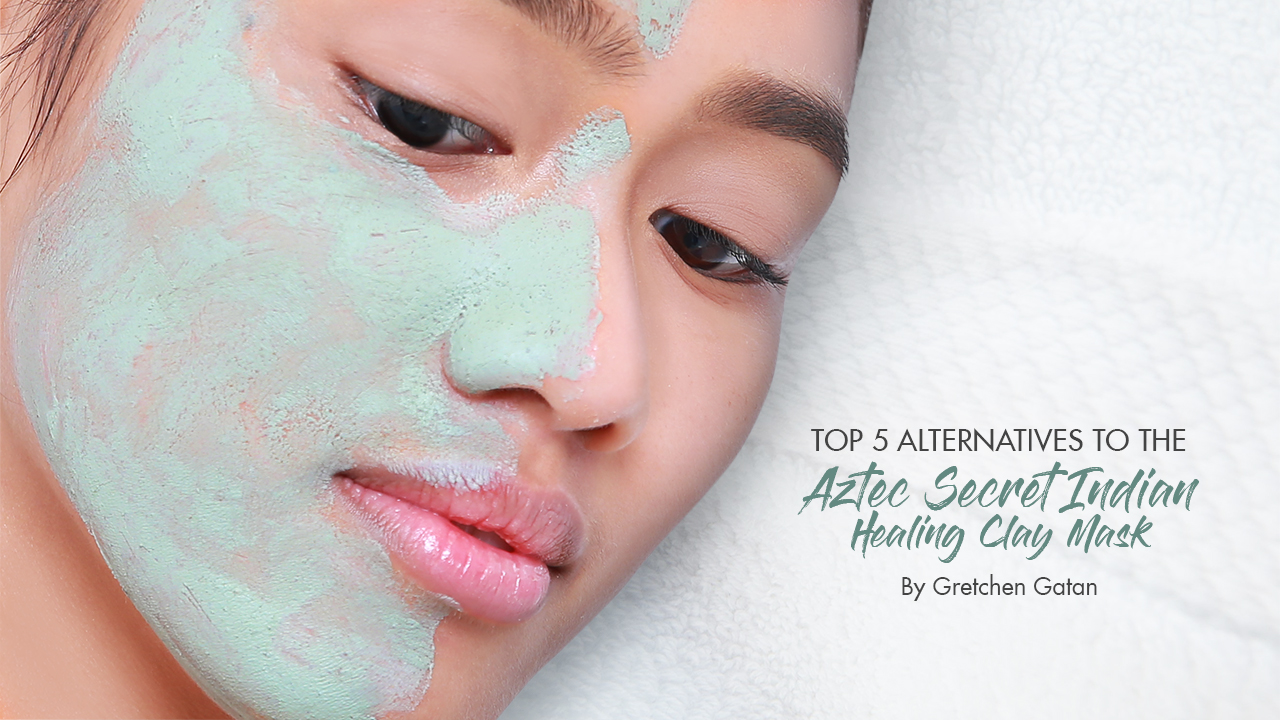 When a beauty product is restocked and can cause a long line to form outside one of the busiest malls in Makati, this is evidently a testament to how effective that product really is.
For those of you who are obsessed with beauty and skin care just as much as I am, you know exactly what product I'm talking about—and that's the Aztec Secret Indian Healing Clay Mask, which caused a riot both outside the stores of Healthy Options and on social media, where just about every curious girl (and guy!) wanted in on what made it so buzz-worthy.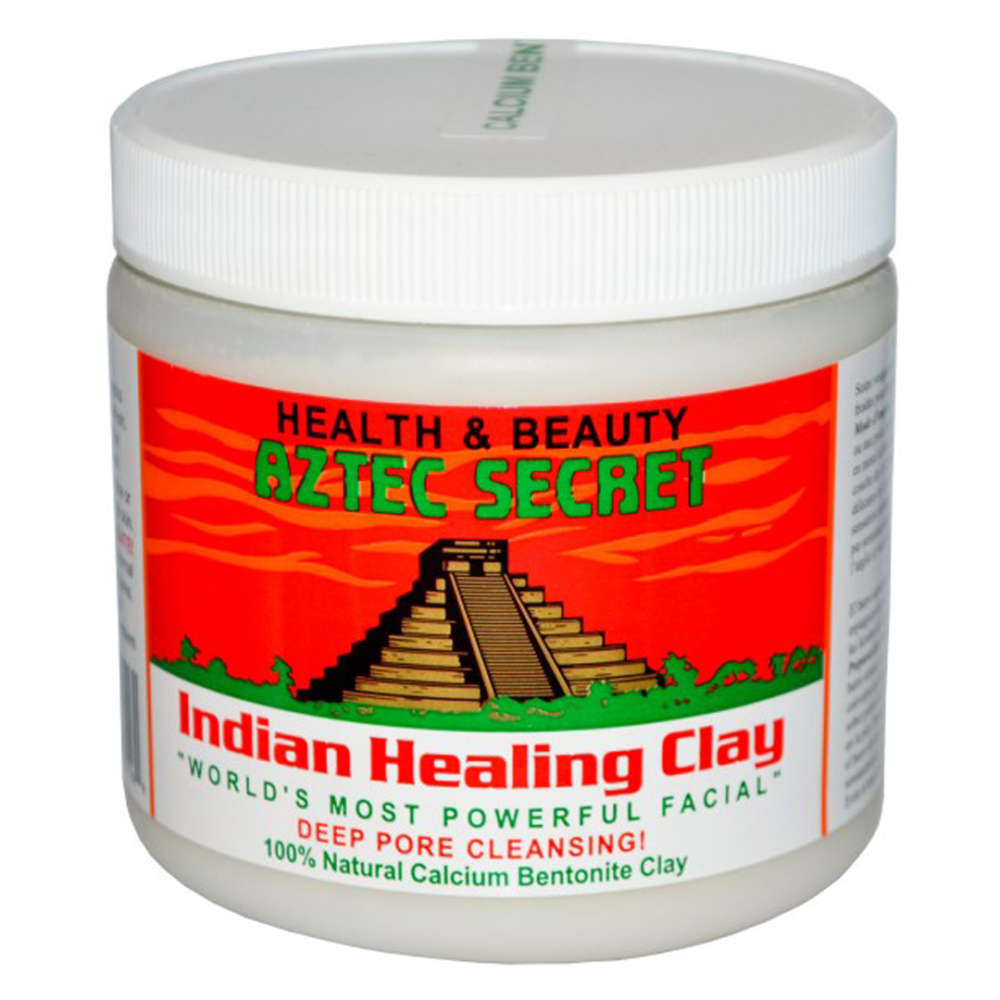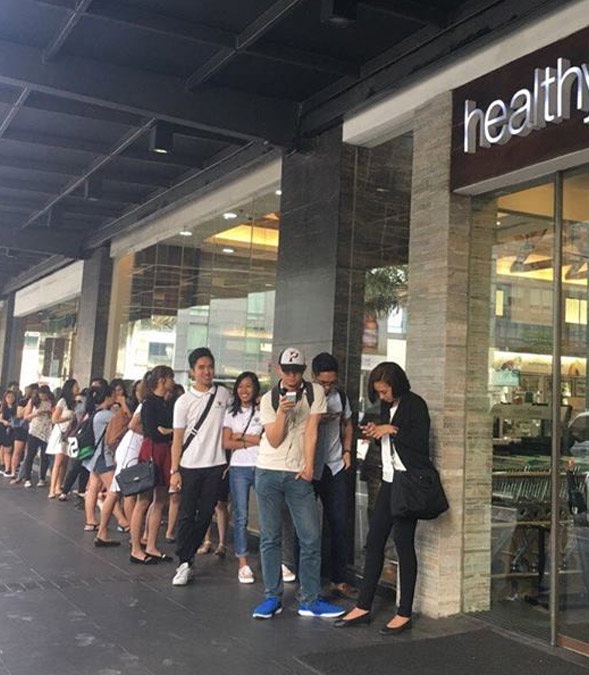 Photo courtesy of Healthy Options' Facebook Page
Truthfully, I've never tried it yet, but I know enough (through blogs and vlogs I follow) that the hype is real and that it can clear acne completely, control oily skin, and improve blemishes and dullness.
However, getting your hands on this miracle mask might be close to impossible, simply because of the fact that it sells out right away. So I took the liberty of listing down effective alternatives to the Aztec Secret Indian Healing Clay Mask, and here they are:
If you watch my Instagram stories, you'll know how often I use this mask. I bought a jar a few months ago and am near finishing it already (I use it once a week!), so I'm contemplating buying another to stock up—just because I love it that much, and I don't want to end up having to add myself to the waiting list (much like many of us have added ourselves to the Aztec Secret Indian Healing Clay Mask's waiting list!).
My favorite variant is the Anti-Pores, though I also like the Illuminating one. Each use always leaves my skin feeling smoother and brighter, and I feel like ever since I started using it, it helped control both my acne-prone and oily skin—especially on the t-zone area!
Though this is a sheet mask, it's made with Hawaiian clay that's full of natural minerals formed by the volcanic eruptions in the Hawaiian Islands, as well as Spanish clay from the Mediterranean Sea. It removes excess sebum while tightening your pores and removing dead skin cells, and what makes this mask extra special is that it's cleaner and much more convenient to use compared to a traditional clay mask! So if you don't want your hands to get dirty, or are in a hurry to get those minerals in, this is a really good option.
Another clay mask that's in my wish list (yes, I love my clay masks!) is Innisfree's Super Volcanic Pore Clay Mask. It's a little bit pricier than Aztec's, but with its claim to minimize pores, control sebum, exfoliate, deep cleanse, brighten skin tone, and cool down the skin—every centavo seems worth it!
I have yet to try this for myself, but I've read a number of reviews that it really pampers your face and gives it a cool burst of volcanic goodness that leaves skin purified.
Another contender, and a strong one at that! Acure's Cell Stimulating Face Mask has its fair share of positive reviews online, and even those with sensitive skin have attested that it didn't irritate their skin nor leave it red. Its distinct Argan scent is a refreshing and relaxing quality for most, and it really does its job of cleaning out pores well.
Okay, so I know this isn't exactly a mask, but if we're talking about the ability to clean out pores and leave skin blackhead-free, I cannot stress enough how effective LUKE's Charcoal Nose Cleansing Strip is. Unlike other nose strips, this one doesn't hurt to peel off. And unlike most nose strips, this one actually works—like I can literally see each and every blackhead stuck to the strip right after. It's quite an office favorite, really!
So those are just a few alternatives that you might want to explore, especially if you're having a hard time getting your hands on Aztec!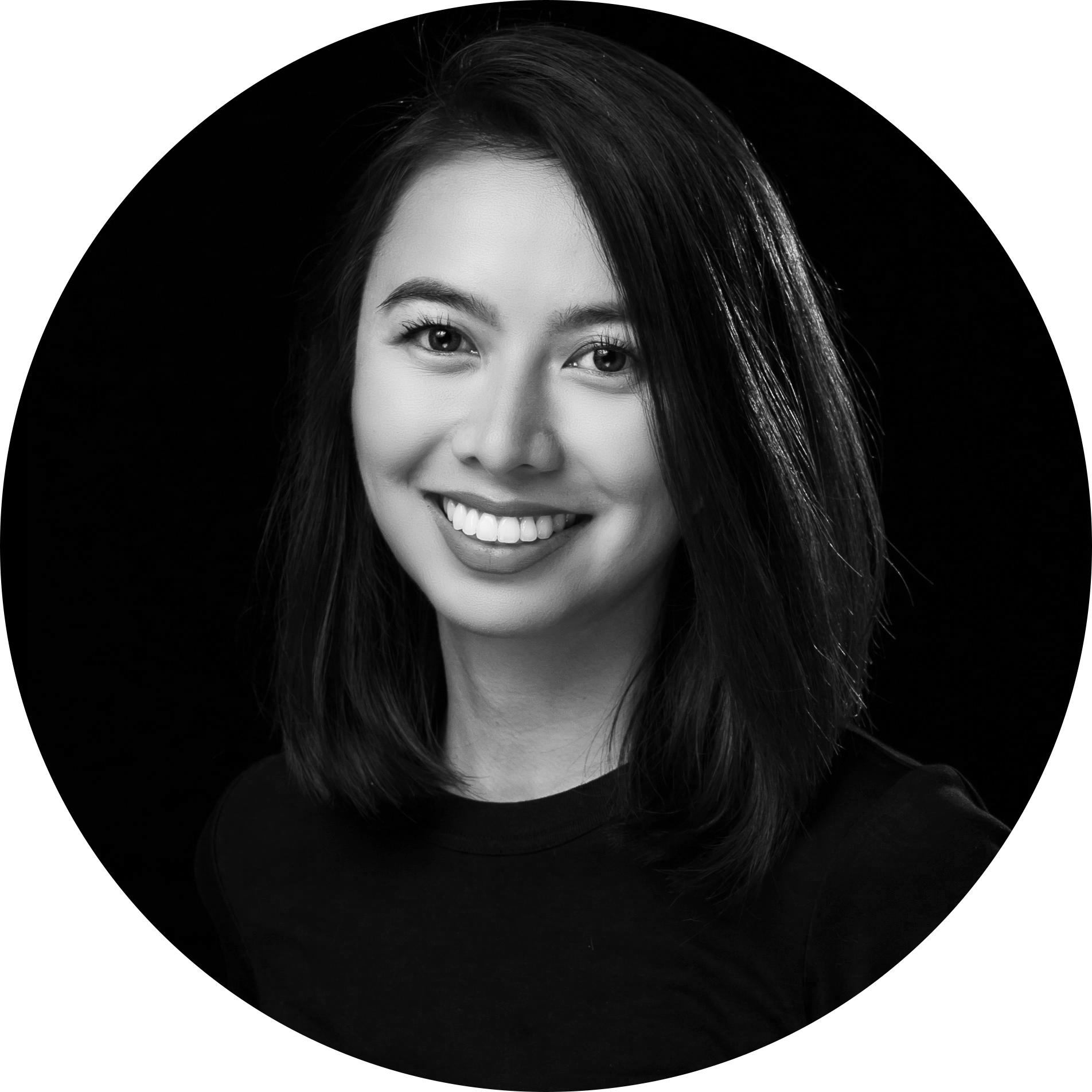 Written By:
Gretchen Gatan
MANAGING EDITOR
Gretchen is a writer, makeup artist, and the beauty and lifestyle blogger behind www.gretasjunkyard.com. Her love for beauty all started when she discovered the wonders of doing her brows with a good eyebrow pen. Despite her girly ways and obsession with skin care, she loves watching wrestling and gets competitive while playing Ultimate Frisbee.