If actresses like Lee Syung Kyung and Song Hye Kyo are any indication, Koreans have the most beautiful skin on earth. And it's mainly because they're willing to invest in their skin care a little bit more than everyone else. The Korean skincare regimen is said to take between 30 minutes to an hour daily and many Koreans are willing to give that much time to be able to get the most out of their routines.
Here are the most common steps of most Korean skin care regimens and how you can follow it using some of our best-selling products on Calyxta!
Step 1: Cleanse with an oil-based cleanser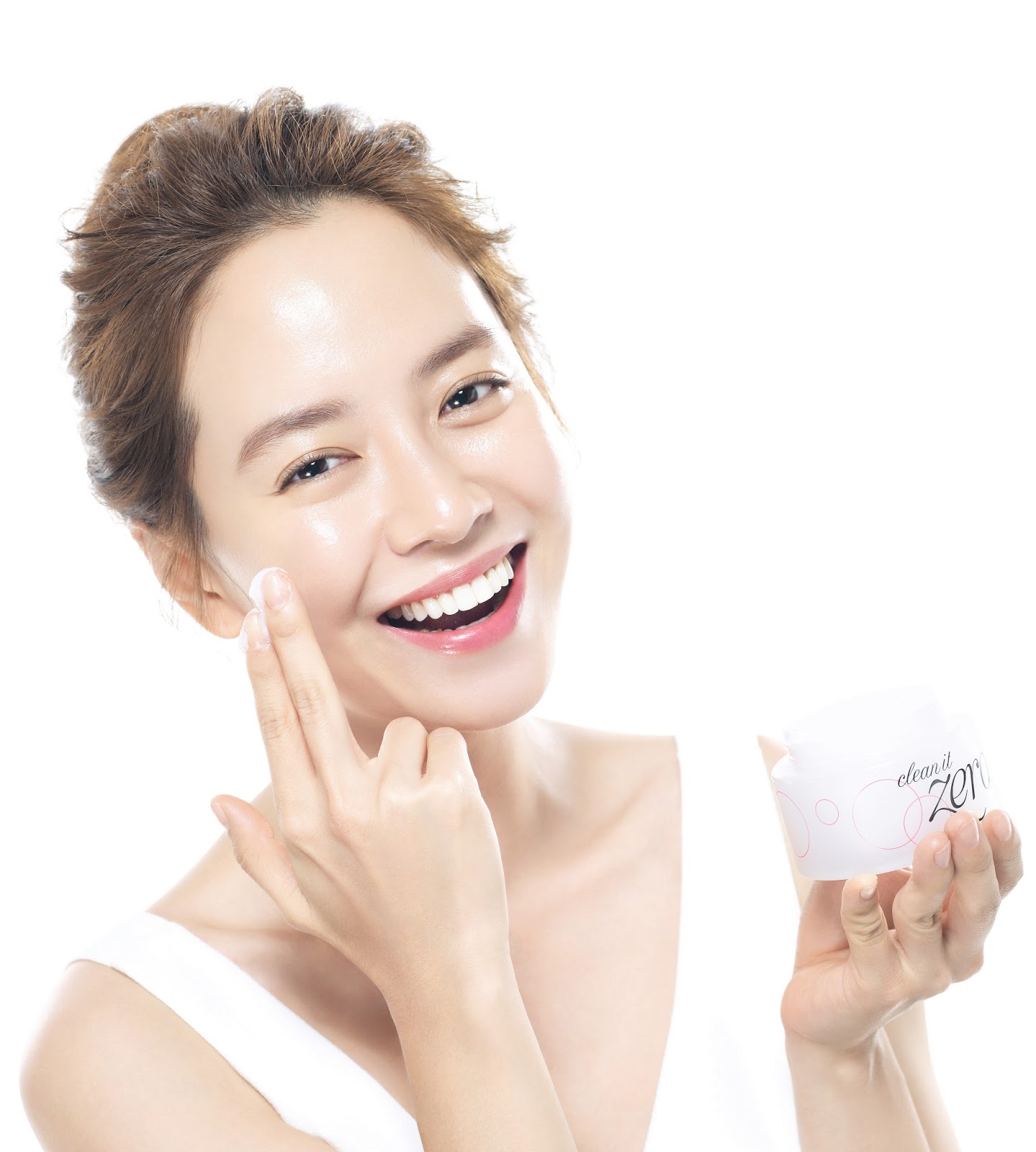 Popular in Japan and Korea, oil-based cleansers are the first step to cleansing thick and waterproof makeup off your face. With clean hands, simply place a few drops of the oil cleanser and apply all over the face and eyes in a circular motion. Then wet your hands and rub gently until the cleanser becomes milky, before rinsing or wiping it off.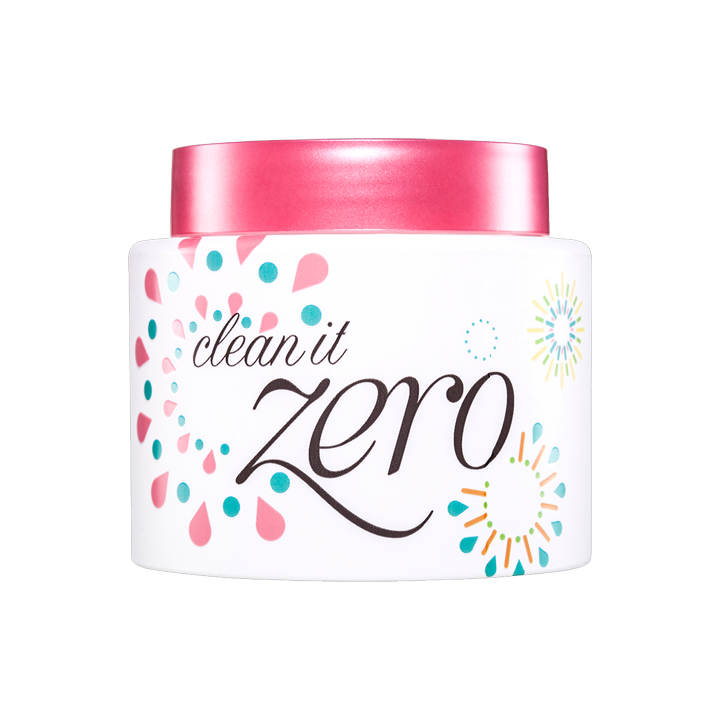 Step 2: Cleanse with a foaming cleanser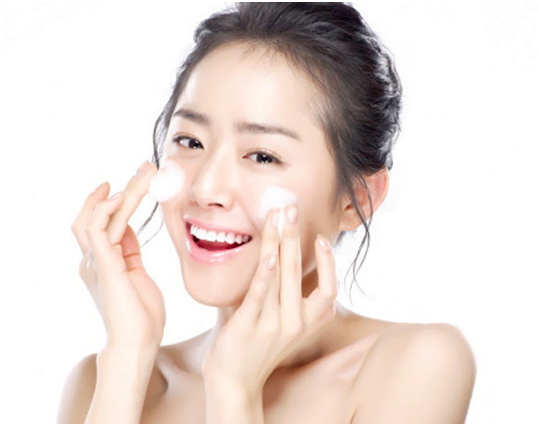 Step 3: Exfoliate the skin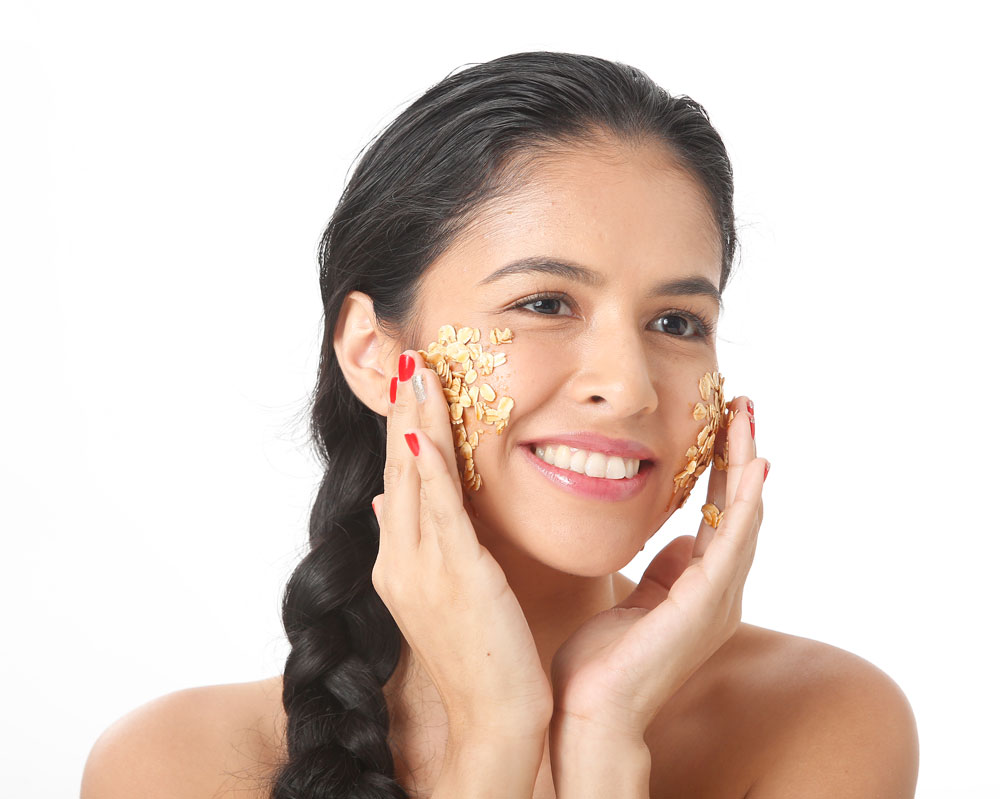 Calyxta recommends: KANEBO SUISAI BEAUTY CLEAR POWDER PHP 1,250.00 — this unique powder from Japan exfoliates and conditions skin, making it ready for your treatments. Simply empty a pack into your hands and work into foam with a little bit of water. Leave on your face, but focus on areas more prone to breakouts.
Step 4: Swipe toner on the skin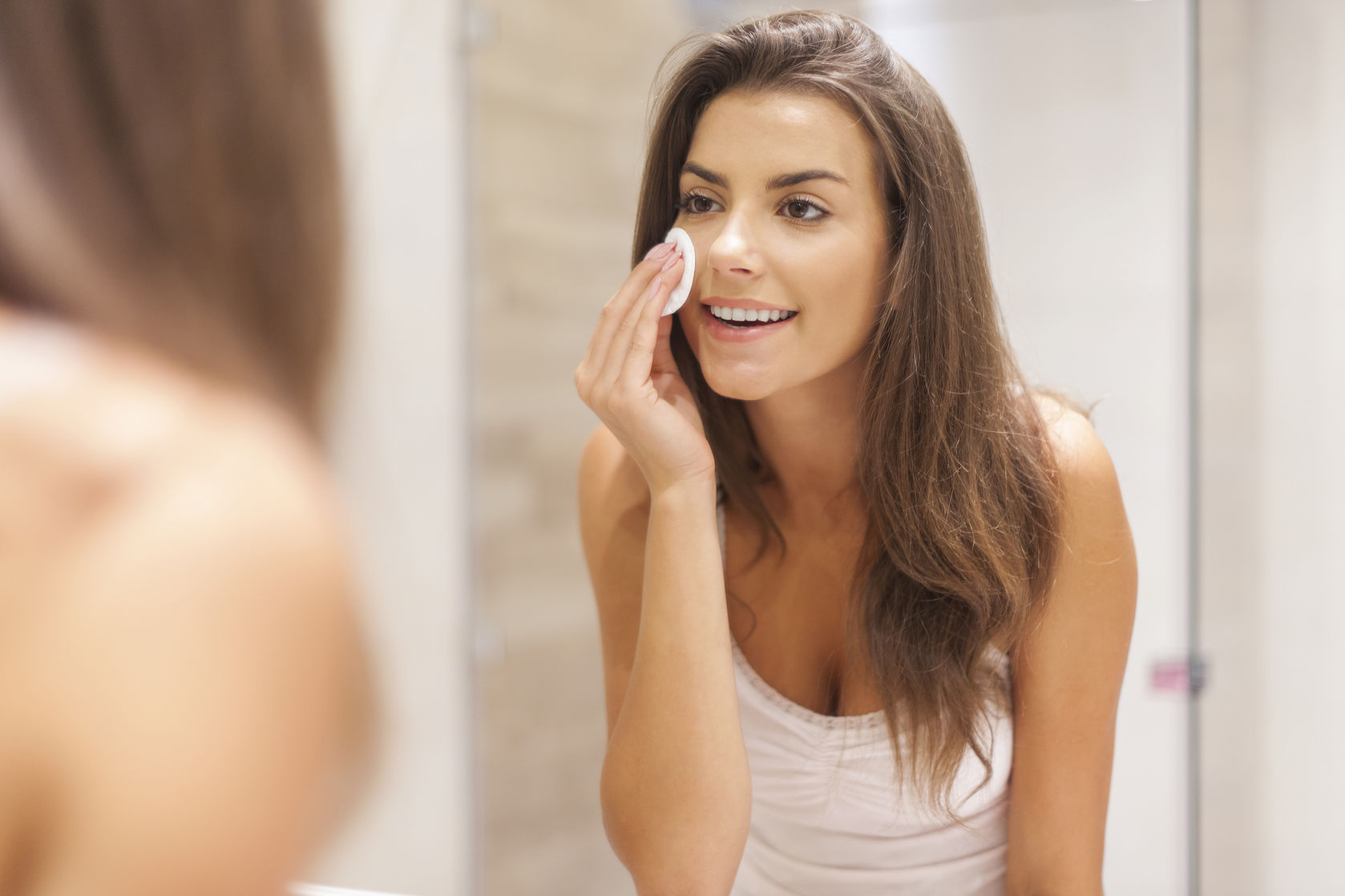 Step 5: Use an essence liquid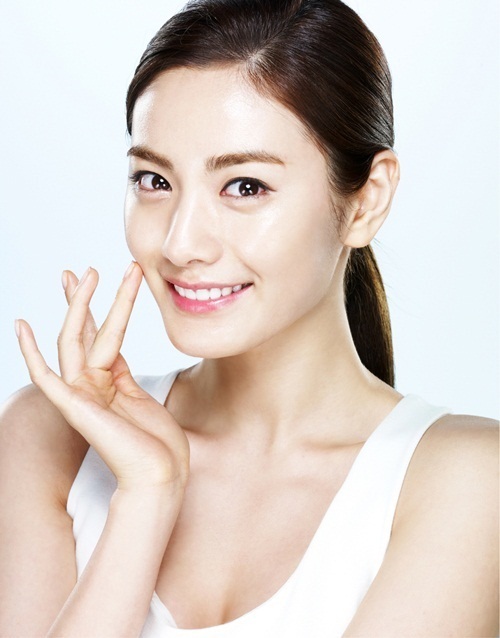 Step 6: Treat skin with an ampoule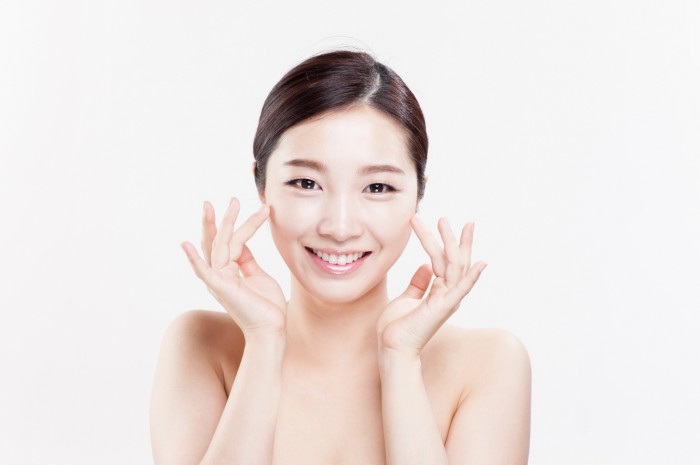 Step 7: Use a sheet mask twice a week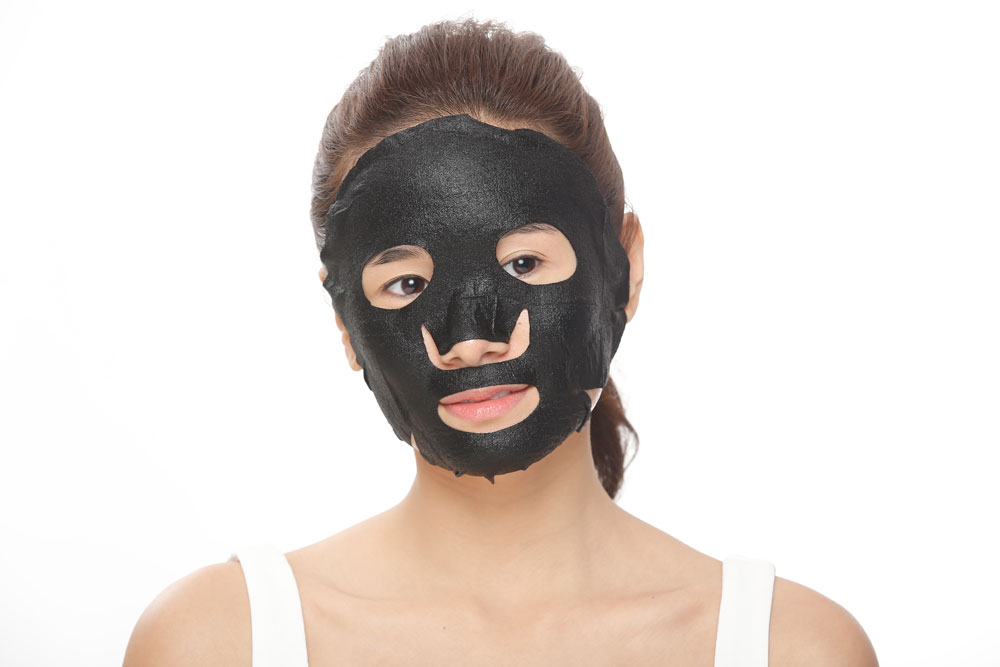 Step 8: Don't forget the eye cream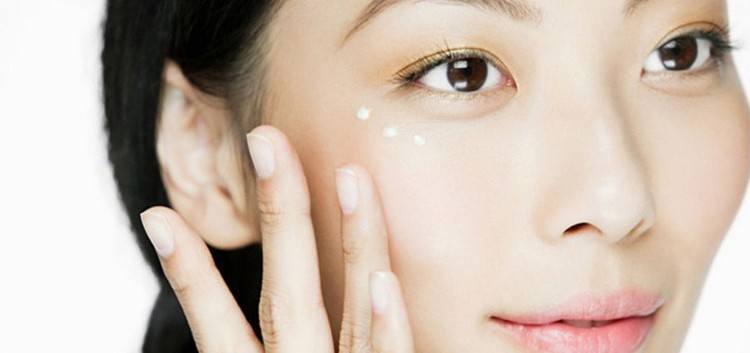 Step 9: Pat on an emulsion fluid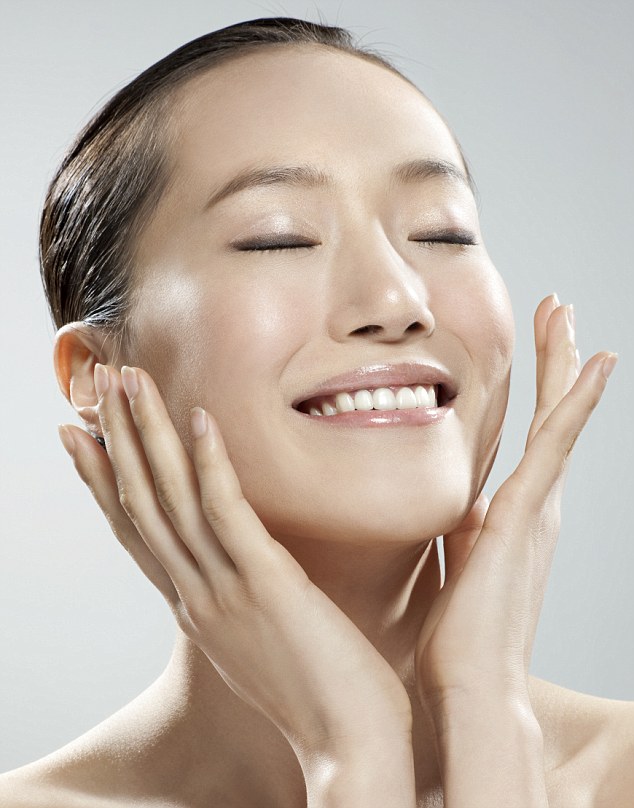 Step 10: Finish off with a night cream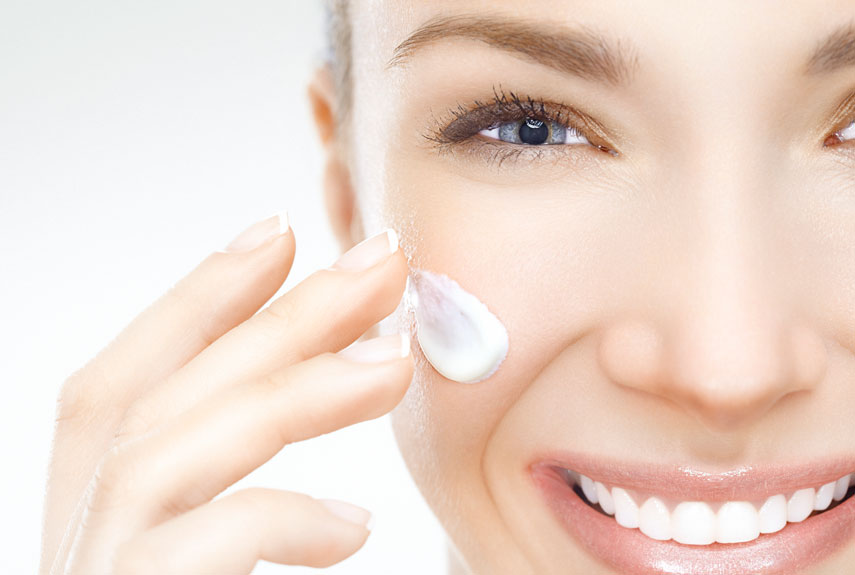 Text by: Cat Juan-Ledesma