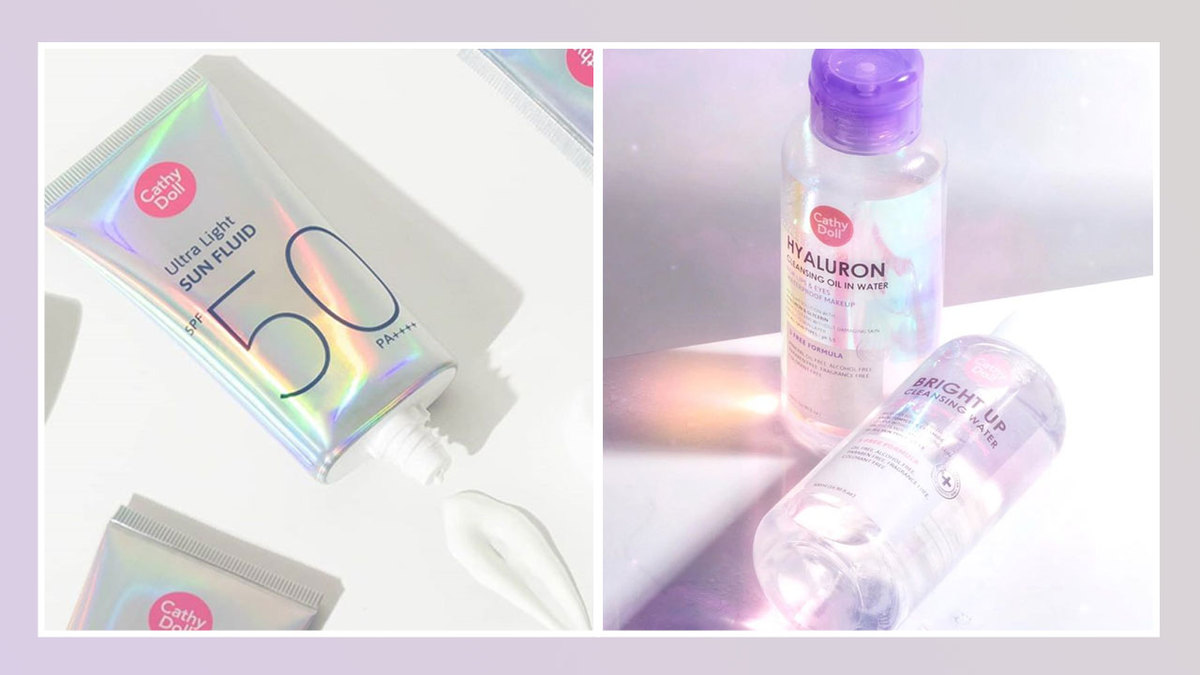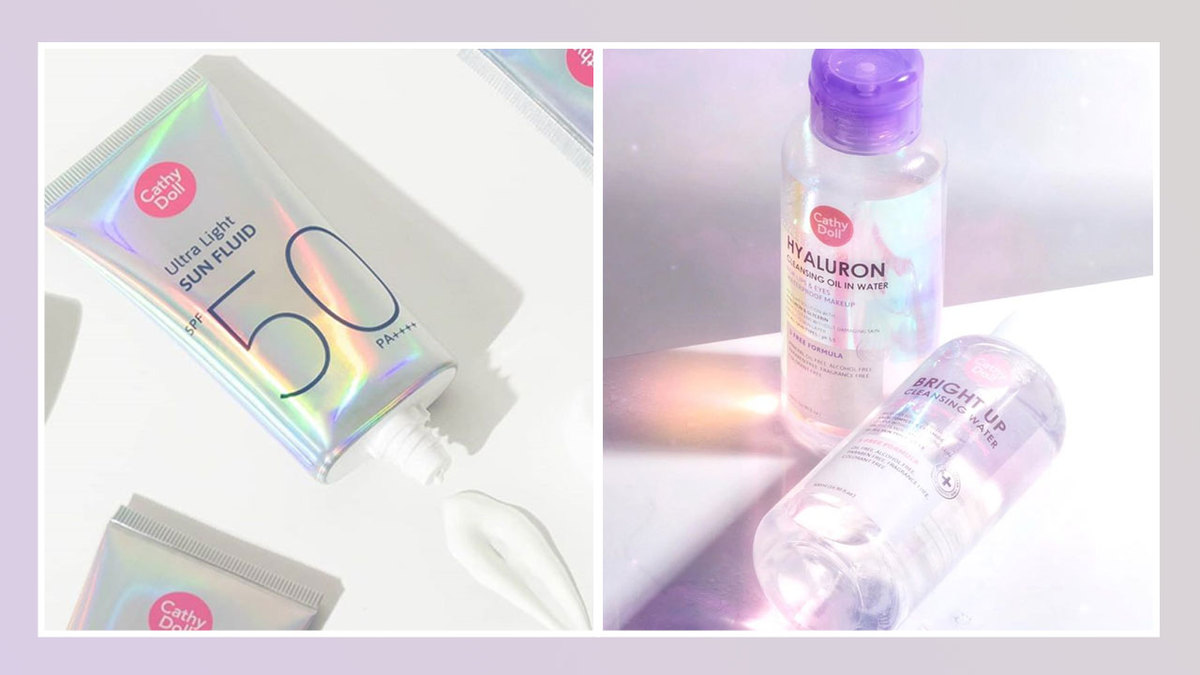 Our favourite Korean-inspired brand is back at it again with new and affordable innovations; this time with even more skin care picks that are perfect for those looking to give their routines a refresh! Check out the 6 new Cathy Doll products we've been obsessed with below!
Remove light makeup while imbuing your skin with nourishment from Galactomyces, a powerhouse ingredient that helps control sebum production, brighten the skin, and give you a youthful glow with its antioxidant properties! This cleansing water is also formulated with Ceramides that help strengthen the skin from within. The best part? This product is alcohol-, oil-, colorant-, fragrance-, and paraben-free!
This ultra-soft foam cleanser is just what sensitive skin needs; infused with chamomile and alteromanas ferment extracts, it gives irritated skin a sigh of relief from its soothing properties while strengthening it from external aggressors such as pollution! It's also infused with Hyaluronic Acid—an ingredient the Crew holds with the highest regards! Because of its intense moisture-binding abilities, Hyaluronic Acid is a must for those looking to achieve a healthier, more radiant complexion!
This unique oil-in-water cleanser helps gently remove even the most stubborn of makeup formulas! Wipe away waterproof products with ease while delivering essential hydration with its inclusion of Hyaluron and Glycerin. Its gentle formulation allows it to be used around the eyes and lips without causing irritation, as well as protecting the skin from premature wrinkles that may arise from using abrasive cotton pads.
Created especially to tackle acne and inflammation, this foam cleanser is enriched with soothing tea tree and centella asiatica extracts—both ingredients wildly renowned for their skin-saving abilities! It's also infused with a dose of Salicylic Acid, an acne-busting BHA that penetrates into the skin and exfoliates from within. Help your skin control its oil production while giving it a deep yet gentle cleanse!
Regardless of whether or not you're under the scorching sun, wearing sun protection should still be a daily priority. This is because ultraviolet rays may still penetrate through windows or be emitted through your electronic devices, gradually damaging your skin every day. Fend off the signs of premature aging caused by UV damage with a broad-spectrum sun screen like this product! With its lightweight, non-greasy, and quick-absorbing consistency, it's perfect for comfortable daily use and for wearing under makeup.
Eradicate white heads with this black clay mask! Made from Japanese volcanic charcoal stone, this mask is incredibly rich in minerals that help draw impurities from your pores up to the surface, helping you to wash away excess sebum with ease. If used regularly (once a week only!), this mask can help you achieve a smoother, more even complexion!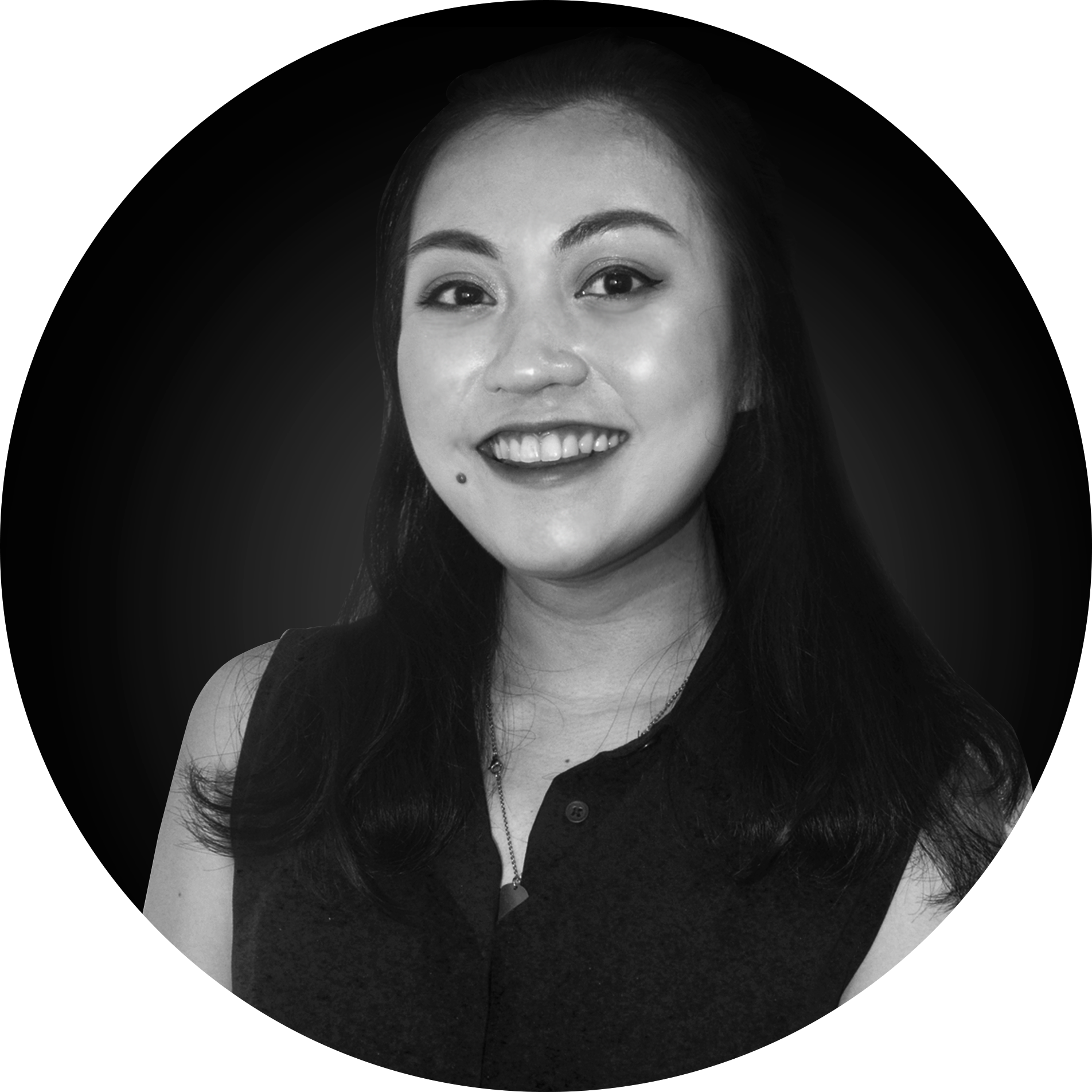 Written by:
Julia Benito
Julia is Calyxta's resident crazy plant lady with an unstoppable caffeine addiction and an ever-increasing love for glitter eye shadow. When she's not staring out the window mulling over the correctness of her grammar, she can be found drawing on eyeliner, watching anime, reading books, or petting strangers' dogs.
Other Products You Might Like: