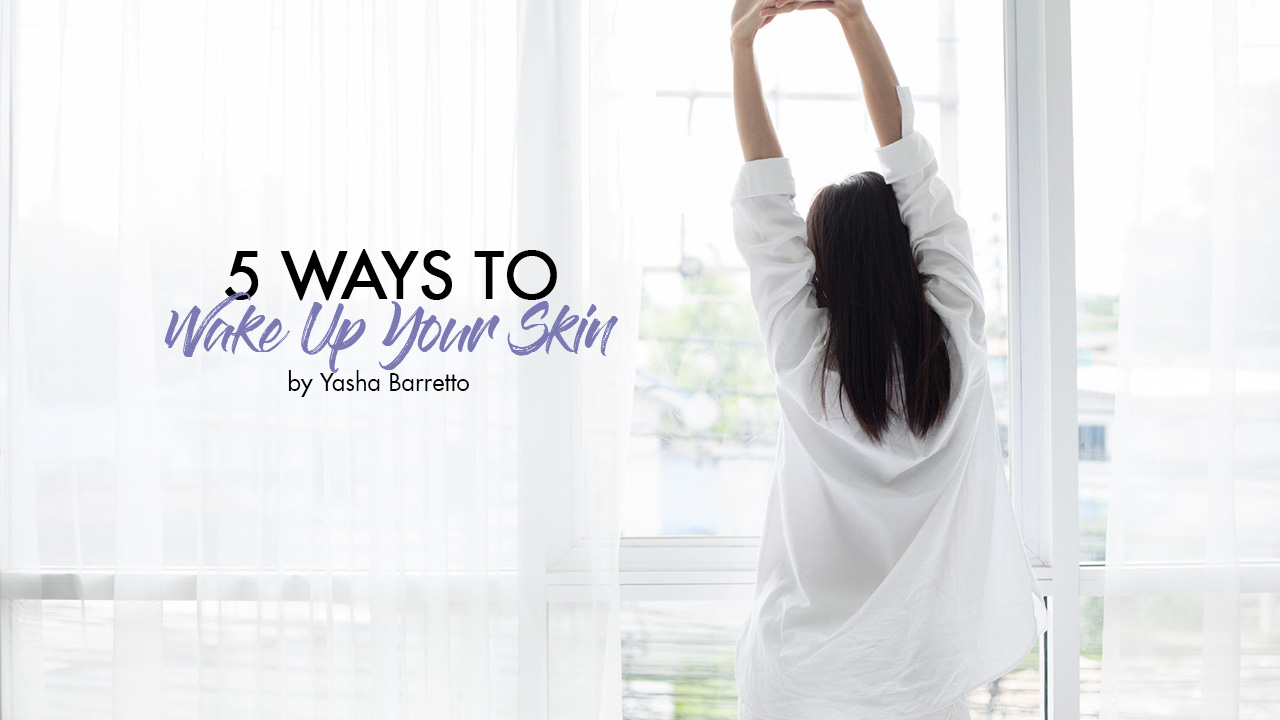 Coffee lovers all over the world, rejoice! October 1 is International Coffee Day, also known as the day to celebrate coffee's journey from the farm to your local shop. It's also a day to honor all the men and women who grow and harvest coffee, and the perfect excuse for us caffeine aficionados to indulge in our favorite pick-me-up! Beyond jumpstarting our mornings, caffeine reduces puffiness and is packed with antioxidants, making it one heck of a skin booster. Here are five other ways to boost and wake up your skin:
1. Give your skin a daily dose of caffeine.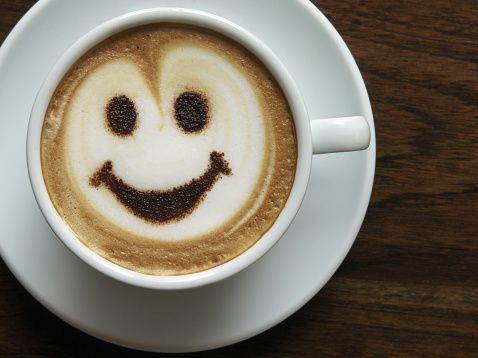 As mentioned, caffeine not only boosts your energy but also your skin when used as a skin care ingredient. Bliss Triple Oxygen Energizing Eye Gel (P2,750.00), which contains caffeine, instantly de-puffs tired eyes and delivers instant radiance, making eyes look revitalized and well-rested.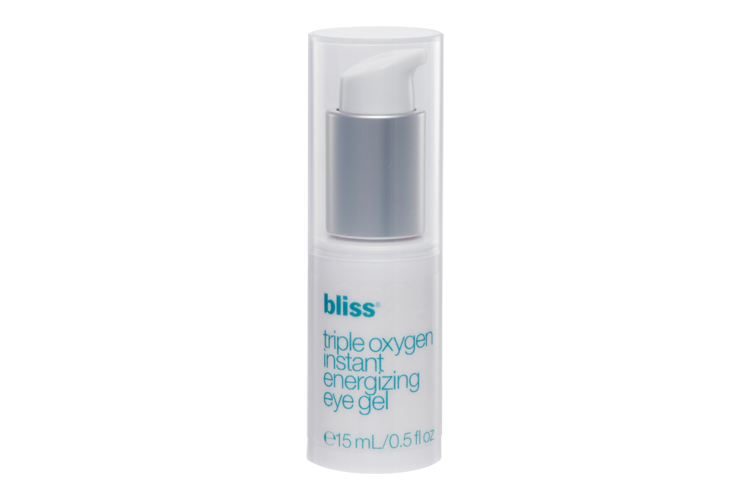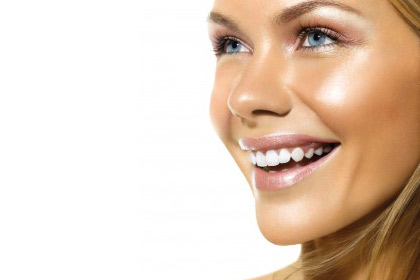 Using highlighter on key points on your face–under the brow bone, the apples of your cheeks, nose bridge, and inner eye corner—can give the glowing appearance that mimics the effect of a morning jog or an early yoga session. Try Glossier's Haloscope (P1,650.00), a highlighter with dual delivery formula that gives your face an otherworldly sheen.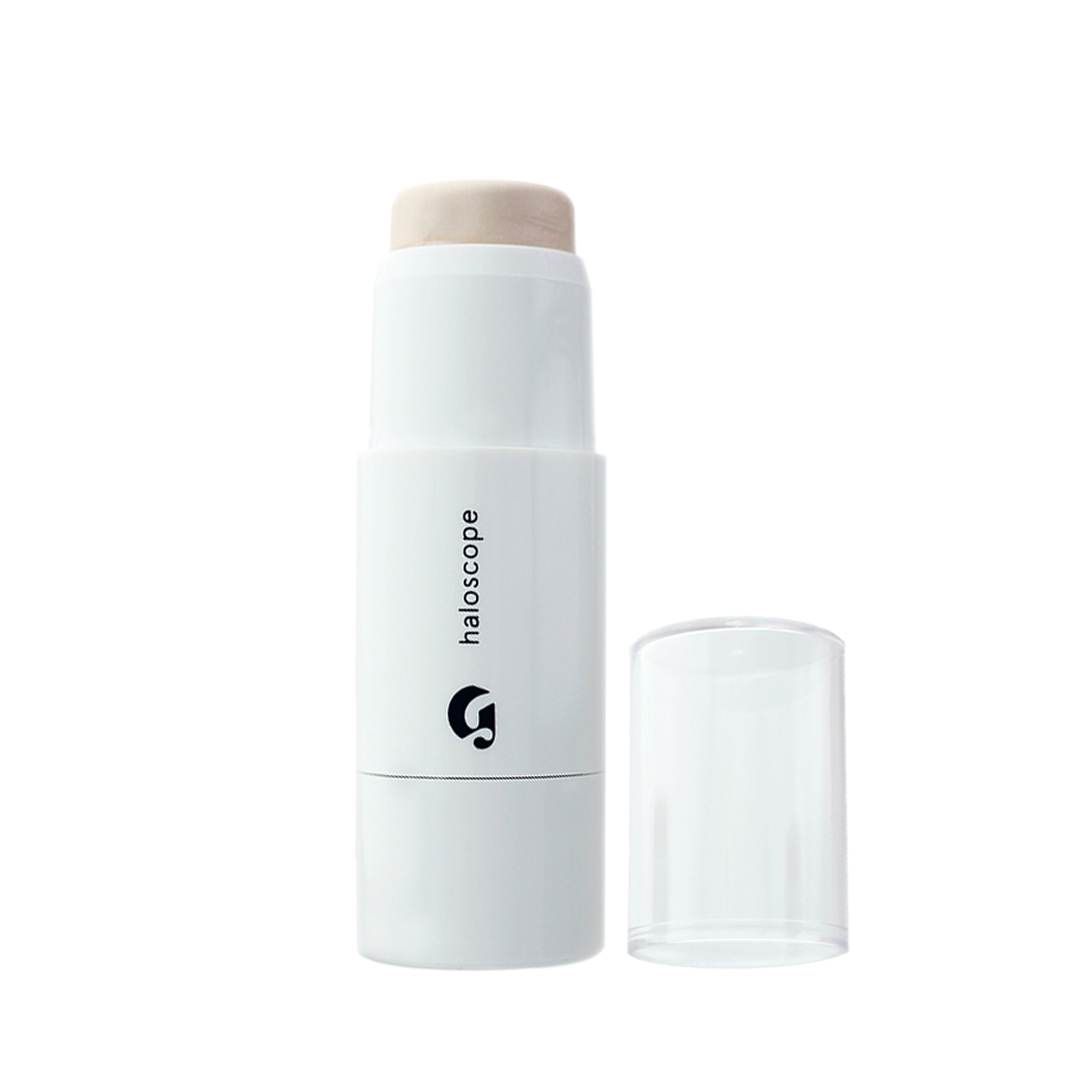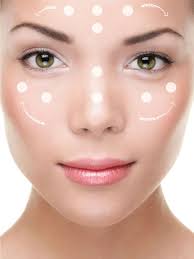 When eight hours of sleep keep eluding you, fake it until you make it! Maybelline's Instant Erase Age Rewind Concealer (P399.00) is a super-concentrated treatment concealer that features a micro-corrector applicator to help instantly erase dark circles and fine lines. No one will ever know you lack shuteye when you've concealed those circles.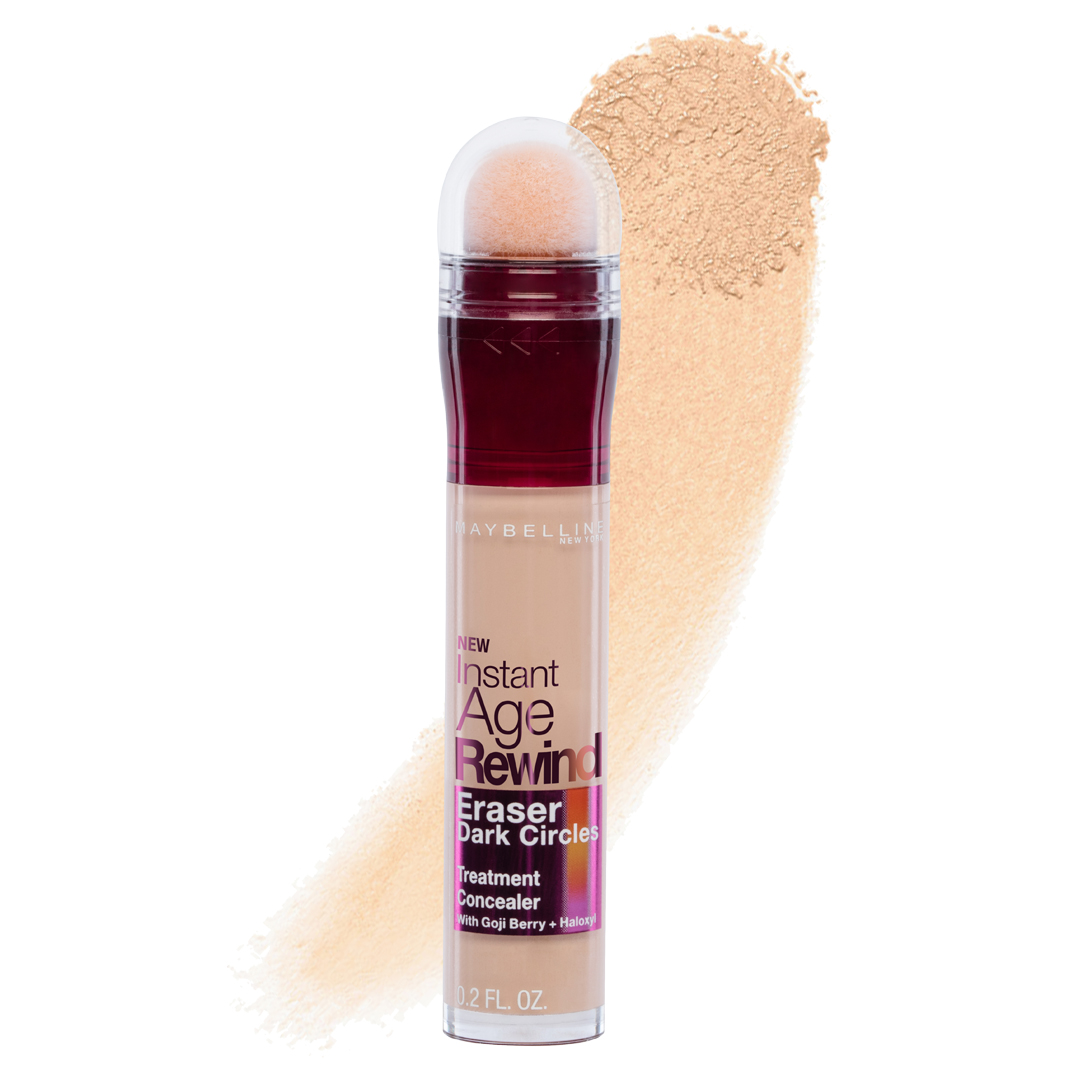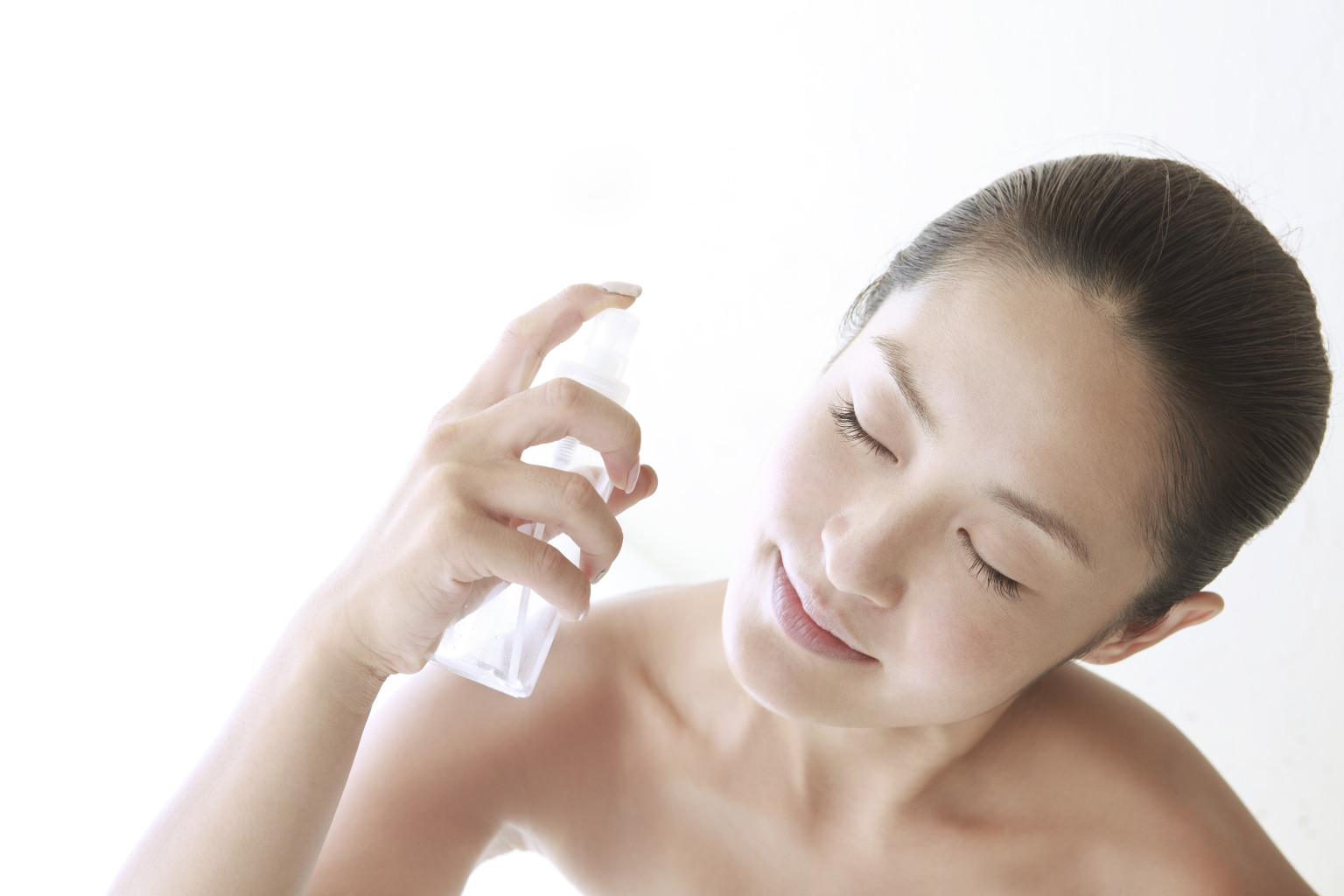 If your skin starts looking drowsy in the middle of the day, freshen up by spraying on a face mist to instantly wake it up. Pixi Vitamin Wakeup Mist (P900.00), as the name suggests, gives a revitalized awakened effect to your complexion, so spray away!