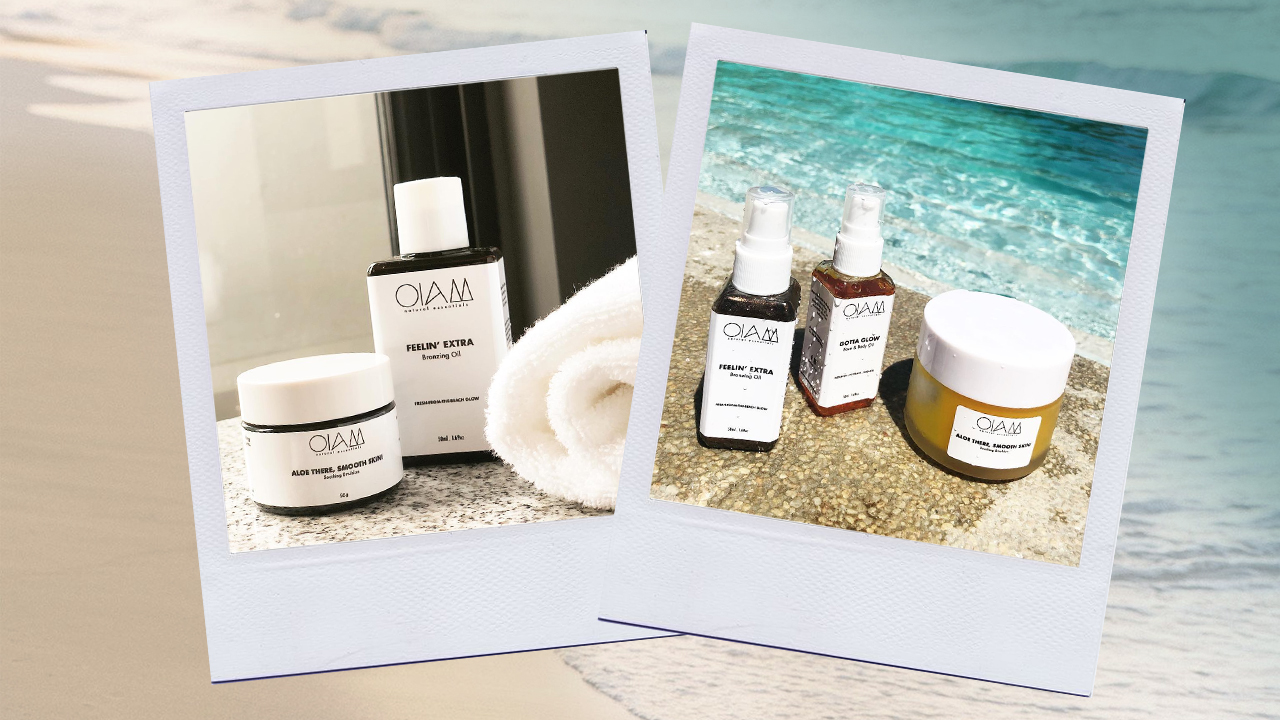 If you're like me and find yourself super dry from a beach trip, then come closer—I've got good news for you.
I've found a one-stop brand for beach-loving females like us, and the best part is it's now available on Calyxta! OIAM Natural Essentials promises natural and practical skin care solutions that actually work. The goal of the brand (other than protecting our skin), is to give us alternatives to the chemically-infused toxic products we're used to, which aren't only harmful to our skin, but to sea creatures as well. If I were you, I'd load up on these and confidently book my next trip to the beach!
Find below these cleverly-named beach-ready products to shop: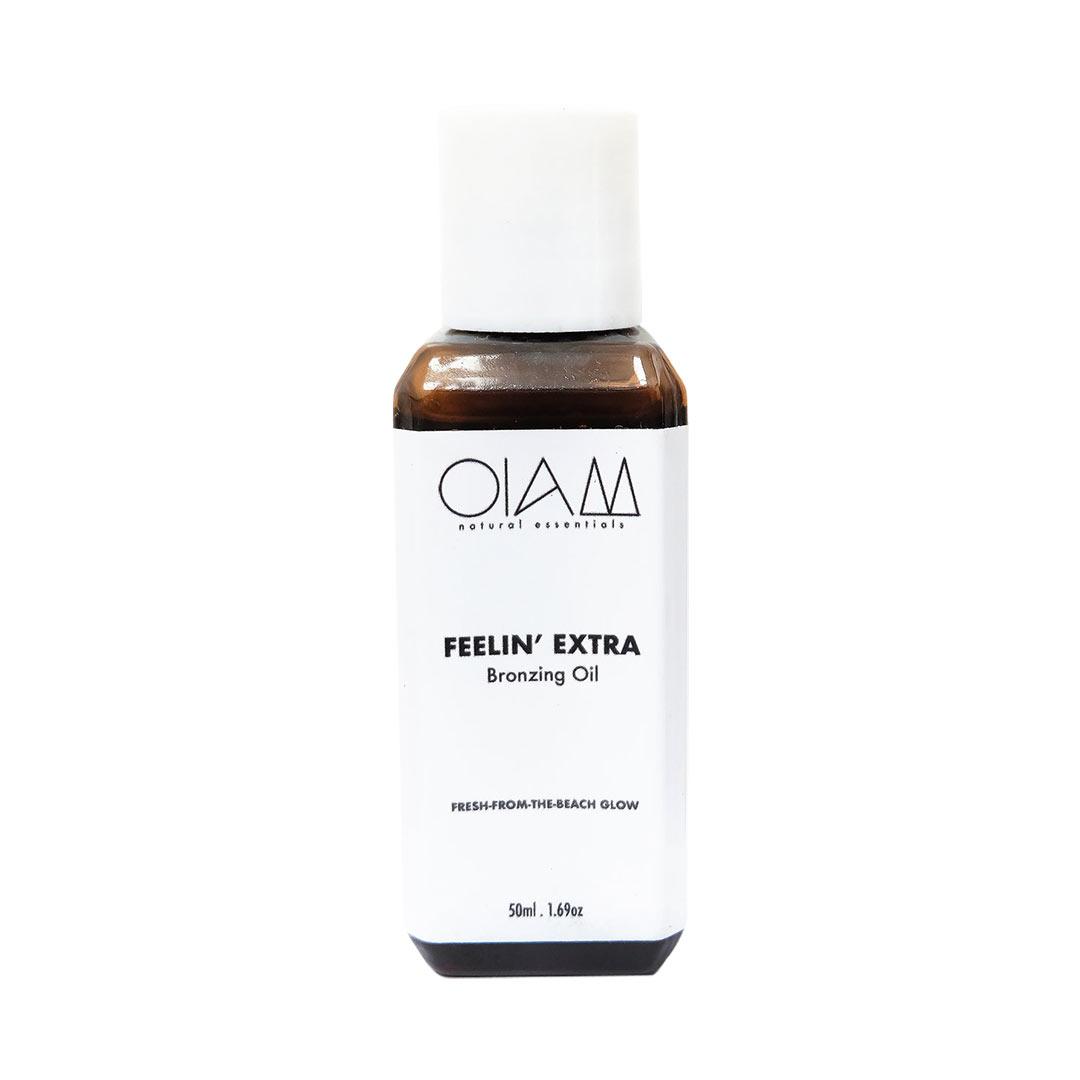 Safe and all-natural, this bronzing oil is fast-absorbing and gives you a tan—stat! It definitely gives you the just-vacationed-from-the-beach look you've always wanted!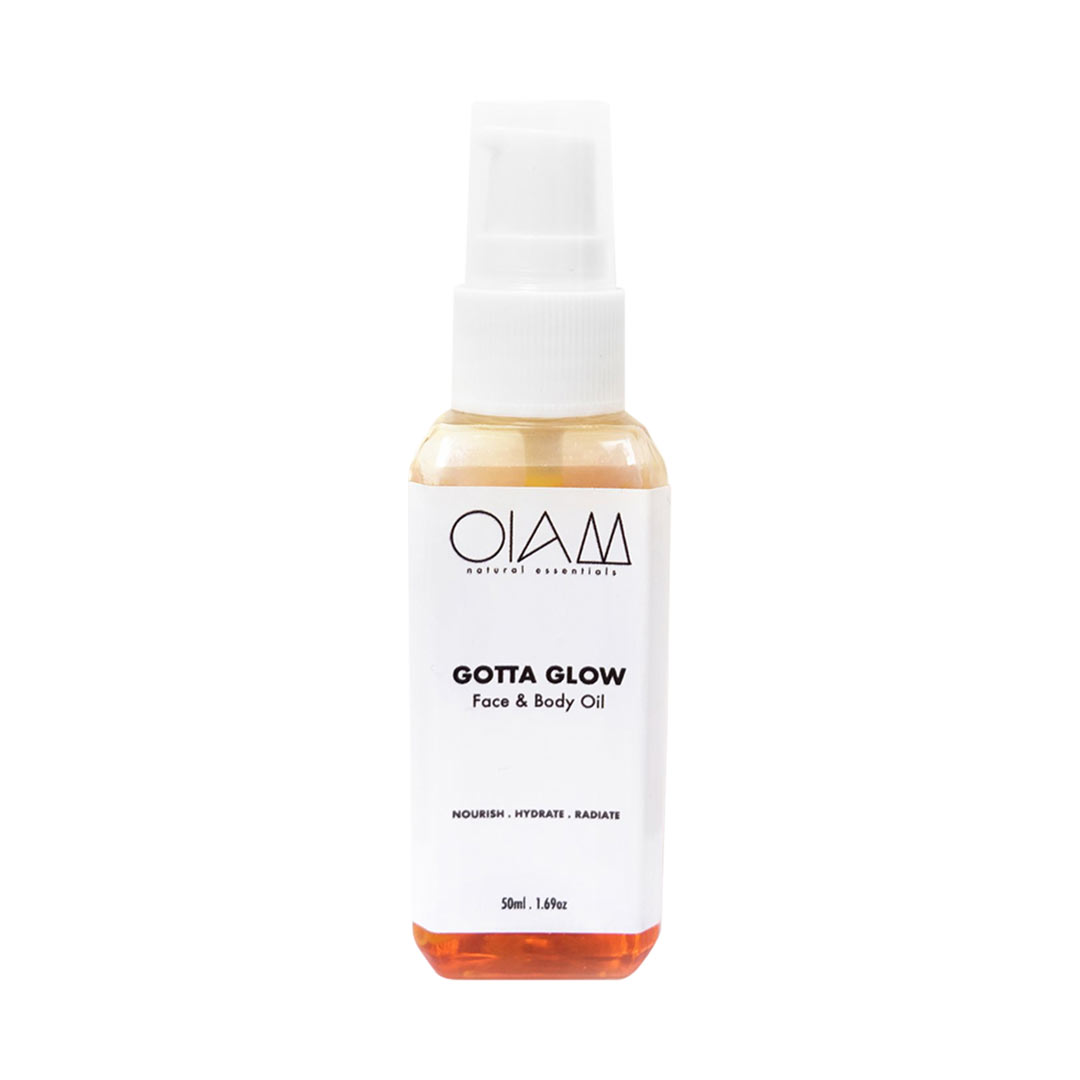 This little bottle is nourishing and nurturing, and packed with skin-loving ingredients that hydrate, nourish, and protect the skin. Consider it your all-in-one oil that you can use in the shower, or as a moisturizer or lotion after you bathe! It's vegan and paraben-free, and is suitable for all skin types!

Say hello to this power-packed solution to all your skin woes: it hydrates, calms, soothes, moisturizes, and restores your skin—thanks to its skin-friendly ingredients! A jar of this contains aloe vera gel, calendula extract, sea buckthorn oil, and Vitamin E. Use it post-sunbathing (best for sunburns and dry skin!), as an aftershave balm, to treat stretch marks, and soften dry skin.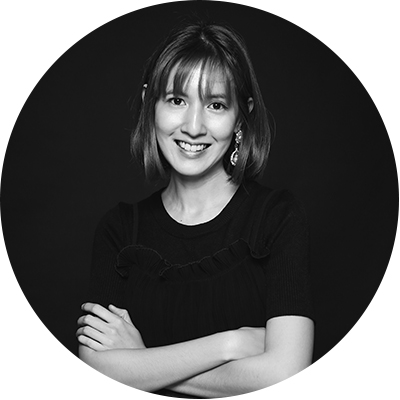 Written By: 
Patti Sunio aka Tita Pacita
BEAUTY CONTRIBUTOR
Tita Pacita of www.titapacita.com is a lifestyle, culture, and fashion & beauty writer from Manila. With her wisdom and almost thirty years of life experience, she likes to share what she knows and give unsolicited advice, true to her Tita ways. Her makeup choices are primarily based on instinct, and, believe it or not, K-Beauty.