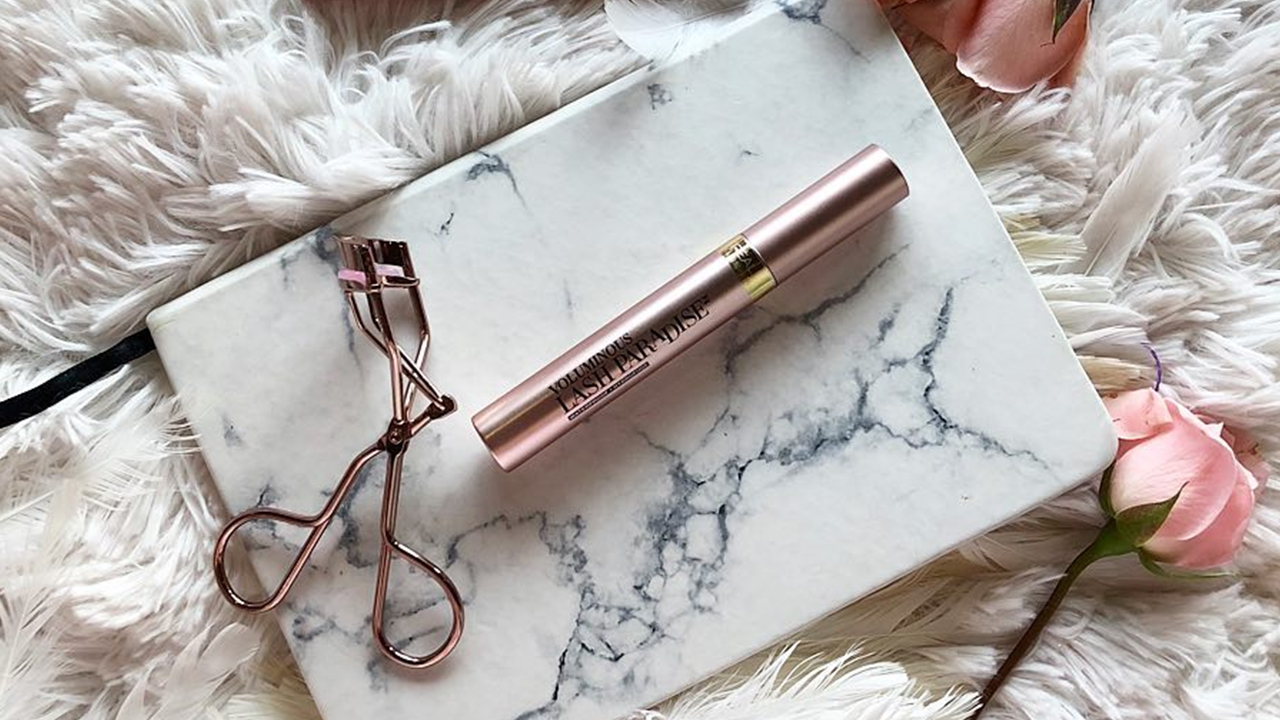 If I were to live with only three beauty items for the rest of my life, a good curling mascara easily makes the cut. For someone who has straight lashes like me, I really need the extra help to make my lashes pop and look alive.
I've honestly been the biggest fan (and very loyal at that!) of the Maybelline Hypercurl Mascara for the longest time since I reaaaally love how it keeps my lashes curled and lengthened while still looking very natural. Ever since, every other mascara has been a disappointment, simply because I haven't found any other mascara that could hold the curl as much as the Hypercurl does for me. So I really had no expectations when I tested out the newest L'Oreal Voluminous Lash Paradise for the first time since it arrived in Manila.
Keep on reading to find out how this mascara changed the game for me!
What is it?
The L'Oreal Voluminous Lash Paradise Mascara, P500, is L'Oreal's best-selling mascara in the US that sold one in every eight seconds! It promises to give voluminous yet feathery soft and lightweight lashes with a 24-hour long-wear and waterproof formula.
Other than its very pretty packaging in rose gold that tickled the pink lover in me, the words "feathery soft," "lightweight," and "waterproof" stole my heart! Although initially, I thought it wasn't the type of mascara I'd like to wear since it's a volumizing one, and I'm more for mascaras that curl and lift than those that promise volume.
Application
And without further ado, time to test it out!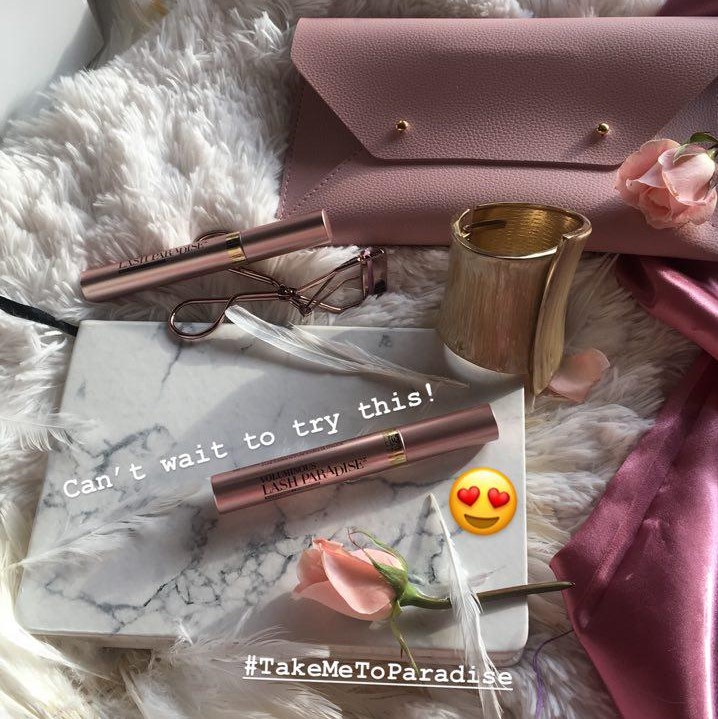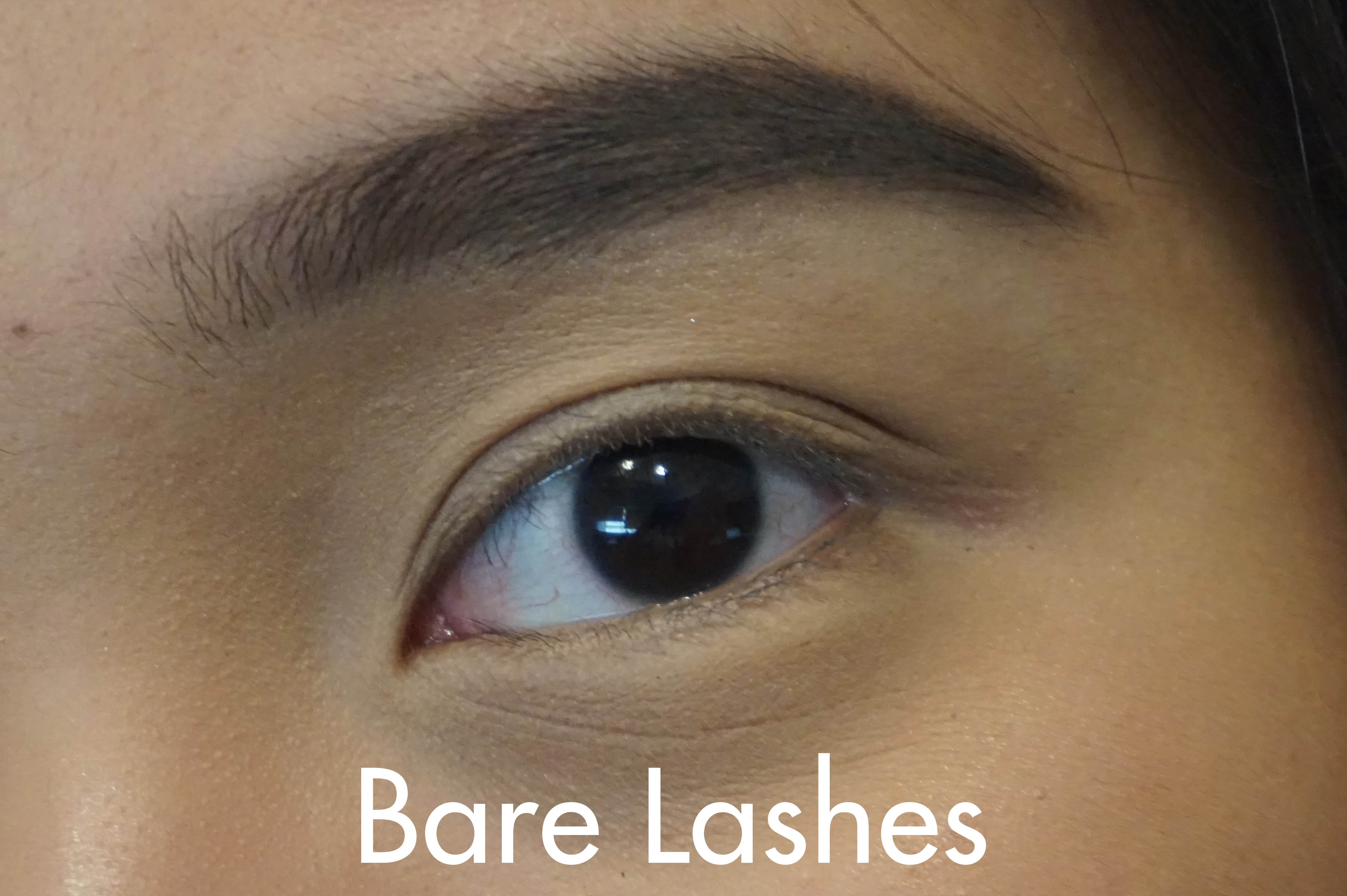 Here's the natural and bare state of my lashes. Non-existent, I know!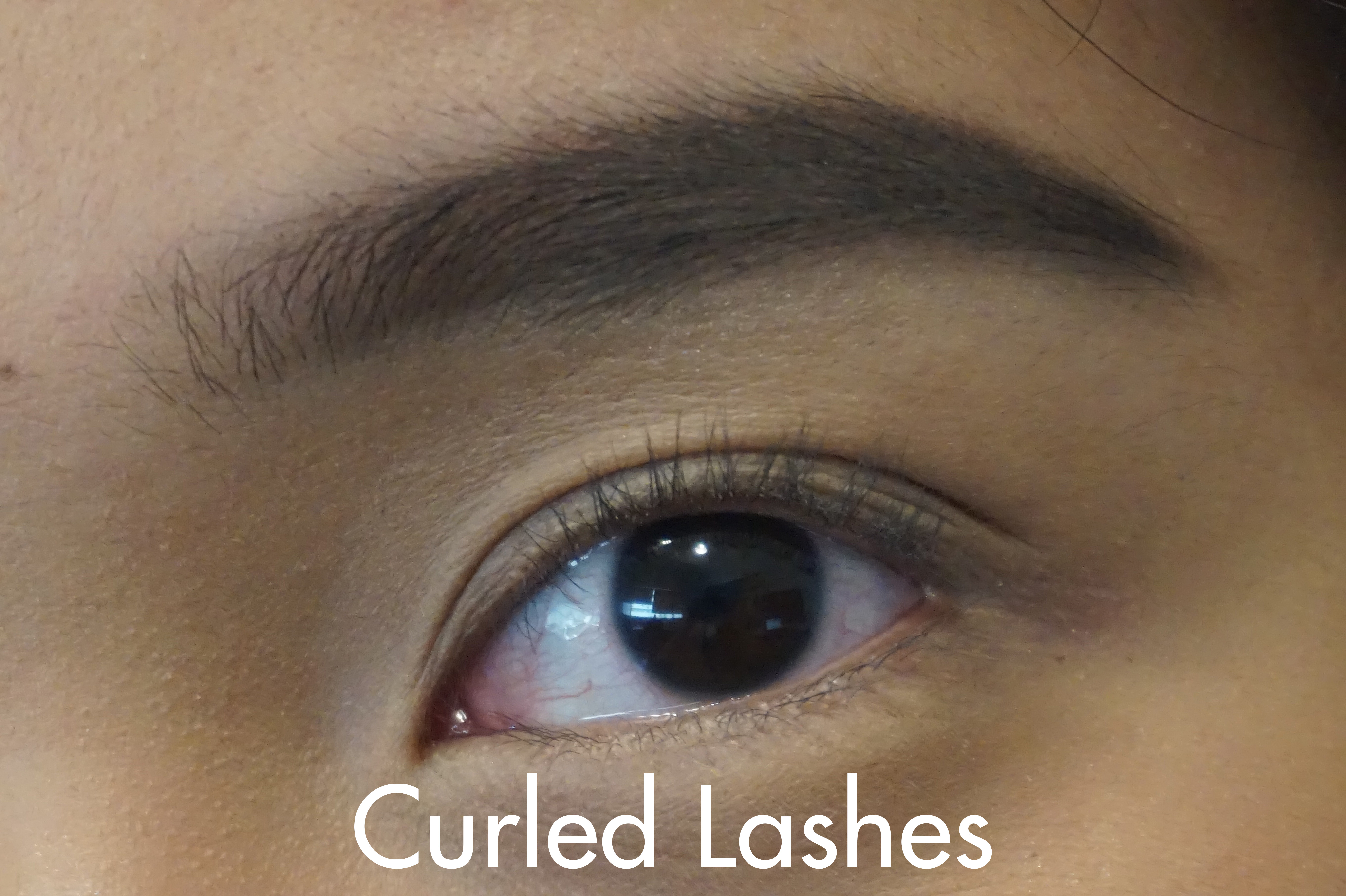 These are my lashes when curled before I apply mascara. Yes, they're there! But this curl doesn't last long on its own.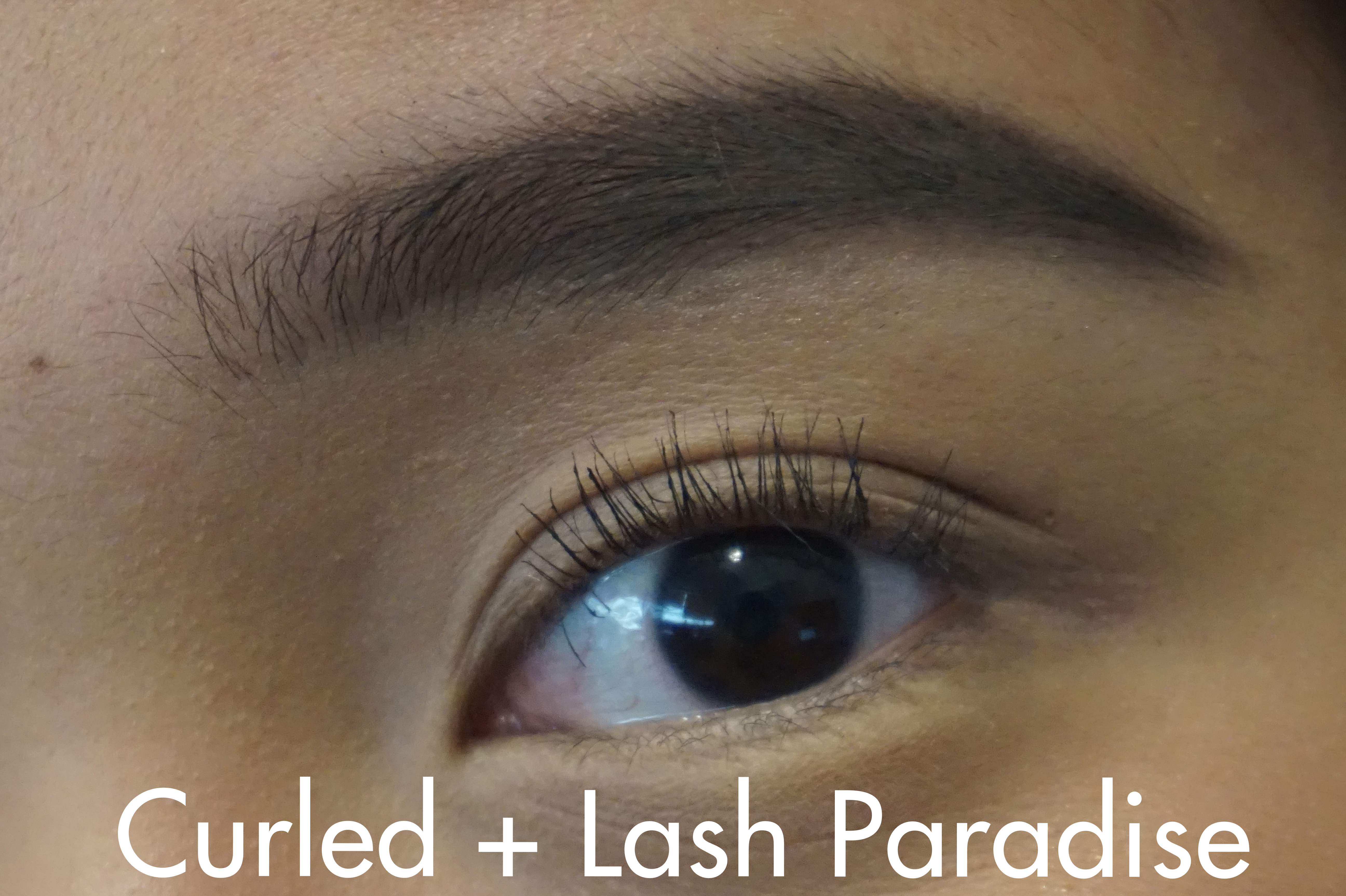 Ta-da! Instant lash lift!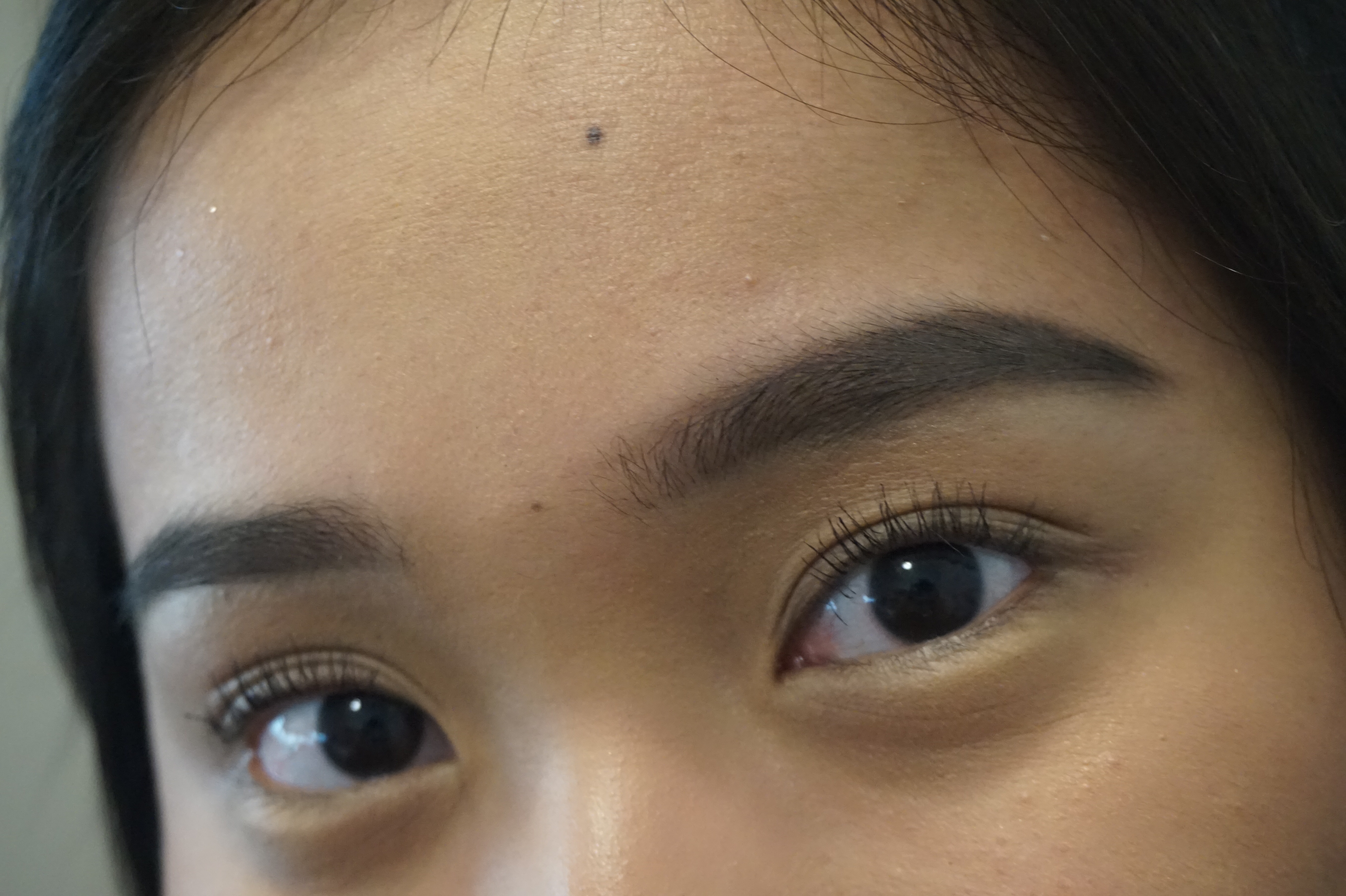 Verdict
All my friends know how much I've been raving about this mascara ever since I first got to try it! It was surely love at first use for me and it's instantly my new go-to mascara. I still love my Maybelline Hypercurl but I find myself reaching out for this more now, since it has the same benefits that I love of the Hypercurl but times three! The curling effect of the Lash Paradise seriously lasts me all day without re-curling nor re-applying. Plus, it doesn't give me panda eyes at all! Love, love, love. ❤
This is after applying only one coat of the Lash Paradise since I really prefer my lashes looking natural. You can opt to add more coats if you want extra volume. Although I honestly like to keep it this light for my every day look since I also noticed that the curl tends to hold up longer throughout the day. But you can definitely build it up for a more dramatic eye look!
I am just in love with how easily and instantly this mascara brightens up my eyes!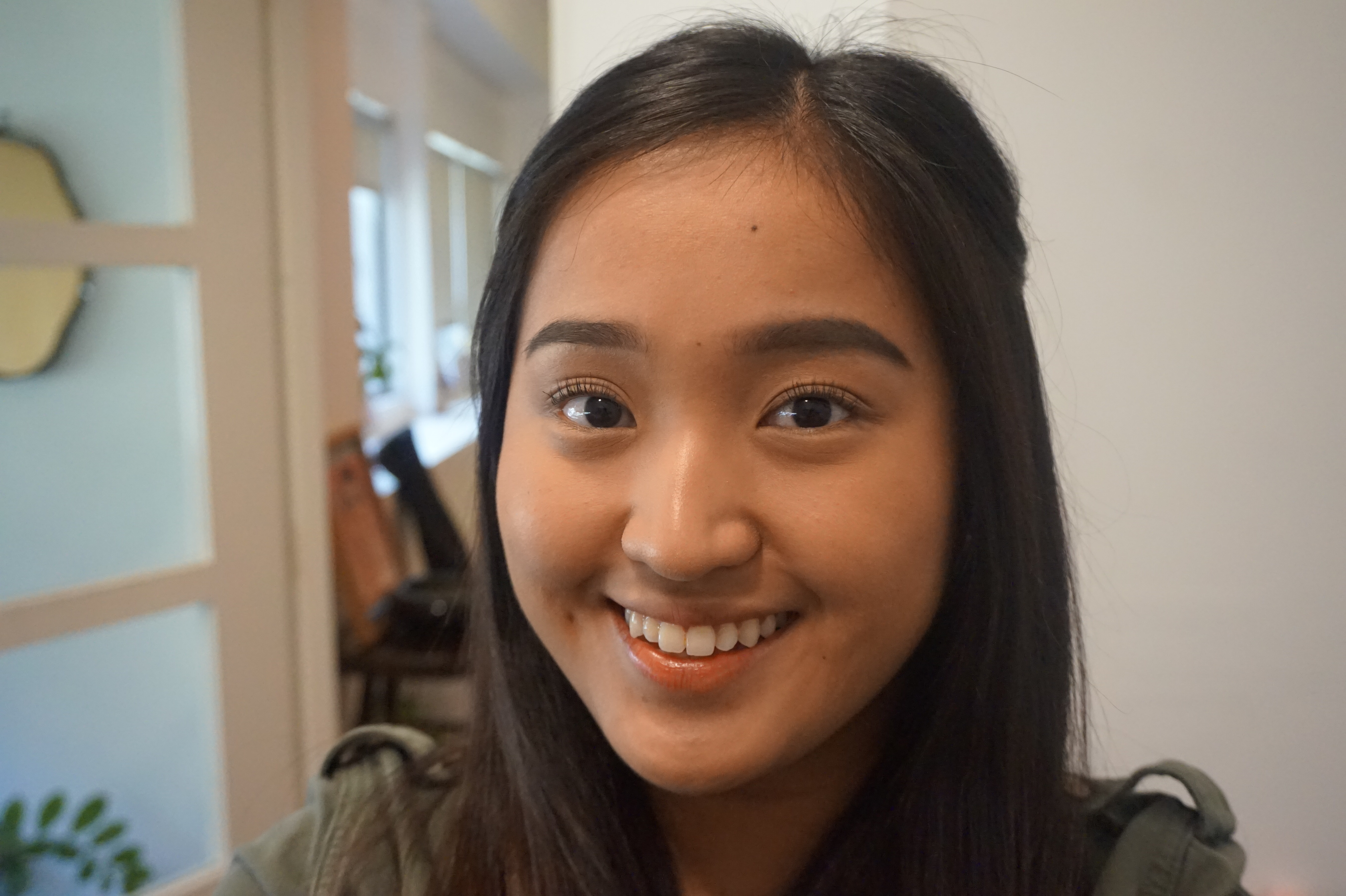 Summary
So, if I were to quickly summarize my review of the Lash Paradise, here's a rundown of its claims and what I think of them!
Voluminous: 4.5 stars – It's surely buildable so I'd probably try adding a few more coats next time to get that voluminous effect!
Feathery soft and lightweight: 5 stars  – For sure! It felt like I wasn't wearing any mascara at all.
24HR Long-Wear: 5 stars – The curl seriously lasted the whole day! I applied the mascara at around 10 in the morning and up until I got home at around 10:30PM, I was surprised to see my lashes still up and kicking even after all the walking and sweating I did the entire day. Plus, it didn't give me panda eyes!!! I wouldn't be surprised if it lasted another 12 hours on my lashes.
One very minor thing I noticed though is how the gold detail on the packaging quickly faded after a few days of co-living inside my makeup kit. But anyway, that's beside the point!
Enjoy an instant lash lift and snatch your own L'Oreal Voluminous Lash Paradise Mascara for only P500 on Calyxta!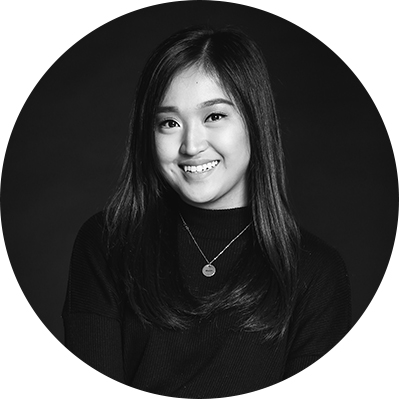 Written by:
Maan Fernandez
EDITORIAL ASSISTANT
Maan loves her a good brow pencil, mascara, tint, and anything pink! She has combination skin, so a trusty oil blotter is all she needs to keep her t-zone in check. She'll never get too old for a trip to the amusement park, and a half-dozen basket of Garlic Parmesan wings is the key to her tummy!