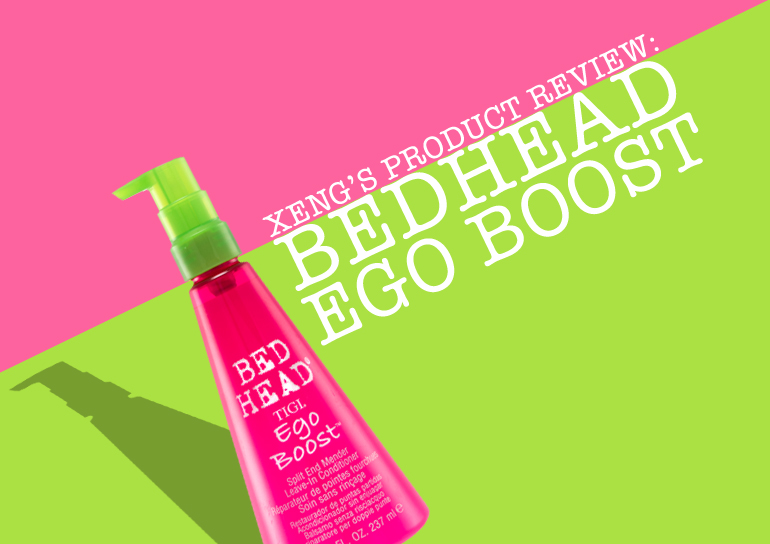 This product can be used two ways, on hair that's wavy, straight or curly.
1. For hair that is wavy or curly which is prone to frizz, use it on wet hair that has been towel-dried. For short or cropped hair: take one full pump; for mid to shoulder length hair: take two full pumps and for long hair: take three pumps into the palm of your hand and rub them together. The heat caused by friction warms and allows the product to be absorbed quickly and softens it throughout the day. Scrunch the product onto the ends of your hair up to mid-way and air dry. To reshape or reset curls/waves at the end of the day, spritz on some water in a spray bottle and air dry.
2. For hair that is straight, use it on hair that is dry, blown dry or flat-ironed by carefully not applying too much at the roots or close to your scalp – – otherwise you'll end up weighing down your hair and making it look greasy. Apply it to the ends instead after rubbing product into your palms and warming it.
The great thing about this product is that you can use it as a leave-on conditioner even if you don't have split ends. It smells nice and can be used on any hair type except for hair that is extremely dry, damaged or color-treated. For hair that is fine and limp, you may want to skip a leave-on conditoner altogether. This product might be too heavy, so opt for a rinse-off conditioner instead.
There is no product to show