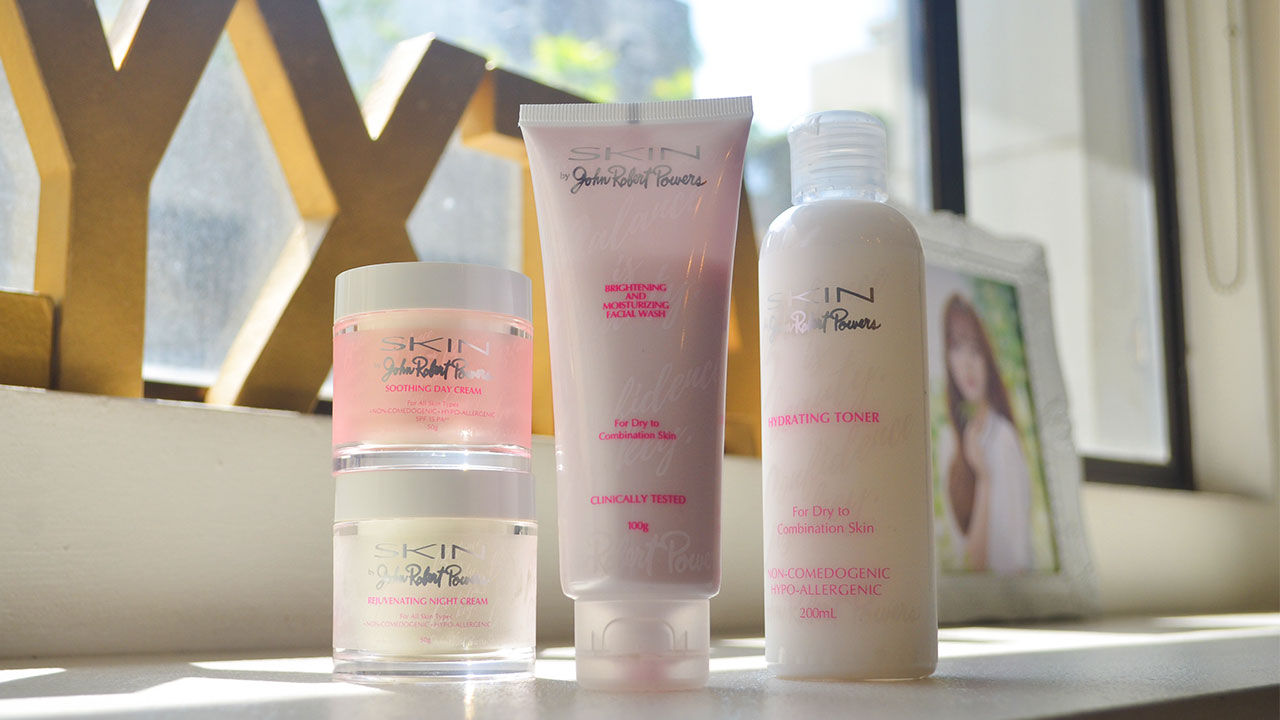 As a child who survived puberty blemish-free, I thought I was invincible. I spent my younger years ("younger years," says the twenty-three-year-old!) coasting through nights of homework and parties using only the cheapest and, frankly, most ineffective cleansers my allowance-based student wallet could afford. I wouldn't even follow up with toner or moisturizer—que horror! Now that I'm older, wiser, and in dire need of a better skin care routine, I'm just realizing how much work it takes to regain the prepubescent smoothness that I'd always taken for granted.
I've cycled through skin care that just couldn't give me the results I needed. My combination skin made it difficult choosing products that would both quell the oil slick that was my T-zone while moisturizing the expanses of the Sahara desert on my forehead and chin, all while making sure I kept acne at bay. Add that to the fact that my daily commutes, work stress, (and lack of a love life) made my skin extra sensitive—one wrong move and I'd wake up with a new volcano ready to erupt. Needless to say, I get stressed, sis!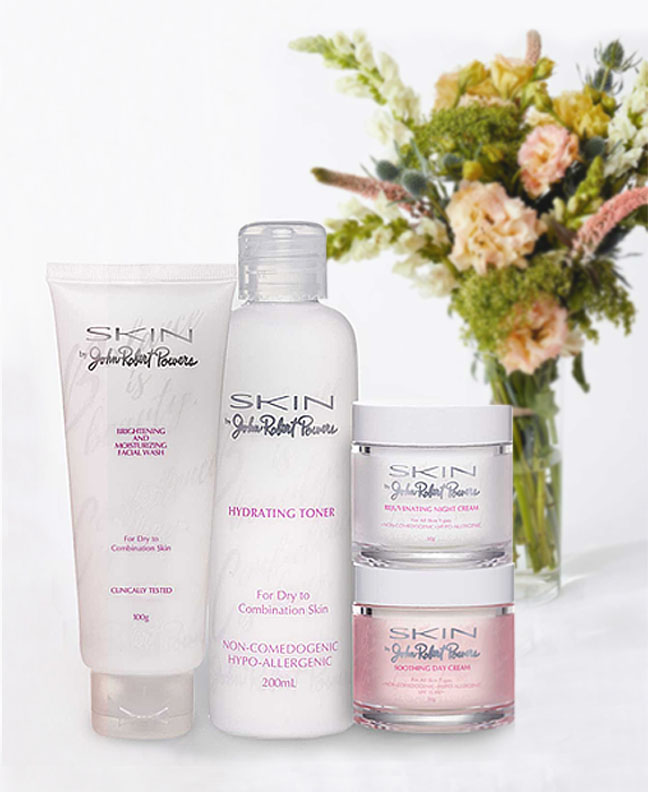 Before we get into the products, I would like to say that skin care is really on a person-to-person basis. It's always recommended to do your own research, to really understand the needs of your skin, and to patch test new products for possible irritations. Always better safe than sorry! With that out of the way, let's get into the main event, shall we?
Enter: The Soothing and Calming Essential Skincare Set by SKIN by John Robert Powers!
As a big fan of their lippies, I had high hopes for their skin care line, especially since they're said to be effective for both combination skin and sensitive skin. Perfect for my late puberty! Their Soothing and Calming Essential Skincare Set comes with the following: Brightening and Moisturizing Facial Wash, Hydrating Toner, Soothing Day Cream with SPF, and Rejuvenating Night Cream.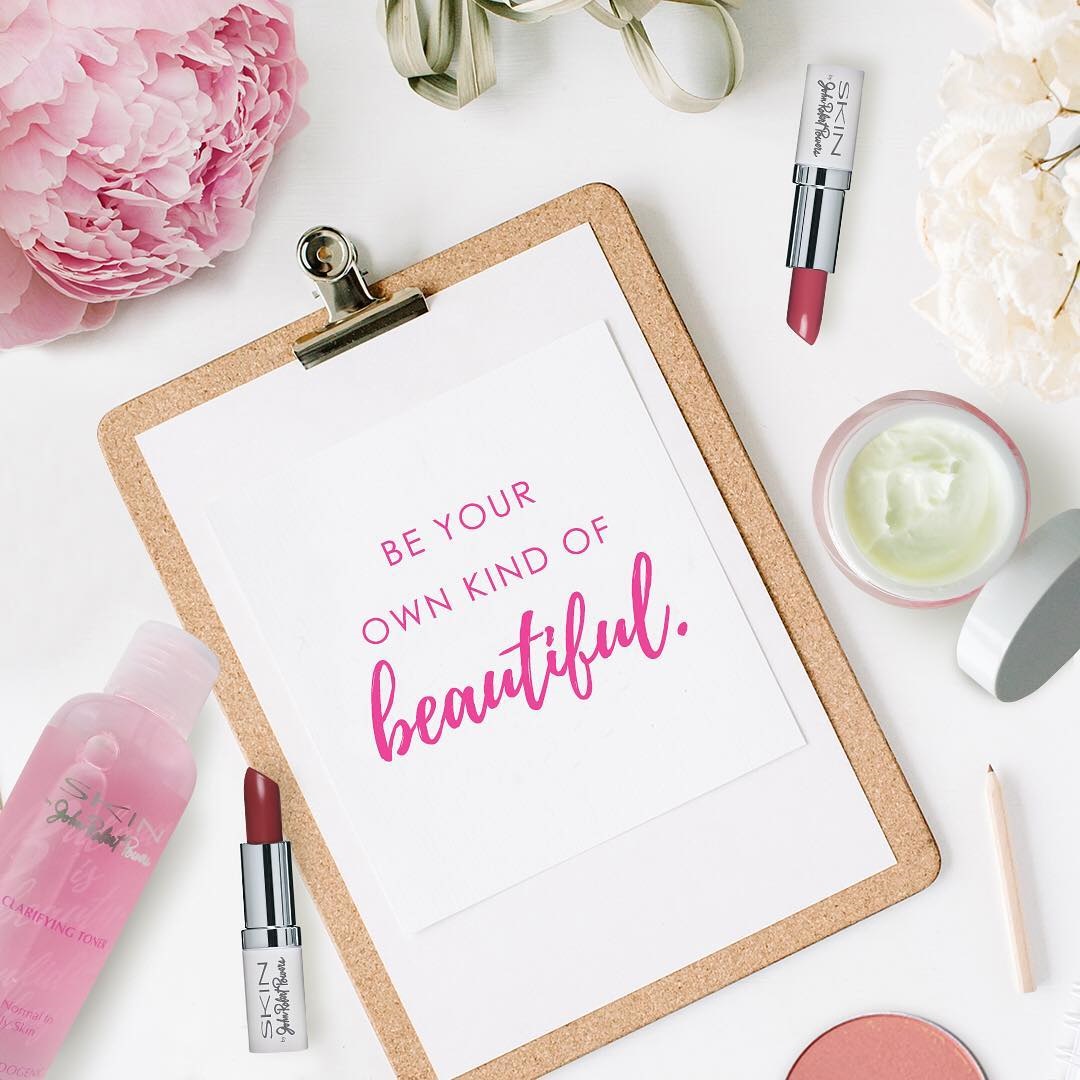 All of the products are packaged with a similar white-and-pink print with the text "Balance is Beauty. Confidence is Key" writing across—a cute little reminder to start and end the day! Overall, the containers seem sturdy enough, with the creams encased in thick plastic tubs that come with a plastic lid once opened for hygienic purposes. All products have the ingredients, directions for use, and descriptions listed on the back of their respective boxes, so read up!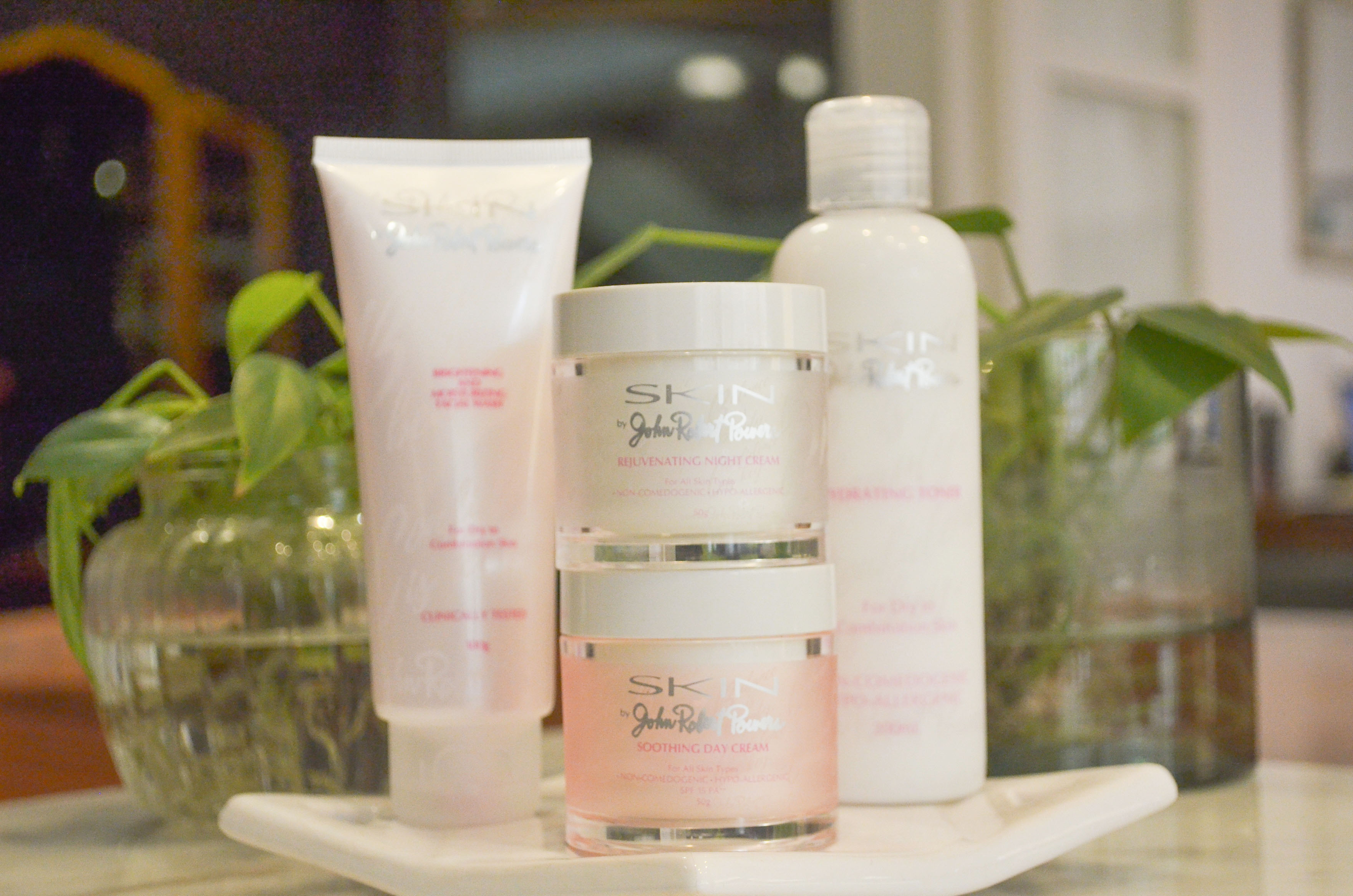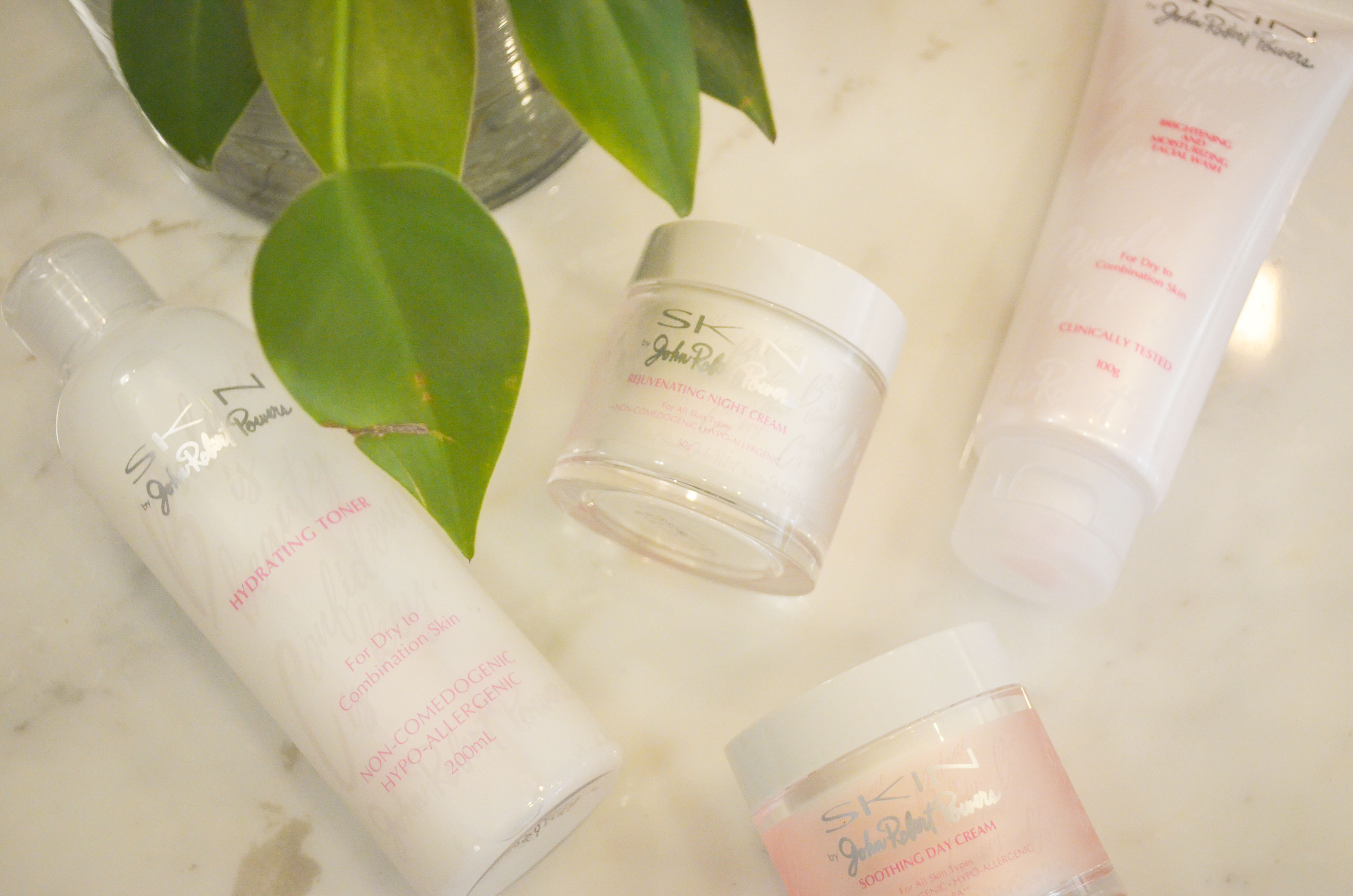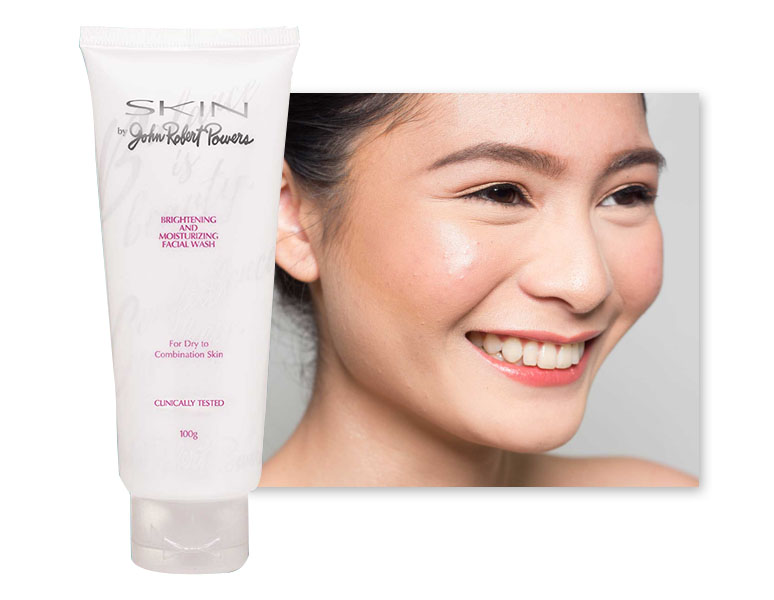 With the Brightening and Moisturizing Facial Wash, you get a load of great ingredients—notably, the inclusion of hydrolyzed milk protein, allantoin, and niacinamide. Both hydrolyzed milk protein and allantoin are wonderful ingredients for giving your skin that extra hug of hydration and locking in moisture without irritating sensitive skin. Alongside these ingredients is niacinamide (a Calyxta Crew fave!), which helps even out skin texture, improve the appearance of large pores, fight acne, and repair signs of damage such as acne scarring and other environmental damages to the skin's natural barrier.
Upon use, I noticed that the product doesn't foam. Instead, you're treated with a pleasantly thick and milky consistency that leaves the skin feeling soothed and supple. My skin felt silky upon rinsing without the stripping "freshly-dishwashed" feeling that some stronger cleansers tend to have. This product, as well as the other products in the line, contains a little bit of fragrance though. While not an unpleasant scent at all, please use with caution if your skin is hyper-sensitive to products with fragrance.

The Hydrating Toner is a quick-absorbing toner with a thin consistency that leaves the skin feeling refreshed, bouncy, and smooth. Taking a peek into the ingredients list, we see a cocktail of great ingredients like niacinamide, mulberry extract, green tea leaf extract, and hydrogenated castor oil! The mulberry and green tea leaf extracts are rich in antioxidants that help keep your skin youthful and wrinkle-free, while castor oil not only protects the skin from bacteria and infection but improves skin texture as well.
Though, again, I do encourage first testing products on patches of your skin to see if irritation occurs as this formula has denatured ethyl alcohol included.

Putting on heavy creams in the morning was never my cup of tea. Luckily, SKIN by John Robert Powers brings us a day cream that is light, quickly absorbed, and easy to wear throughout the day! Because it's so light, there's no need to worry about feeling like you have too much product on if you layer makeup on top of it. It also contains SPF 15 PA++ that protects the skin from harmful rays of the sun and environmental aggressors, all while providing your skin a refreshing boost of moisture. Like the toner, this cream contains mulberry extract, tea tree extract, and hydrogenated castor oil, but has sodium hyaluronate as well that helps the skin retain moisture.

Unlike the sun cream, the Rejuvenating Night Cream has a slightly thicker feel, perfect for capping off a full skin care routine to lock in the effects of the previous steps. Not only is it formulated with ceramide that's perfect for keeping the skin supple, protecting from environmental aggressors, and retaining moisture, but it's also made with shea butter, an ingredient that softens, soothes, and tones your skin. Again, I would advise a patch test as this product contains mineral oils that may cause irritation depending on degree of skin sensitivity and ingredient concentration!
There you have it! This skin care set is definitely a viable option for those just starting their skin care routines and are just getting the feel of having a multi-step regimen. The overall effect of the products did make my skin feel smooth and soft, and I appreciated that the scent was not too overwhelming. As with all skin care, it does take a few weeks to a month to start seeing visible improvement.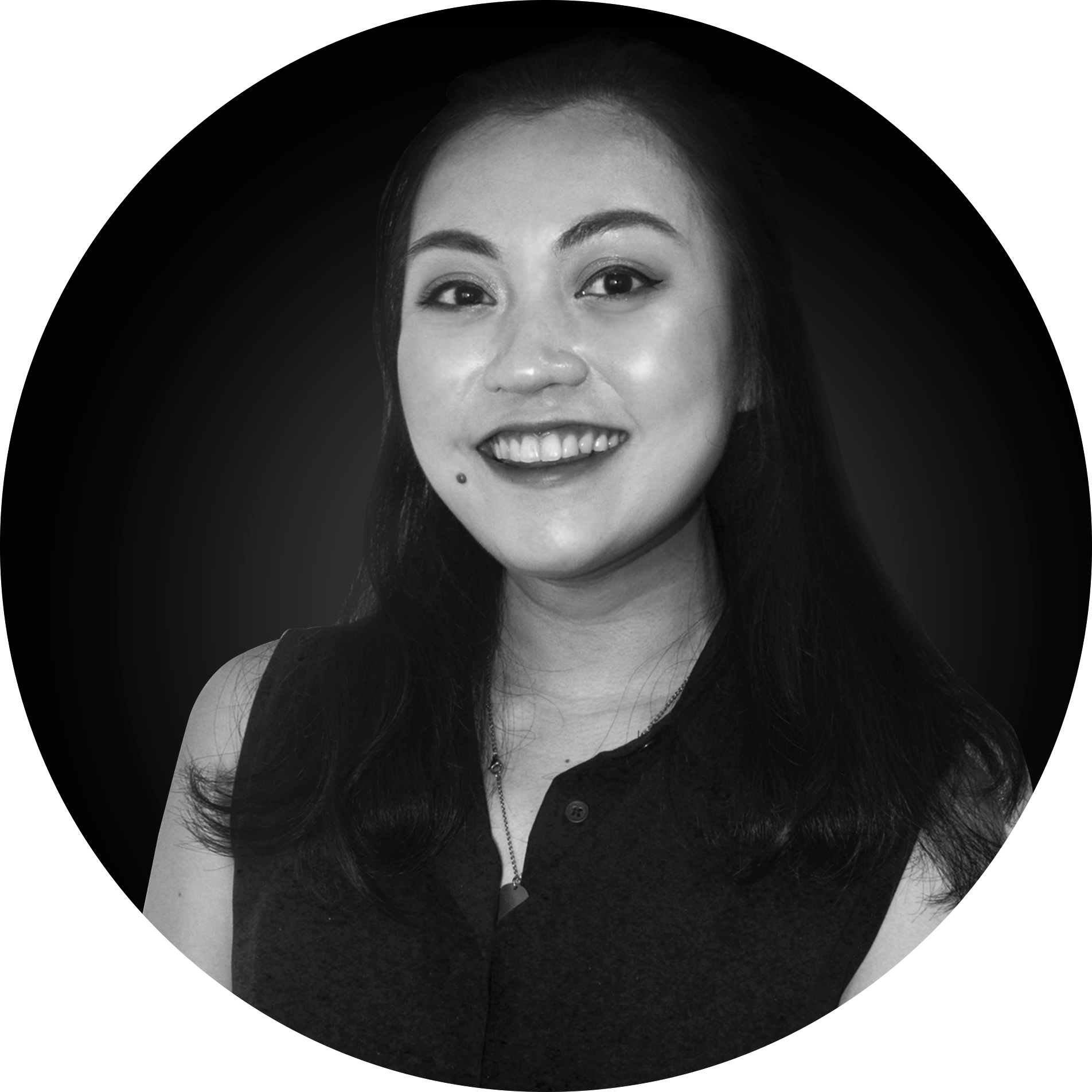 Written by:
Julia Benito
Julia is Calyxta's resident crazy plant lady with an unstoppable caffeine addiction and an ever-increasing love for glitter eye shadow. When she's not staring out the window mulling over the correctness of her grammar, she can be found drawing on eyeliner, watching anime, reading books, or petting strangers' dogs.
Other Products You Might Like: