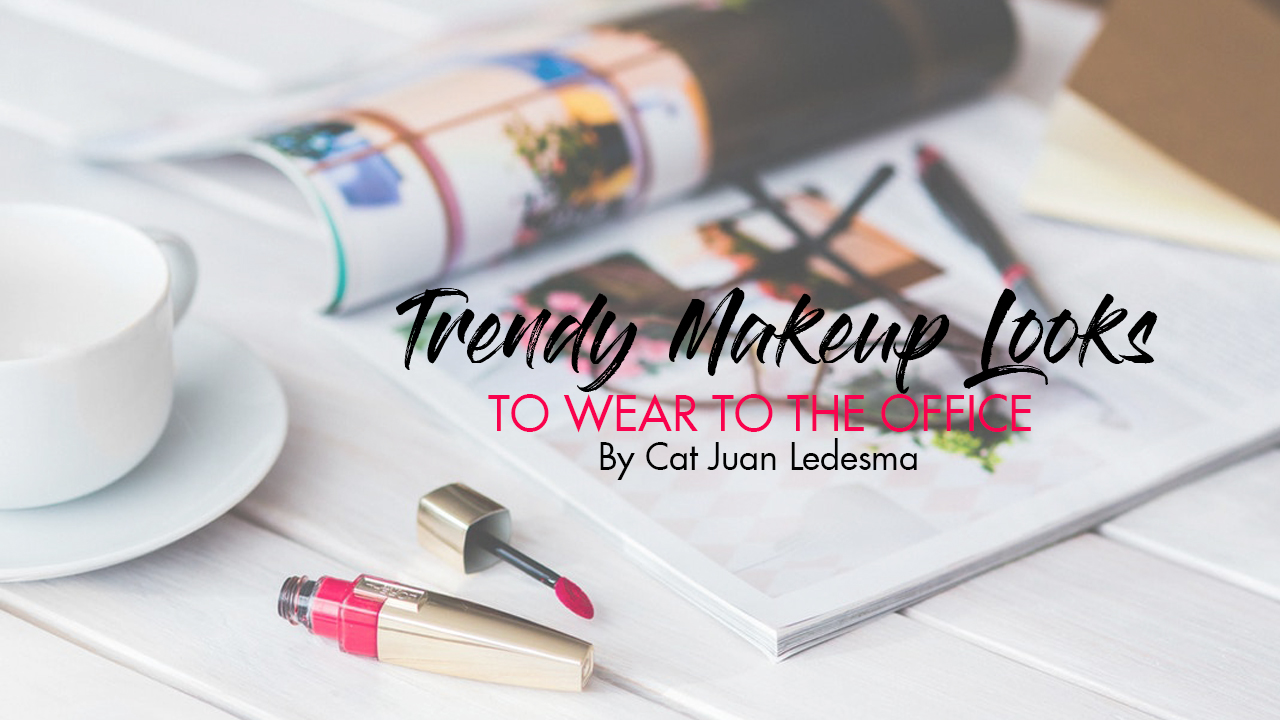 I'm a big believer in testing makeup looks before important events, and I think that the office is one of the best places to try out a look or a product's longevity. Here are some on-trend makeup looks you can try wearing to the office!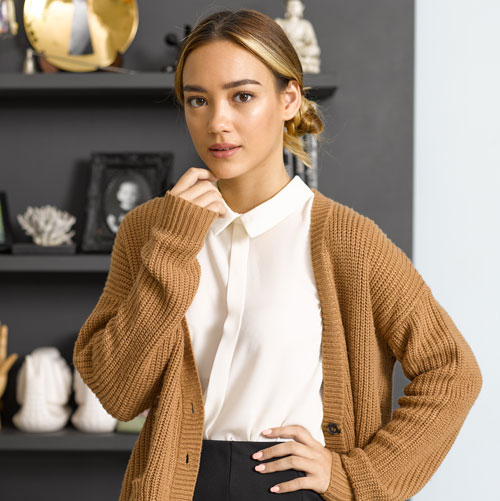 We like: PINK SUGAR HONEY I'M GOOD BROW KIT (P399.00)
The Honey I'm Good Eyebrow Kit is incredible in shaping and defining your brows. It has a number of shades to best mimic real hair strands as well. Whether you're a brow beginner or a brow pro, this kit is a must-have for every brow-obsessed girl.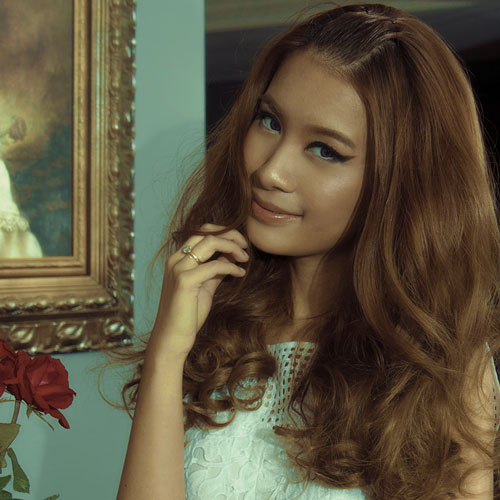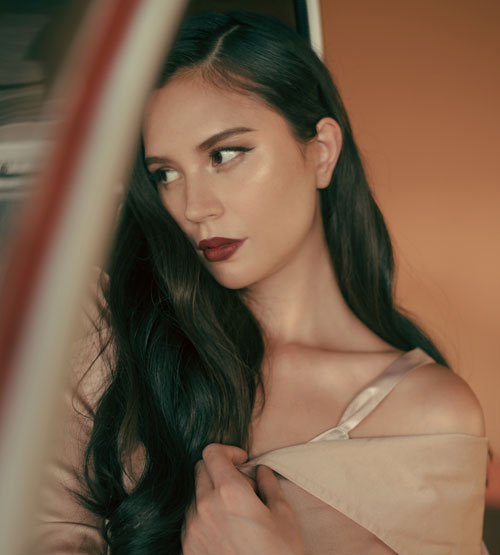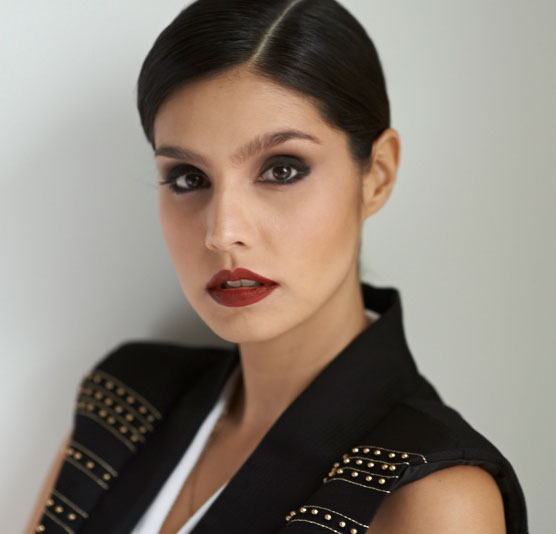 Text by: Cat Juan-Ledesma