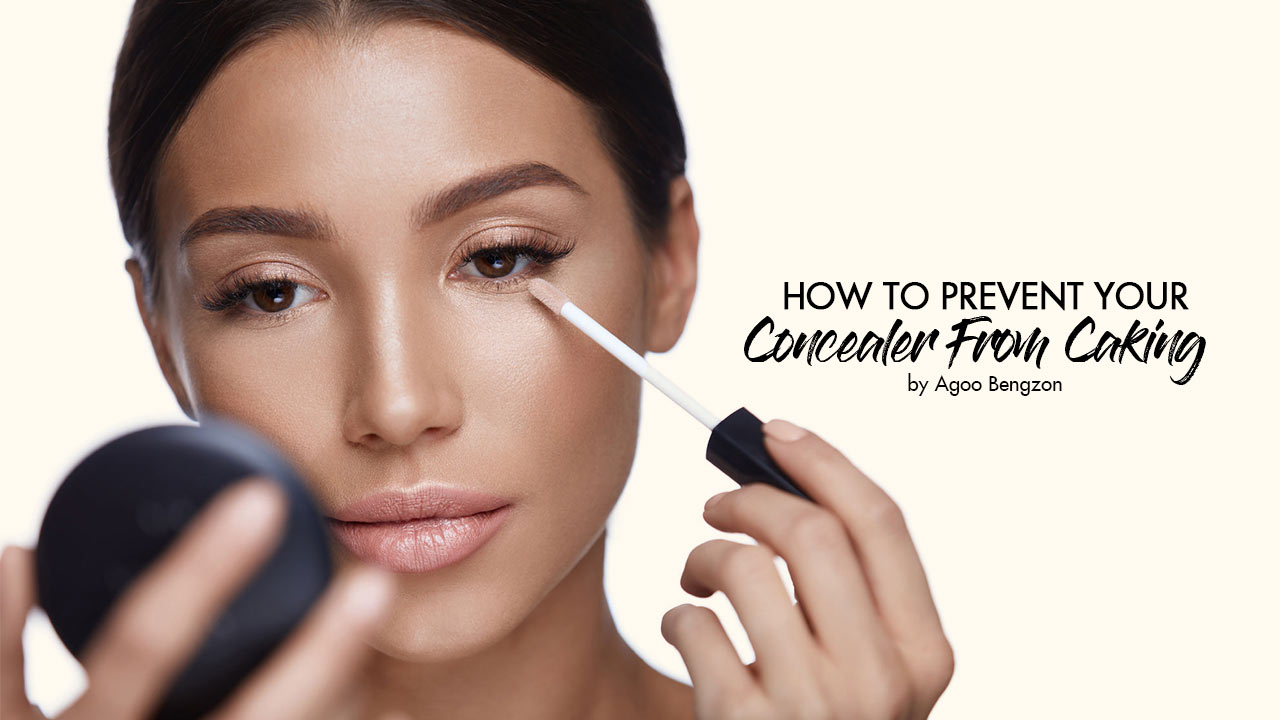 Cake-proofing your concealer should be easy with these simple steps!
Manila weather, low-quality concealers, and dry skin are just some of the many reasons why we end up with a ghastly-looking under-eye area. First things first: Manila weather is notorious for being unbelievably humid—this means that the makeup that we apply always stands to melt and move! In order to prevent this problem from plaguing us on a daily basis, it's important to prep, prep, prep!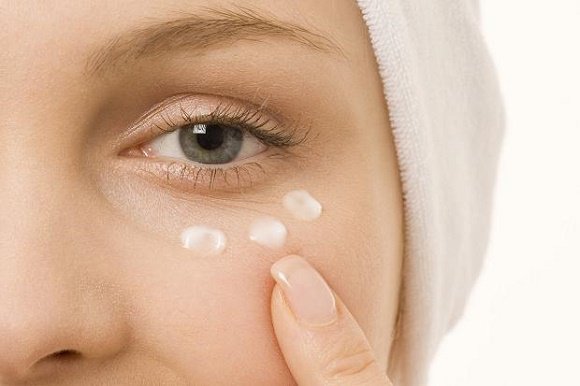 To prep the under eye area, you must first moisturize! Lines under the eye are much more obvious when the skin lacks hydration so make sure to apply just the right amount of eye cream (try the Age Miracle Eye Cream Dual Action, P499) because it absorbs quickly). Wait a minute or two, then you're ready to apply your concealer.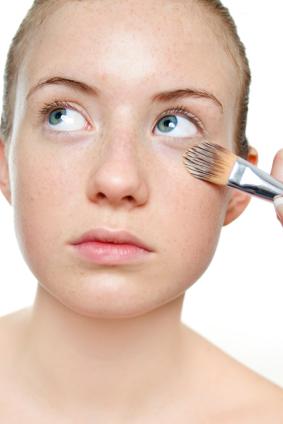 Choosing the right concealer is key. Avoid concealers that are either too sheer or too opaque. Ideally, a concealer should provide just the right amount of coverage without looking too heavy. Maybelline's Instant Age Rewind Eraser Treatment Concealer, P399 and Aritaum's Full Cover Liquid Concealer, P429 work well because the former is armed with a micro-corrector applicator that helps in diminishing dark circles while the latter's pigment is strong and covers flaws effortlessly, yet still manages to look natural on skin.
To apply, invest in a concealer brush to help spread the color in a precise and smooth manner. Another reason why we recommend using a brush for concealer application is because often times, there's a transference of oil or unnecessary moisture from fingertips to the under eye area, and this may cause a disruption in the formula of the concealer.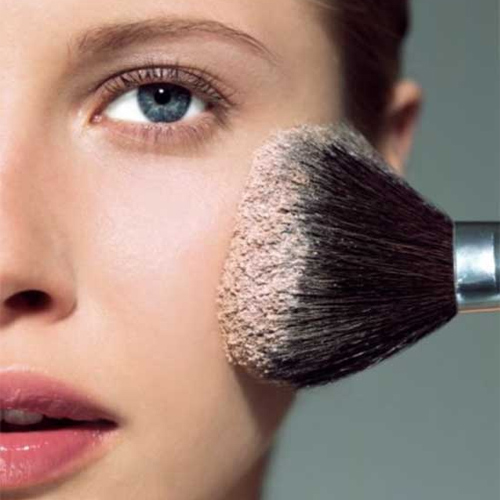 Lastly, as with any liquid or cream formulation, it's a MUST to set the product with a powder. We love Banilla Co.'s Prime Primer Hydrating Finish Powder, P1050 because it goes on sheer, and doesn't add any more bulk to your under eye area. It also provides the area with extra hydration so you can be less worried about unsightly caking. We recommend using Colourpop's ultra-soft Small Fluff Brush as it's just the right size to get into that tiny area right under the eye.